Celebrate your birthday at SRP Park!
There's no better way to celebrate your birthday than at the new home of the Braves of Tomorrow, SRP Park! Have fun celebrating your big day with the GreenJackets! A party at the ballpark is a FUN and easy way to celebrate a birthday for you, a loved one and for anyone of any age! While you watch the game and celebrate the big day, we will take care of all the details and make sure that your party is the best yet!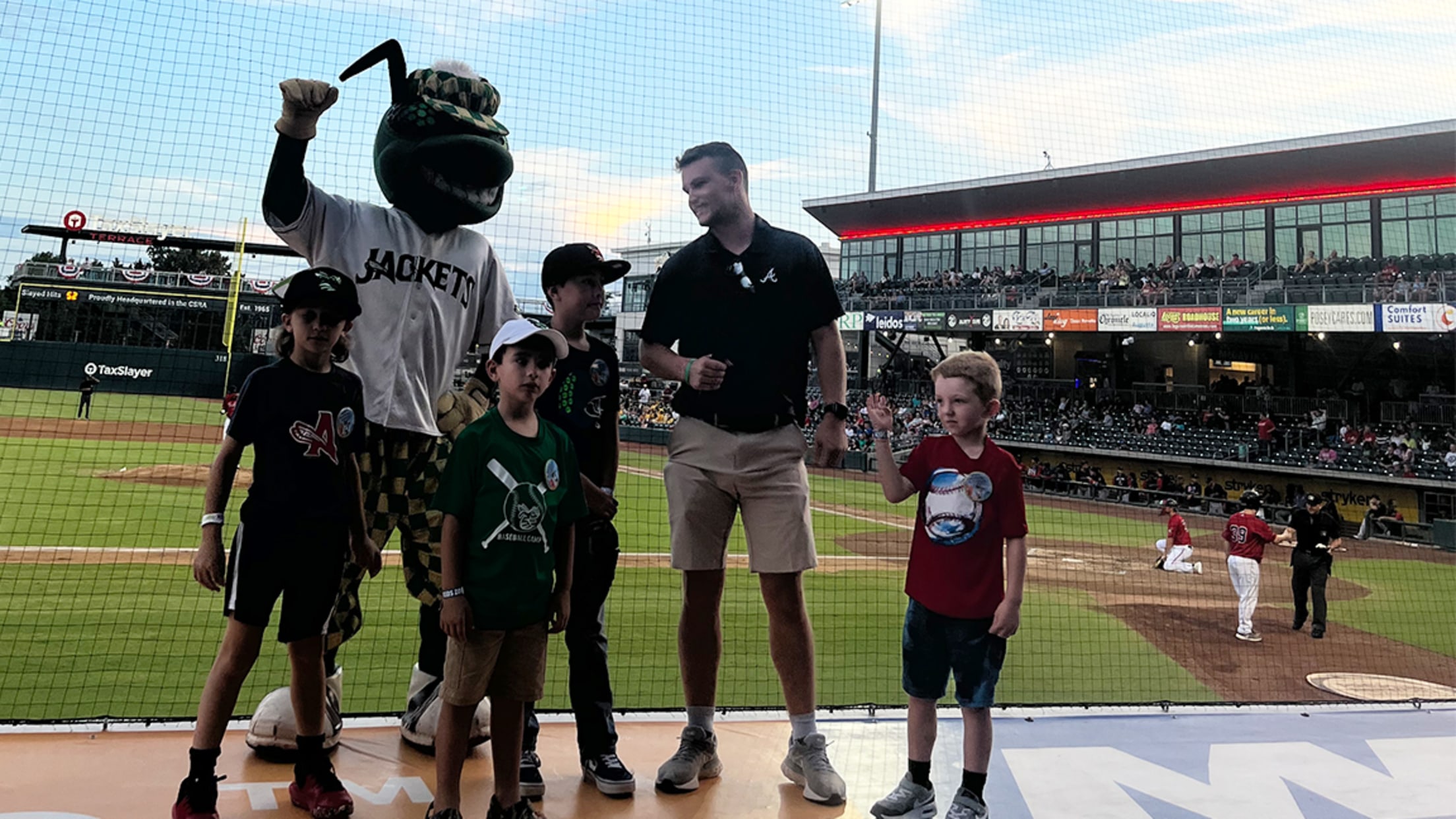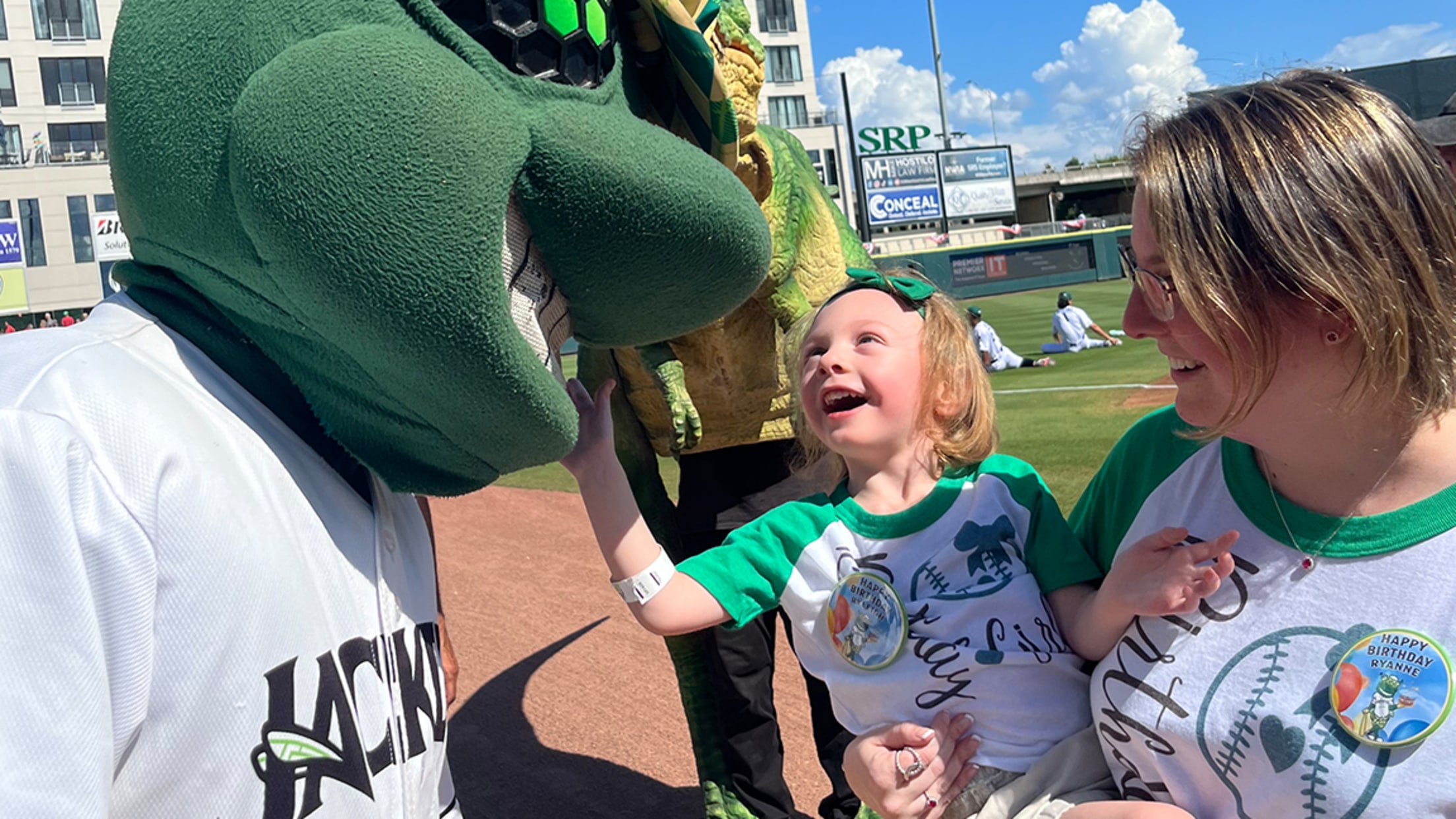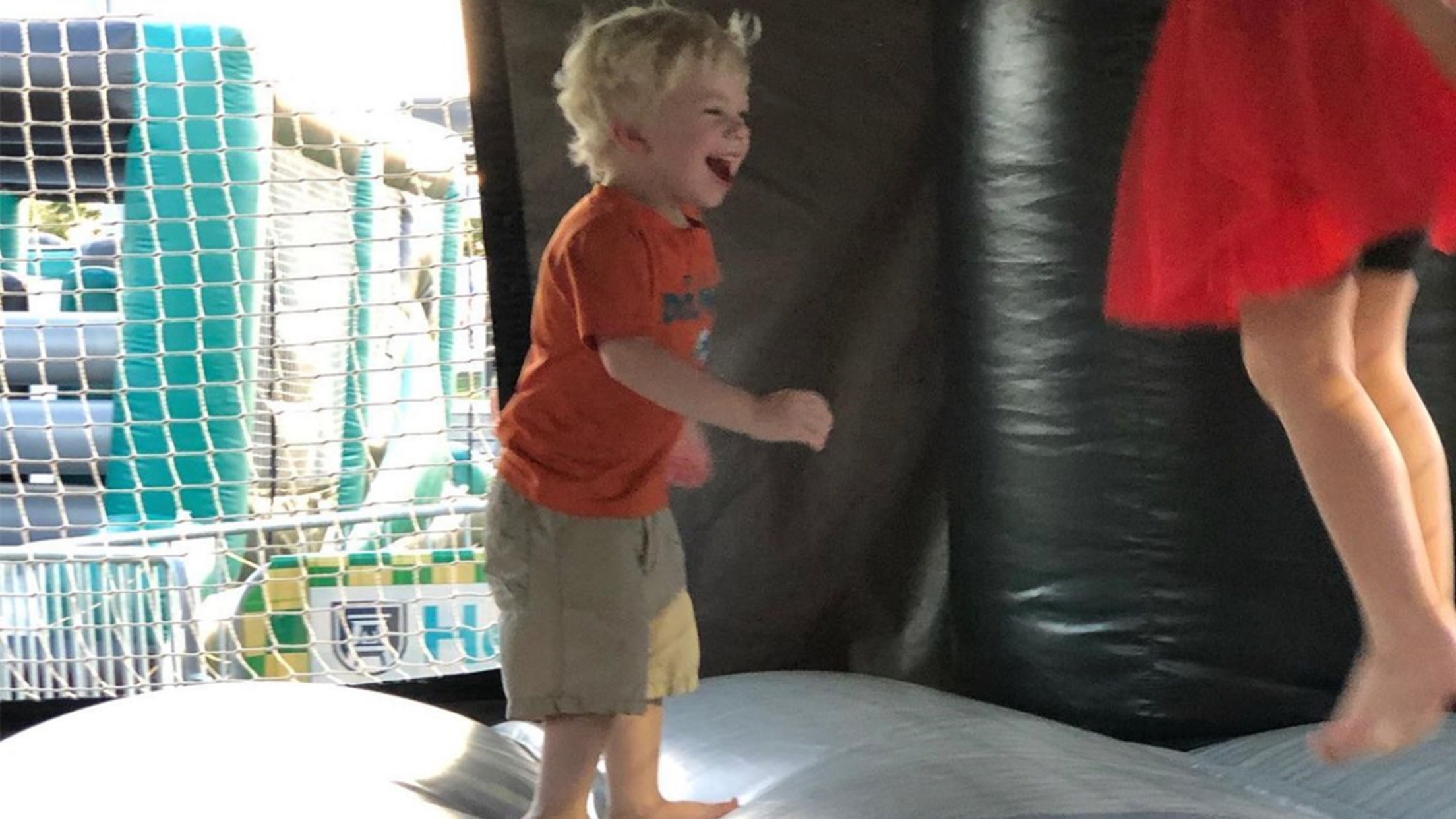 Kid's Birthday Bash
Starting at $160
10 Reserved Tickets
3 Pizzas
10 Cupcakes provided by A Piece of Cake Bakery
Coca-Cola Drinks
Ceremonial First Pitch
Autograph Baseball
Special Birthday Pin
Special Visit from Auggie
Happy Birthday sung to them in the 5th inning
Special Recognition on our state-of-the-art Videoboard
Wristband for kids 12 and younger for the Augusta University Health Kid's Zone for the game
Added to Jr. Jackets Email Blasts
Opportunity to add on tickets, pizzas and cupcakes for your party.
*Special rates apply for fireworks nights
GreenJackets Birthday Bash
Located in the Lawn Ace Lounge
20 Tickets in the Lawn Ace Lounge
All-Star Package Menu includes: all beef hot dogs, hamburgers, pulled pork, cole slaw, baked beans, chips, watermelon, Coca-Cola drinks, sweet tea, and water
Private Space underneath the covered concourse
Ceremonial First Pitch
Autograph Baseball
Special Birthday Pin
Special Visit from Auggie
Special Recognition on our state-of-the-art Videoboard
To book your child's GreenJackets Birthday Bash or for more information, please call Jack Smith at (803) 349-9414 or email [email protected]