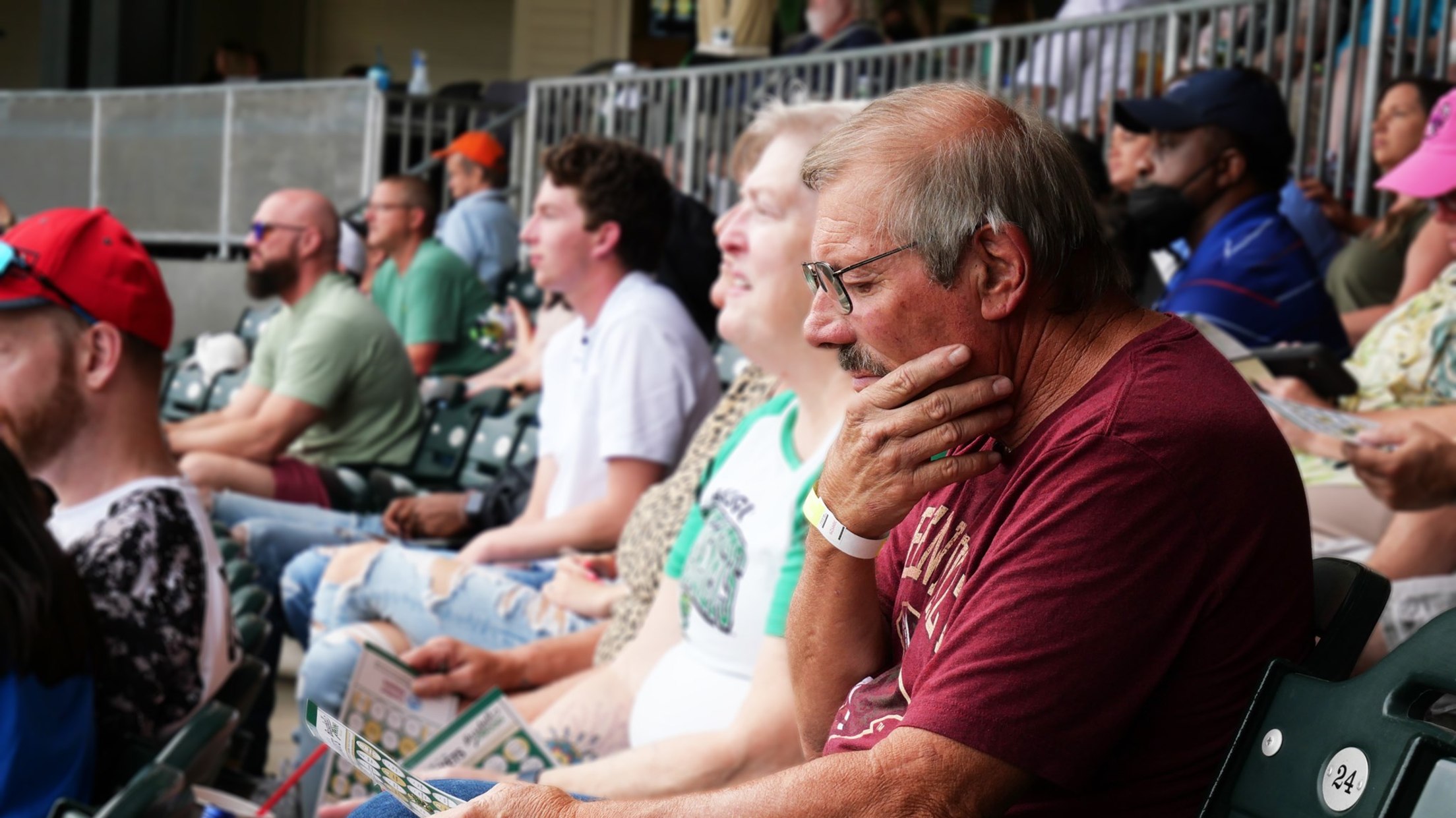 Don't miss your opportunity to be a part of the 2022 Silver Jackets Club! Download the Registration Form and send it back to us either by email or mail:
SRP Park 187 Railroad Ave. North Augusta, SC 29841 Attn: Silver Jackets
Need more information? Call Jamie at (803) 349-9415 or email [email protected]
Silver Jackets Package
Benefits Include:
Complimentary Reserved ticket to select GreenJackets Home Games at SRP Park
Comfort Keepers Baseball Bingo at all Silver Jackets Games
Potential to be chosen to throw out a ceremonial First Pitch or In-Game Promotion
Personalized Silver Jackets Membership Card offering 10% discounts in the Hive Pro Shop
An exclusive 2022 Silver Jacket T-Shirt
Attendance Benefits such as weekly raffles or sponsor giveaways
End of Season party at SRP Park
Package Only $60!
Game Dates:
Wednesday, April 20th, April 27th, May 11th, May 25th, June 1st, June 15th (12:05pm. First Pitch), June 29th, July 13th, July 27th, August 17th, and August 31st
All Game times begin at 7:05pm, gates open at 6pm (subject to change), excluding June 15 (12:05pm First Pitch)
Sign up a friend or family member 60 years or older for the Silver Jackets Program and receive:
A FREE Ticket to join them for their first Silver Jackets Game
-OR-
$5 Auggie Bucks to spend at SRP Park per NEW referral