Beloit bats go wild in 16-6 win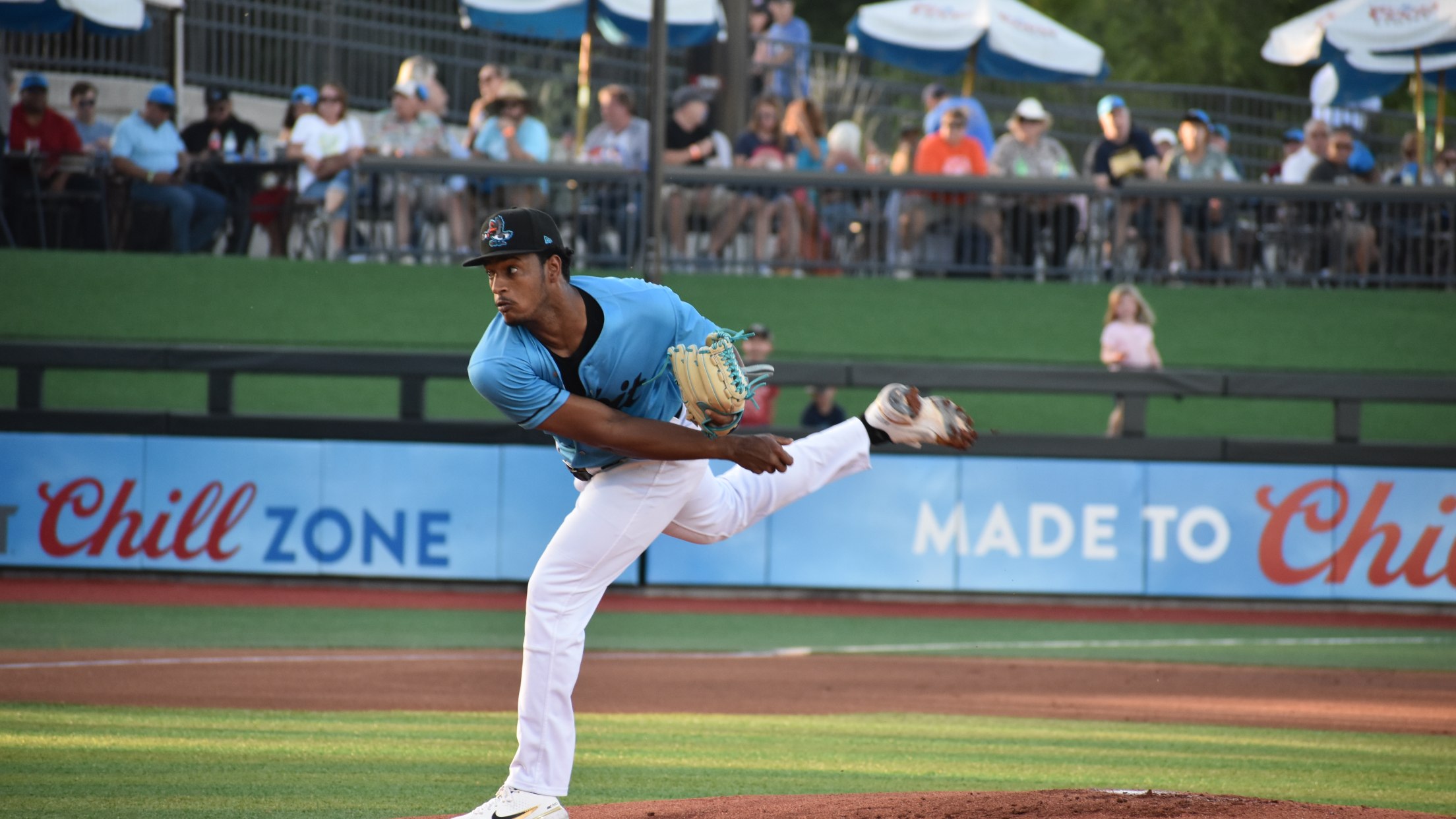 BELOIT — The Beloit Sky Carp offense got on track in a big way Wednesday night in a 16-6 victory over the Quad Cities River Bandits Wednesday night at ABC Supply Stadium. The Sky Carp bats accounted for 15 hits, including four from Dalvy Rosario and three from Victor Mesa
BELOIT — The Beloit Sky Carp offense got on track in a big way Wednesday night in a 16-6 victory over the Quad Cities River Bandits Wednesday night at ABC Supply Stadium.
The Sky Carp bats accounted for 15 hits, including four from Dalvy Rosario and three from Victor Mesa Jr.
Beloit scored in each of the first three frames, tying up the game with a pair of runs in the second before plating five to take command of the game in the third.
Beloit scored five more times in the sixth, three of which came home on a double by Jan Mercado. Rosario hit his eighth homer, and second in as many days, in the seventh inning.
Beloit starting pitcher Edgar Sanchez was forced to depart in the second inning due to an injury. With Beloit trailing 3-1, Luarbert Arias entered the contest with a pair of runners on. After getting out of that jam, he proceeded to throw the next three innings, allowing only one baserunner (on an error) for the remainder of his outing.
Jorge Mercedes followed with 1 2-3 innings of one-run ball, striking out three along the way.
Beloit and Quad Cities will continue their six-game series Thursday night at 6:35 p.m. It's College Night, with $9 tickets available for college students with a school ID. It's also Thirsty Thursday, and Tap Takeover night, sponsored by Gray Brewing Co.
Visit Skycarp.com for tickets.