Sky Carp power past Kernels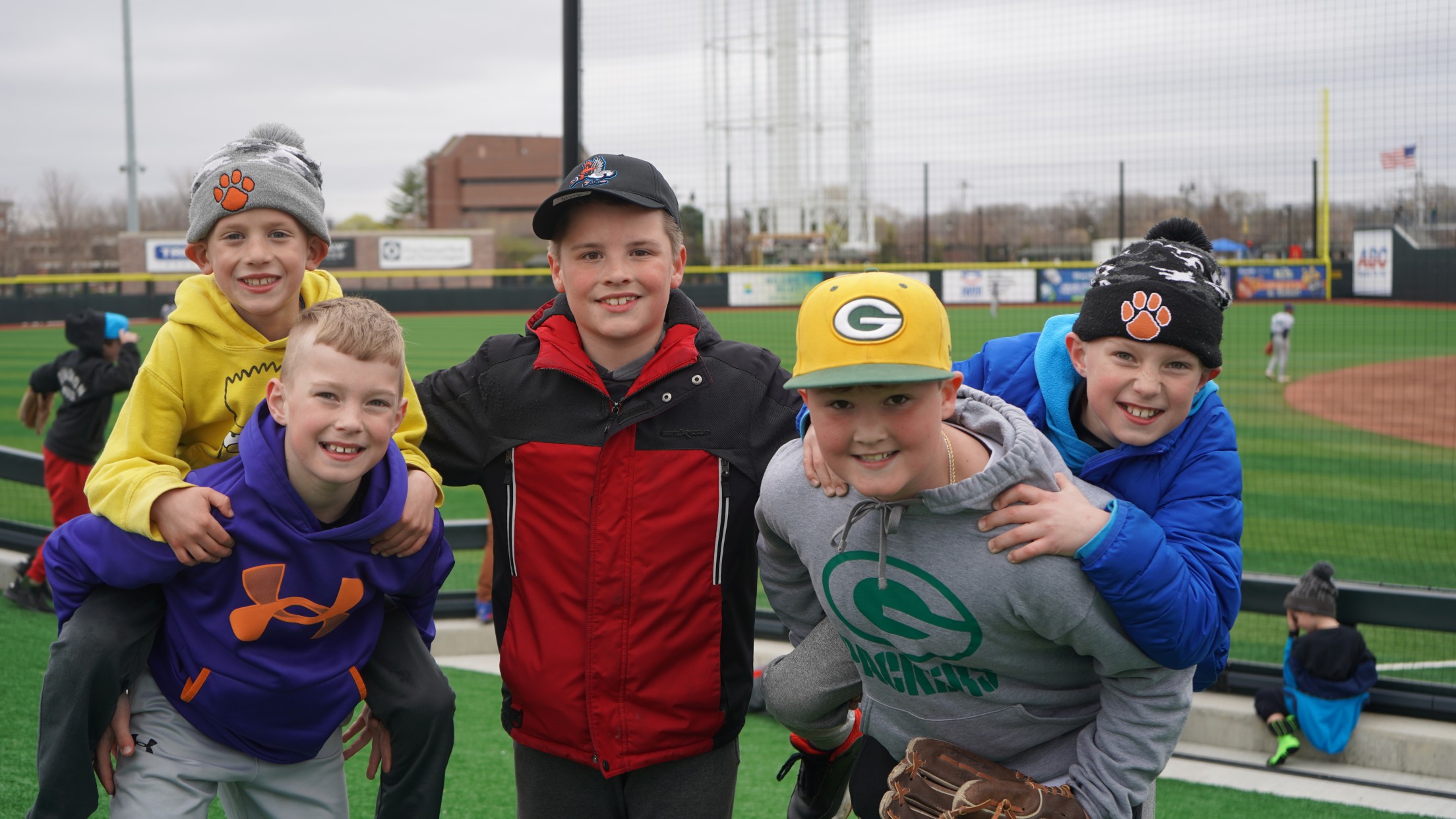 BELOIT – The Beloit Sky Carp put on their finest offensive performance of the season Sunday afternoon as they took down Cedar Rapids 13-6 for their third straight win. The Sky Carp finished with 13 hits, including back-to-back home runs by Bennett Hostetler and Victor Mesa Jr. in the fifth
BELOIT – The Beloit Sky Carp put on their finest offensive performance of the season Sunday afternoon as they took down Cedar Rapids 13-6 for their third straight win.
The Sky Carp finished with 13 hits, including back-to-back home runs by Bennett Hostetler and Victor Mesa Jr. in the fifth inning.
Zach King was terrific on the mound, going five innings and allowing just one hit on two runs. He struck out 10 Kernels on the way to his first win of the season. Brady
Puckett and Robinson Martinez combined to allow just one unearned run in three innings of relief.
A terrific crowd of 1,239 fans enjoyed the offensive fireworks, while kids (and their moms) were allowed to run the bases and play catch in the outfield following the game. To say the Griddy Cam has become a kid favorite between inning promotion would be the understatement of the year! Parents, prepare for a lot more of it as the summer months roll around!
The Sky Carp will hit the road for two weeks before returning to ABC Supply Stadium on Tuesday, May 17, when they will face the Peoria Chiefs at 6:30 p.m.