Are you ready for an exciting, hands-on experience that will provide memories that will last a lifetime, give you connections into the sports-entertainment industry and further your development into a young professional?
The Bisons have several internship positions available for the 2022 Baseball Season (April/September) and Fall Semester. From working hands-on with the team's video, promotional or merchandise departments to making great connections through sales and customer service, an internship with the Bisons will get you ready for a career in the world of sports.
*Please note: All Bisons internships are unpaid and interns must be able to receive college credit.
To apply, click on the box above to download a Bisons Internship Application. Then, send the completed form with a resume to the Bisons by mailing it or via email.
EMAIL: [email protected]
Buffalo Bisons Internships
Sahlen Field
One James D. Griffin Plaza
Buffalo, NY 14203
*Applicants will be interviewed as resumes are received, so get yours in soon! There are a LIMITED NUMBER of internships available and filling out an application does not necessarily mean you'll receive a position.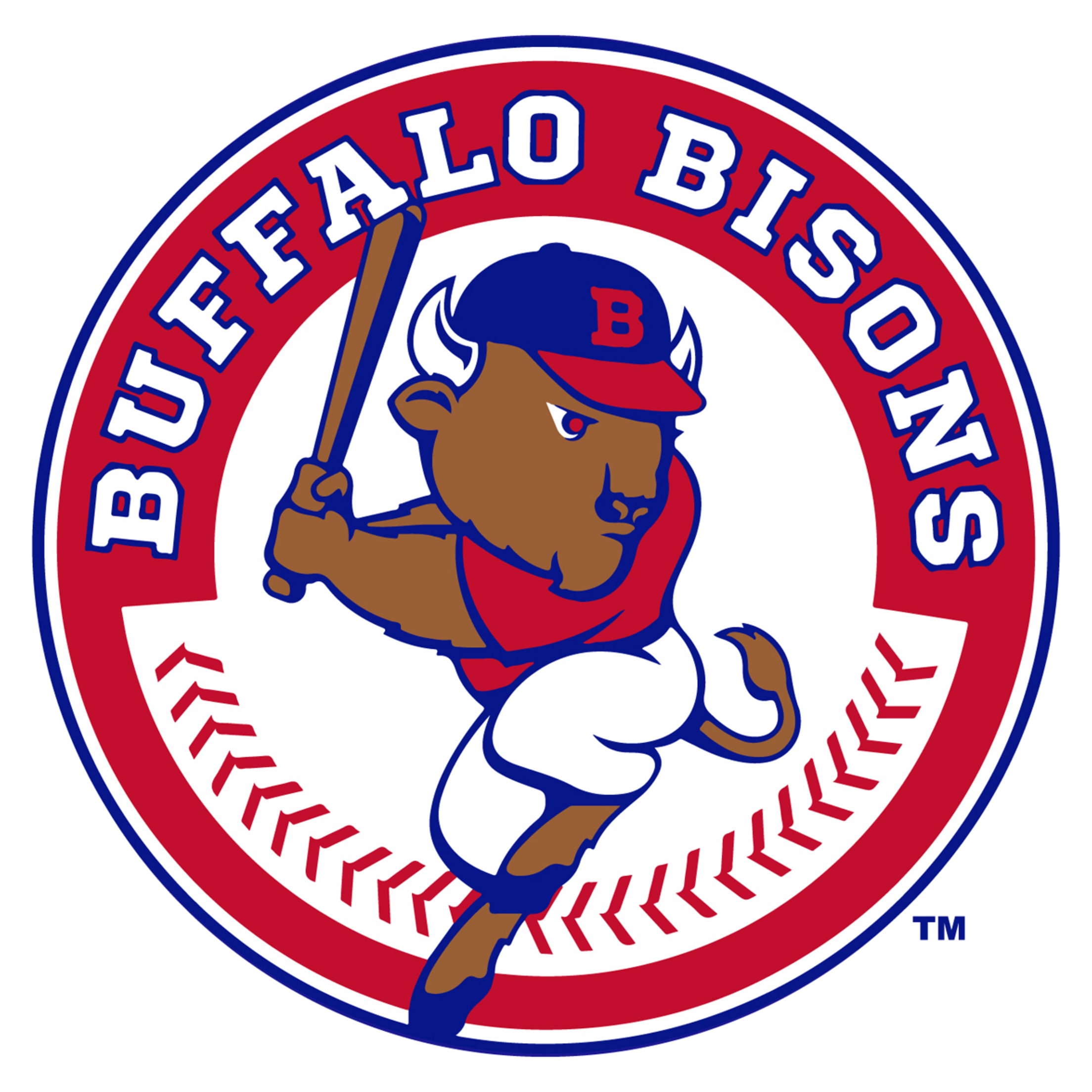 Available Positions
Promotions & Marketing
Video Production
Sales & Sponsorship
Media Relations
Graphic Design
Social Media
Merchandise
Ecommerce
Photography
Ticket Operations
Food Service
Grounds Crew