'Giveaway Week' -Bisons June 13-18 Homestand includes 4 giveaway events
From Irish Night to Father's Day, leave the ballpark with a little something extra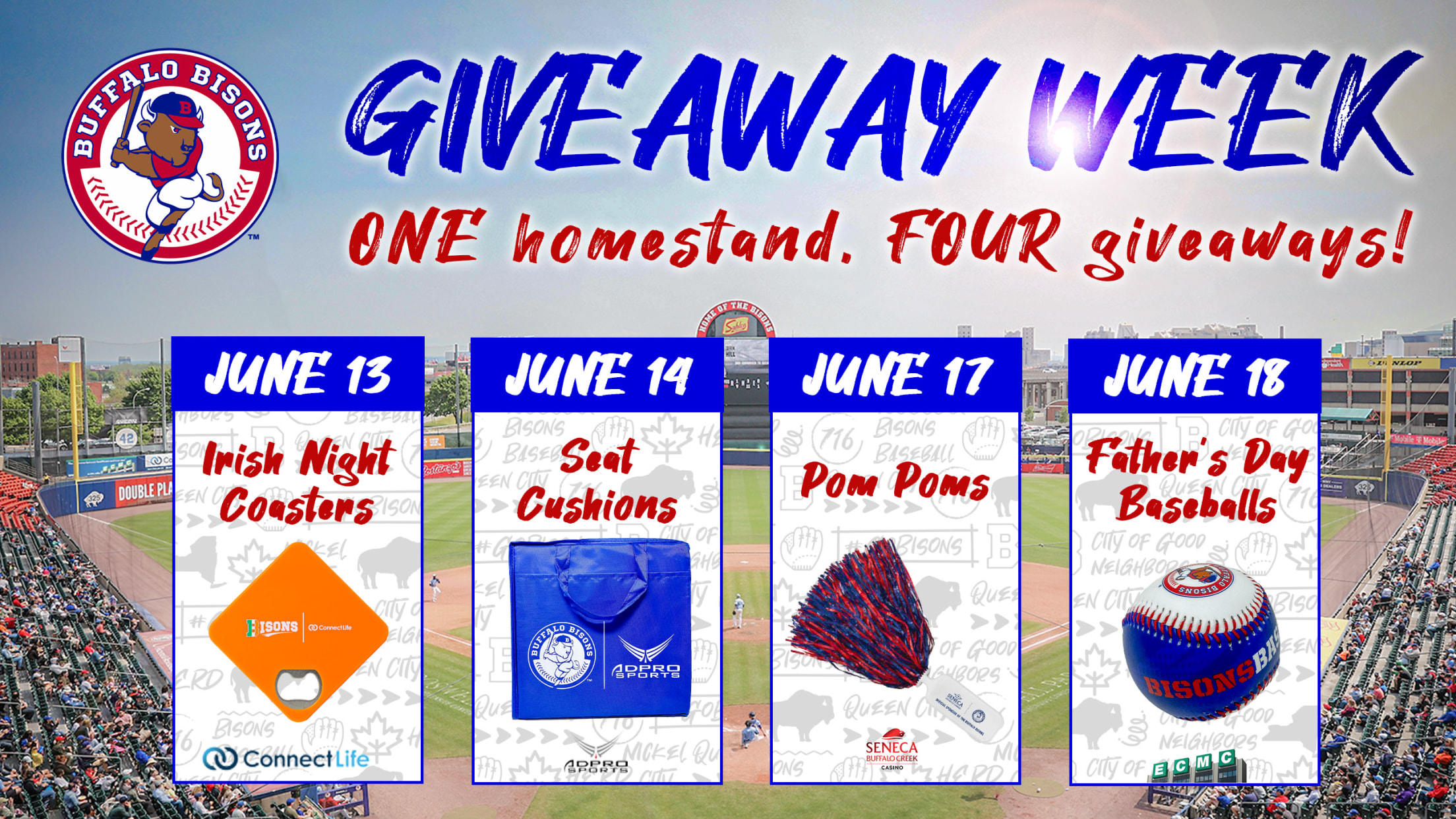 GET MY TICKETS Take me out to the ballpark and come back with a little something extra... it's "Giveaway Week" at Sahlen Field as the Bisons host the Syracuse Mets, June 13-18. While two Thruway Series battle it out on the field, we're starting the fun before you even reach
Bisons Father's Day at the Ballpark includes Baseball Giveaway, Play Catch with Dad
Herd hosts Syracuse on Father's Day, Sunday, June 18 (1:05 p.m.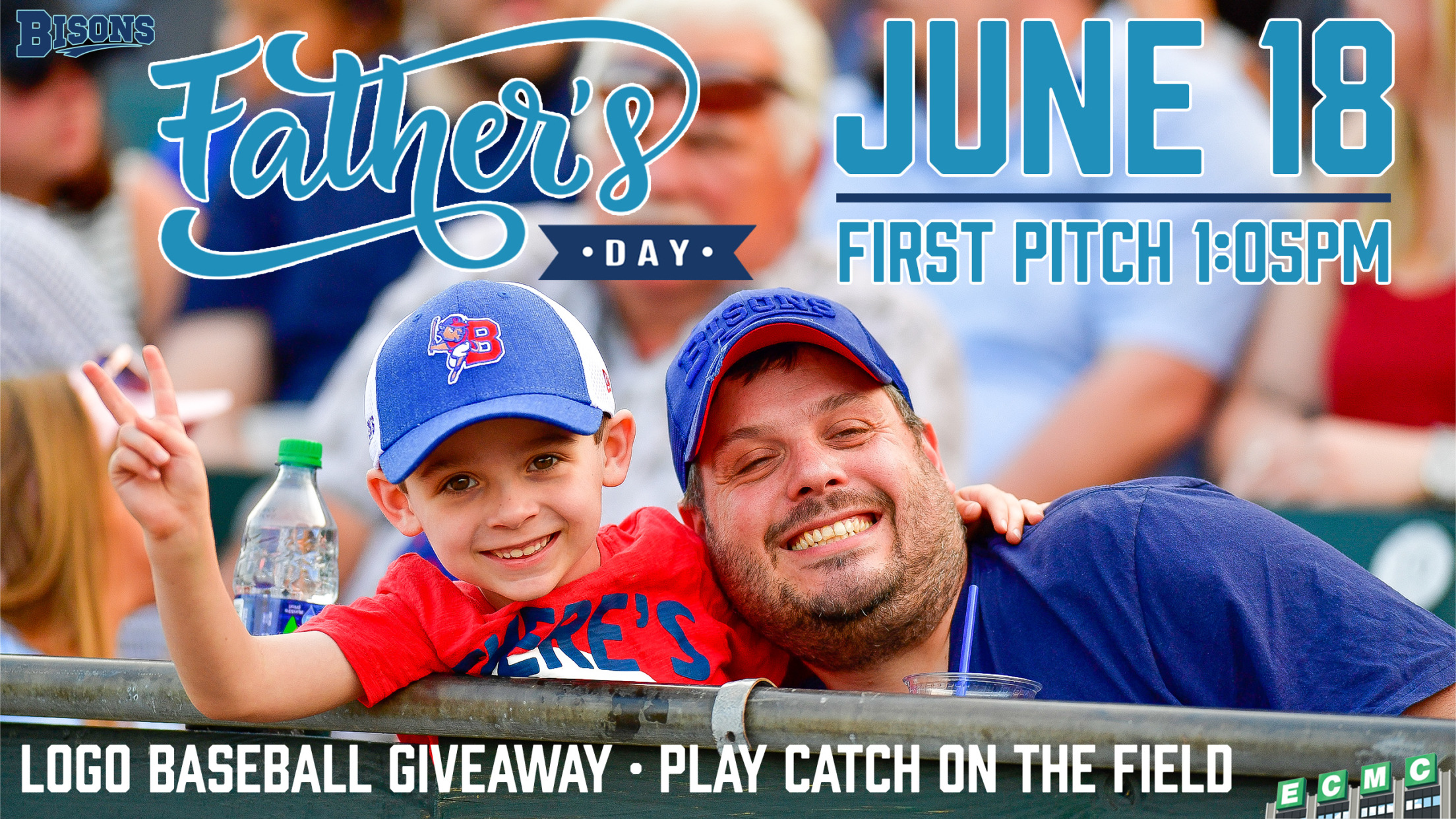 GET MY FATHER'S DAY TICKETS, FATHER'S DAY TICKET PACK What better place to take dad on his special day than the ballpark?! The Bisons FINALLY have a home game on Father's Day for the first time in five years and are planning a great day at Sahlen Field when they
Bisons win 10-7 slugfest in Toledo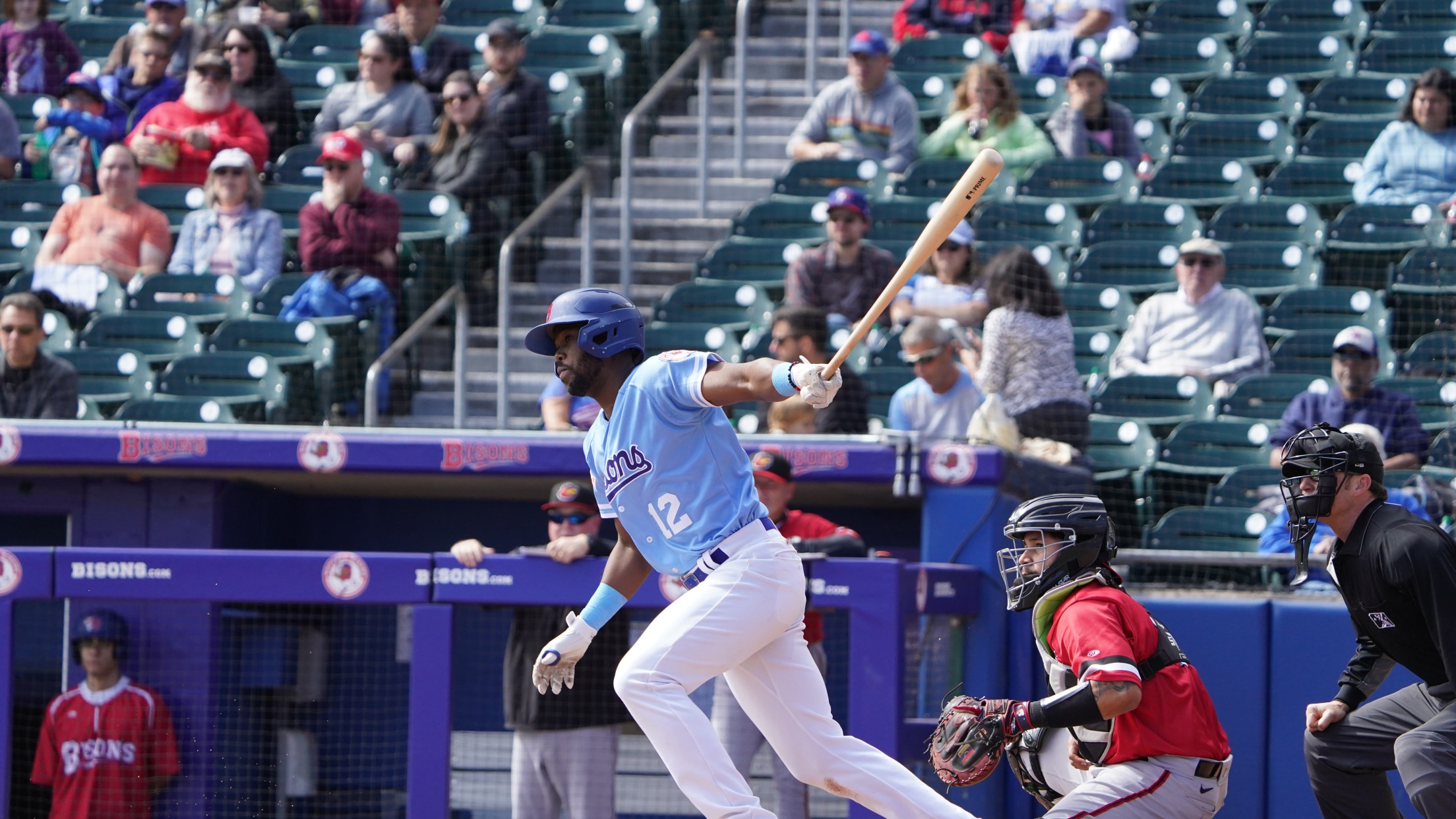 TOLDEO OH – Luis De Los Santos drove in three and homered in his second straight game to boost the Buffalo Bisons to a 10-7 victory over the Toledo Mud Hens on Tuesday night at Fifth Third Field. The Bisons got off to a hot start with an Otto Lopez
US Army's Jazz Ambassadors to play with BPO at KeyBank Independence Eve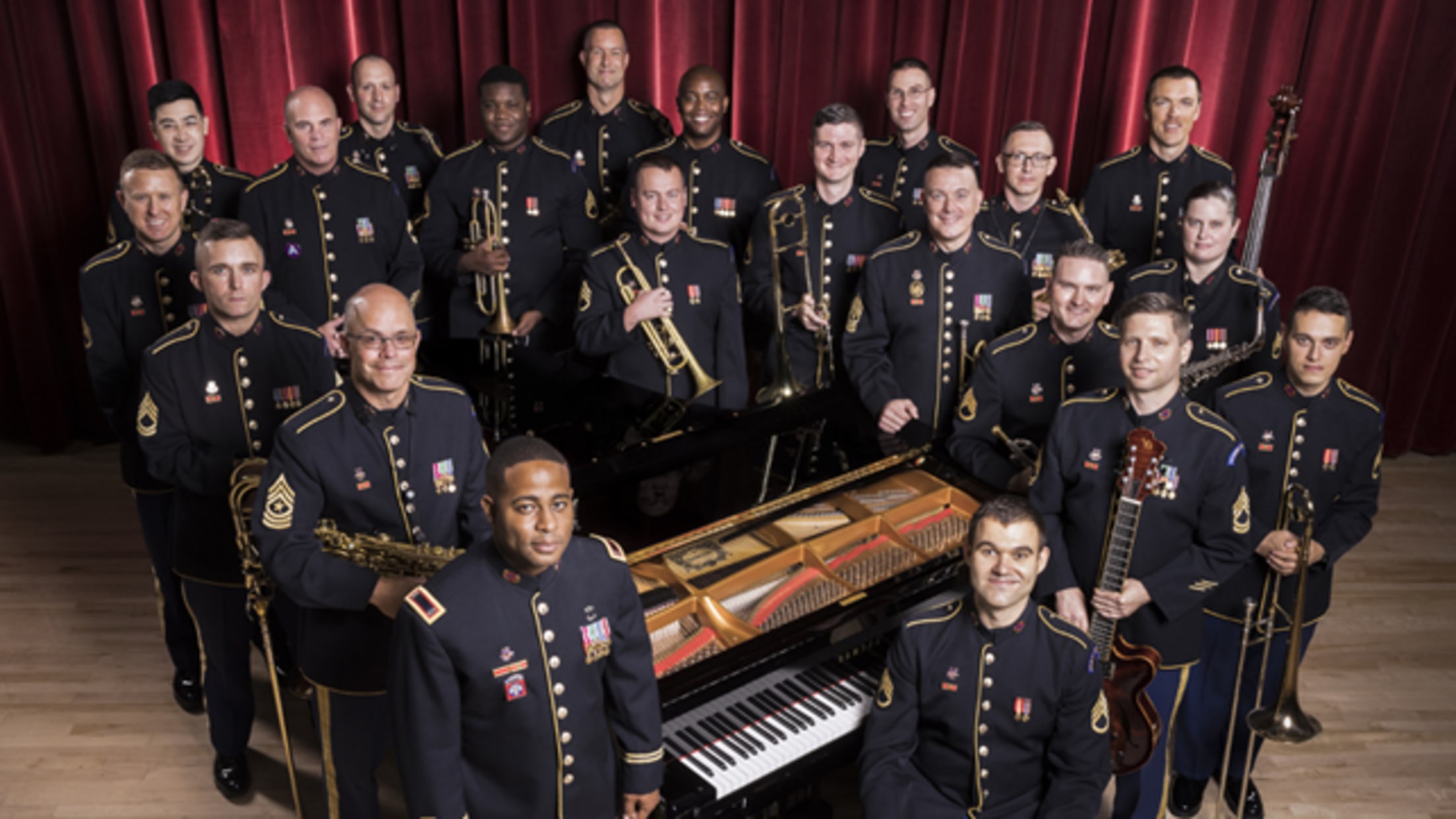 GET MY KEYBANK INDEPENDENCE EVE TICKETS It promises to be a postgame concert for the ages. The Bisons KeyBank Independence Eve Celebration has a rich tradition in Western New York, but this year's event will include an epic addition to the sights and sounds fans will enjoy after the Bisons
June 14 -Special Pregame Flag Day Reception planned to benefit Veterans Post Restoration of Erie County
Meet author, Iraqi War hero David Bellavia. Ticket includes reception, game ticket and and "Remember the Ramrods" book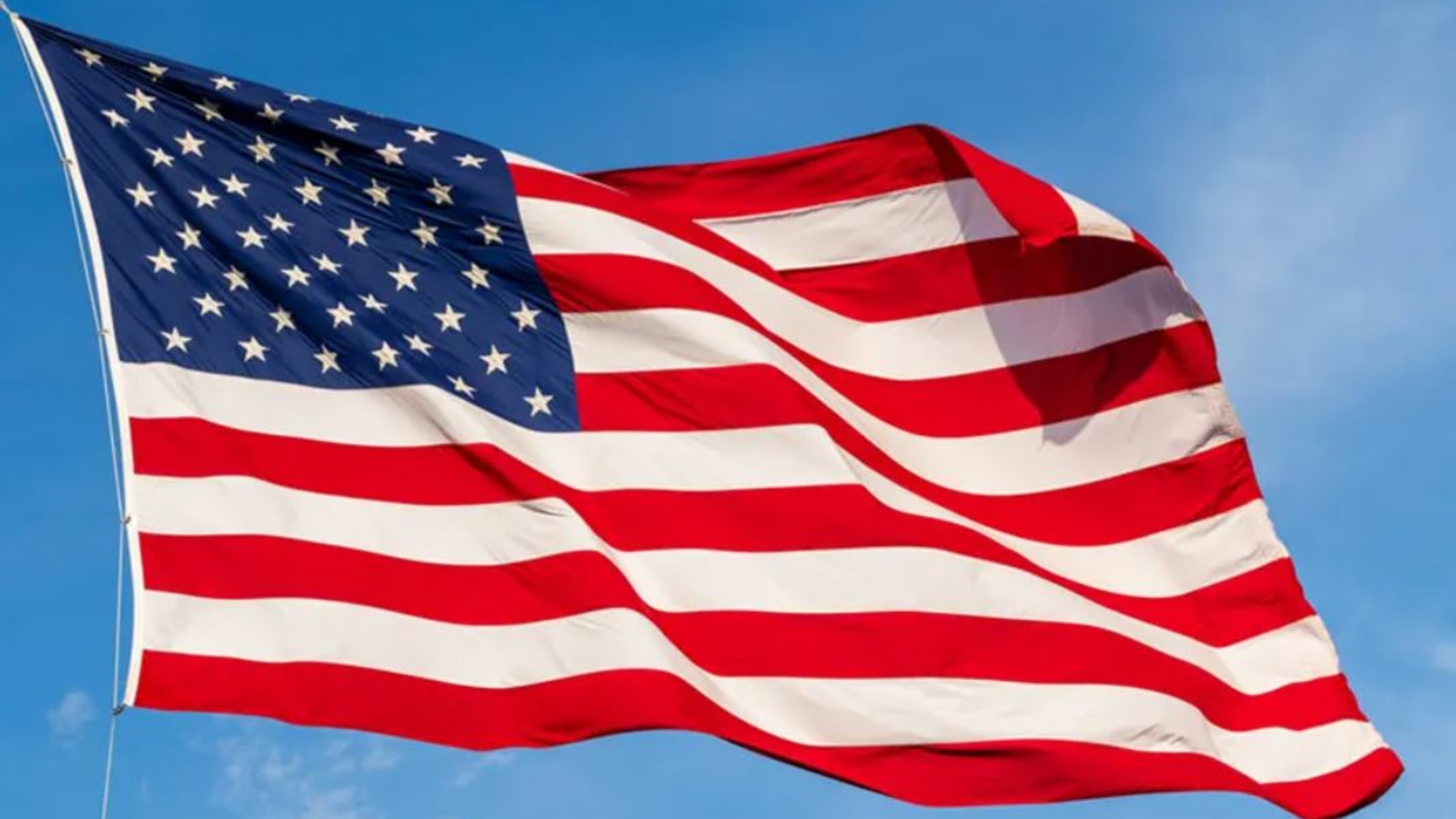 GET YOUR RECEPTION TICKETS Wednesday, June 14 is Flag Day throughout this great country and prior the Bisons 7:05 p.m. game against the Syracuse Mets, there will be a special reception at the Consumer's Pub at the Park to benefit a great cause, the Veterans Post Restoration of Erie County.