Bisons unveil new logo specially designed for Marvel's Defenders of the Diamond series
Created by Marvel Animators, Herd will unleash new look in 2023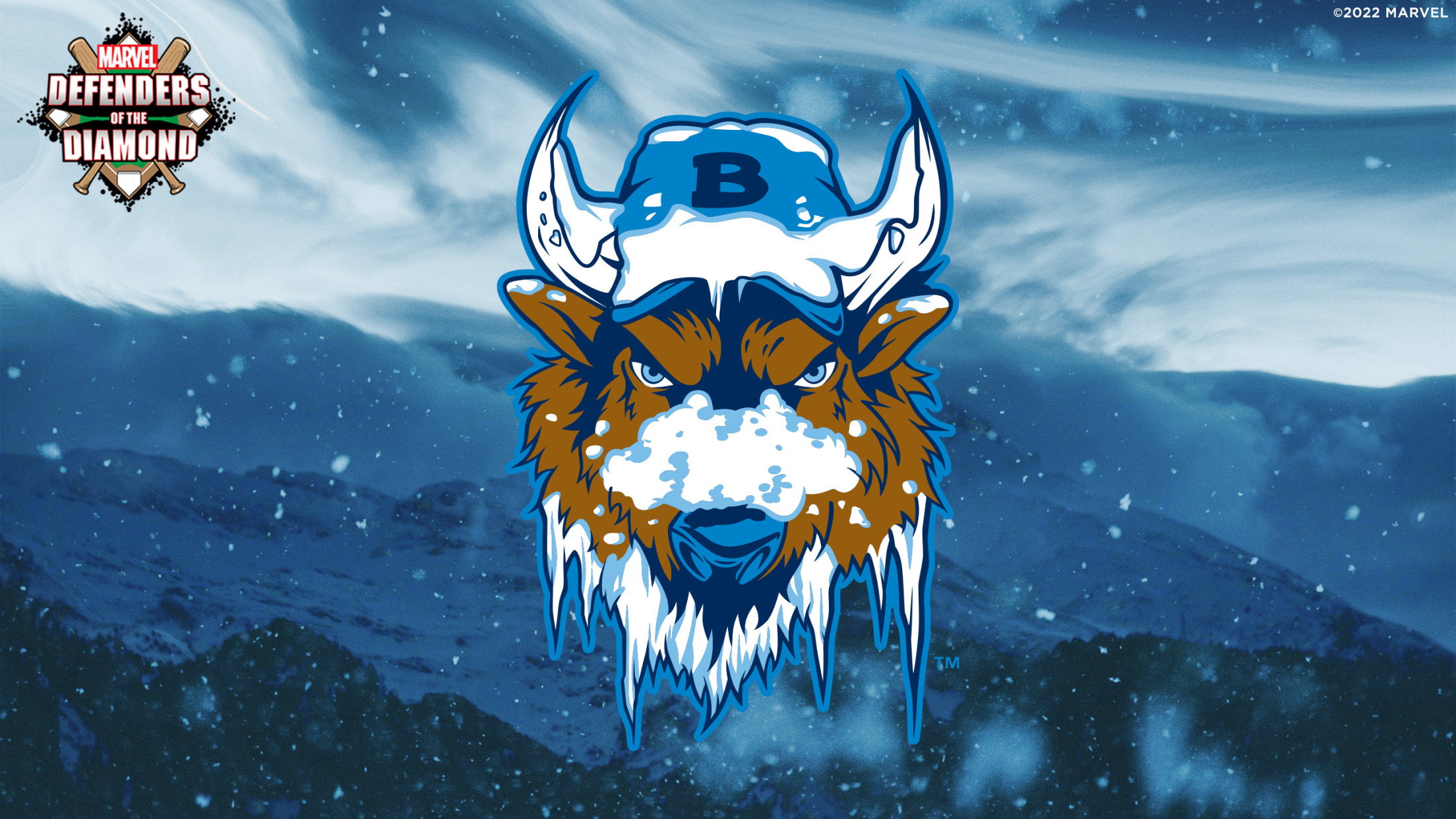 Bisons Marvel Page | Sign up for Merchandise Email Alerts Our Herd never shies away from the elements, and together we remain strong and proud when up against the fiercest conditions, especially during the long cold offseason waiting for the return of Bisons Baseball! The Buffalo Bisons today unveiled a
First Black manager above Single-A, former Bisons skipper Hector Lopez passes away at 93
Lopez managed the Bisons during the 1969 season.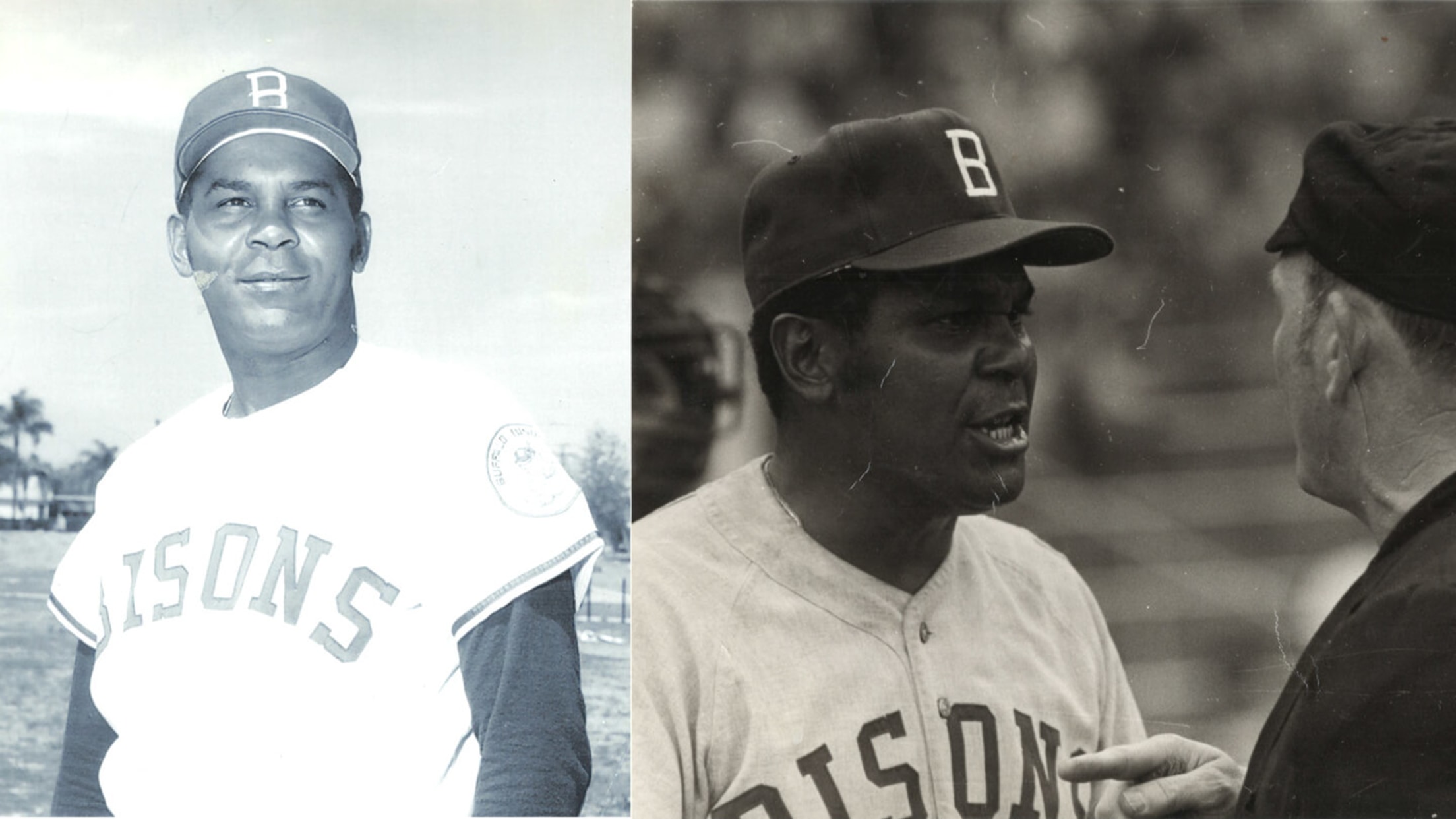 Former Bisons outfielder and manager, Hector Lopez, has passed away at the age of 93. Lopez played for the Herd in 1968, hitting .258 with 13 home runs and 53 RBI at the age of 39 years. The following season, Lopez made history by becoming the first Black manager above
Bisons end season with 76-72 record
Herd drops season-finale in Scranton/Wilkes-Barre, 3-0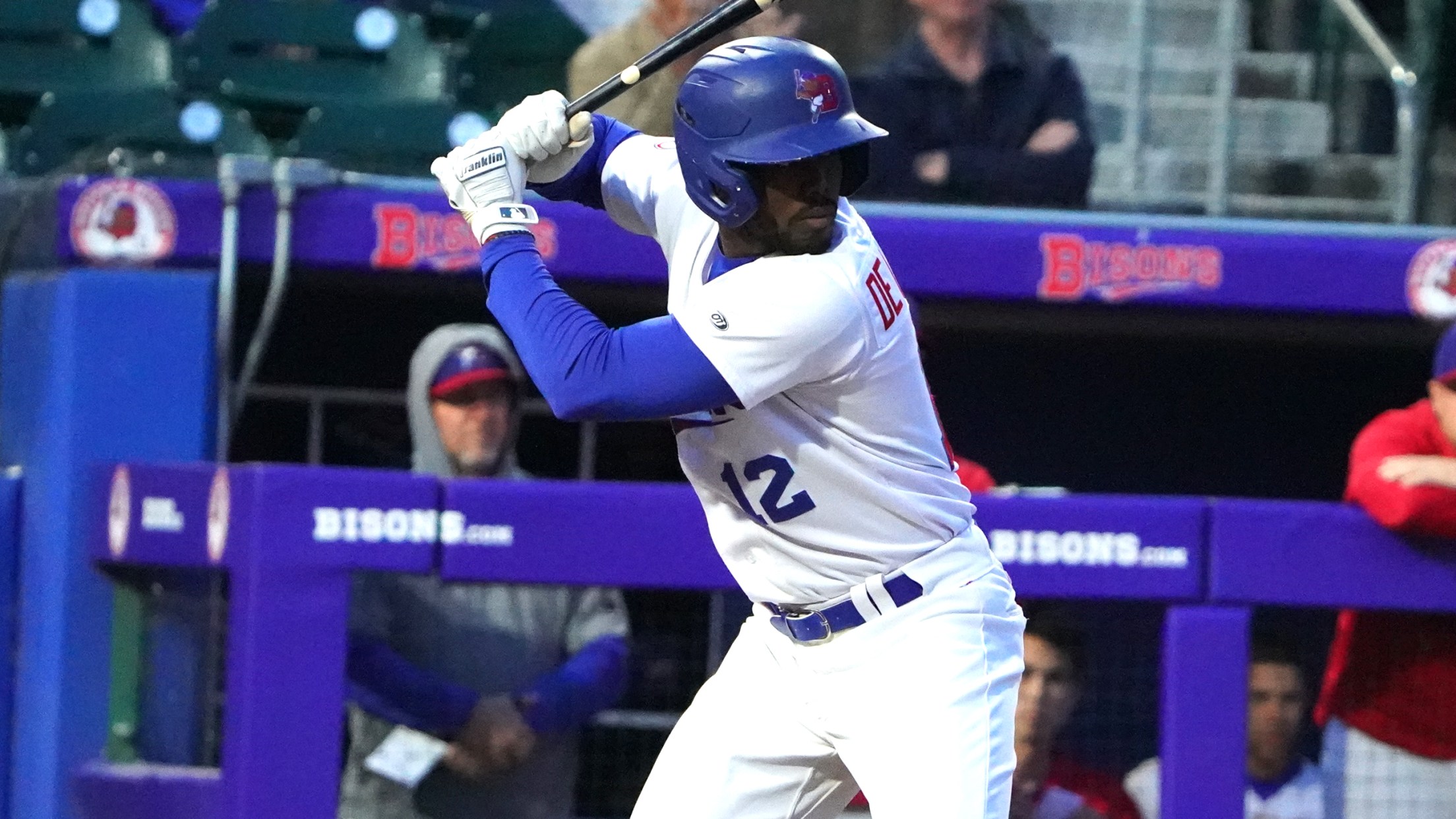 The 2022 Buffalo Bisons season came to an end Wednesday night in Scranton/Wilkes-Barre with a 3-0 loss to the RailRIders at PNC Field. The defeat drops the Herd's record to 76-72 on the season and slots the club in a 4th-place tie with Lehigh Valley in the 10-team International League
Lukes named 2022 Herd MVP as team announced end of season awards.
Casey Lawrence is Pitcher of the Year, Sean Simms named Fan of the Year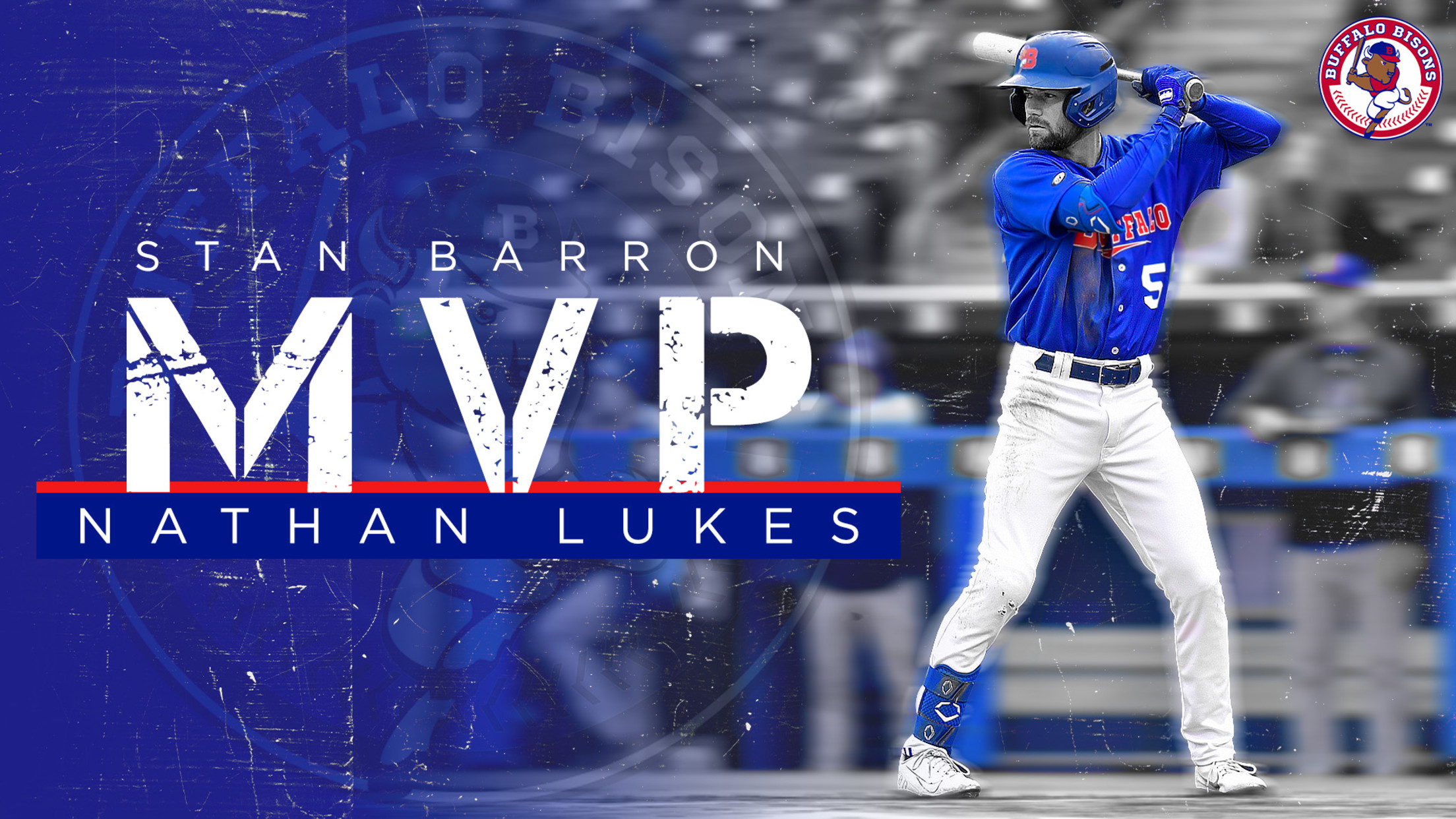 As part of their Fan Appreciation Week celebration at Sahlen Field, the Buffalo Bisons tonight announced the winners of their 2022 team awards, including OF Nathan Lukes being named the team's Stan Barron Most Valuable Player for his consistency throughout the course of the year. One of the most dominant
Bisons 2023 Game Schedule announced
Home Opener at Sahlen Field set for Tuesday, April 4 vs. Worcester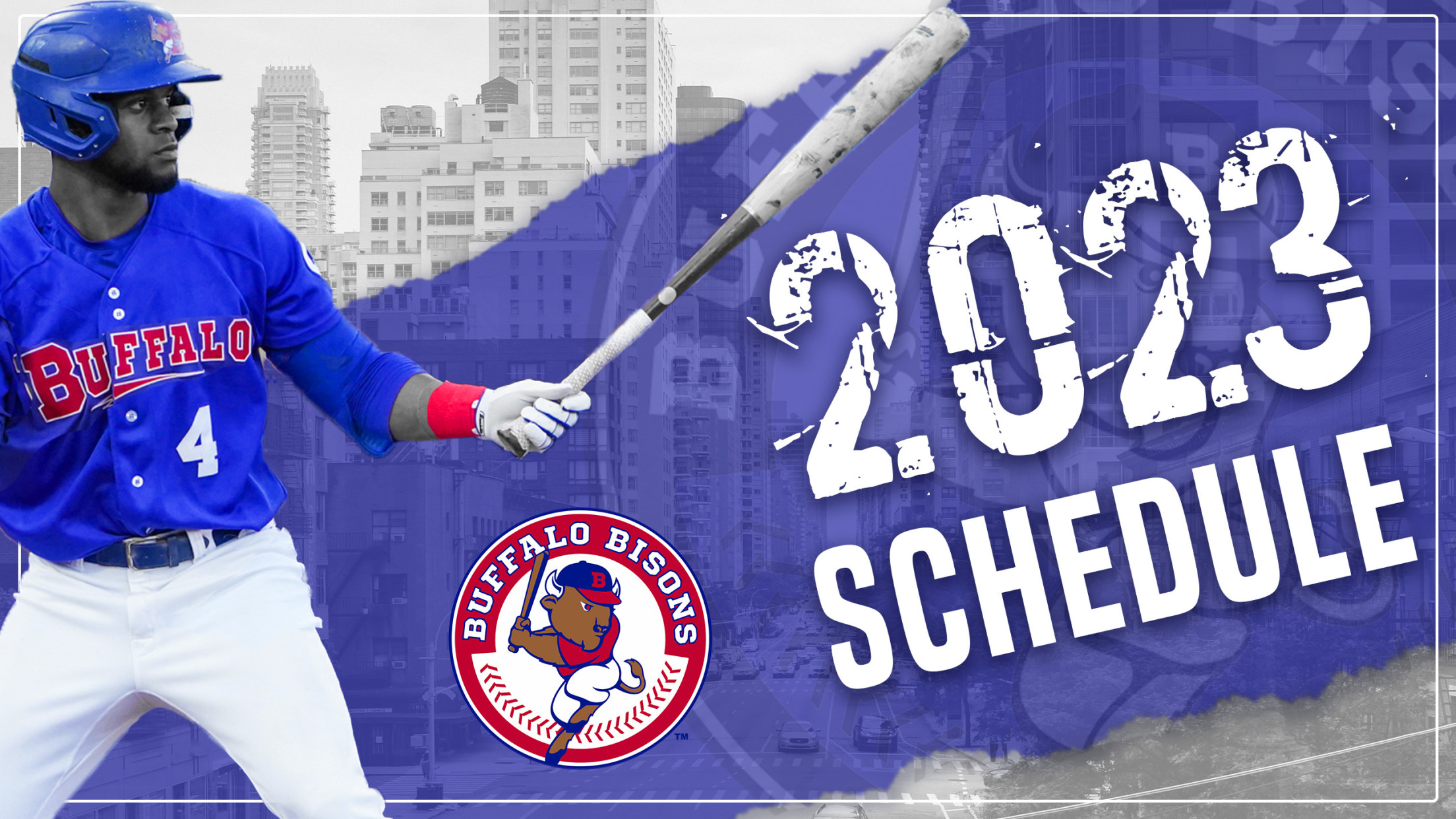 DOWNLOAD 2023 GAME SCHEDULE The Buffalo Bisons today released their 2023 Game Schedule as the Herd will begin its 150-game slate on Friday, March 31 in Scranton/Wilkes-Barre against the RailRiders before the club's 2023 Home Opener on Tuesday, April 4 at Sahlen Field against the Worcester Red Sox. Game Times