Rehabbing Sox Provide Spark for Knights
A Number of Sox Have Rehabbed with Knights This Season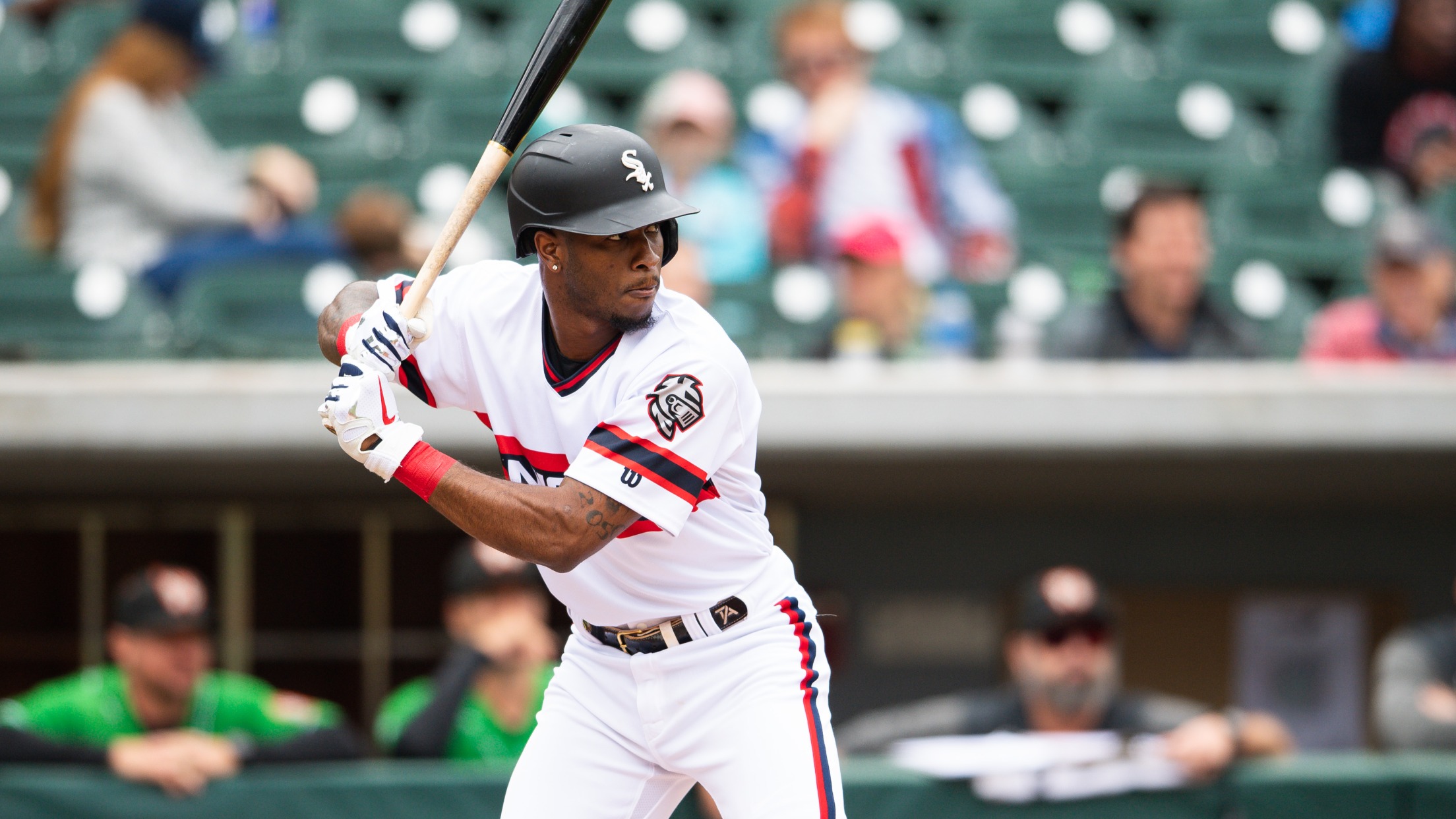 Over the last few weeks, the Knights have hosted a handful of White Sox players rehabbing injuries in the Queen City. Before returning to the South Side, these players provided strong contributions. The recent substantial contributions have helped the Knights open up the month of May at 6-3. HANSER ALBERTO
Over the last few weeks, the Knights have hosted a handful of White Sox players rehabbing injuries in the Queen City. Before returning to the South Side, these players provided strong contributions. The recent substantial contributions have helped the Knights open up the month of May at 6-3.
HANSER ALBERTO
Infielder Hanser Alberto played in three games with the Knights during his rehab assignment, hitting .444 (4-9) with two runs scored on one double and one RBI.
On April 28, Alberto came through in the first game of a doubleheader, hitting 3-3, scoring one run, and hitting a double, helping lead the Knights to a 6-3 victory over the Norfolk Tides.
TIM ANDERSON
Shortstop Tim Anderson made three appearances on his rehab assignment with the Knights, batting .200 (2-10) with one double, one run scored and one RBI.
On April 30, Anderson came through in the clutch with a game-tying run for the Knights, but the team ultimately fell 6-3.
YOAN MONCADA
Yoán Moncada, the infielder from Cuba, began his rehab with Charlotte on May 5 and caught fire immediately, helping the Knights on their way to a series win over the Gwinnett Stripers. During five games with the Knights, Moncada hit .571 (8-14) with two home runs, five runs scored, one double, four walks and four RBI.
On Sunday, May 7, Moncada batted 3-3, scoring three times with one home run, a walk and two RBI, helping the Knights defeat the Stripers 18-11 to secure the series victory.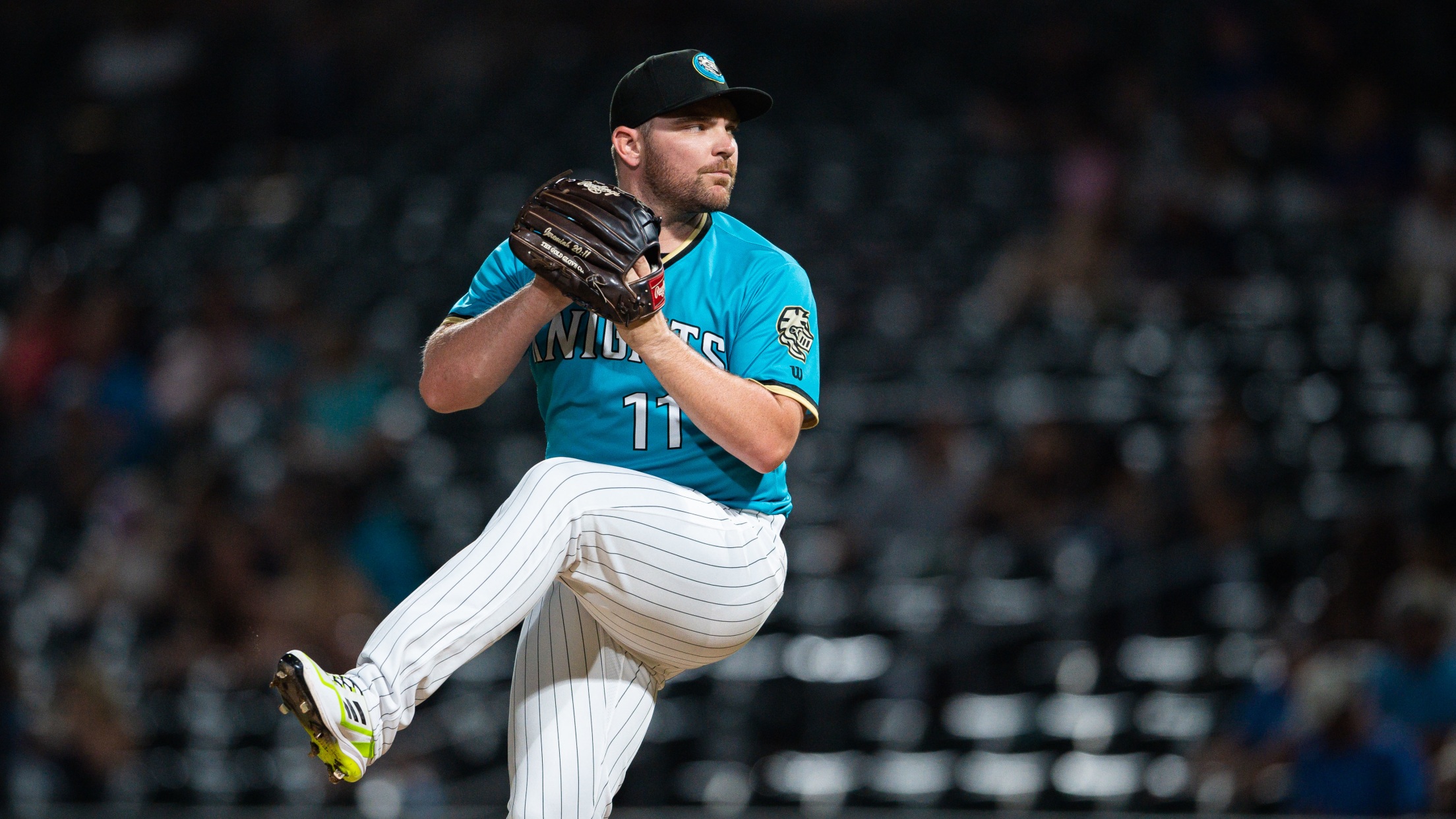 LIAM HENDRIKS
Closing pitcher Liam Hendriks after beating cancer at a miraculous speed, began his rehab assignment with the Knights on May 5, beginning his road to recovery to perform with the Chicago White Sox.
After receiving a standing ovation in Gwinnett on May 5, Hendriks pitched a perfect inning striking out one batter and keeping the Stripers on the basepaths looking in prime form.
GARRETT CROCHET
Left-handed pitcher Garrett Crochet has made two relief appearances for the Knights and has yet to allow a baserunner with 1.2 IP, a 0.00 ERA and two strikeouts.
On May 10, Crochet helped Charlotte close out and secure a 7-1 win over the Durham Bulls, facing two batters and striking out one.
LOCKER ROOM IMPACT
The major league players have proven to make a strong impact on the locker room by being positive examples of how they carry themselves and how they go about their work. Hendriks especially has impressed manager Justin Jirschele with the attitude he brings every day.
"Just seeing him [Hendriks] go through his daily work, you know his work ethic in the clubhouse and the weight room and his daily routine, the way he handles his business and how much fun he has doing it, he shows up every single day and is a true pro and great to have around," said Jirschele.