Lookouts Drop Home Opener, 5-2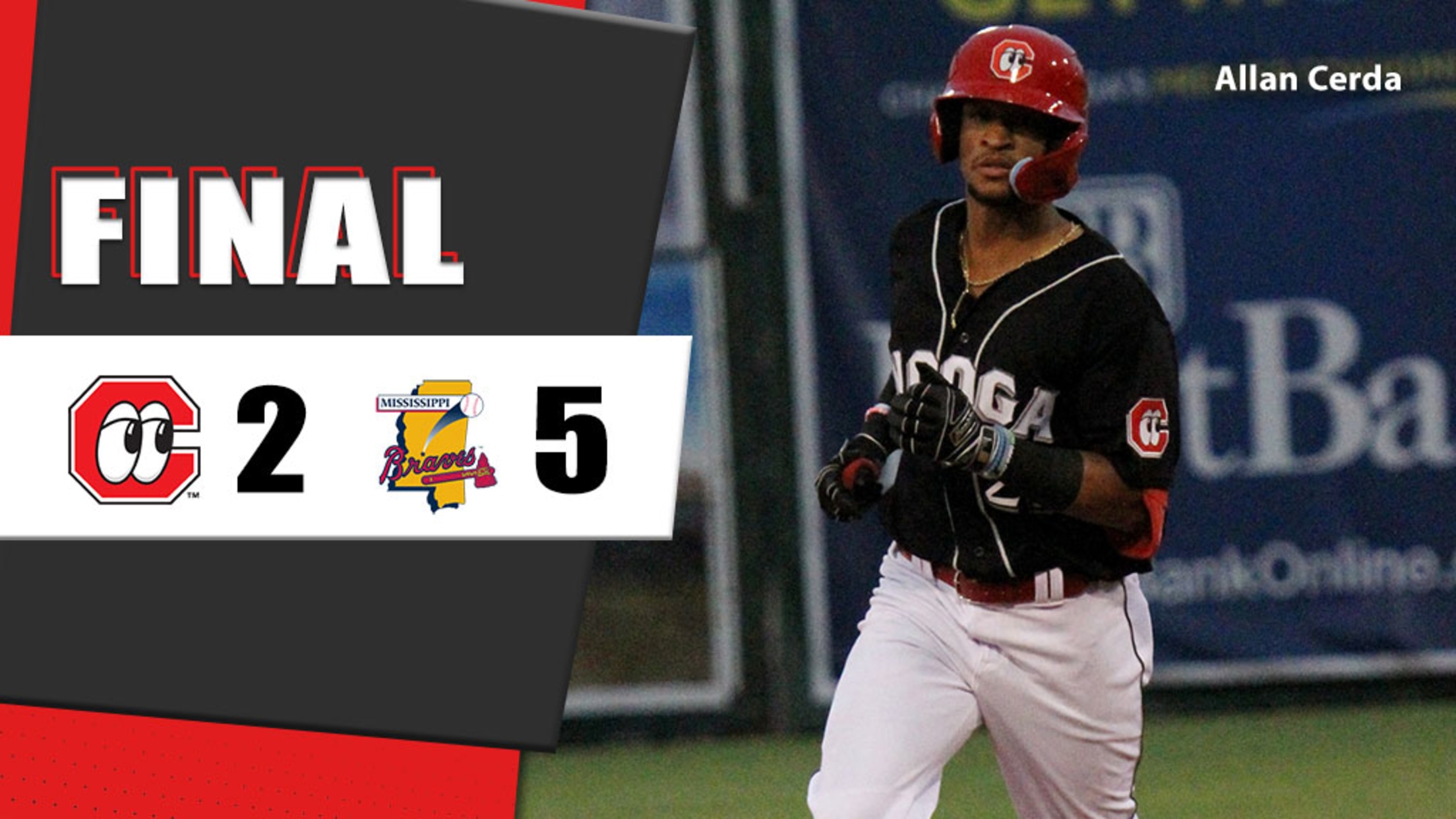 The Chattanooga Lookouts fell to the Mississippi Braves, 5-2 in their home opener in front of 4,021 fans. Mississippi jumped to an early lead, scoring one in the first and two in the third. In the bottom of the fourth inning, the Lookouts scored their first game run on a
The Chattanooga Lookouts fell to the Mississippi Braves, 5-2 in their home opener in front of 4,021 fans.
Mississippi jumped to an early lead, scoring one in the first and two in the third. In the bottom of the fourth inning, the Lookouts scored their first game run on a Nick Quintana RBI double. An inning later the team pulled within one on an Ashton Creal 379-foot home run. The homer was his first of the year.
The Braves extended their lead to three in the seventh inning. Cade Bunnell smacked a double to score Drew Lugbauer and Mitchell Tolman.
Chattanooga threatened in the bottom of the ninth by loading the bases on a single and two walks. With two outs, Noevli Marte smoked one too short but was caught by Cal Conley to end the game.
Tomorrow, the team plays their second game of the homestand on a Chick-Fil-A Wednesday at AT&T Field. Gates open at 6:00 p.m. and the first pitch is at 7:15 p.m.