Nine Questions with Adam Brett Walker II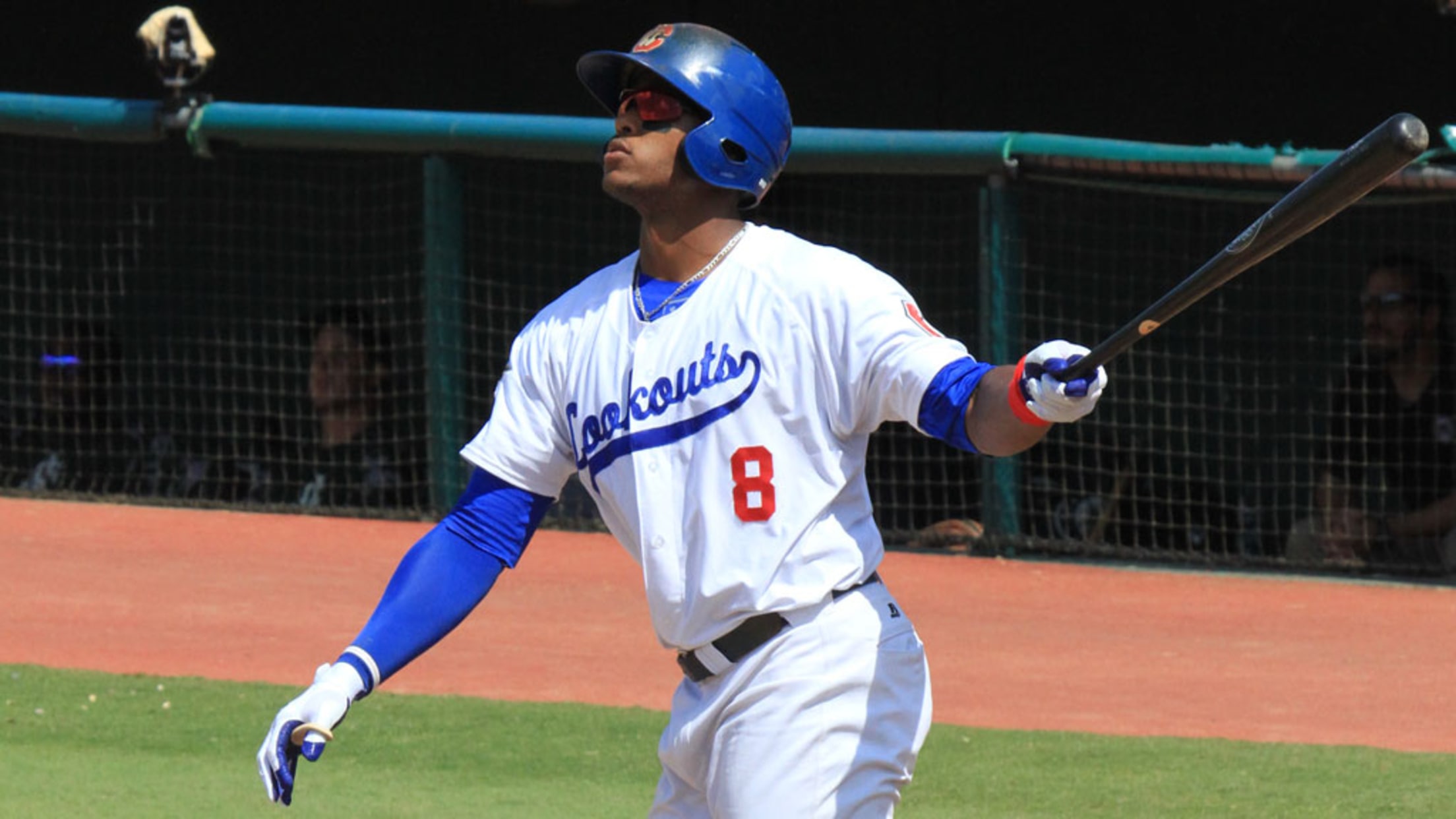 Lookouts outfielder Adam Brett Walker II played in Chattanooga in 2015 and set the team's all-time single-season home run record with 31 home runs. Adam also helped lead that team to their first Southern League Championship in 27 years. Last year Adam joined the Yomiuri Giants of the Nippon Professional
Lookouts outfielder Adam Brett Walker II played in Chattanooga in 2015 and set the team's all-time single-season home run record with 31 home runs. Adam also helped lead that team to their first Southern League Championship in 27 years. Last year Adam joined the Yomiuri Giants of the Nippon Professional Baseball league and hit 23 home runs. We sat down with Adam this offseason to discuss his time with the Lookouts and what it means to be a Black athlete.
Here is the conversation for Minor League Baseball's "The Nine" initiative:
1. What was your most memorable moment with the Lookouts?
There were a lot of awesome memories but #1 will be winning the Championship. That team was so much fun and winning at Home made it even better! That summer will always be at the top of my baseball memories.
2. Who is your role model?
My role model was my cousin Damion Easley. He had an amazing career in the MLB. Going to games and watching him play sparked my love for the game. Being able to see someone living your dream helps you believe it is possible.
3. What advice do you have for the younger generation of baseball players?
My advice would be to learn to have fun practicing. If you enjoy being on the field outside of games you will always keep growing as a player. Work hard in practice so you can just have fun during the game!
4. Which baseball players do you look up to?
I love my cousin, Damion Easley, but my favorite player growing up was Ken Griffey Jr. An amazing ball player but I also love the way he just went out and had fun during the game.
I also love watching Miguel Cabrera. He won the triple crown. There's not much more to be said. As a right-handed hitter, I've tried to learn things that have made him so successful.
5. What is your favorite place to play baseball?
Baseball has taken me all over the globe but my favorite has to be where I am now. Playing in Tokyo Japan has been such an amazing experience. The atmosphere is so fun, day in and day out.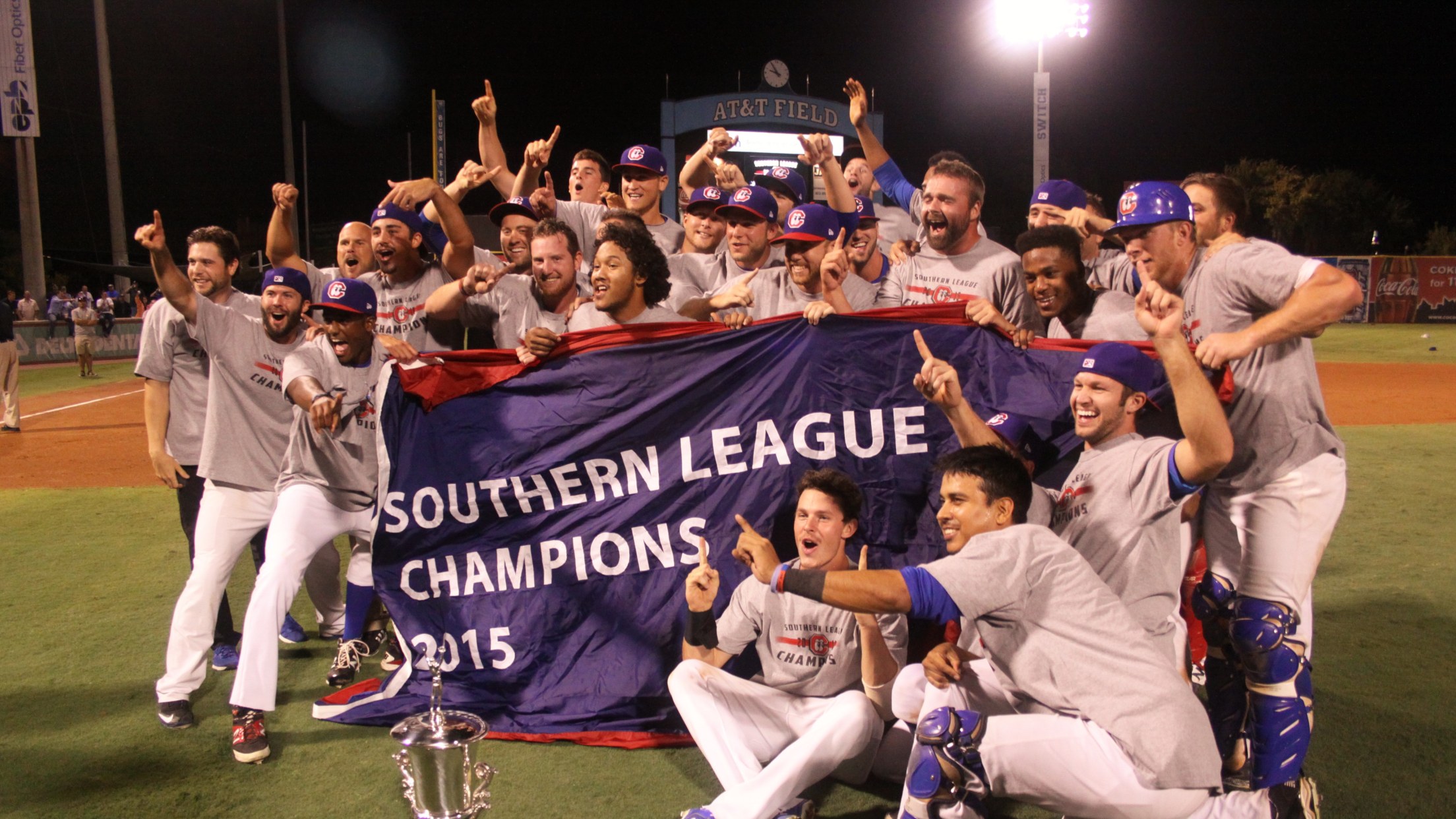 6. Growing up, what other sports did you play and how did that help you as a baseball player?
I tried many sports as a child. I settled on Football, Basketball, and Baseball through High School; Choosing to play only baseball in College. I do believe the other sports helped mold me to be the athlete I am now. Growing up it wasn't about that though. I played other sports because they were fun for me. That's what it was all about. Staying active and having fun as a kid.
7. How have you dealt with adversity you have faced throughout your career?
I can admit that I didn't handle my first true test of adversity well. I put a lot of pressure on myself to succeed. I have learned from those mistakes and have enjoyed playing this game more than ever now. Instead of putting pressure on myself, I have more trust in my preparations. This gives me the confidence to handle any adversity and approach it as a fun challenge instead of stress.
8. What are some challenges to growing the game?
The biggest challenge in my eyes is the price to get exposure to play baseball. I find that kids have dreams of playing at high levels but it is hard to reach playing in a local rec league. I was fortunate my family provided opportunities for me to be seen by scouts and coaches. I know this was a financial sacrifice that I am forever grateful for. Unfortunately, there are some kids which can't afford to be put in the same situations.
9. As we celebrate Black History Month, what does it mean to you to be an African American player in baseball?
Being an African American ball player is a responsibility to me. I've mentioned the impact of seeing my cousin play in the MLB, and what it meant to me. It was only less than 100 years ago that Jackie Robinson broke the color barrier. His doing that provided hope to many kids. I used to turn on the TV and watch African American Hall of Fame players. The power of seeing someone that looks like you or may be from the same community is huge. I may not have made the MLB but I've earned my college degree & been playing professionally for 10+ years now. I hope in my career I can inspire someone to follow their dreams and know that it is possible, the way previous players inspired me.
BONUS QUESTION: What are you most looking forward to this season?
I am looking forward to post-pandemic baseball in Japan. There were restrictions in place last year mostly regarding fan interaction. I'm excited to interact with the fans and have full stadiums. The environment of games is definitely different from the States. There are drummers and player chants all game long. I'm hoping to get the full experience this year.