Columbus Clippers 2021 Schedule Delayed
New Home Opener Slated for May 11th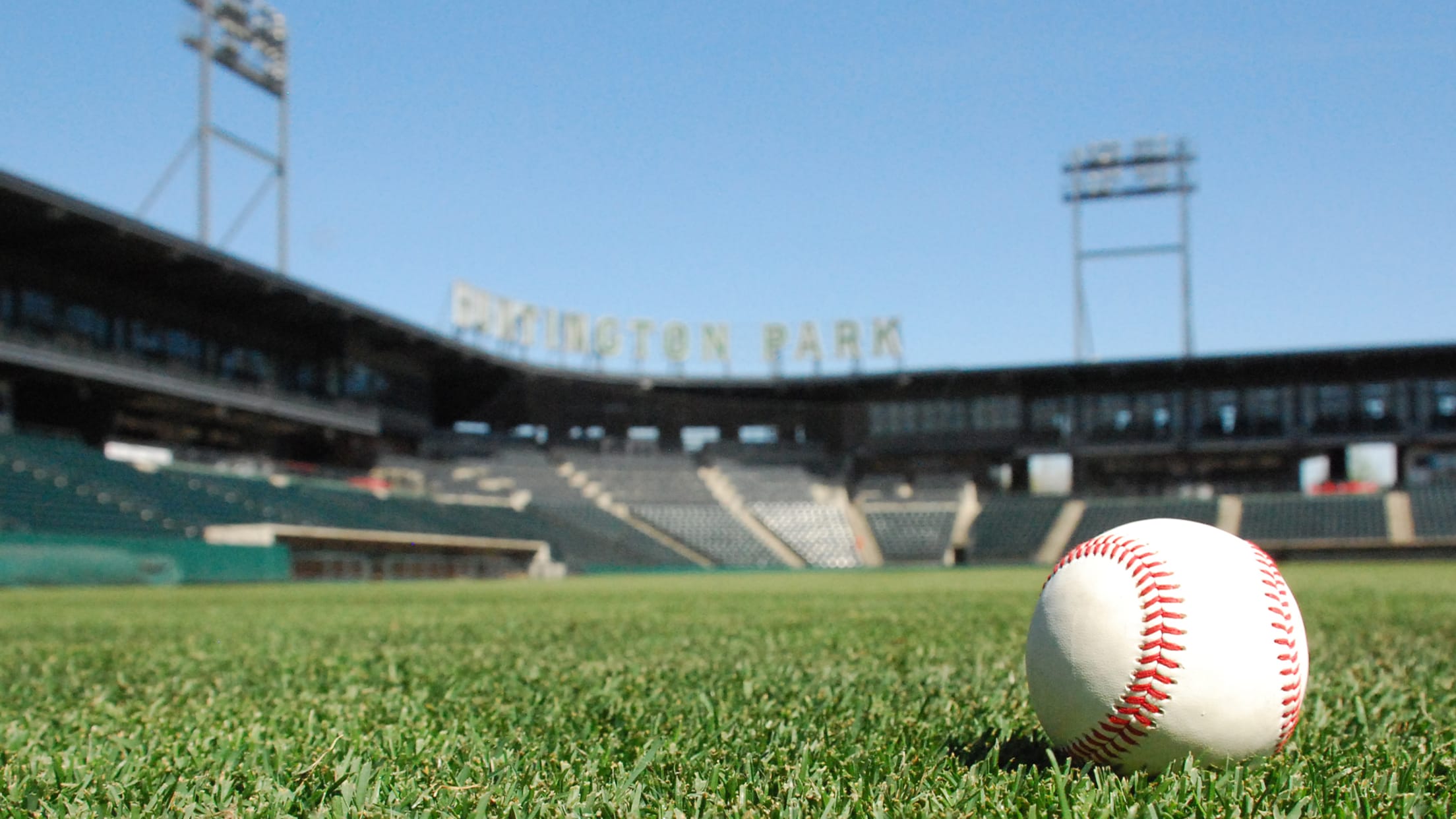 COLUMBUS, OH – The start to the Columbus Clippers 2021 season, which was scheduled to begin April 6th has been pushed back by a month. The revised plan for the 2021 Triple-A schedule has the Clippers opening the season on May 4th in Louisville, KY at 6:30pm. The Clippers will
COLUMBUS, OH – The start to the Columbus Clippers 2021 season, which was scheduled to begin April 6th has been pushed back by a month. The revised plan for the 2021 Triple-A schedule has the Clippers opening the season on May 4th in Louisville, KY at 6:30pm. The Clippers will have 60 home games, beginning with a six-game series at Huntington Park vs. the Omaha Storm Chasers May 11th through May 16th. There will be two games added to the schedule in July with a series at St Paul, originally scheduled for four games, becoming a six-game tilt. The Clippers will play 120 games from early May through the middle of September.
Clippers President/GM Ken Schnacke: "As we continue to fight this pandemic, more and more factors will gain clarity in the coming months. This delay of our season is hopefully another sign that vaccine distributions are expected to progress rapidly. We also will continue to work with the State of Ohio and the Columbus Health Department on meeting COVID protocols to host roughly a 30% capacity of Huntington Park; now with an extra month to prepare we also may benefit from progress if indeed the vaccine becomes more widely distributed during March & April."
Major League Baseball informed Triple-A clubs on Tuesday that they may be alternate site hosts in April to begin the season, citing travel concerns and the hope that greater vaccination numbers in May will increase the likelihood of a successful execution of the Triple-A season.
For more information on tickets and all the latest information on the Clippers, visit www.clippersbaseball.com or call (614) 462-5250.