Shorebirds Player Future: Coby Mayo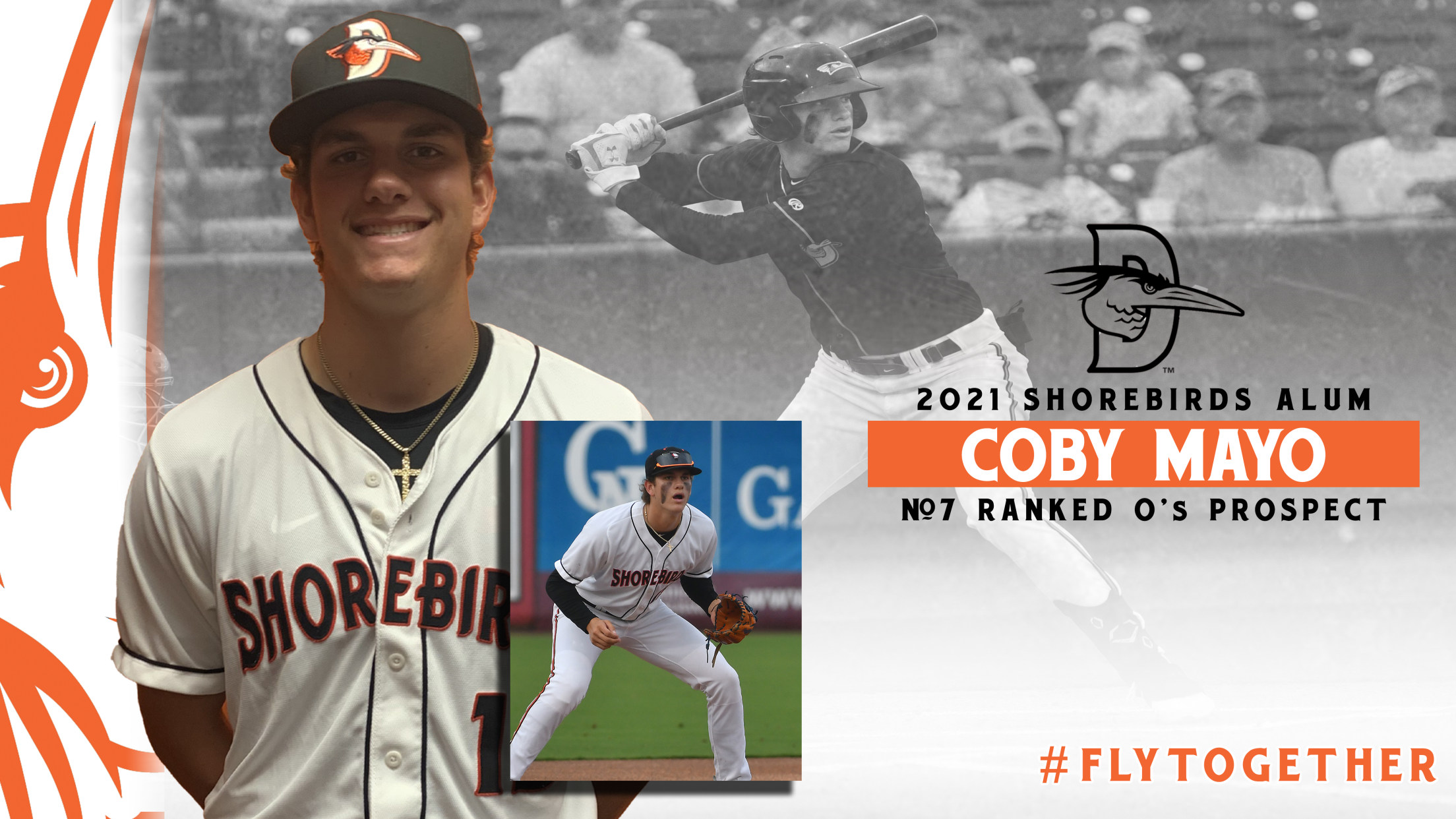 Coby Mayo is a promising young infielder in the Orioles system who has already put the minors on notice. Known for his large stature and raw power, Mayo has wowed fans and scouts a like with his tantalizing potential. Although Mayo's time playing pro ball has been brief, he has
Coby Mayo is a promising young infielder in the Orioles system who has already put the minors on notice. Known for his large stature and raw power, Mayo has wowed fans and scouts a like with his tantalizing potential. Although Mayo's time playing pro ball has been brief, he has shown upside that has decision makers in Baltimore tracking his every move.
A 20-year old South Florida native, Mayo started playing at a young age. Mayo became a four-year varsity starter at Marjory Stoneman Douglas High School. Despite playing outfield and third base, Mayo's swing is what separated him from other players.
Mayo's 6'5" 215-pound frame provides a basis for the electric power that wows scouts. In high school, Mayo's best season had him put up a .455 average during his shortened 2020 senior season. Mayo ended his Marjory Stoneman Douglas career with over 50 runs, 50 RBIs, and a career .389 average.
Mayo went into the 2020 MLB draft as a nationally ranked prospect, #19 amongst high schoolers and the #1 ranked 3B in Florida. Mayo racked up a multitude of awards, getting the chance to shine in a myriad of different high school All-American games. Although the 2020 MLB Draft was just 5 rounds, Mayo heard his name called on Day 2 when the Baltimore Orioles selected him in the 4th round with the 103rd overall pick.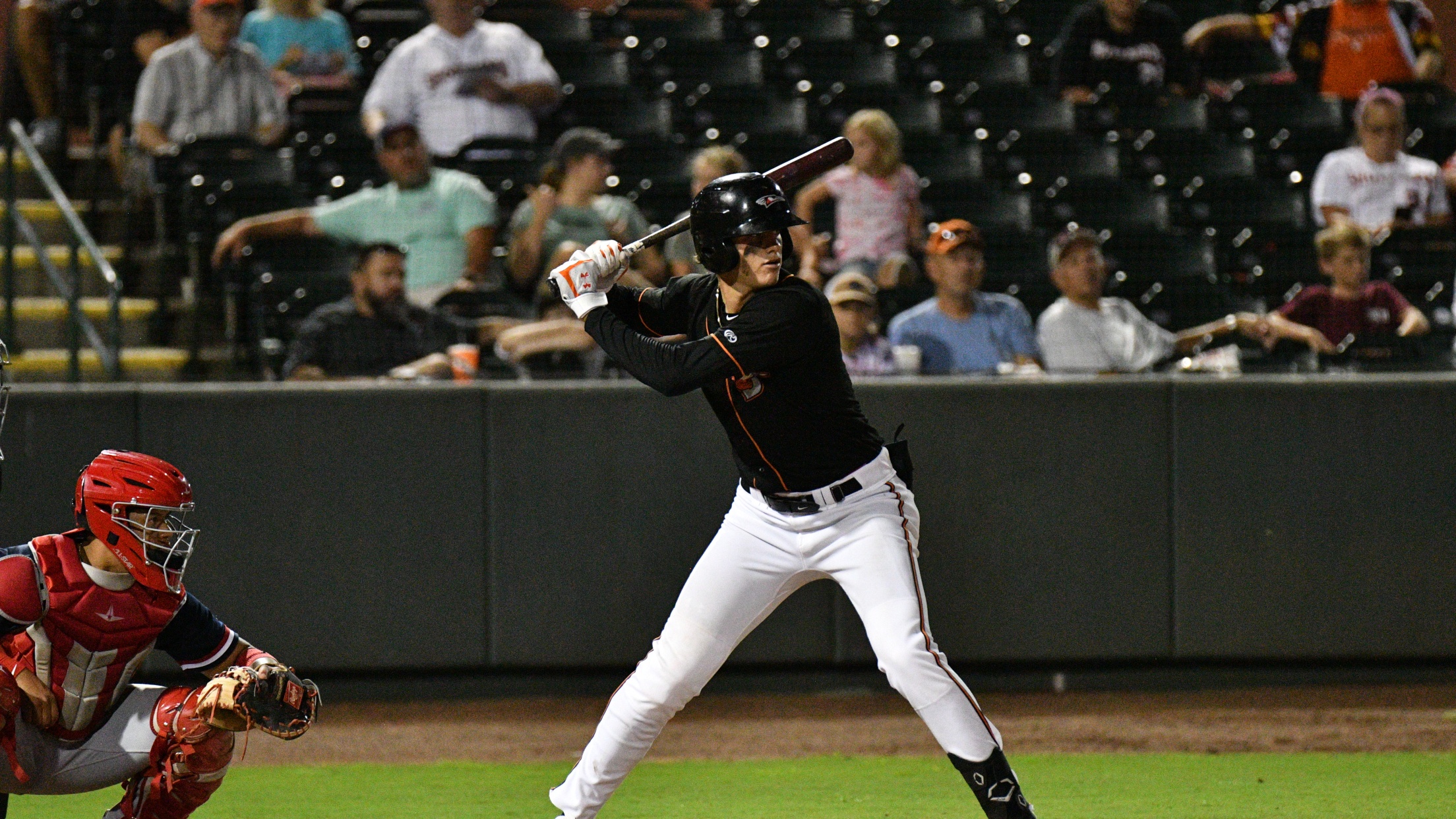 On July 7th, 2021 the Orioles signed Mayo and assigned him to the Florida Complex League (FCL) to make his minor league debut. The 19 year-old played 26 games in the FCL where he posted a .362 batting average, scoring19 runs, and driving in15 RBIs. His performance earned Mayo a call up from the FCL to the Delmarva Shorebirds on August 17.
The call up to Delmarva did not slow down Mayo's production at all. Mayo put up impressive numbers that included a .311 batting average, 5 homers, and 26 RBIs.. Due to his callup being in August, Mayo only participated in a portion of Delmarva's season playing in 27 games, but made a significant impact as one of the youngest players in the league.
Mayo established himself as a rising star in the Orioles system, whether he was in the FCL or playing for Delmarva. Between the two levels, Mayo posted a .319 batting average, nine homers, and 41 RBI's in 53 games. The 20 year-old's play has made him a bright spot for Baltimore's future with the hope that his trajectory shoots even farther upward in the upcoming season.