Olson K's 10 as 'Wolves One-Hit Akron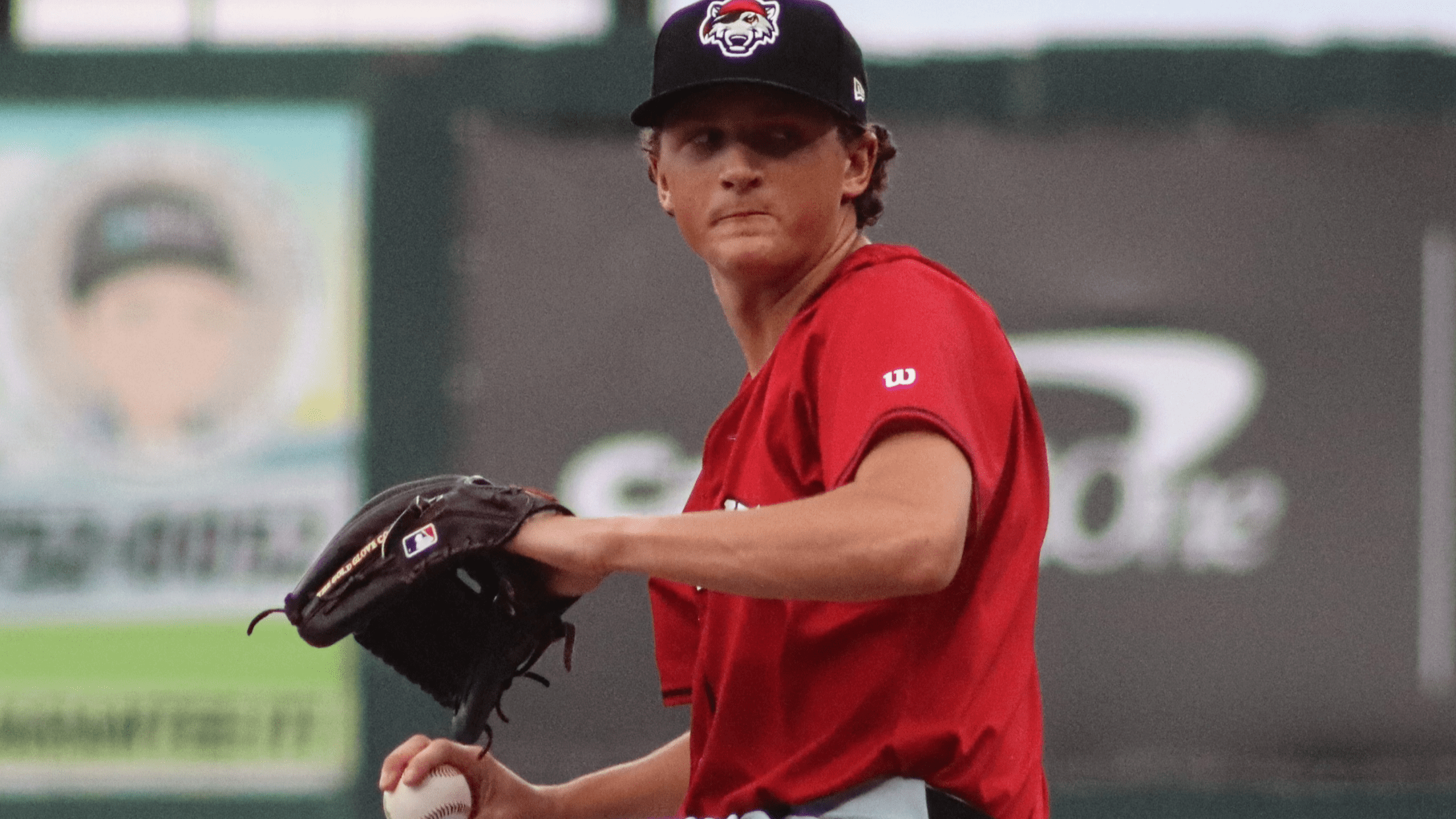 The SeaWolves snapped a two-game skid with a one-hit, 9-0 shutout win over the Akron RubberDucks in game one of a doubleheader on Sunday afternoon at Canal Park. The SeaWolves took a 3-0 lead in the third inning against RubberDucks starter Logan Allen. Andrew Navigato led off with a single
The SeaWolves snapped a two-game skid with a one-hit, 9-0 shutout win over the Akron RubberDucks in game one of a doubleheader on Sunday afternoon at Canal Park.
The SeaWolves took a 3-0 lead in the third inning against RubberDucks starter Logan Allen. Andrew Navigato led off with a single and was doubled to third by Parker Meadows. Kerry Carpenter extended his hitting streak to eight straight games with a three-run home run, giving Erie the early advantage.
Erie extended the lead in the fifth. Dillon Dingler led off with a hit by pitch and Andre Lipcius singled with one out ahead of Dane Myers. Myers went the opposite-way with a three-run home run, his fifth, for a 6-0 lead. Quincy Nieporte then made it 7-0 with a two-out, solo home run to left. The home run for Nieporte was his sixth.
The 'Wolves added two more runs in the seventh against Akron reliever Kevin Coulter. Lipcius singled with one out and stole second. Myers reached on an error and also stole second. Nieporte singled home both, extending the lead to nine runs.
SeaWolves starter Reese Olson (2-2) put together his best start of the season in a winning effort. Olson was perfect through four innings before giving up a leadoff double in the fifth to Will Brennan. He promptly struck out the side after giving up the hit. In five shutout frames, he did not allow a walk and equaled his career-high with 10 strikeouts. His previous 10-strikeout performance came on August 14, 2021 against the Guardians High-A affiliate Lake County.
Allen (2-2) took the loss allowing a season-high seven runs on 10 hits with no walks and 10 strikeouts.
Erie reliever Brandon White completed the shutout going six-up, six down.