SeaWolves Take Series Over Squirrels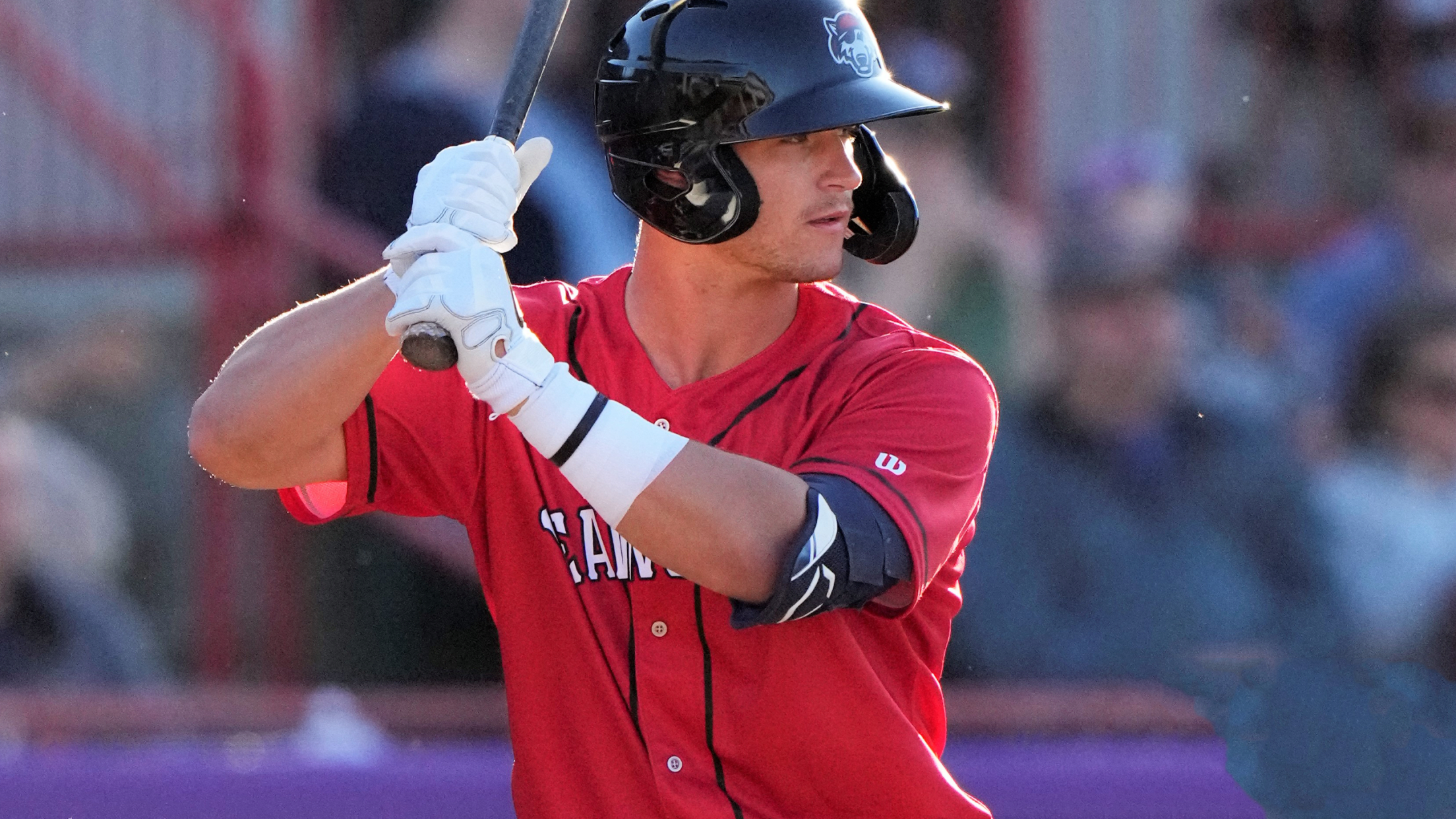 (Mike Godlewski Photography)
The SeaWolves used late runs against the Richmond bullpen as they took down the Flying Squirrels 4-1 on Sunday afternoon at UPMC Park. The win improved the SeaWolves to 2-0 in series at home. The Squirrels struck first in the top of the second against Erie starter Chance Kirby. Franklin
The SeaWolves used late runs against the Richmond bullpen as they took down the Flying Squirrels 4-1 on Sunday afternoon at UPMC Park. The win improved the SeaWolves to 2-0 in series at home.
The Squirrels struck first in the top of the second against Erie starter Chance Kirby. Franklin Labour and Shane Matheny each drew a two-out walk, putting a runner into scoring position for Rob Emery. Emery singled home Labour for a 1-0 lead.
Erie tied the game in the last of the third against Richmond starter Matt Frisbee. Dane Myers led off with a single and was doubled over to third by Luis Carpio. Myers scored on a Dillon Dingler fielder's choice.
Both starters did not factor in the decision. Kirby took a no-decision allowing a run on three hits with two walks and seven strikeouts in a season-high four innings. Frisbee allowed a run on three hits with no walks and a strikeout in three innings.
The game remained tied into the seventh. Eric De La Rosa led off with a single against Grey Fenter. With one out, the Squirrels brought in Frank Rubio who gave up a single to Luis Carpio pushing the go-ahead run into scoring position. Gage Workman singled home De La Rosa for a 2-1 lead. Dingler then singled home Carpio and Workman for a 4-1 lead.
Yaya Chentouf retired the final six batters of the game in order, including striking out the side in the ninth, to earn his third save.
Gerson Moreno (2-0) earned the win in relief tossing two hitless innings in relief. He walked one and struck out three.
Fenter (0-1) took the loss allowing a run on three hits with three strikeouts in 3.1 innings.