Good Pitching Not Enough To Win Game One Against Dust Devils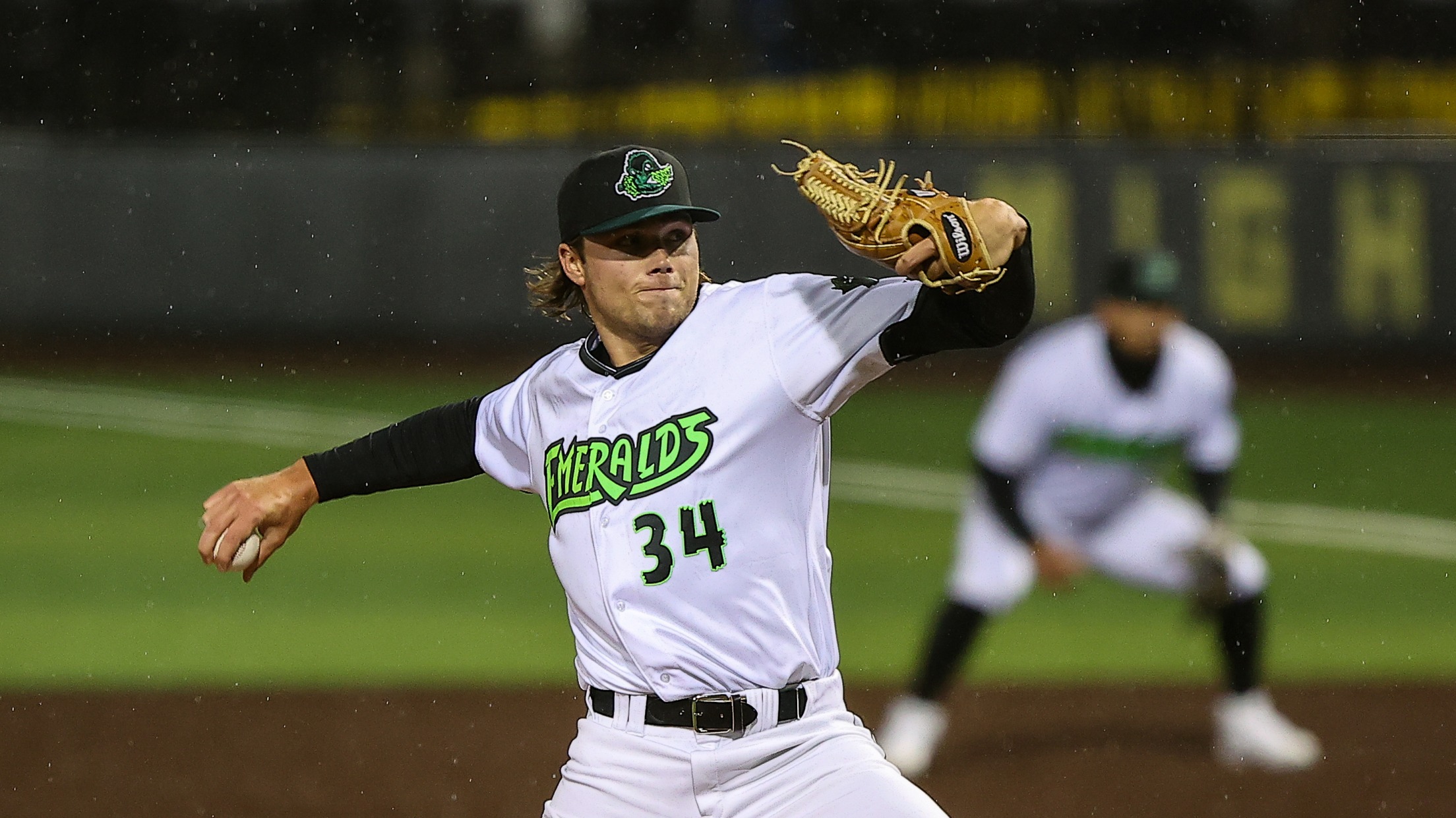 Errors in the second inning cost the Emeralds winning game one of the series against the Tri-City Dust Devils. The first error would be on starting pitcher Wil Jensen on an attempt to retire RF Steven Rivas on a three one putout, which would allow 2B Osmy Gregorio to go
Errors in the second inning cost the Emeralds winning game one of the series against the Tri-City Dust Devils.
The first error would be on starting pitcher Wil Jensen on an attempt to retire RF Steven Rivas on a three one putout, which would allow 2B Osmy Gregorio to go from first to third on that play.
Two at-bats later, Rivas stole second and a throwing error by C Patrick Bailey allowed Gregorio to score 1-0.
There would be no offensive production from the Emeralds in game one.
Pitching was on its game, 8 IP, 4 H, 1 R, 0 ER, 2 BB and 12 K.
Tomorrow will be another day for the Emeralds as they will start RHP Prelander Berroa against RHP Jake Smith. First pitch is at 6:30 PM 6:15 PM pregame show on 95.3 The Score.