Emeralds Canadians Rained Out In Series Opener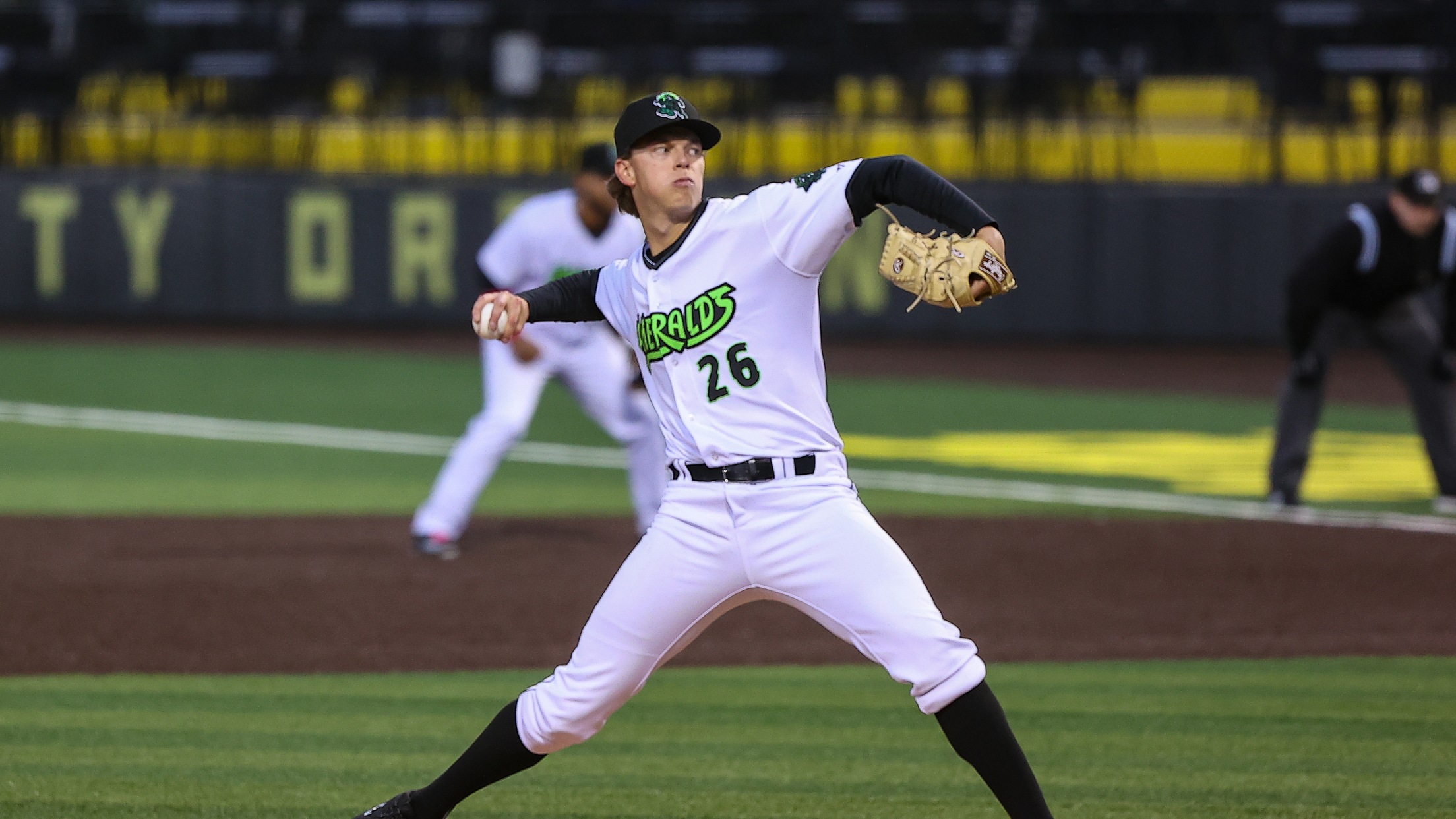 Game one of the series between the Emeralds and the Vancouver Canadians is being postponed for a future date due to inclement weather. Before the game was postponed, the Emeralds were in the lead 5-1. The first run of the game came on a solo home run by SS Leo
Game one of the series between the Emeralds and the Vancouver Canadians is being postponed for a future date due to inclement weather.
Before the game was postponed, the Emeralds were in the lead 5-1.
The first run of the game came on a solo home run by SS Leo Jimenez in the first inning 1-0.
But the Emeralds answered with three runs in the bottom half of the inning.
An RBI single by LF Jairo Pomares scored 2B Ghordy Santos to tie it up 1-1.
A two RBI double by 3B Carter Aldrete drove in Pomares and SS Casey Schmitt 3-1.
In the third inning, an RBI groundout to third by RF Armani Smith scored CF Hunter Bishop 4-1.
Schmitt put the cherry on top with a solo home run 5-1.
The next game for the Emeralds will be on Thursday. First pitch is at 7:35 PM, 7:20 PM pregame show on 95.3 The Score and on MiLB.TV.