Sox Extend Winning Streak to Three Games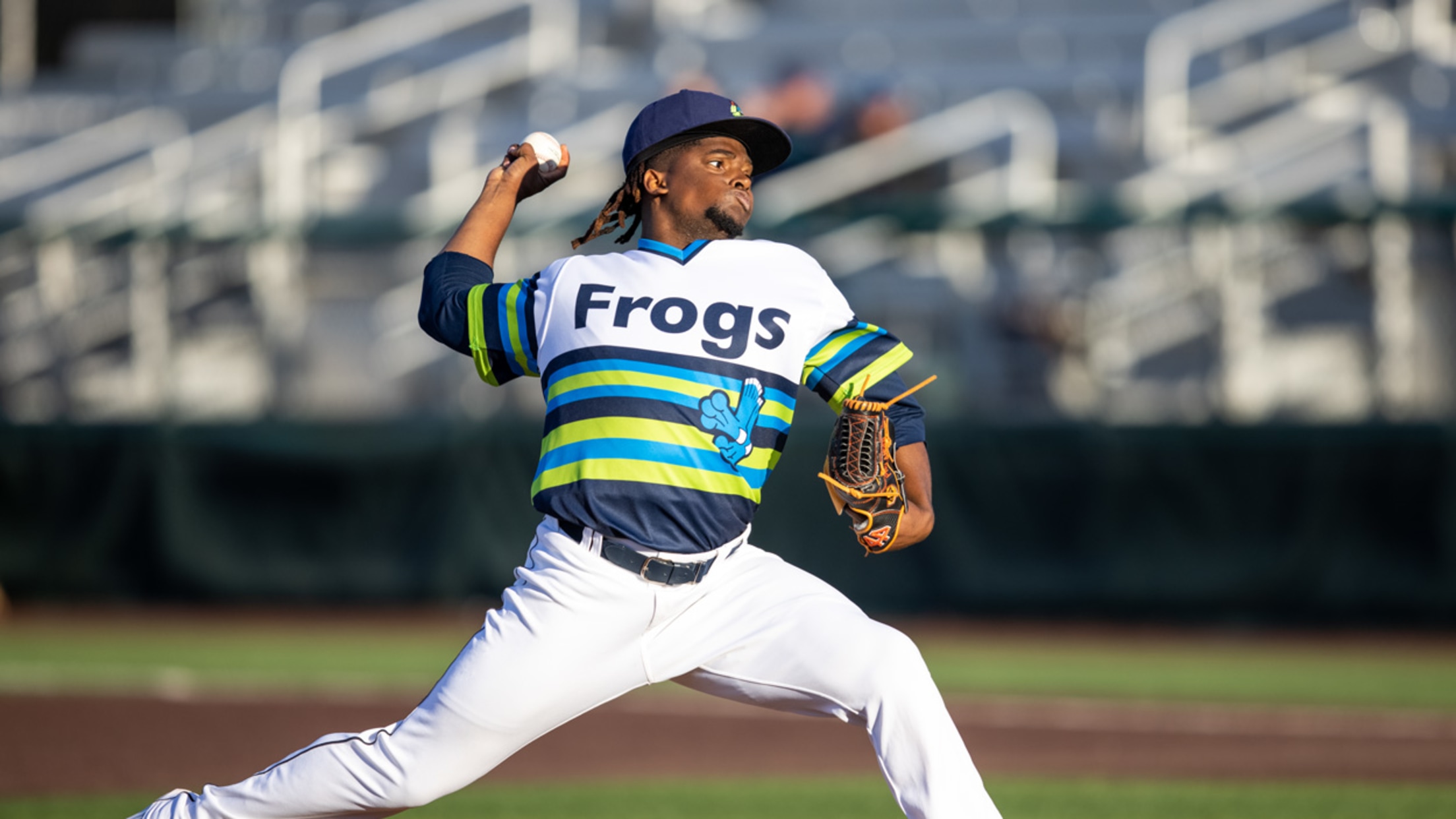 EVERETT, WASHINGTON: Just nine days ago the Seattle Mariners traded former AquaSox infielder Donnie Walton to the San Francisco Giants for starter Prelander Berroa. Friday night, marked the first time in 2022 pitching in front of the hometown fans (he made two appearances with the team on the road) and
AquaSox Win Back To Back Games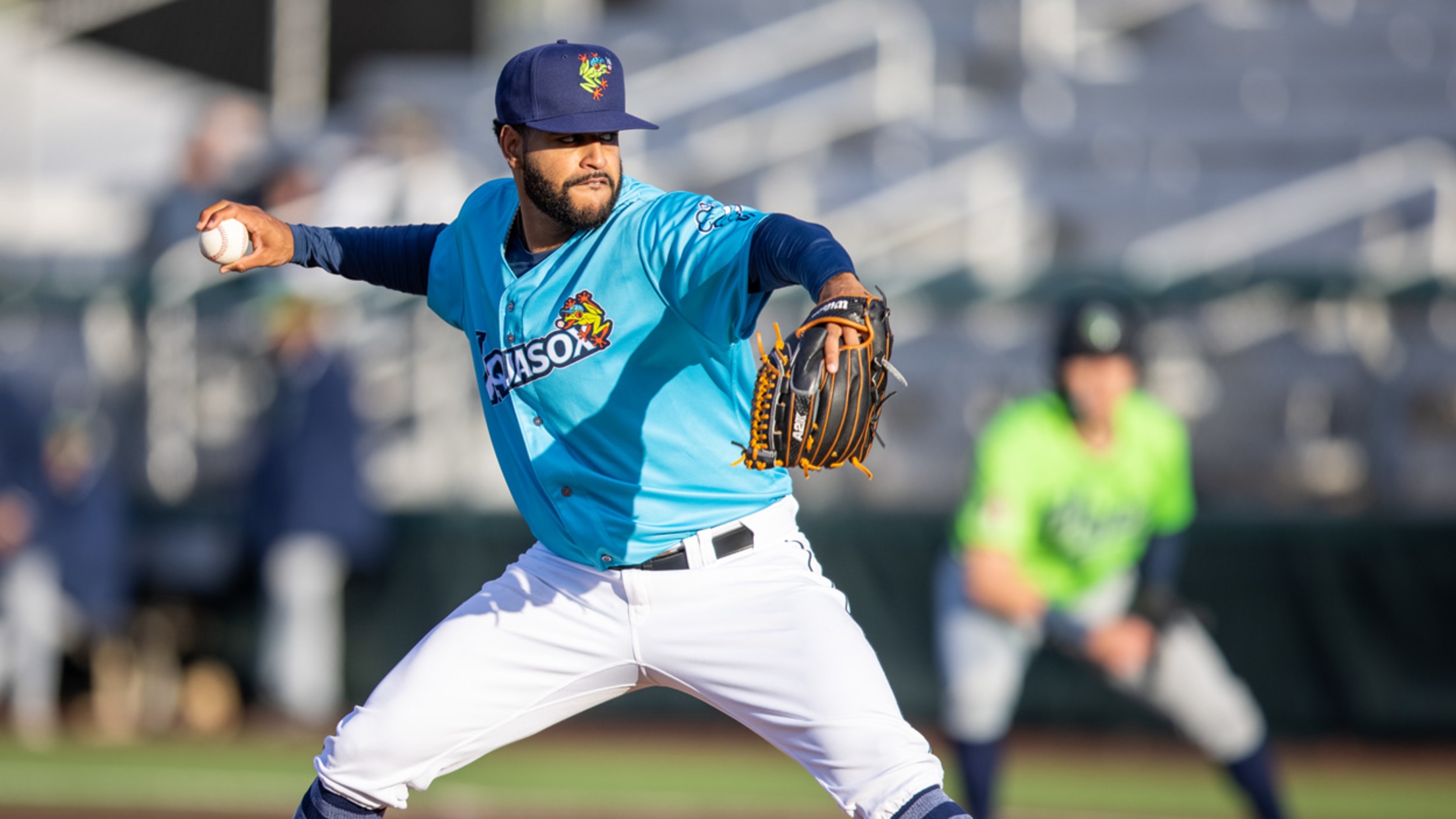 EVERETT, WASHINGTON: The Hillsboro Hops opened the game with a bang as centerfielder Tim Tawa hit a leadoff home run on the first pitch of the game. After that blast, the Hops offense was silenced as starter Juan Mercedes threw five innings of the four-hit ball allowing just the one
Joyce Allows One Hit Over Six Innings To Help AquaSox End Skid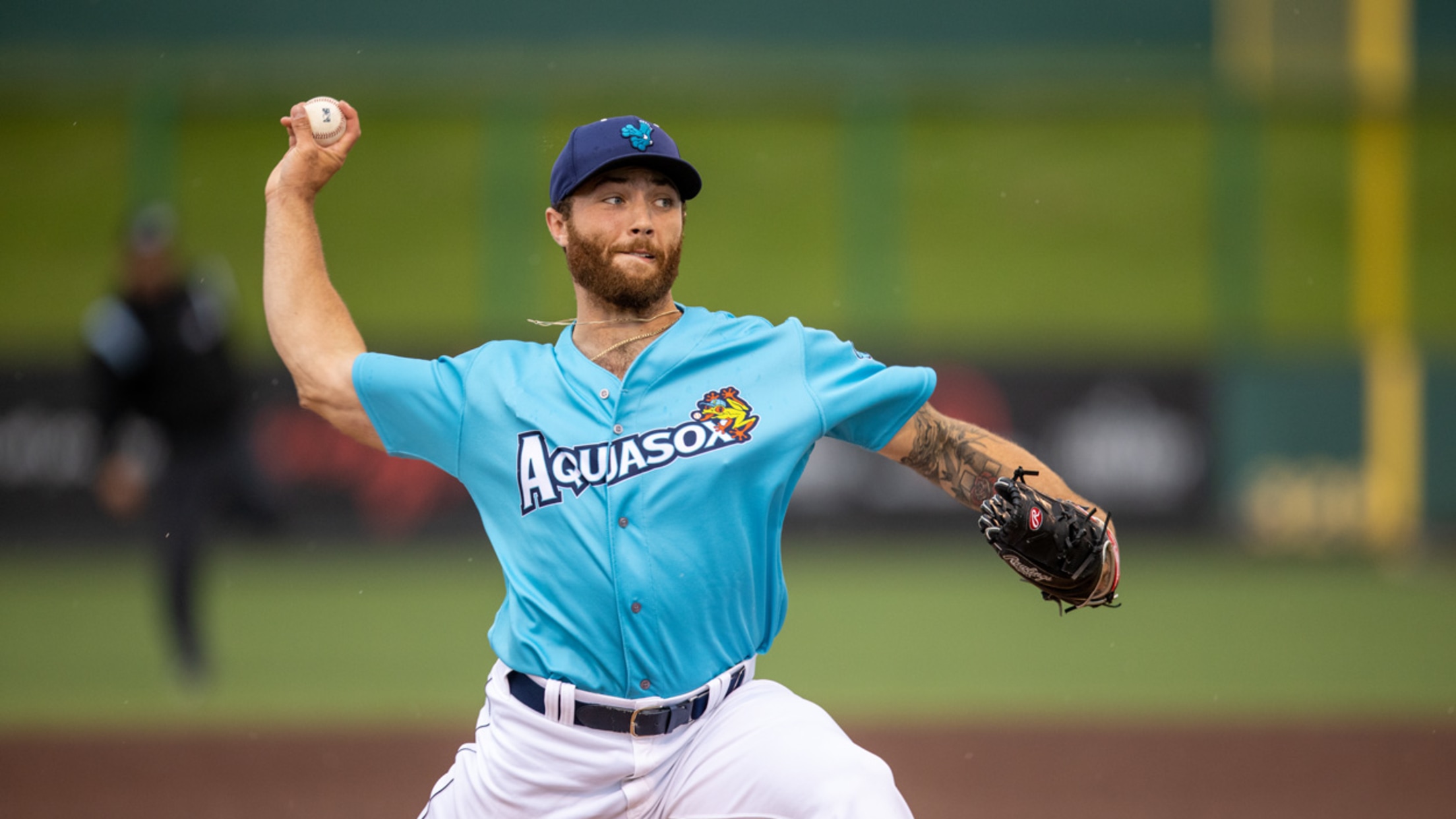 Everett, WA: AquaSox starter Jimmy Joyce had his Tuesday start pushed to Wednesday, and he didn't miss a beat. In six shutout innings, Joyce allowed just one hit and struck out six while walking none. His six strikeouts were the most since April 29th when he struck out nine hitters.
Game On! AquaSox And Hops To Take The Field On Wednesday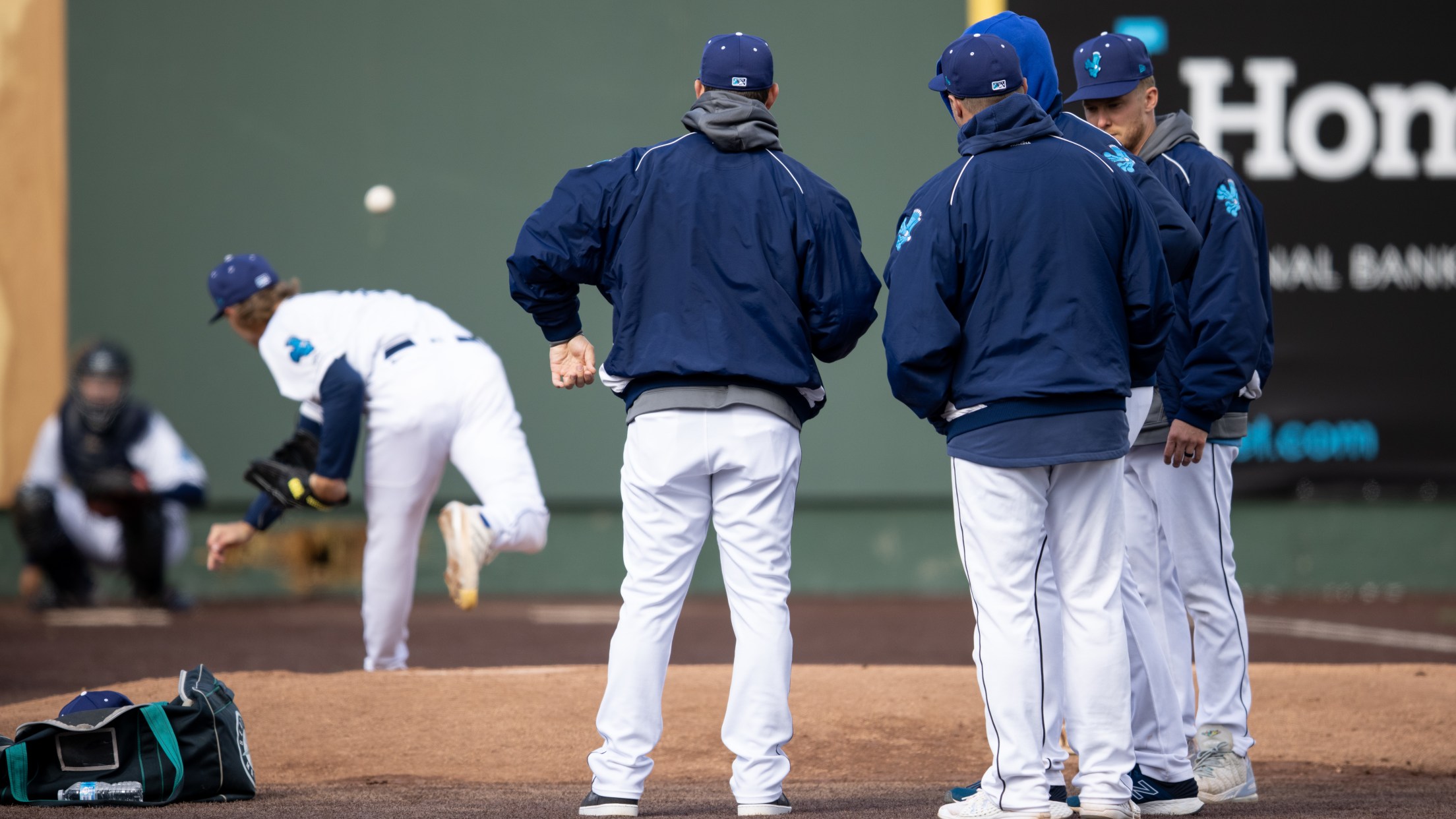 EVERETT, WA: The Everett AquaSox and Hillsboro Hops will take the field as scheduled tonight following yesterday's postponement. Following additional testing, both teams have met Minor League Baseball's requirements to return to action. The AquaSox regret having to postpone last night's game on such short notice, but both teams have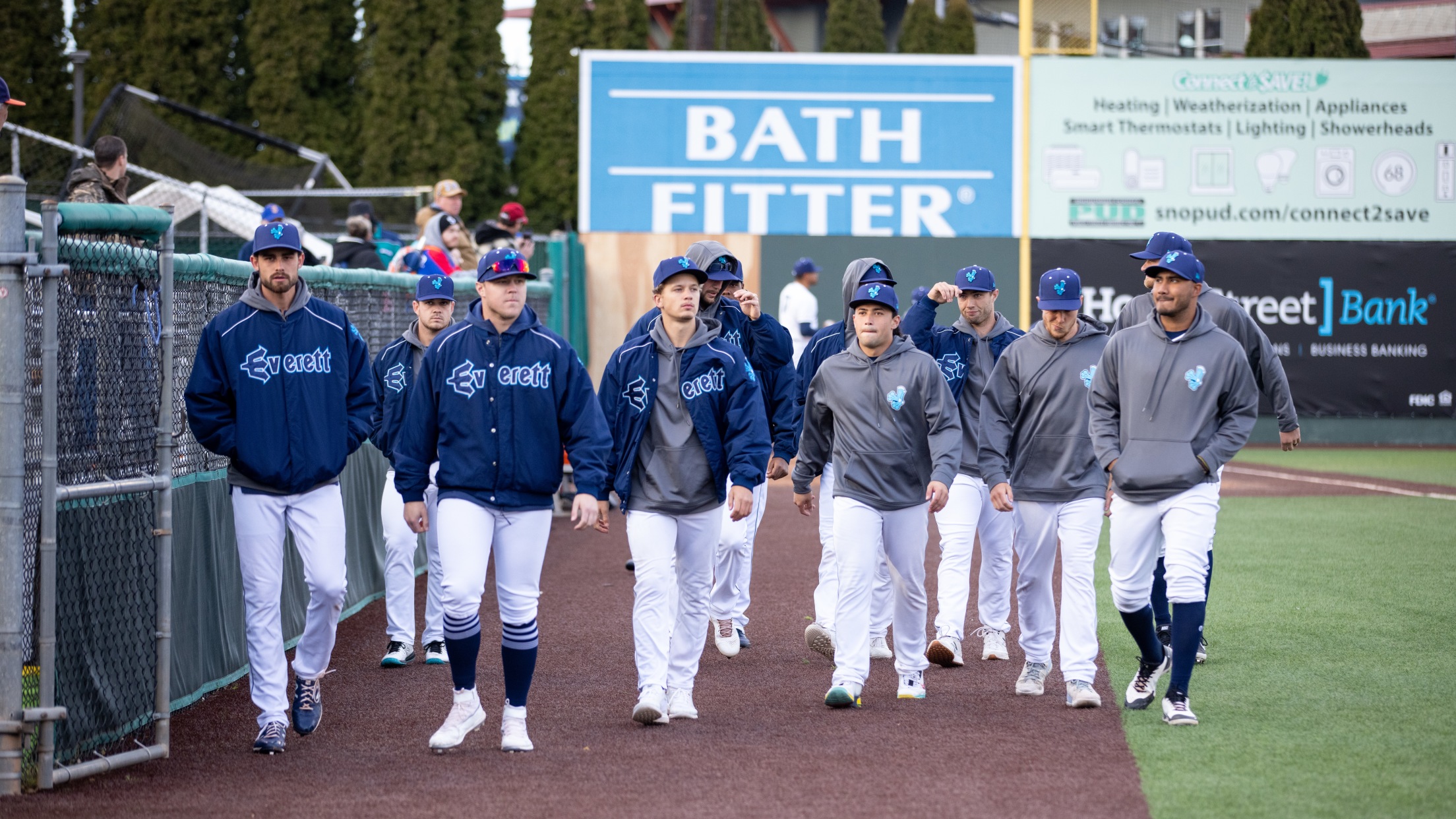 Tonight's game between the Everett AquaSox and Hillsboro Hops has been postponed in adherence to Minor League Baseball's health and safety protocols. The AquaSox and Hops will continue to practice caution and follow the guidance of health and safety experts and further updates on the rescheduling of tonight's game will
Matt Festa To Make Rehab Appearance In Everett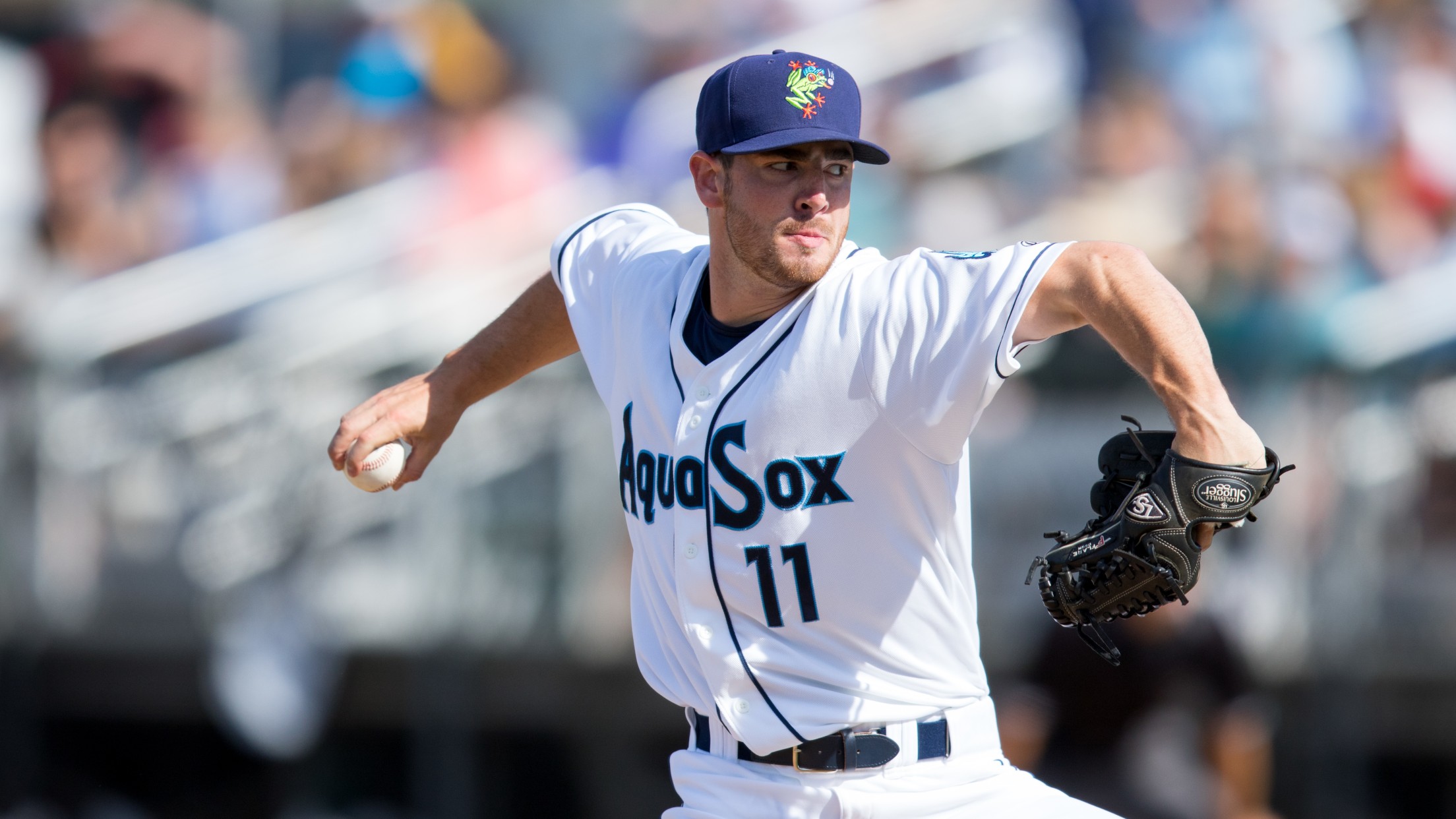 MAY 17, 2022 - EVERETT, WASHINGTON: The Everett AquaSox have confirmed that Matt Festa will make a Major League Baseball Rehabilitation appearance in Everett on Tuesday, May 17. The Mariners placed Festa on the 15-day injured list on May 5th with right elbow tendinitis. In parts of three seasons with
AquaSox lose in series finale 1-0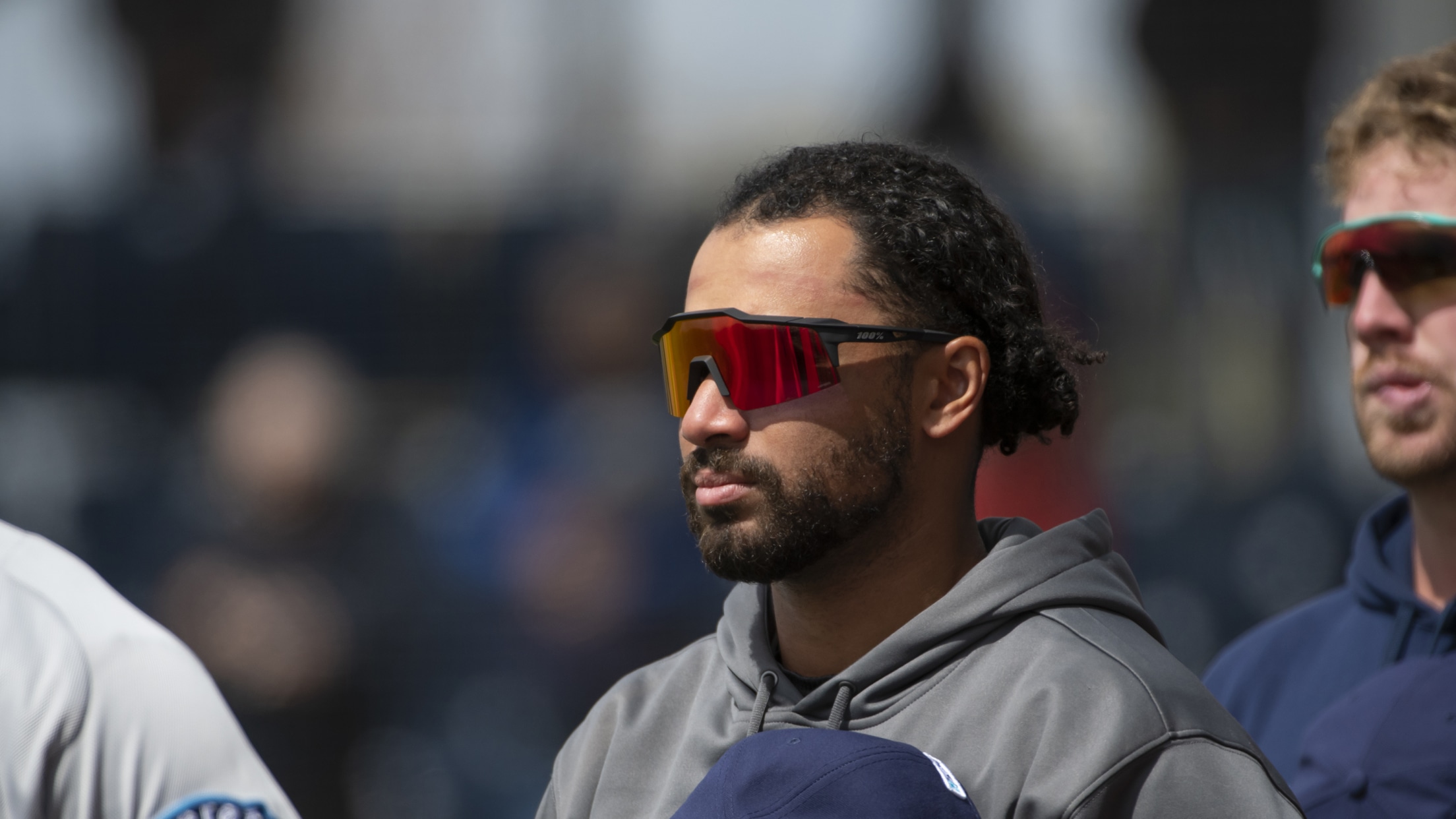 Pasco, Washington – – Gabe Mathews singled home Kyren Paris in the bottom of the ninth inning for the walk off 1-0 win as the Tri-City Dust Devils (16-14) shut out the Everett AquaSox (11-21) for the third straight game. AquaSox starting pitcher Bryce Miller and Dust Devils starter Dylan
Macko solid on the mound but bats go quiet in loss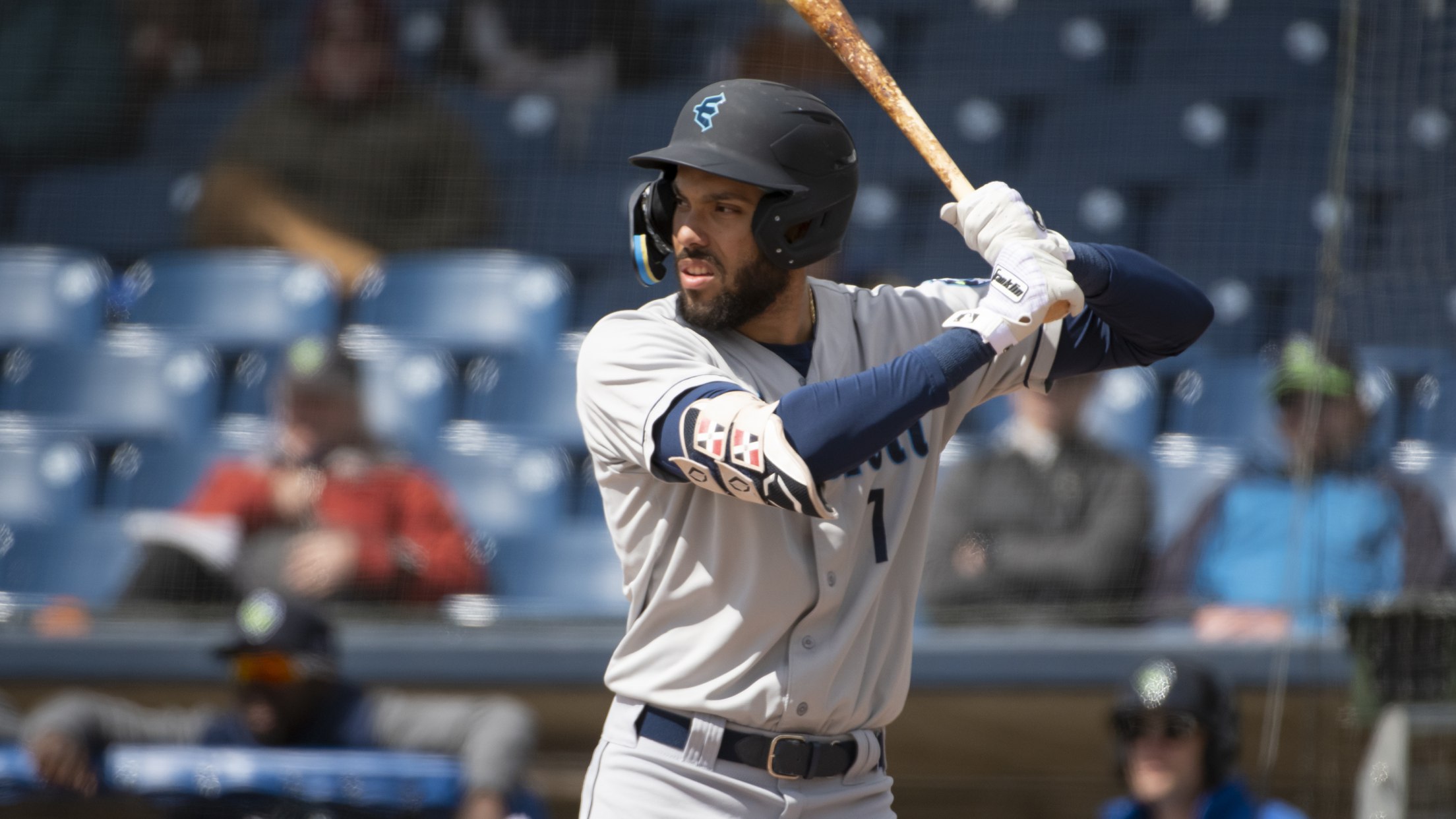 Pasco, Washington – The Tri-City Dust Devils (15-14) shut out the Everett AquaSox (11-20) for the second straight night and extended their winning streak to four games with a 4-0 victory in front of the largest crowd at Gesa Stadium since 2019. Gabe Matthews and Edwin Yon had back-to-back RBI
AquaSox Scared Scoreless On Friday the 13th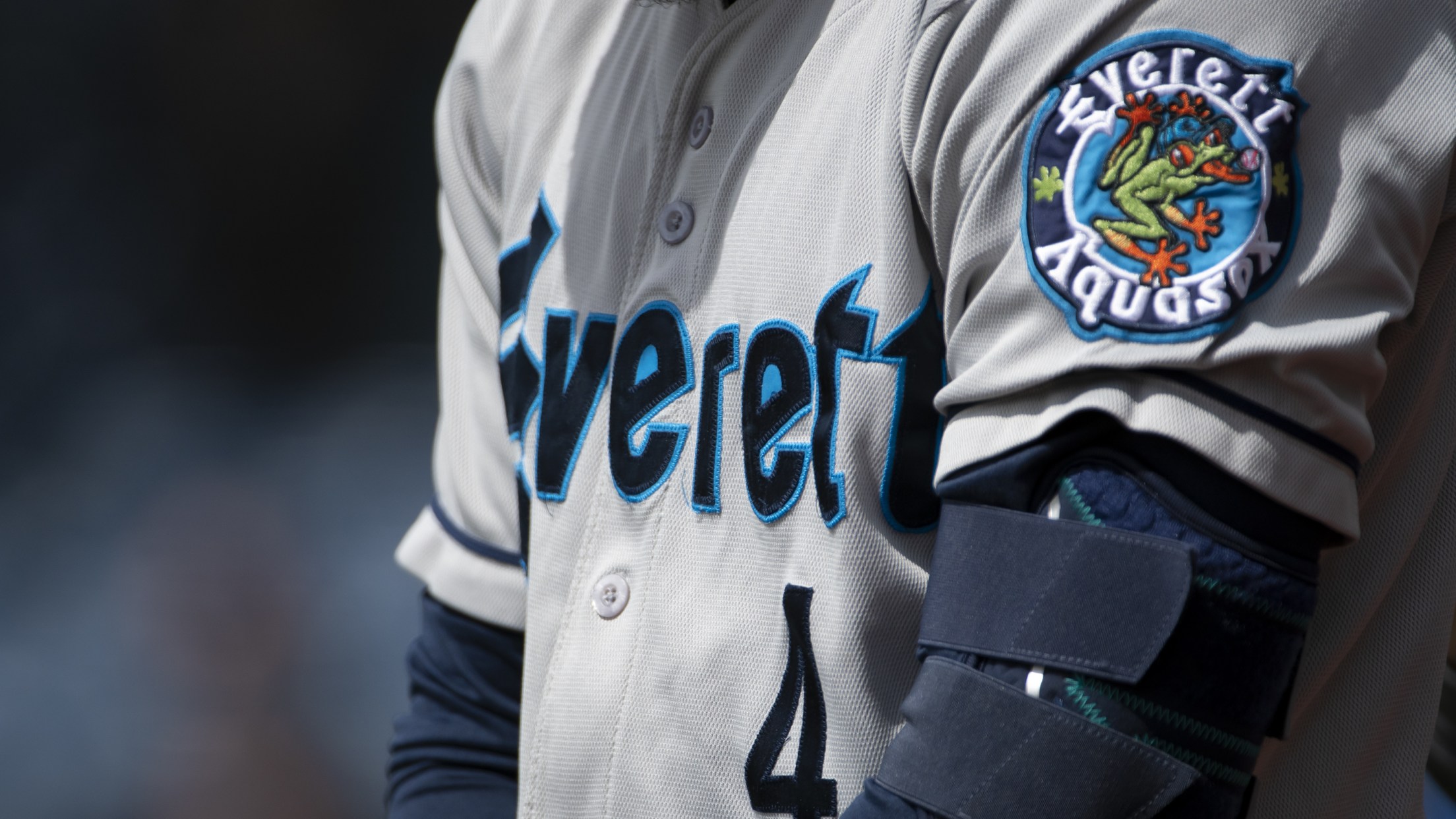 Pasco, Washington – The Tri-City Dust Devils (14-14) defeated the Everett AquaSox (11-19) for the third straight night and handed Everett their first nine inning shutout of the season, 8-0. Gabe Mathews doubled home Kyle Kasser in the bottom of the first inning to give Tri-City the early 1-0 lead,
Dust Devils Hold Off Another Late AquaSox Rally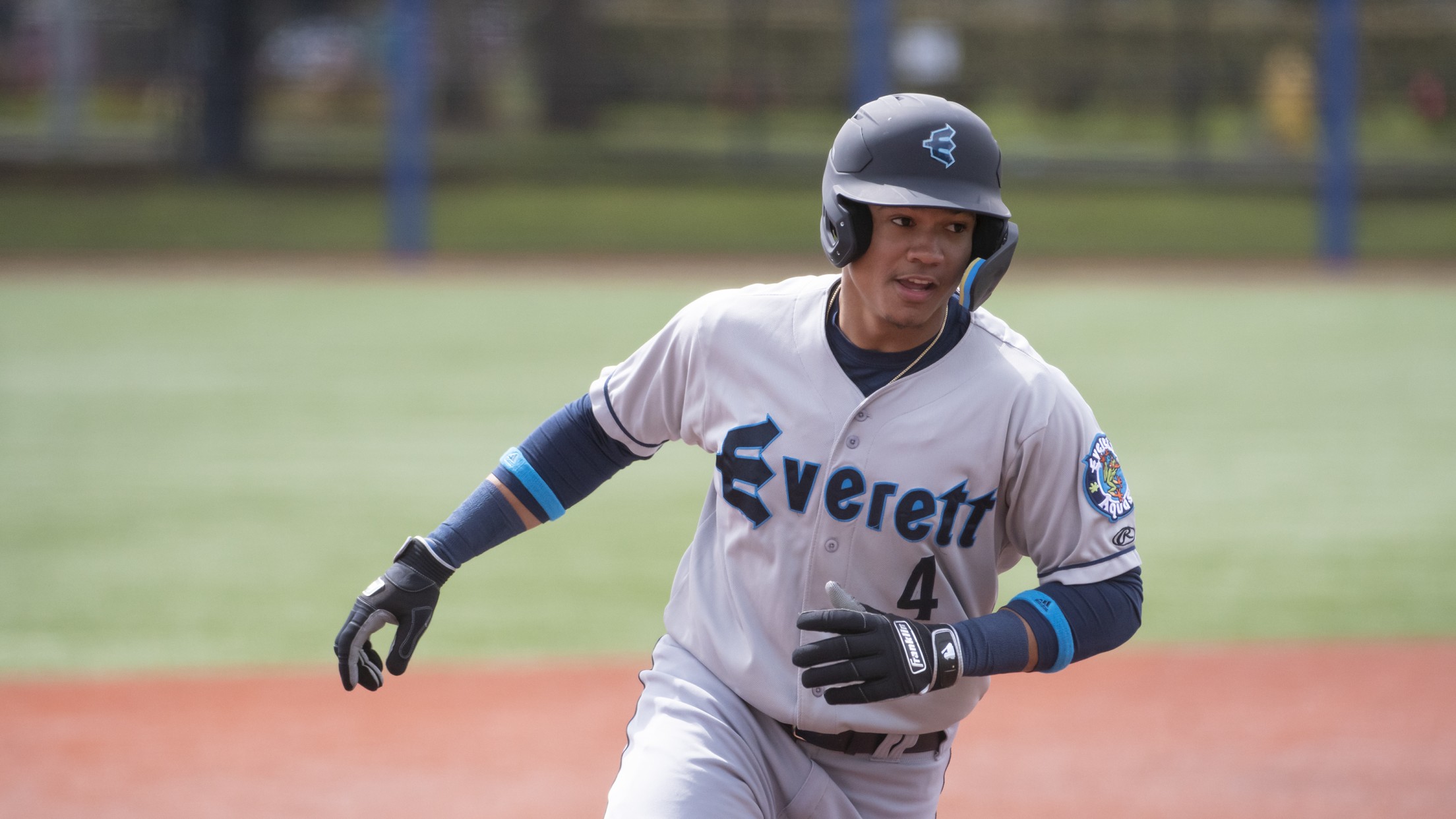 Pasco, Washington: The Tri-City Devils (13-14) took a five-run lead into the ninth inning at Gesa Stadium and then held off a late rally for the second consecutive night, defeating the Everett AquaSox (11-19) 9-7 in a game that was delayed for 53 minutes in the middle of the eighth
Frogs Comeback Comes Up Short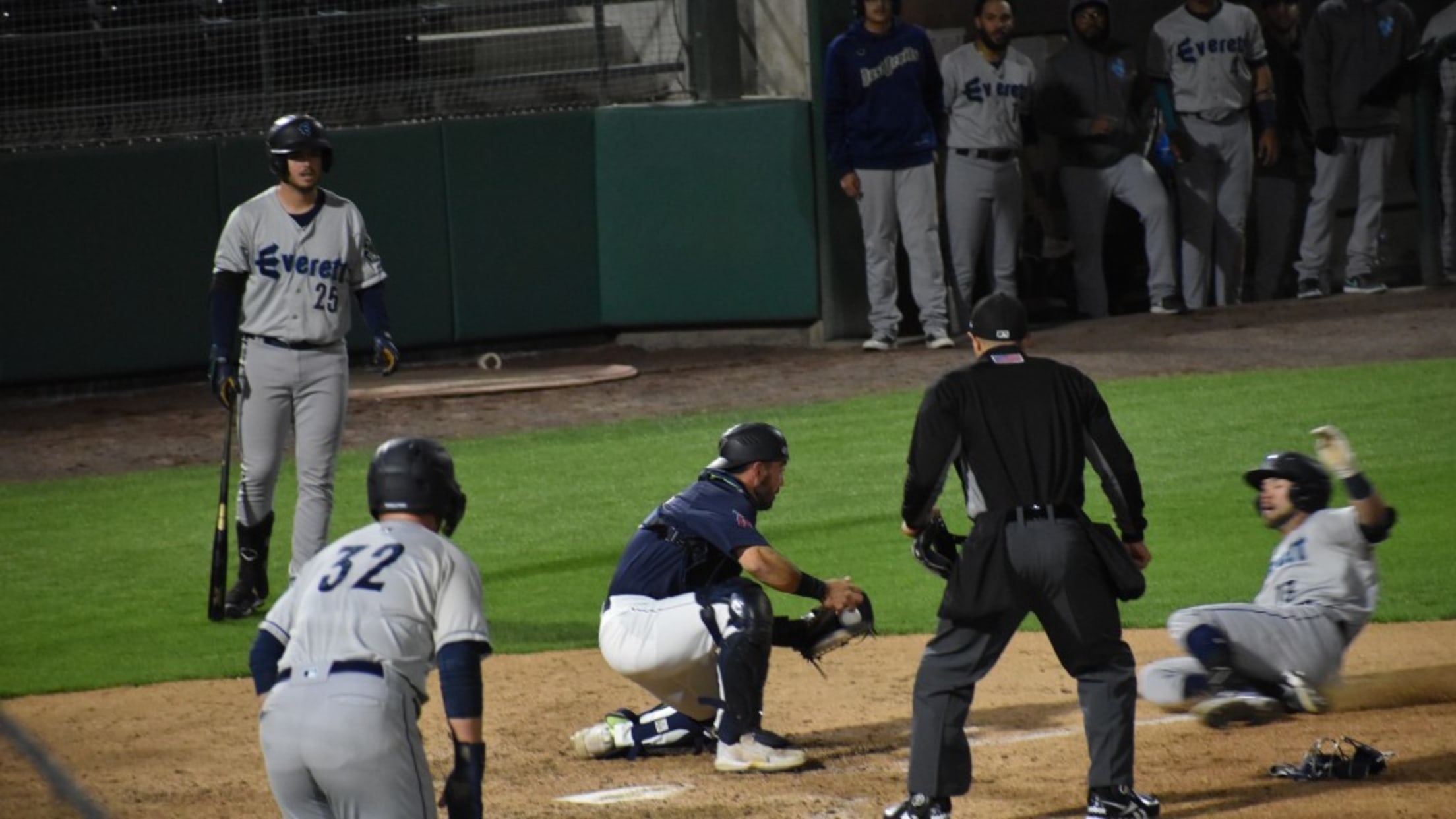 Pasco, Washington – AquaSox infielder Justin Lavey was thrown out at home plate for the game's final out when he tried to stretch a triple into a game-tying run as the Tri-City Dust Devis (12-14) escaped with a 7-6 win after the Everett AquaSox (11-17) scored three runs in the
AquaSox Limit Dust Devils To 3 Hits, Win Series Opener In 11 Innings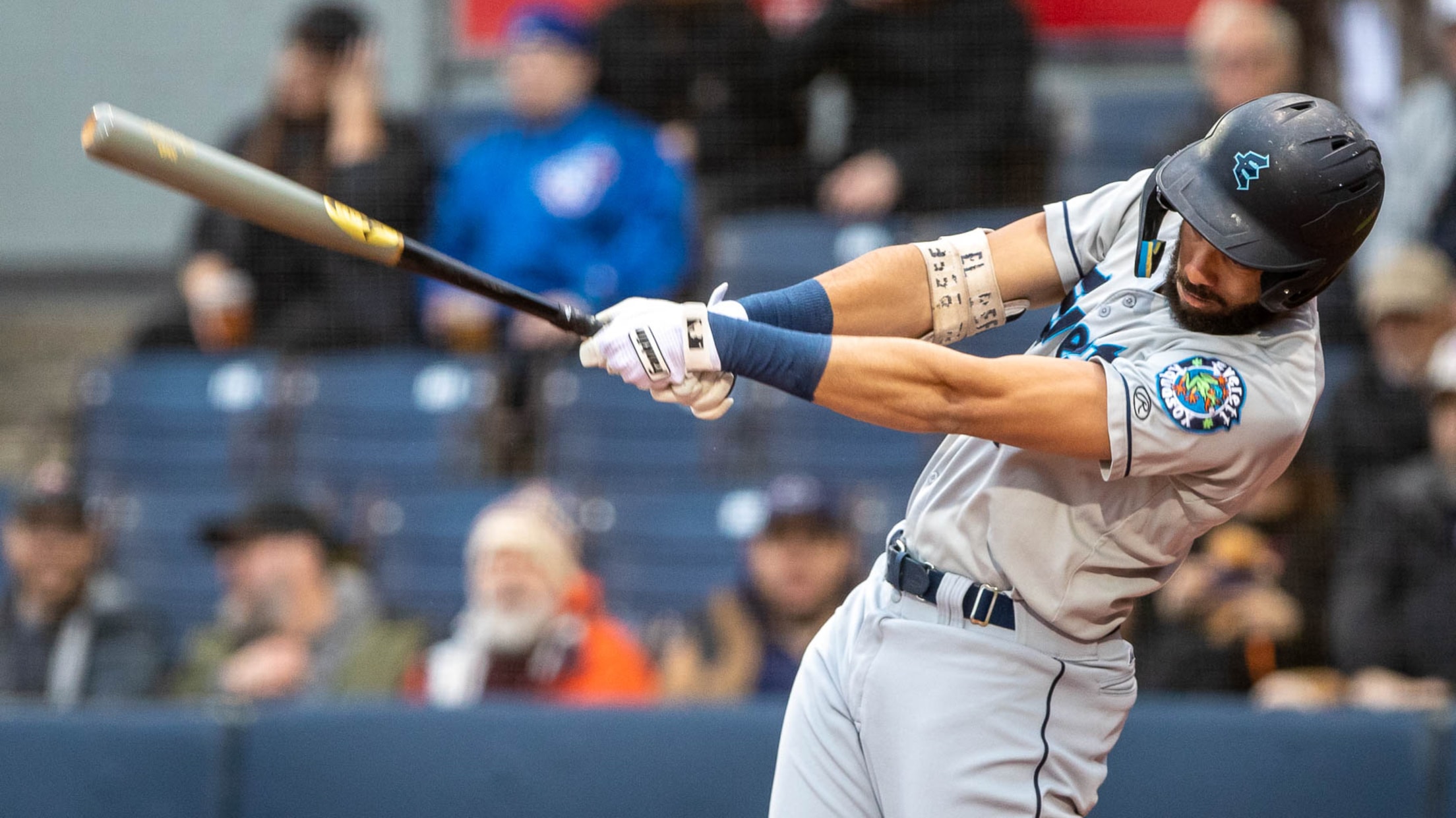 Pasco, Washington – Tyler Keenan's 11th inning single drove in James Parker and four Everett pitchers combined to hold the Tri-City Dust Devils to one unearned run and three hits as the Sox won the series opener, 2-1 in extra innings. The AquaSox are now 2-2 in extra inning games
Eight Runs Not Enough For the AquaSox On Sunday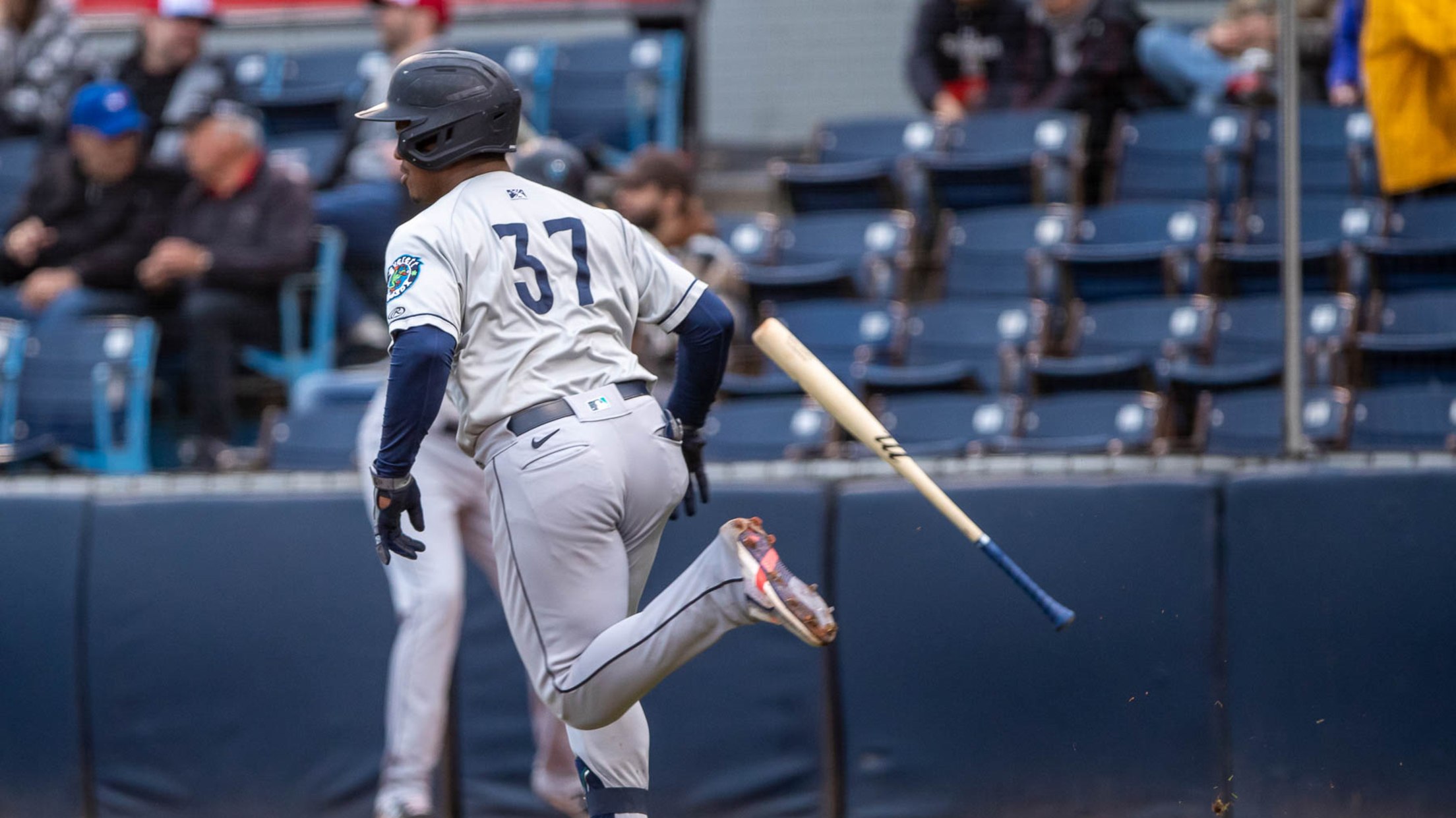 VANCOUVER, BC: Despite hitting three home runs in the 3rd inning and getting a quality start from Adam Macko, the bullpen stumbled as the AquaSox lost to the Canadians 13-8 on Mother's Day. Vancouver won the series 2-4. Vancouver got on the board in the second inning as Davis Schneider
AquaSox Split Double Header in Vancouver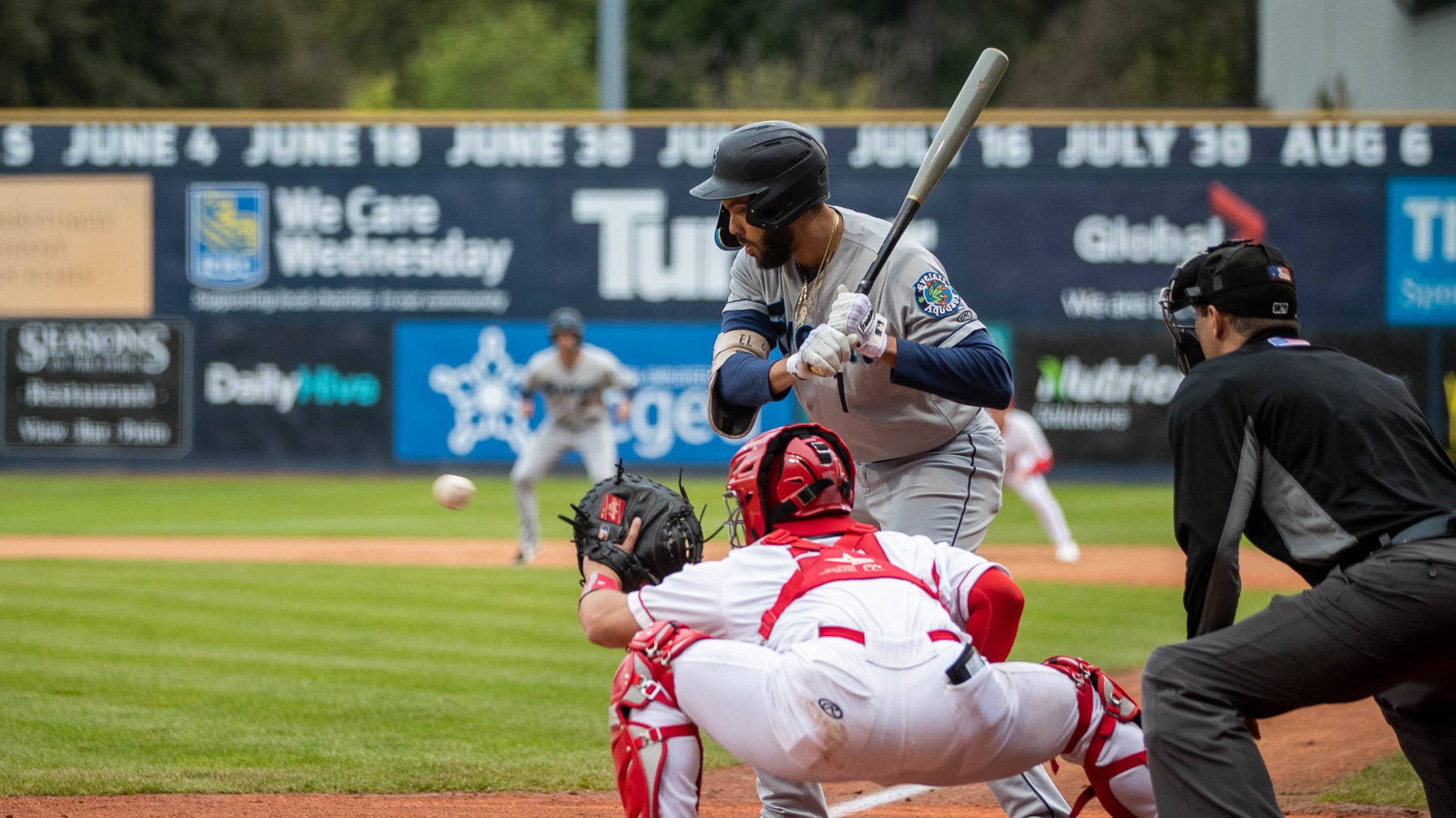 VANCOUVER, BC: The Everett AquaSox split a pair of games on Saturday in Vancouver. After dropping the first game 4-0, they came back and took the second game 5-0. With the win, Everett is now 10-15 on the season with one more game remaining in Vancouver before heading to a
George Kirby Called Up To The Mariners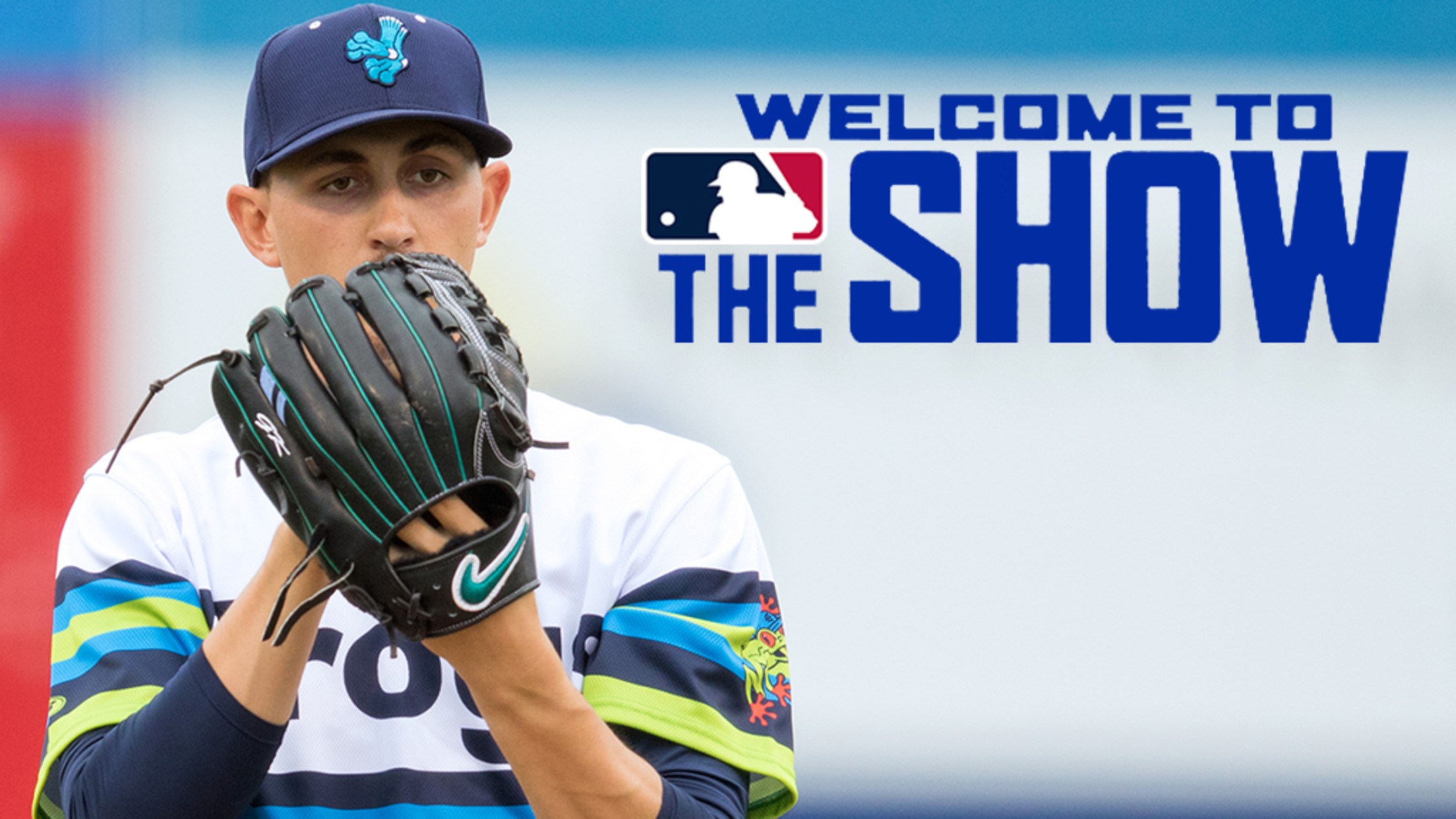 EVERETT, WA: The Seattle Mariners announced earlier today that they have promoted former Everett AquaSox George Kirby to the big leagues. He is expected to make his Major League debut on Sunday, as the Mariners take on the Tampa Bay Rays. Kirby was selected by the Mariners in the 1st
Parker Nearly Hits For Cycle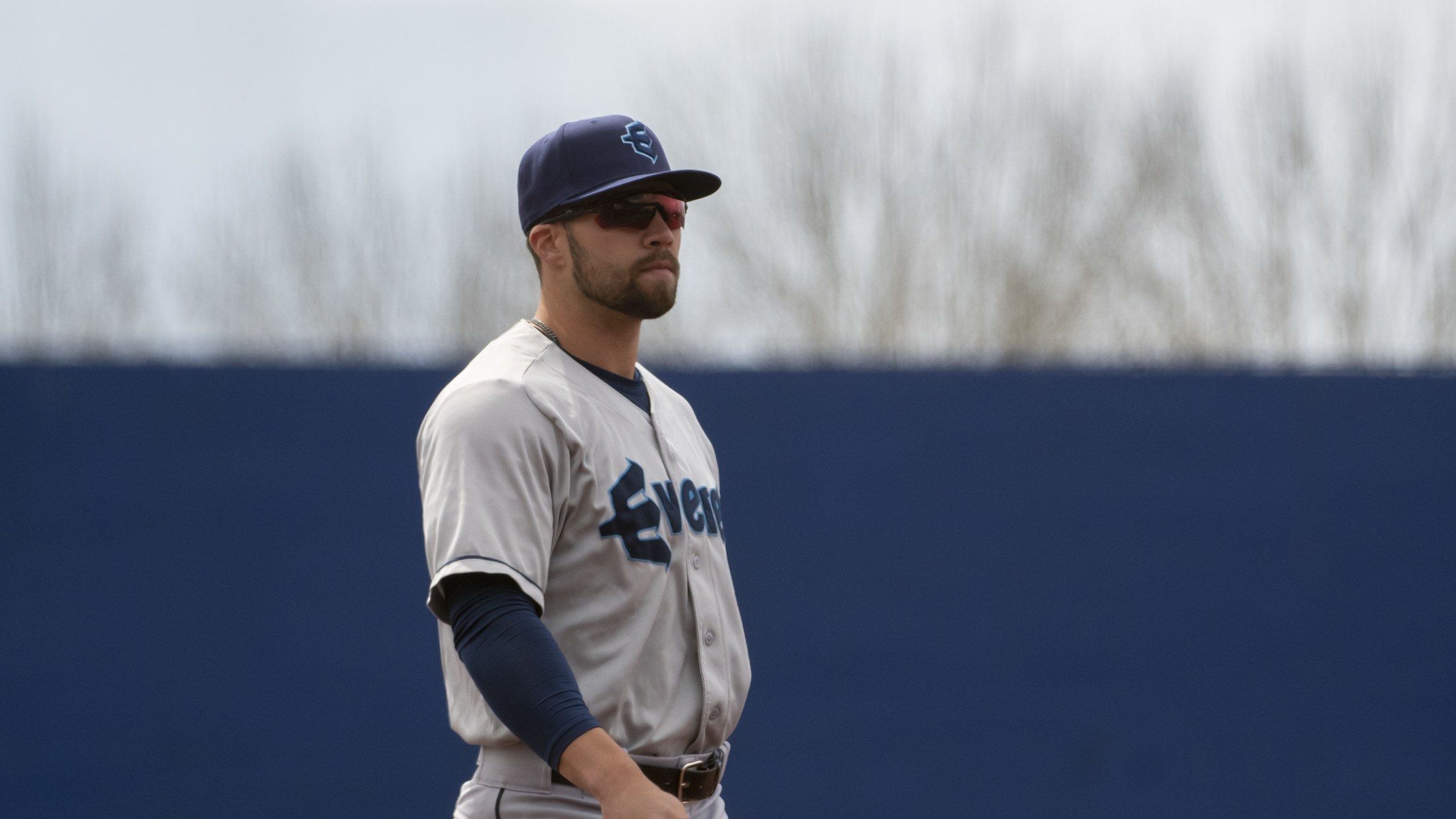 VANCOUVER, BC: They say that bats only come out at night, but no one told the AquaSox as they brought out their bats our early today for a 1:00 PM game at Nat Bailey Stadium. They pounded out seven hits in the first four innings but that was not enough
Sox Double Down and Double Up Canadians Again, 8-4.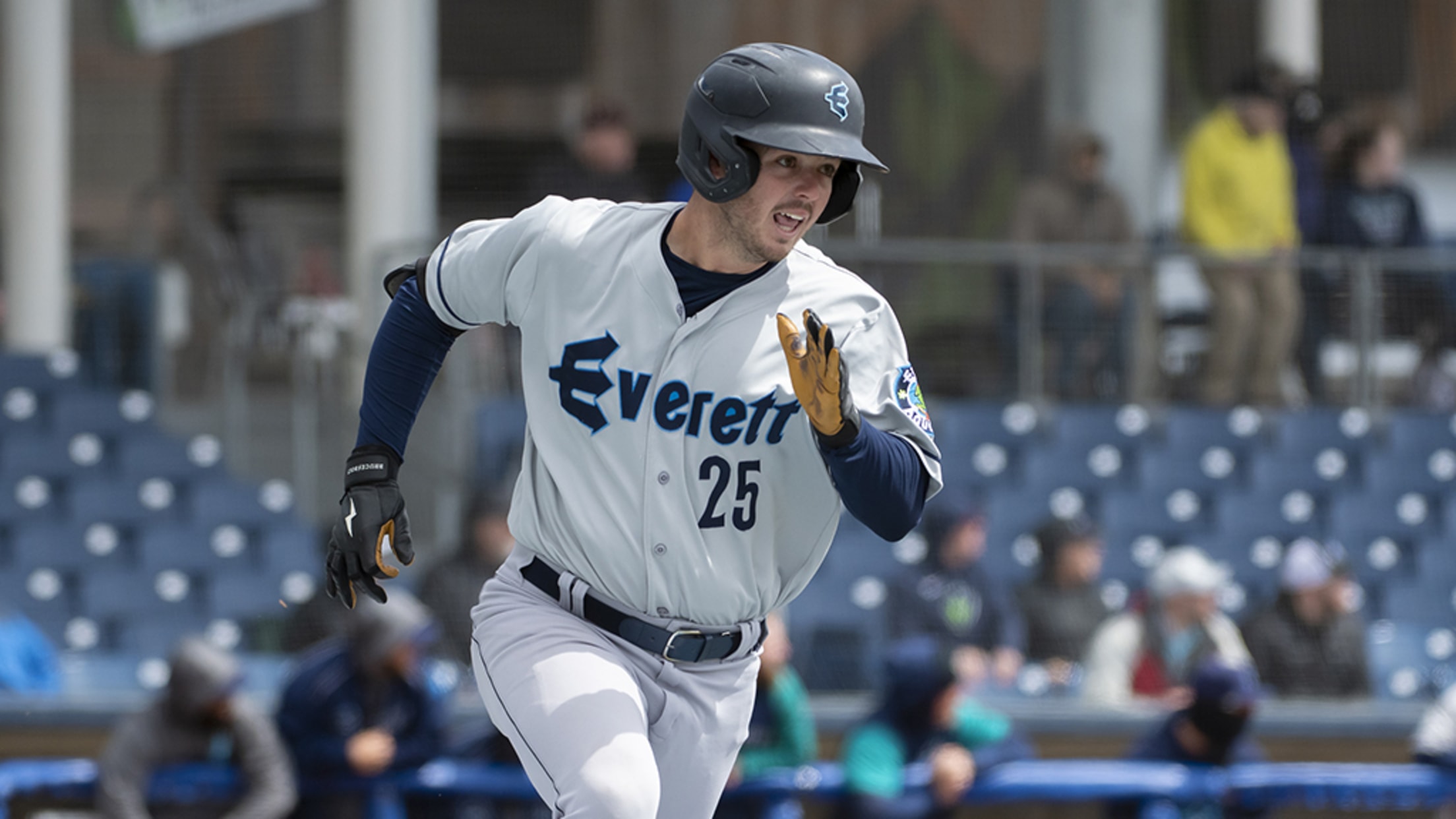 Vancouver, British Columbia – It was Star Wars Night at Nat Bailey Stadium and AquaSox Catcher Andy Thomas channeled his inner Luke Skywalker with a heroic 6 RBI night to lead the Everett AquaSox (9-13) to an 8-4 win over the Vancouver Canadians (10-10). Everett struck early as Justin Lavey
AquaSox defeat Canadians in 10 innings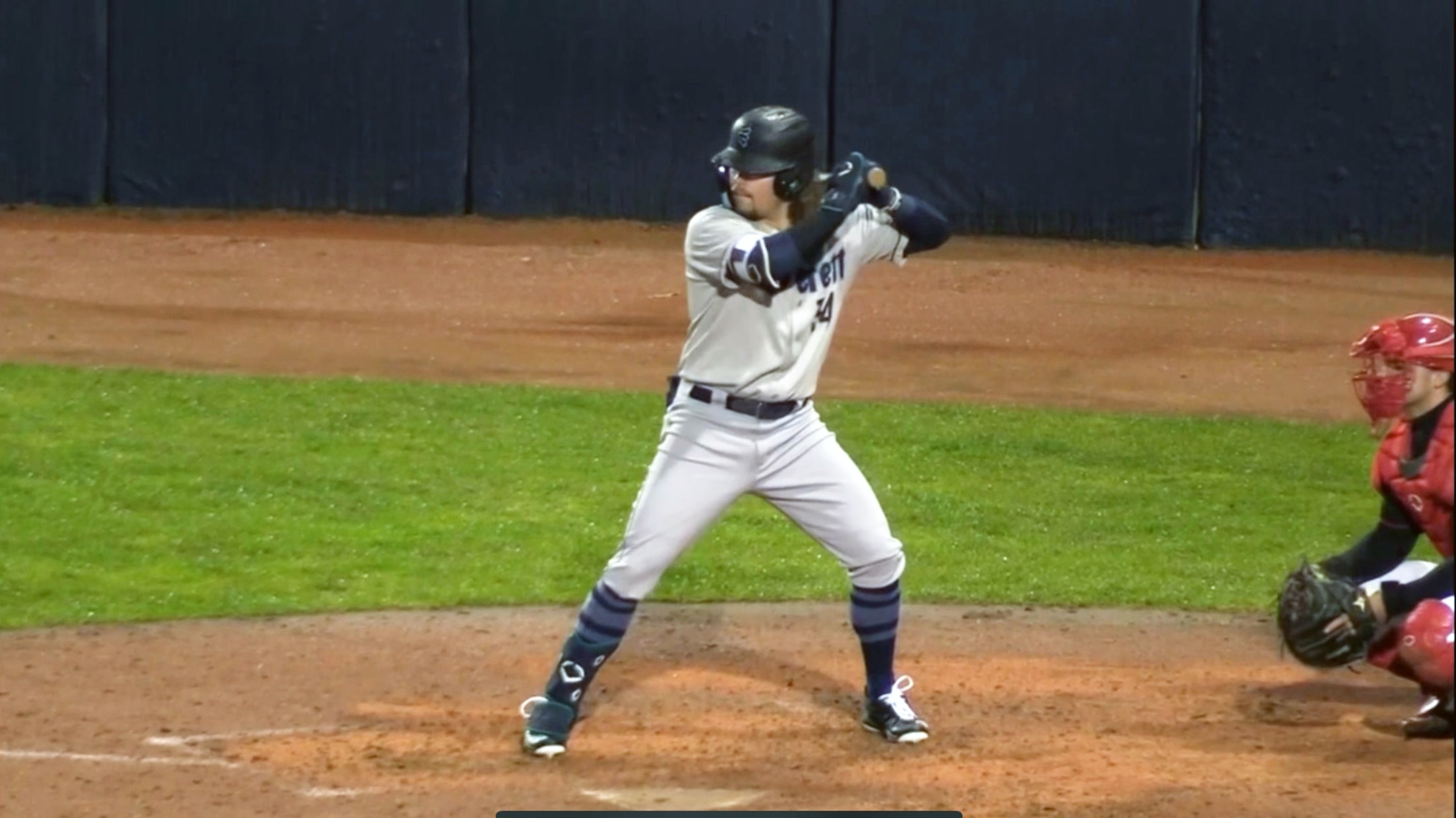 VANCOUVER, BC - Those fans familiar with Funko Park are well aware of "Late- Night Lyrics with Steve Willits", on Tuesday night listeners on 1380 KRKO got to enjoy a different type of "Late Night With Steve" as the AquaSox went 10 innings at Nat Bailey Stadium to defeat the
Everett Can't Crack Spokane Pitching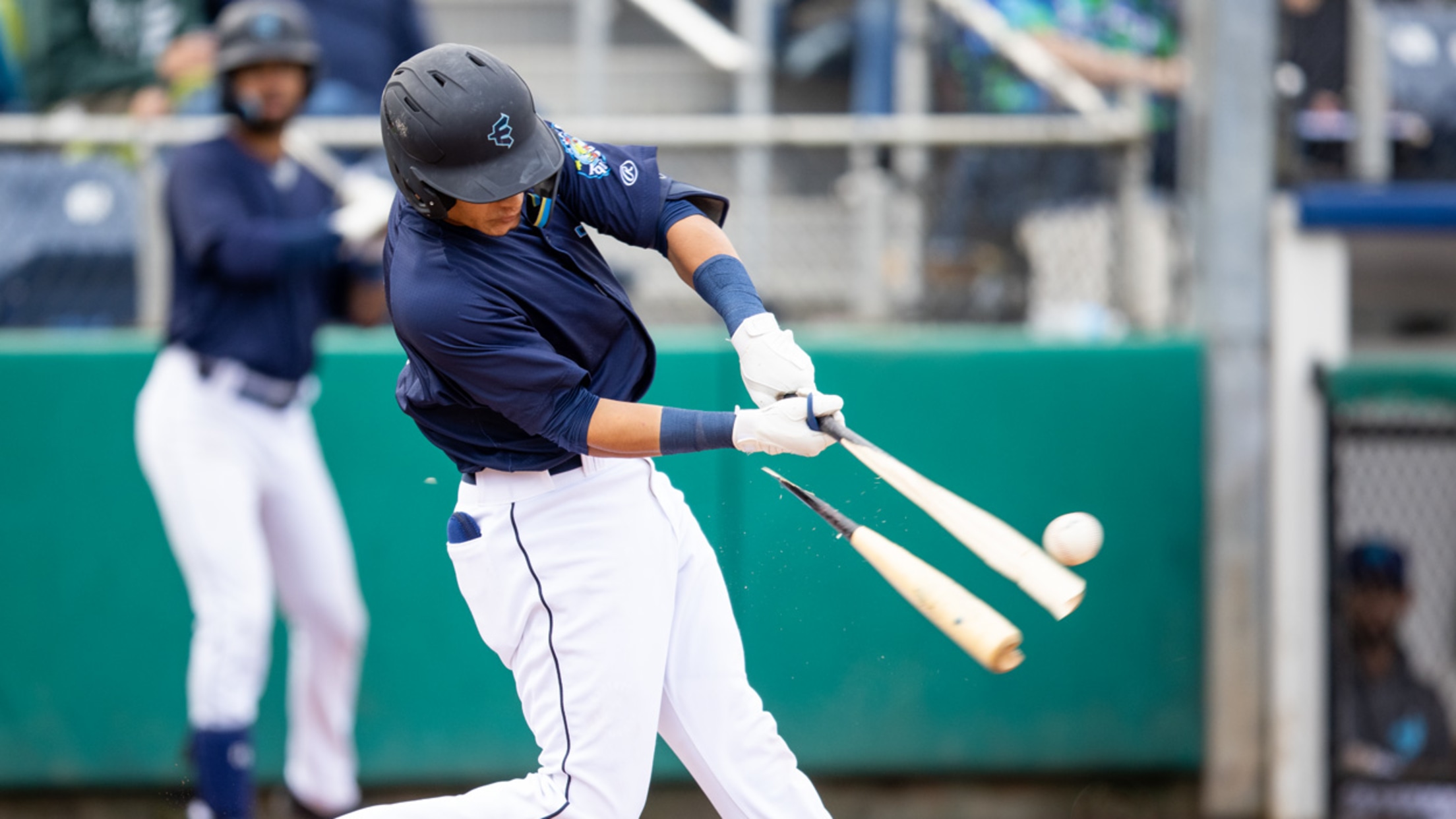 EVERETT, WA: The AquaSox came into the game on Sunday looking for their first back to back wins since April 22nd and 23rd, however their aspirations were shot down quickly. The Spokane Indians offense would score two runs in the first inning as catcher Ronaiker Palma and shortstop Julio Carreras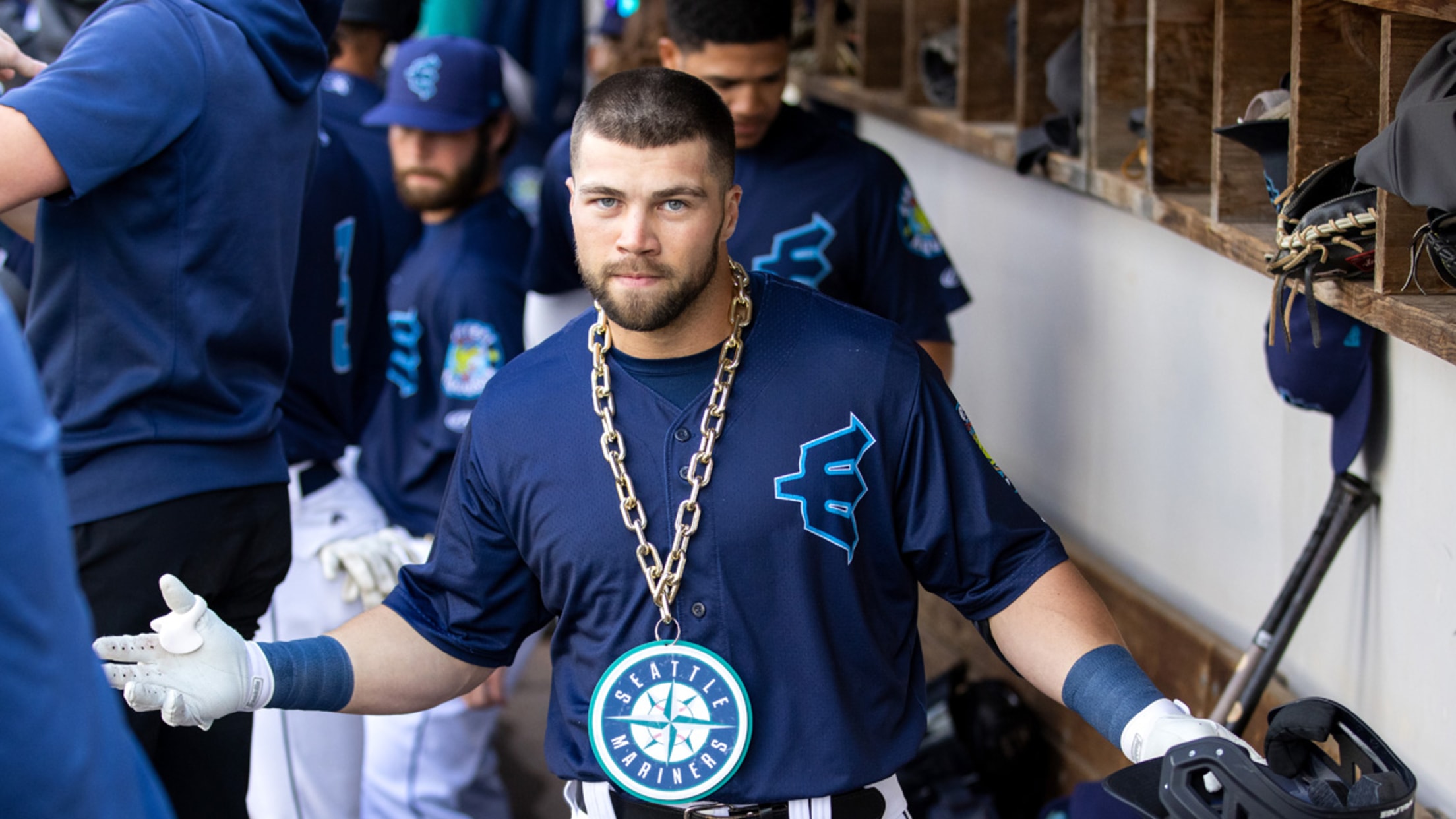 EVERETT, WA: The AquaSox offense got to work right away as Justin Lavey hit a two-run home run putting Everett ahead 2-0 in the first inning. The blast was Lavey's first home run of the season and traveled 356 feet.
Packard Extends On Base Streak To 17 Games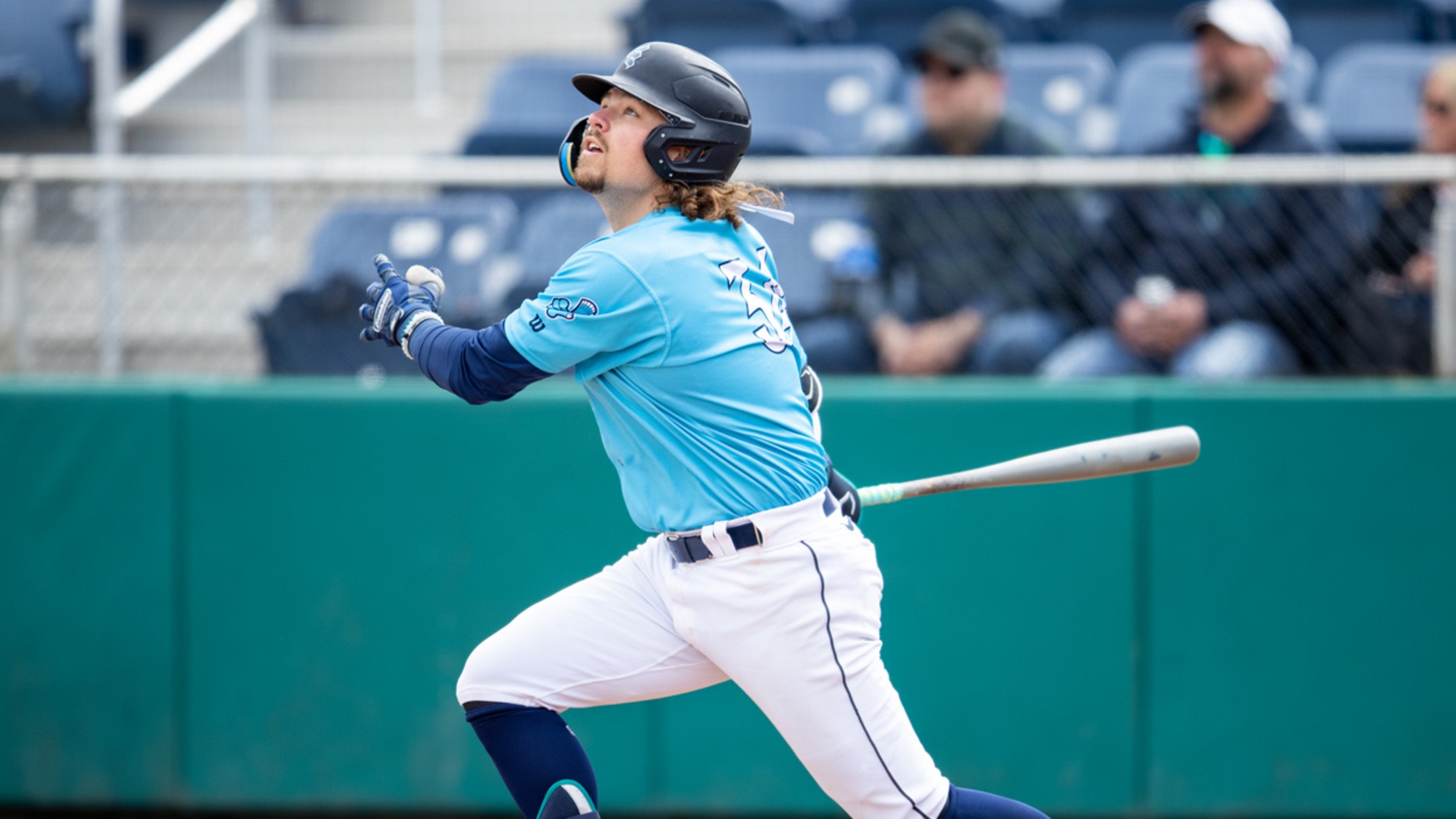 EVERETT, WA: Spokane wasted no time getting on the board as Jimmy Joyce gave up a leadoff home run to Eddy Diaz. The Indians would tack on two more runs after a collision at first base between Bladimir Restituyo and Everett's Dariel Gomez allowing two more runs to score making
Seven In The Seventh Power The Frogs To 9-1 Win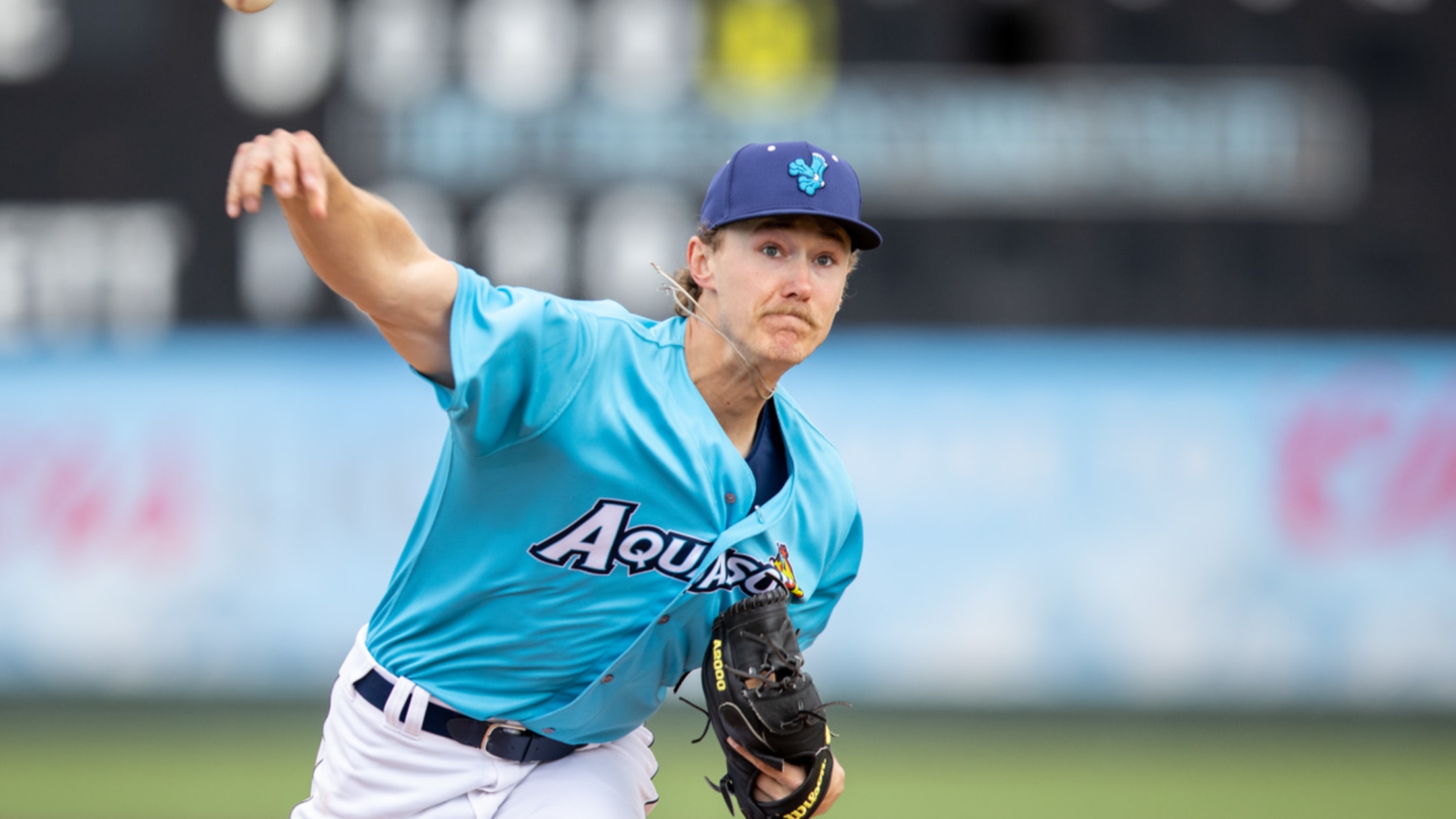 Everett, WA: Starter Bryce Miller came into the game Thursday as the reigning Northwest League Pitcher of The Week, and he nearly doubled his season total in strikeouts (11) as he struck out nine in five innings of work earning his first victory of the season. Bryce allowed just two
Everett Falters In Game Two Of Series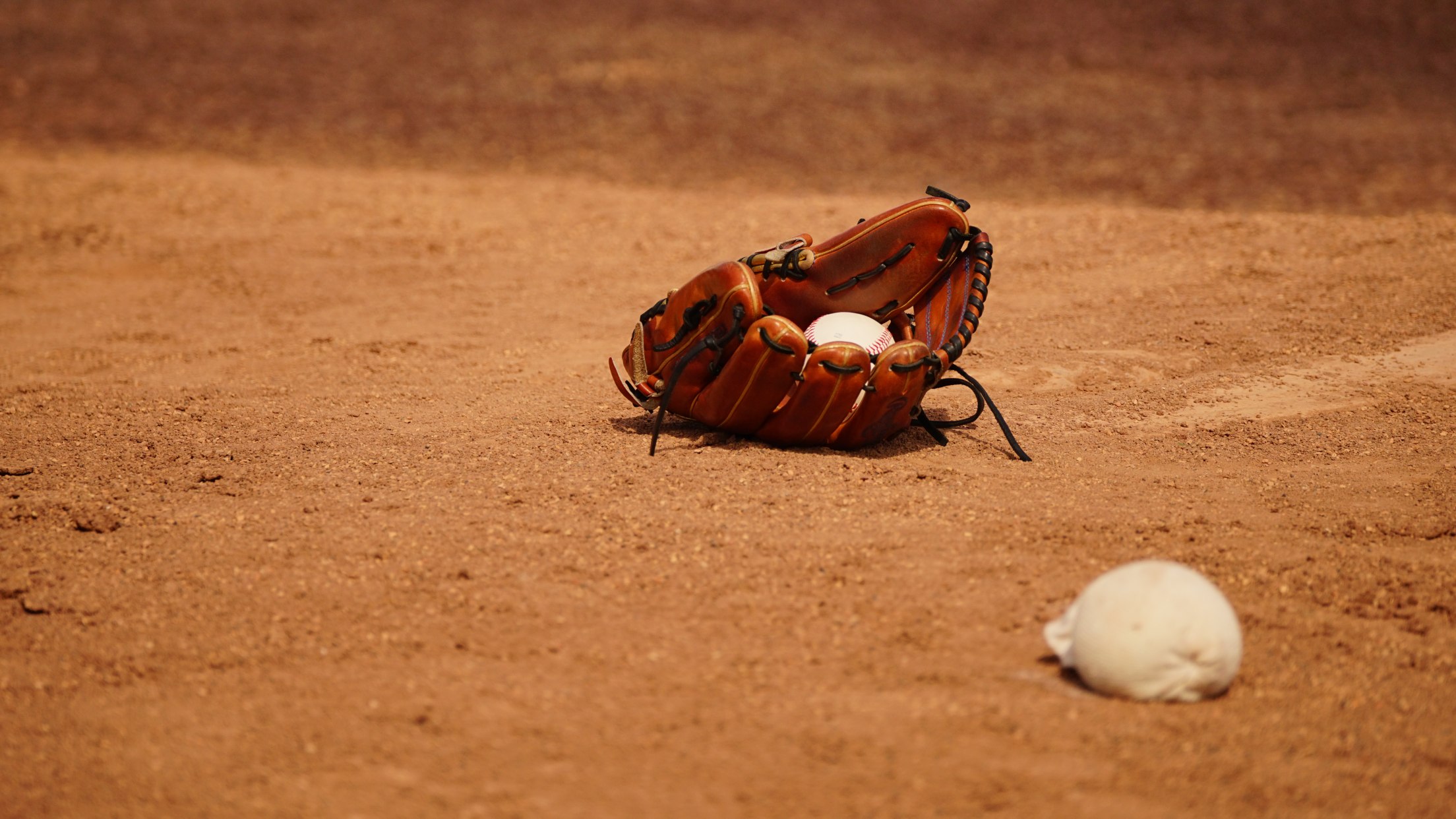 EVERETT, WA: Spokane's offense remains hot as they pounded out 15 hits en route to a 9-3 victory on Wednesday night. Eddy Diaz, Zac Veen, Drew Romo, and Grant Lavigne (Spokane's 1-2-3 and four hitters) each had two or more hits as they accounted for five of Spokane's nine runs.