Full-Charge Bookkeeper/Finance Manager
The Everett AquaSox are looking for a Full-Charge Bookkeeper/Finance Manager. Substantial QuickBooks experience is required. Essential functions include but are not limited to general ledger maintenance, daily cash receipts, account reconciliations and all payroll functions. Miscellaneous administrative duties include but are not limited to maintaining employee files, managing new employee onboarding and help with other HR duties.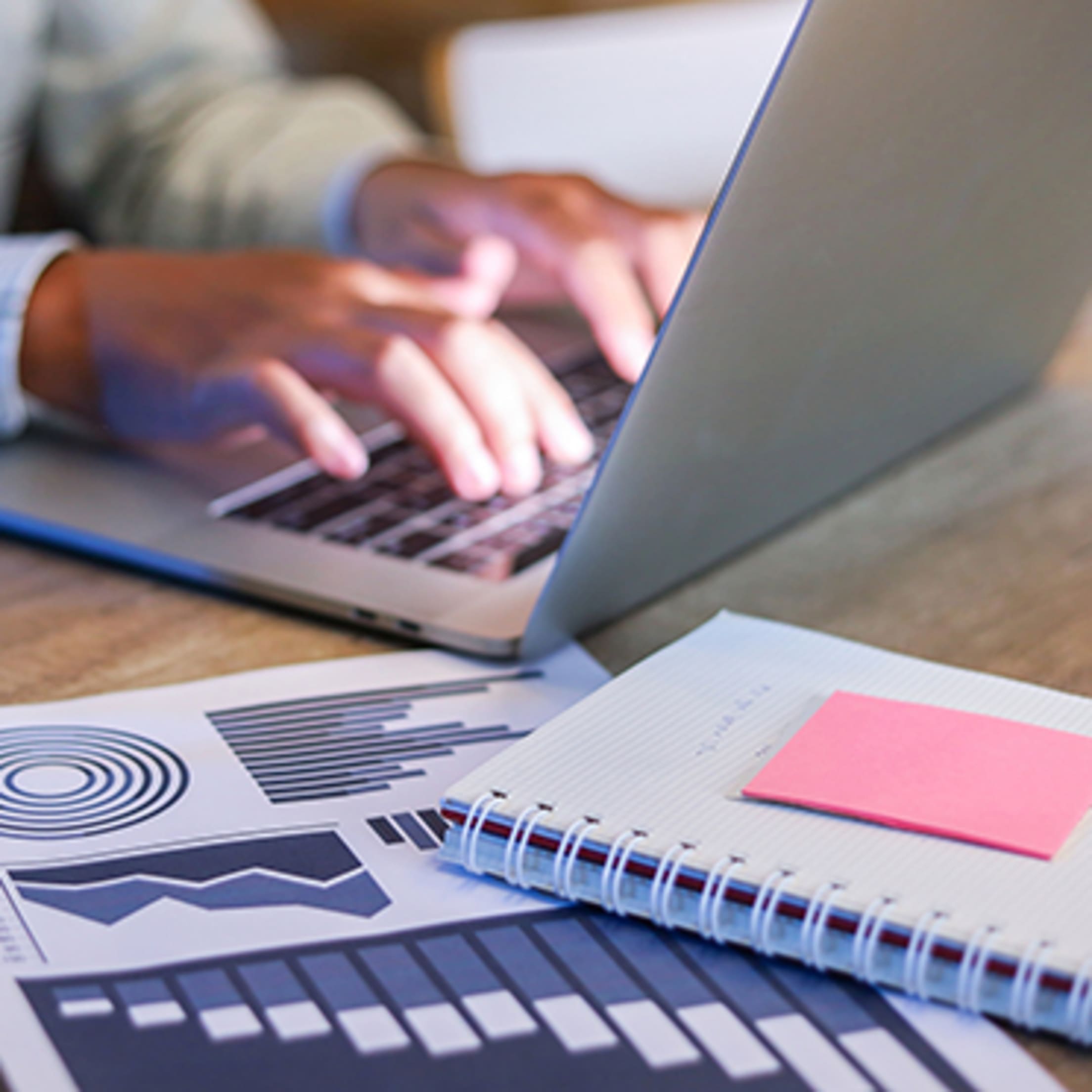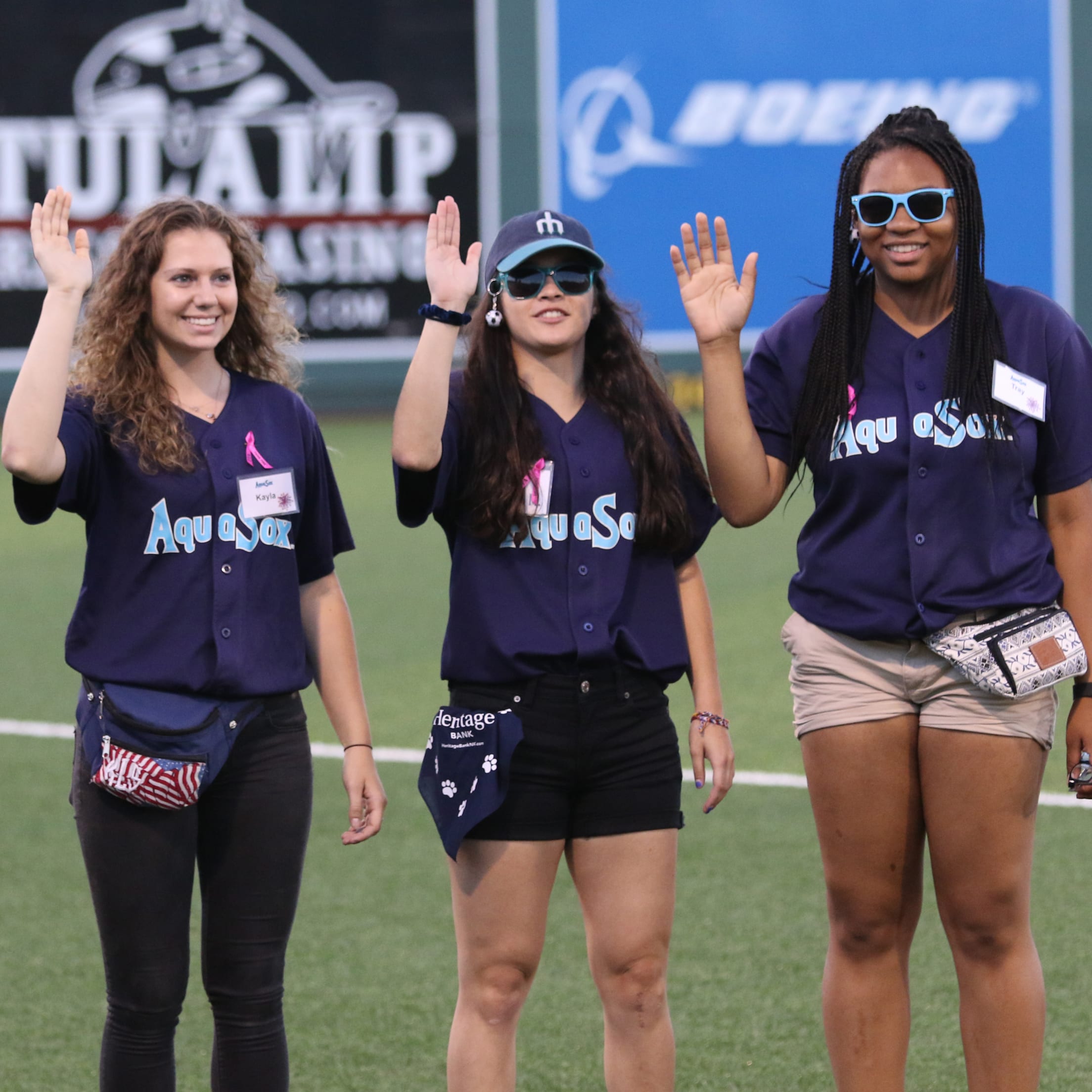 Game Day Staff Positions
The Everett AquaSox are looking for game day team members of all ages to fill a wide variety of positions at Funko Field for the 2023 season.
Our goal is to provide affordable family entertainment and excellent customer service to every guest who walks through our gates. Do you have what it takes to help create the best fan experience in baseball?
All those interested in working with the AquaSox this season must be at least 15 years old and able to work the majority of the AquaSox' 66 home games.
Concession Opportunities
Professional Sports Catering (PSC) is hiring friendly concessions stand attendants to join their team at Funko Field.
Current open positions include: cashiers, runners, cooks, bartenders, waiter/waitress, warehouse attendant and concession supervisors.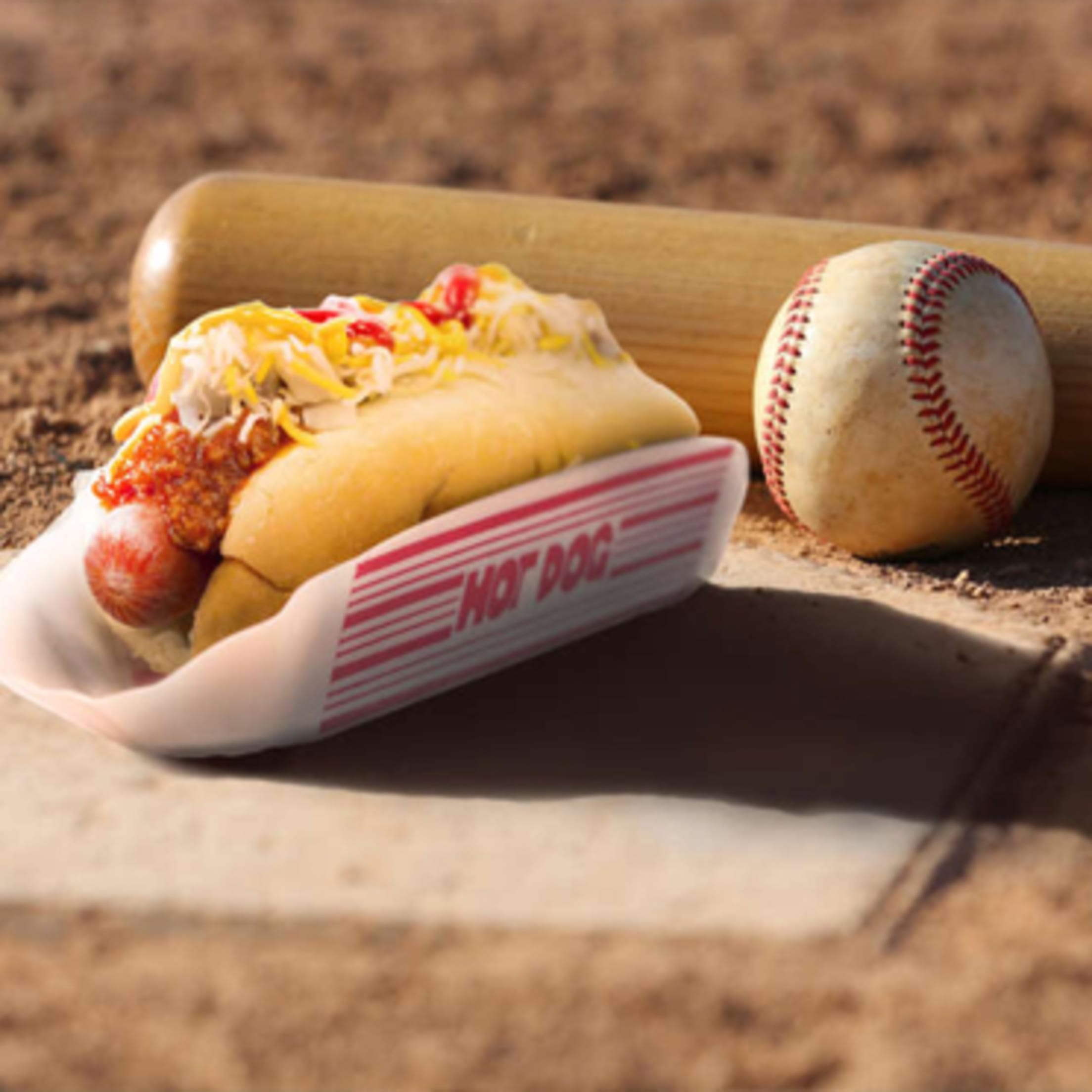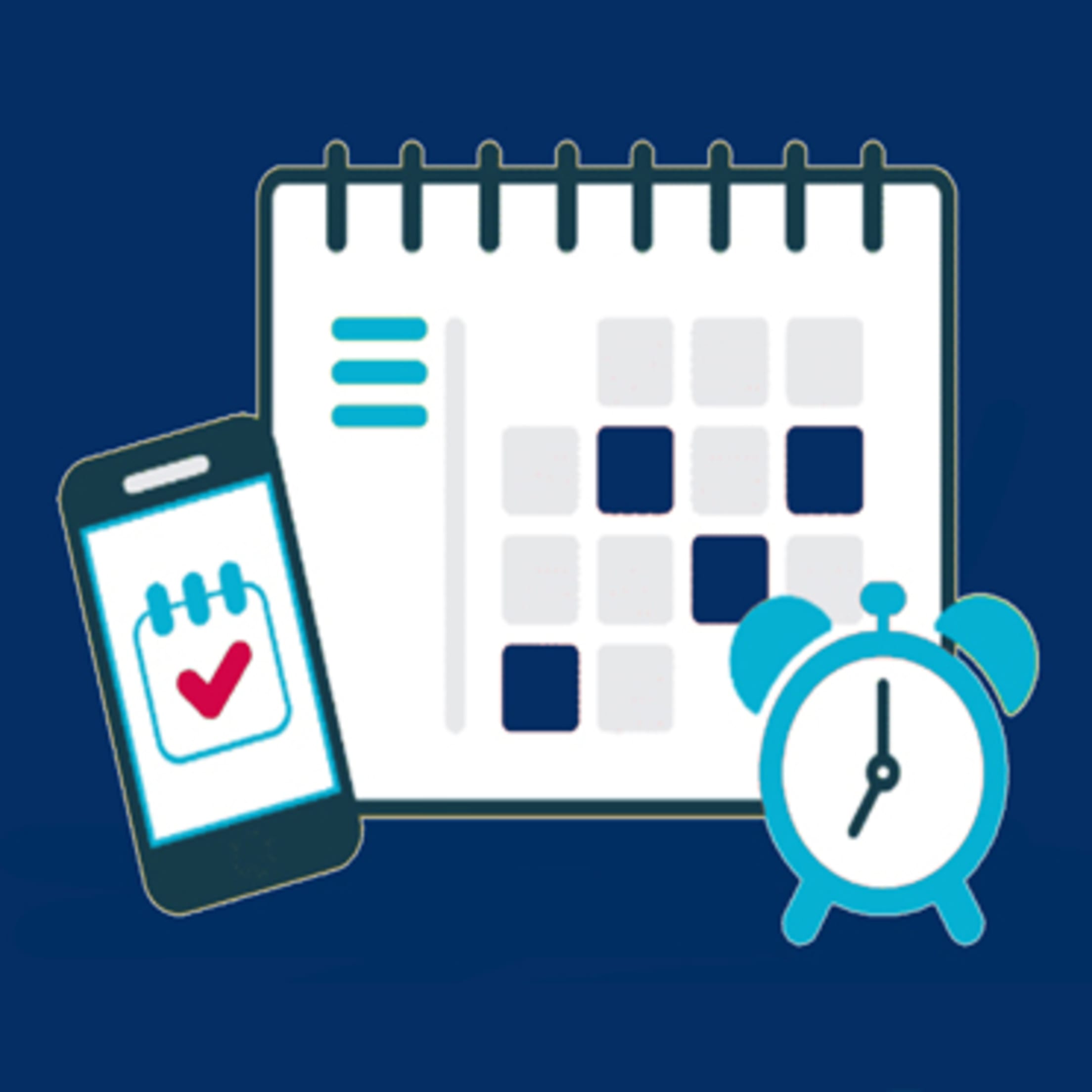 Game Day Staff Schedule / Login
How to access your schedule and clock into your shift
Log In with provided username and password
Select Employee Portal
Click Schedule on left hand side
Check to see when you are working (may need to scroll through dates to see all shifts)
If you have any questions or concerns, please call the Front Office at 425-258-3673 or contact your supervisor directly.