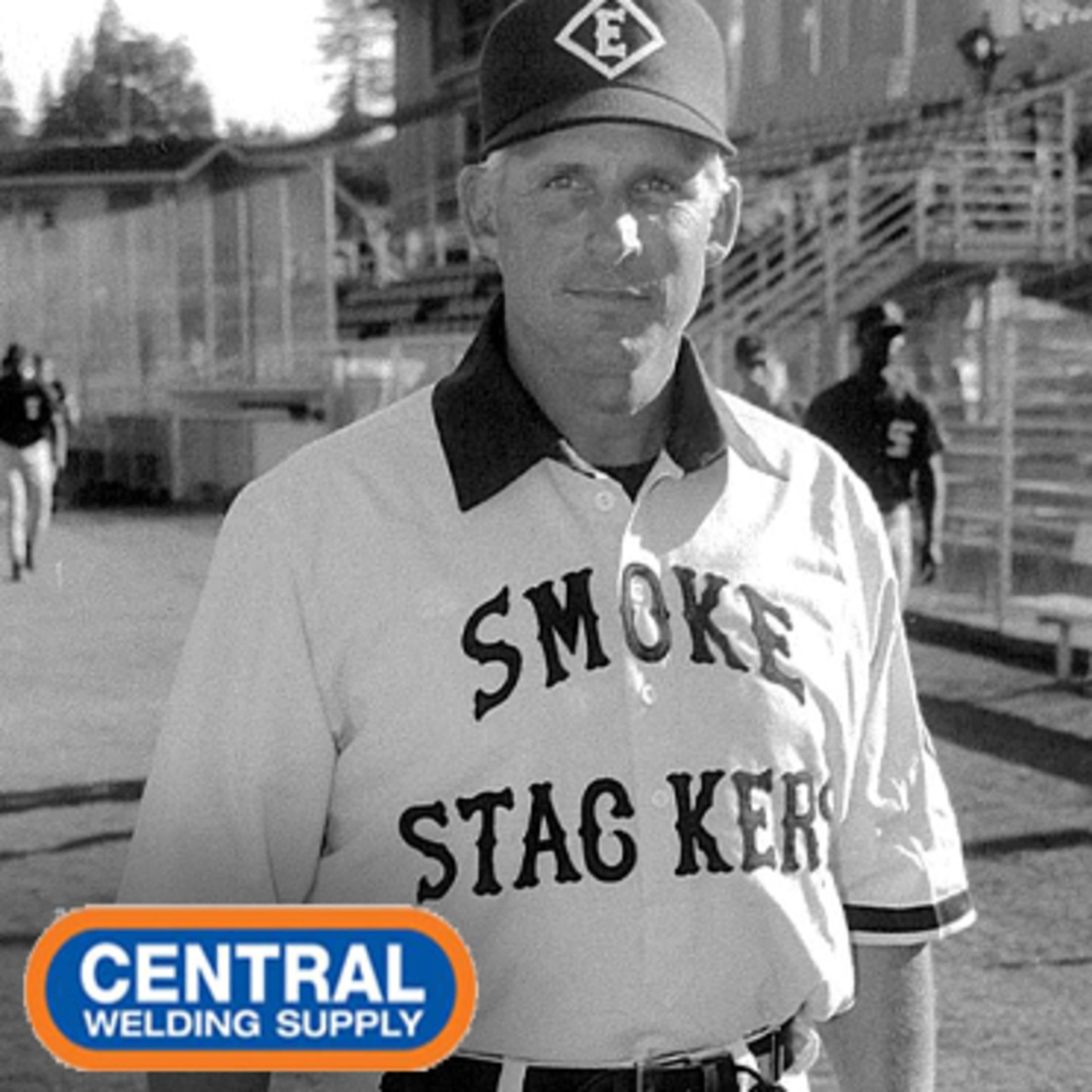 We're currently putting together the 2021 Silver Sluggers package! Stay tuned for more information.
Become a Central Welding Supply Silver Slugger (Fans 55 and older) in 2023. Stay tuned for additional information.
One Upper Box ticket to 10 home games!
Exclusive Silver Sluggers item (while supplies last)
Baseball Bingo at every game in their Silver Sluggers package!
Opportunity to Throw a VIP First Pitch
10% off in the Frog Shop all Season Long
Contact Nellie Kemp at 425-258-3673 or email
[email protected]
with questions about joining Silver Sluggers!