Fayetteville Woodpeckers Announce "Woodpeckers Sports Fund" Available to Cumberland County High School Athletes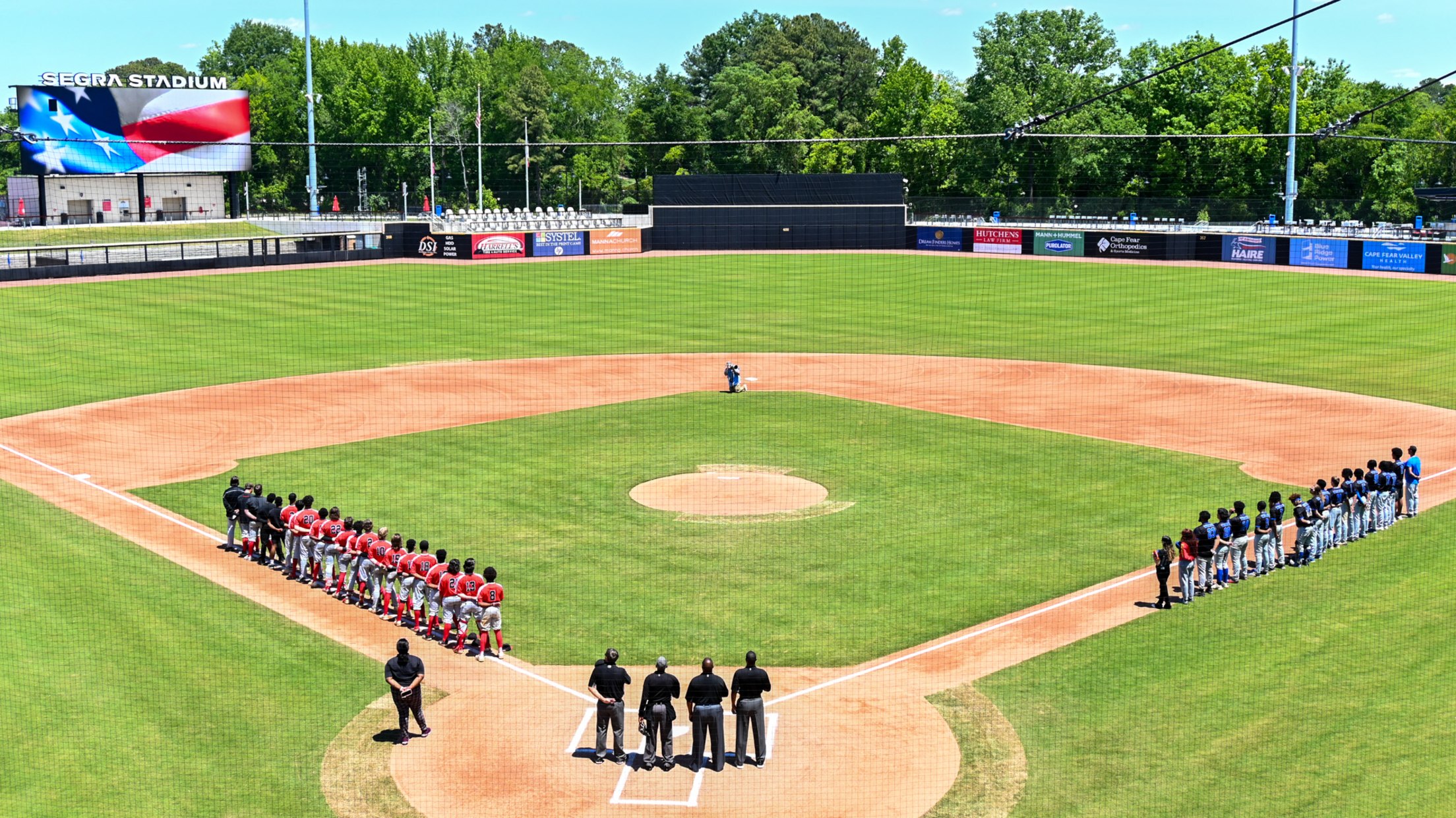 FAYETTEVILLE, N.C. — The Fayetteville Woodpeckers proudly announce the establishment of the Woodpeckers Sports Fund, in partnership with Cumberland County Schools. This opportunity will be open to high school athletes in the Cumberland County School District, playing Fall and Spring sports. Courtesy of the Fayetteville Woodpeckers' Community Leaders Program, the
FAYETTEVILLE, N.C. — The Fayetteville Woodpeckers proudly announce the establishment of the Woodpeckers Sports Fund, in partnership with Cumberland County Schools. This opportunity will be open to high school athletes in the Cumberland County School District, playing Fall and Spring sports.
Courtesy of the Fayetteville Woodpeckers' Community Leaders Program, the Woodpeckers Sports Fund will distribute a total of $10,000 per school-year to high school athletes in need of assistance for sports fees, uniforms, or other costs associated with participating in their school's sports. Athletes may apply for assistance through the Woodpeckers Sports Fund later this summer for the Fall semester and late fall for the Spring semester.
The Woodpeckers Sports Fund was revealed for the first time on Friday, May 5, during the Second Annual Jackie Robinson Showcase, which brought six local Title I high school baseball teams to Segra Stadium. The Woodpeckers and Community Leaders Program partners are proud to support young athletes by providing the resources they need to develop physically and mentally into future leaders in our community.
Stay up to date with the Woodpeckers for the release of Woodpeckers Sports Fund applications. For more information about the Fayetteville Woodpeckers, please visit www.fayettevillewoodpeckers.com.