Woodpeckers Announce Winning Schools of the 2023 Bunker's All-Star Reading Program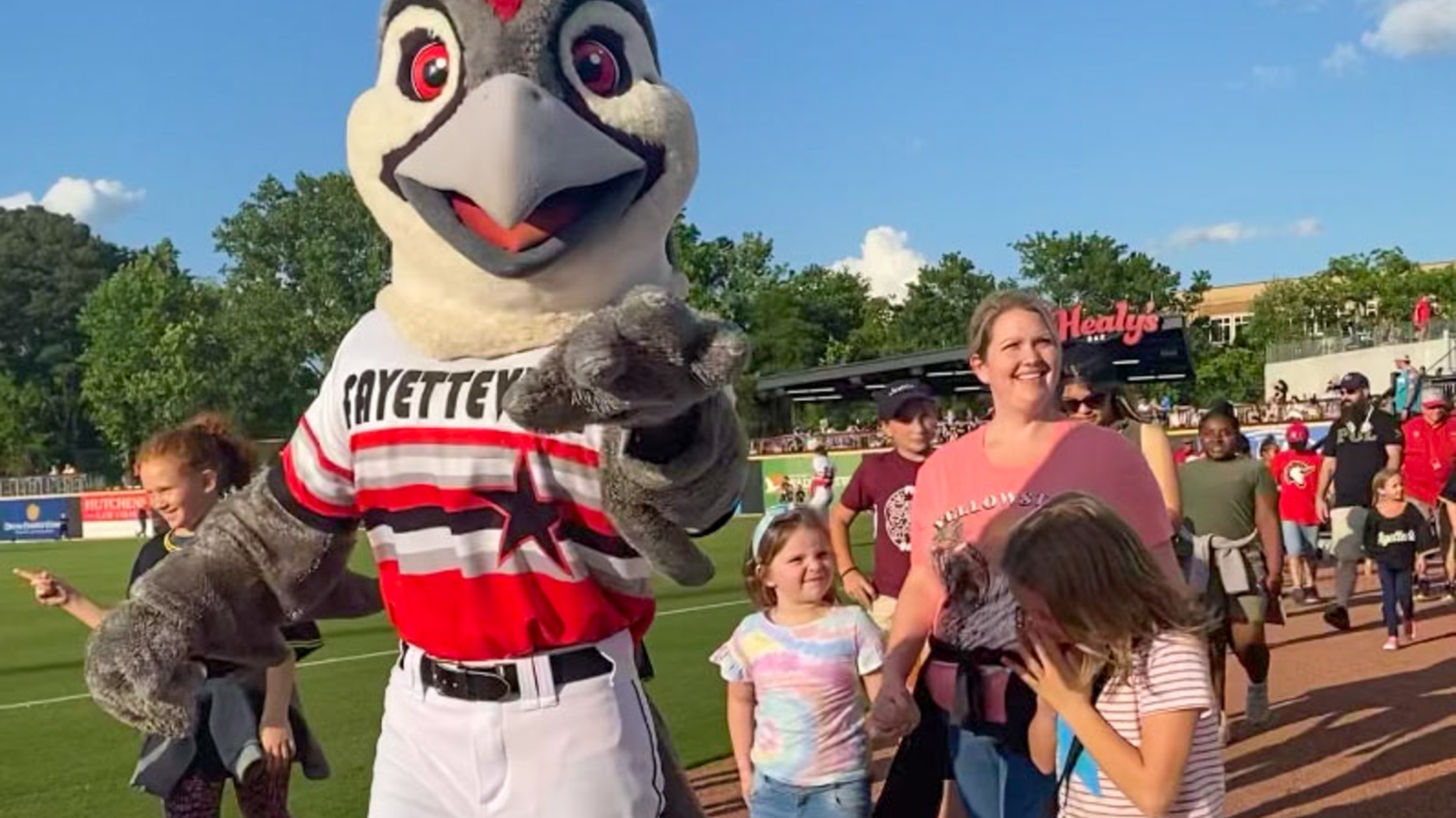 FAYETTEVILLE, N.C. —The Fayetteville Woodpeckers announced today the winning schools of the 2023 Bunker's All-Star Reading Program competition. This annual reading program is open to K-5 schools in Cumberland and surrounding counties, and rewards students with a free ticket to a Woodpeckers game for completing the reading challenge. New this
FAYETTEVILLE, N.C. —The Fayetteville Woodpeckers announced today the winning schools of the 2023 Bunker's All-Star Reading Program competition. This annual reading program is open to K-5 schools in Cumberland and surrounding counties, and rewards students with a free ticket to a Woodpeckers game for completing the reading challenge.
New this year, the three schools with the highest ticket redemption rates will be awarded cash prizes, courtesy of the Woodpeckers Foundation, in the amounts of $2,000 for first place, $1,500 for second place, and $1,000 for third place. These cash prizes will be dedicated to the schools'libraries to further promote the importance of reading and academic success.
The following are the 2023 Bunker's All-Star Reading Program winning schools:
1st Place: Balperazim Christian Academy
2nd Place: Northview Baptist Academy
3rd Place: Mildred B. Poole Elementary School
Over 45 schools participated in the 2023 reading program with a total of almost 20,000 students. Schools may join the waitlist for the next reading program by reaching out to Landrey Young at [email protected].
For more information about the Fayetteville Woodpeckers, please visit www.fayettevillewoodpeckers.com.