Dollar Dogs & Winning Weekdays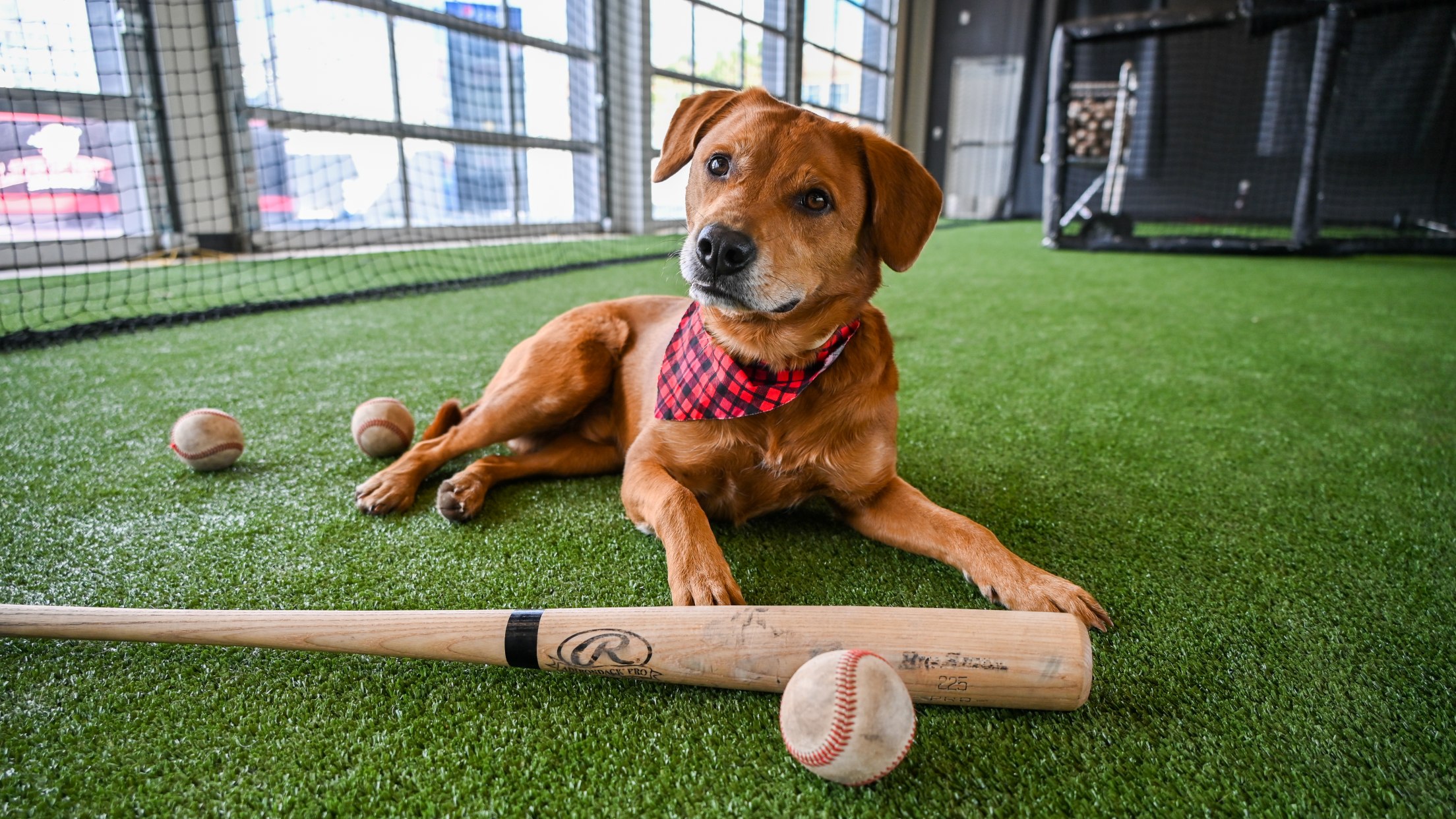 Dollar Dogs
Wednesdays take a new look in 2022! Fans can enjoy dollar hot dogs at 82nd & Hay and Bagwell's while also bringing their pups for only $1.00! Please adhere to the following guidelines for bringing your dog to Segra Stadium:
Dogs must have the following up-to-date vaccinations/records to enter: Rabies; Distemper; Parvo; Bordetella
Dogs must be in good health.
Dogs must be able to tolerate the presence of crowds and other dogs.
Dogs must not demonstrate dangerous or aggressive behavior towards people or other dogs.
Dogs must be leashed at all times while in Segra Stadium.
Upon entering, dog owners must fill out an agreement. To do so in advance, click the button below and bring your form to the game! Don't forget your updated paperwork, as well!
April 13
May 11
June 1
June 15
June 22
*Wednesday, April 27th is EXCLUDED from our Dollar Dogs games due to Education Day. No dogs will be allowed admission into the stadium nor will the $1 hotdog promotion take place.
July 6
July 27
August 10
August 24
September 7
Winning Weekdays
NEW to the ballpark this year is our Winning Weekday promotion every Wednesday home game! If the Woodpeckers win, all fans in attendance will receive a FREE ticket to the next Winning Weekday game! Just bring your ticket to the Truist Box Office and exchange it for your FREE ticket!
*Wednesday, April 27th is EXCLUDED from our Winning Weekday games due to Education Day.