Gulf Coast League announces 2018 All-Star Team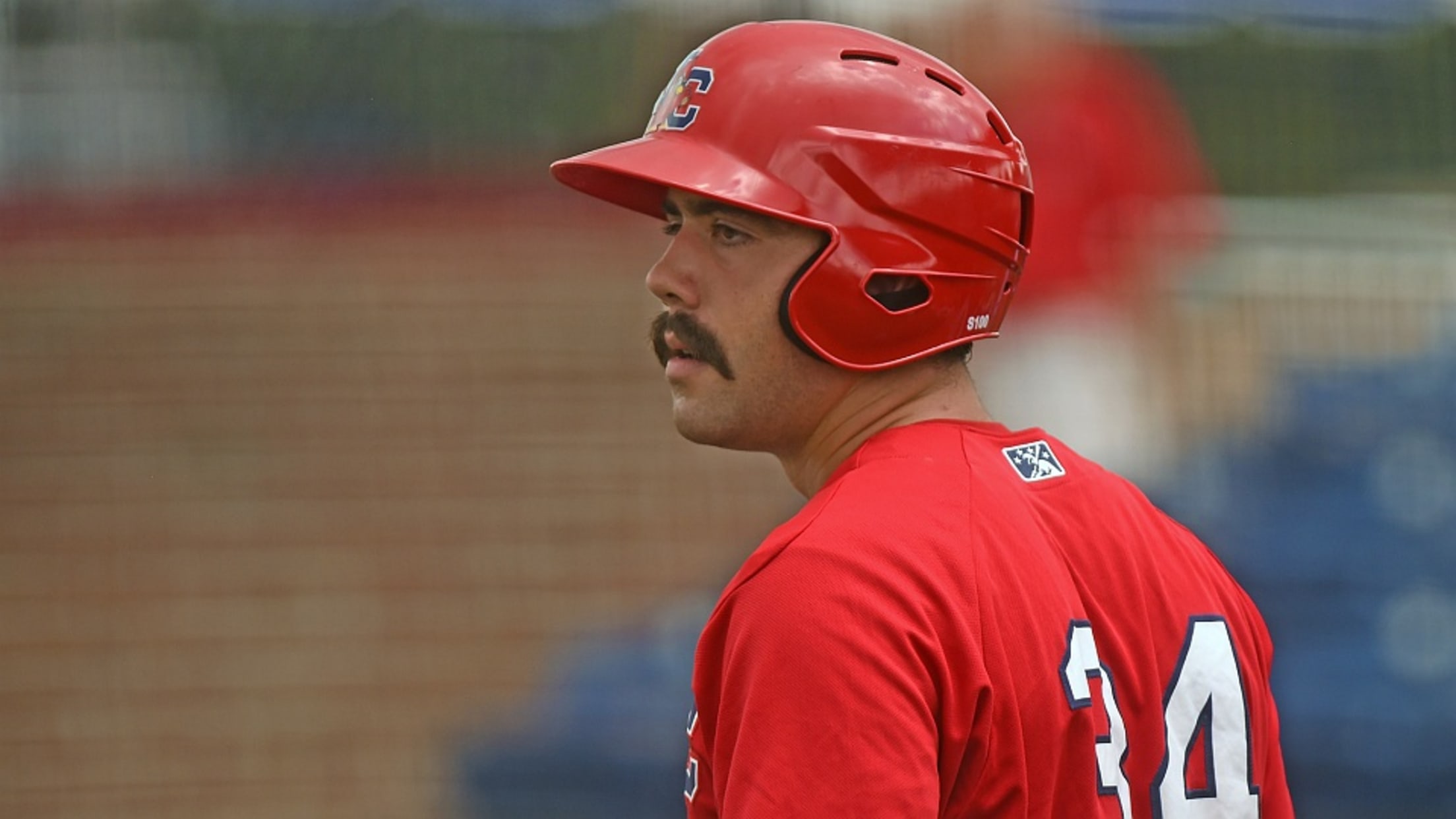 Andrew Warner was a 40th-round pick in this June's Draft. (Brian McLeod/MiLB.com)
ST. PETERSBURG, Fla. -- The Gulf Coast League today announced its 2018 All-Star Team, Most Valuable Player and Manager of the Year.The Philadelphia Phillies, St. Louis Cardinals and Tampa Bay Rays each had three players named to the 12-man All-Star squad, which features six teenagers and players from four different
ST. PETERSBURG, Fla. -- The Gulf Coast League today announced its 2018 All-Star Team, Most Valuable Player and Manager of the Year.
The Philadelphia Phillies, St. Louis Cardinals and Tampa Bay Rays each had three players named to the 12-man All-Star squad, which features six teenagers and players from four different countries.
Cardinals outfielder Andrew Warner was named the league's Most Valuable Player. In 31 games, Warner batted .342 with 16 doubles, a triple, four home runs, and 27 RBI before a July 31 promotion to Johnson City. The Cardinals selected Warner in the 40th round of the 2018 First Year Player Draft out of Columbia College in Columbia, Missouri.
Cardinals manager Erick Almonte was named Manager of the Year after guiding the Cardinals to a league-best 40-16 mark in his first full season as a manager. Almonte played professionally for 17 years before serving as the Cardinals hitting coach in the Dominican Summer League for three years (2014-16) and the hitting coach for the Palm Beach Cardinals in 2017 before being named manager of the GCL Cardinals on July 31, 2017. Almonte now has a career record of 53-29 (.646).
The Gulf Coast League Tigers topped the Gulf Coast League Cardinals two games to one to win the Gulf Coast League championship on Aug. 29.

2018 GULF COAST LEAGUE ALL-STAR TEAM
Most Valuable Player