Mussels-Threshers Game Postponed Due to Weather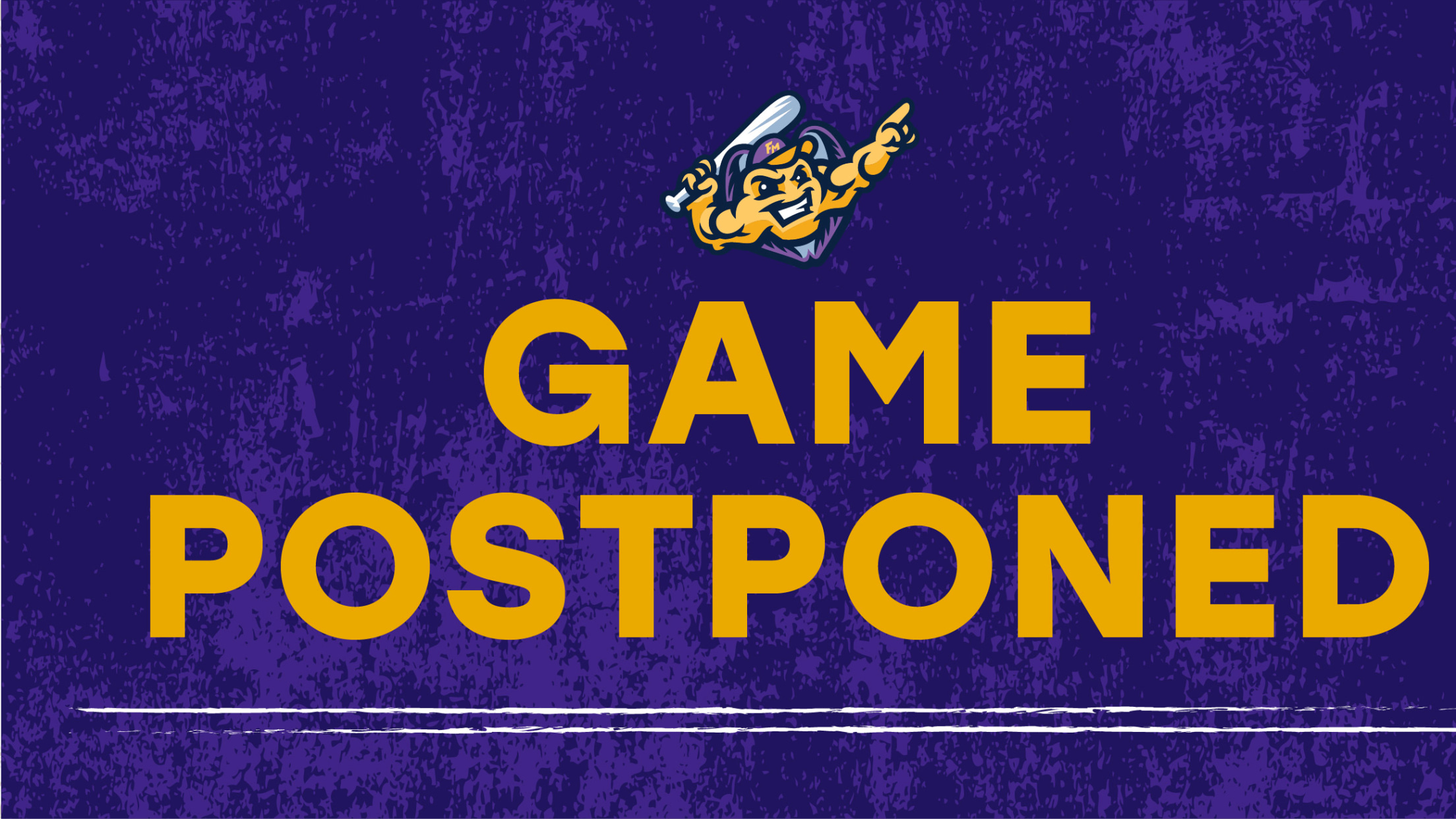 FORT MYERS, Fla. (April 29, 2022) – Friday's game between the Fort Myers Mighty Mussels and Clearwater Threshers has been postponed due to severe weather at Hammond Stadium. The game will be made up as part of a doubleheader on Saturday beginning at 4:30 p.m. Both games will be seven
FORT MYERS, Fla. (April 29, 2022) – Friday's game between the Fort Myers Mighty Mussels and Clearwater Threshers has been postponed due to severe weather at Hammond Stadium.
The game will be made up as part of a doubleheader on Saturday beginning at 4:30 p.m. Both games will be seven innings.
All tickets to Friday's game can be exchanged for a ticket to any Mighty Mussels game in 2022.