T.I., Rick Ross, and Lil Jon to Headline Tequila Fest at Chukchansi Park Saturday, May 20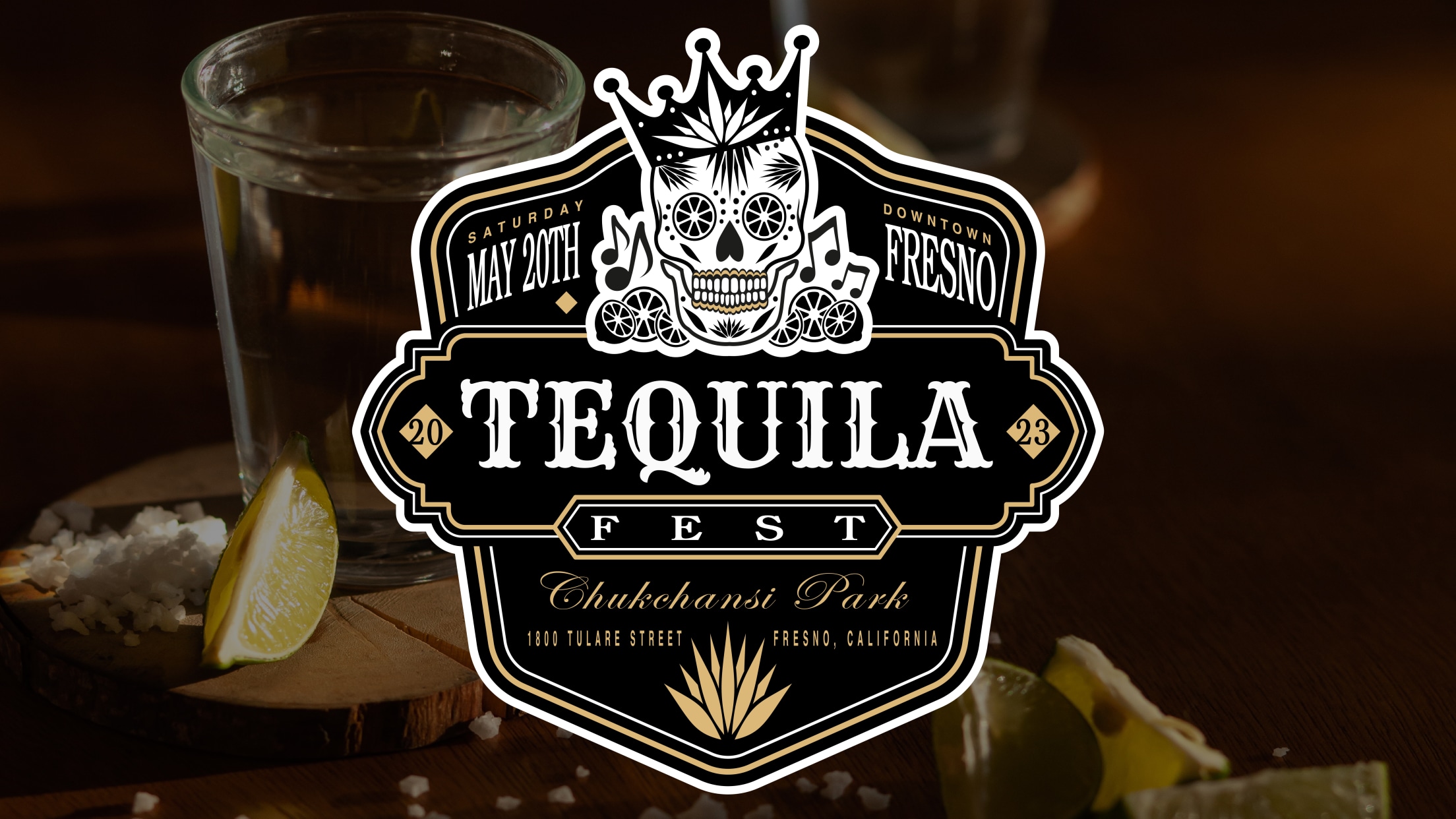 Fresno, CA - The Fresno Grizzlies and Capital International Productions, Inc. announced this morning that Tequila Fest will be coming to Chukchansi Park on Saturday, May 20. The event's star-studded lineup will feature headliners T.I. (Whatever You Like, Bring Em Out), Rick Ross (Hustlin', Aston Martin Music), and Lil Jon
Fresno, CA - The Fresno Grizzlies and Capital International Productions, Inc. announced this morning that Tequila Fest will be coming to Chukchansi Park on Saturday, May 20. The event's star-studded lineup will feature headliners T.I. (Whatever You Like, Bring Em Out), Rick Ross (Hustlin', Aston Martin Music), and Lil Jon (Get Low, Turn Down for What) alongside multiple local acts.
"Chukchansi Park is going to be the epicenter of throwback entertainment on May 20th with Tequila Fest!" said Executive Vice President Lance Cardoza of Capitol International Productions, Inc.
As one of the largest tequila festivals in the state, attendees can expect tequila tastings, lots of food trucks, vendors, and more.
"Our entire organization is extremely excited to bring this unique event to downtown Fresno in May," said Derek Franks, president of the Fresno Grizzlies. "It is rare to have a musical lineup of this caliber at any event and, once you include all the great food, drinks, and vendors, I fully expect tickets to go extremely fast."
Tickets to Tequila Fest, which start at $75, will go on sale Friday, February 3, at 10am at FresnoGrizzlies.com/Events. An exclusive VIP Tequila Lounge experience will also go on sale Friday for $150 featuring a private bar and exclusive space at the festival reserved only for package purchasers. Limited suites are also available for the event by calling or texting 559-320-4487 or emailing [email protected]
#TequilaFest
ABOUT CHUKCHANSI PARK
Since first opening its gates in 2002, Chukchansi Park has earned a reputation as one of the nation's most beautiful and modern Minor League sports facilities. As the most utilized and versatile venue in the Central Valley, the ballpark plays hosts to a myriad of events throughout the year including Fresno Grizzlies baseball, Taco Truck Throwdown, and community gatherings. Located in the heart of downtown, Chukchansi Park features dramatic views of the Fresno skyline and nearby Sierra Mountains.