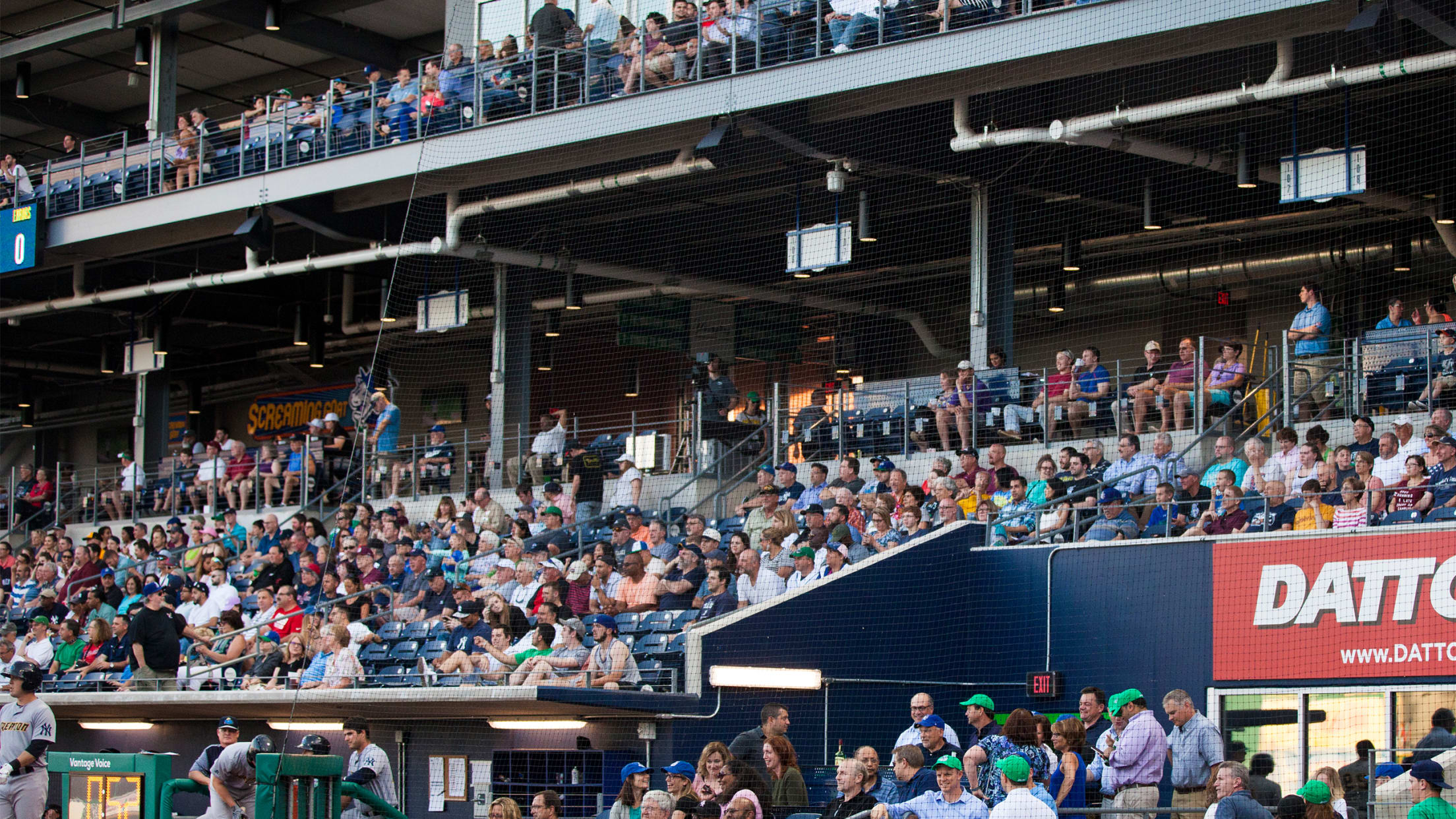 Group Tickets
Coordinate a group of 25 of more and recieve a group rate on your tickets!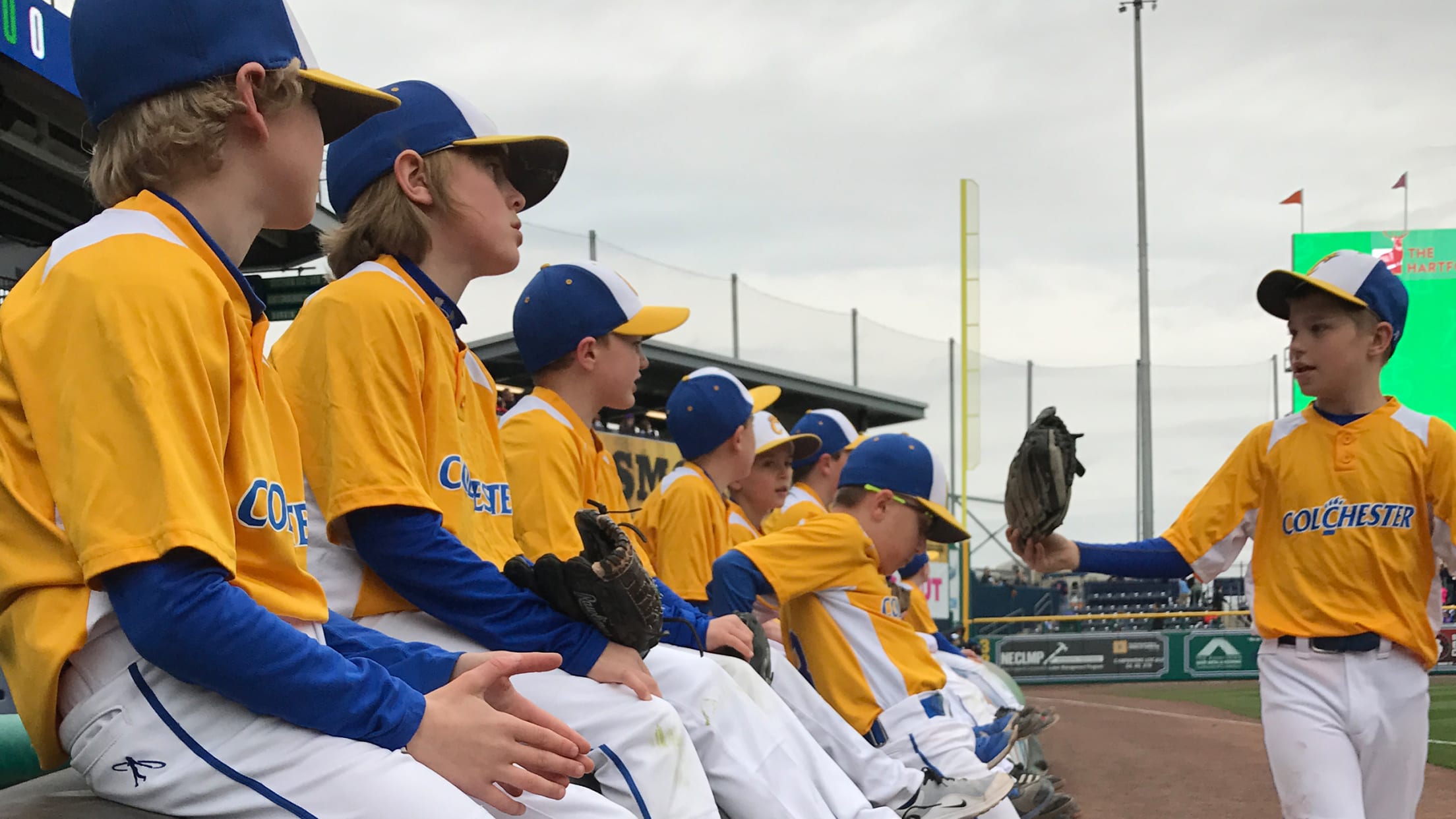 Hometown Champs!
Honor your championship team on the field in a pre-game ceremony before the start of a Yard Goats game!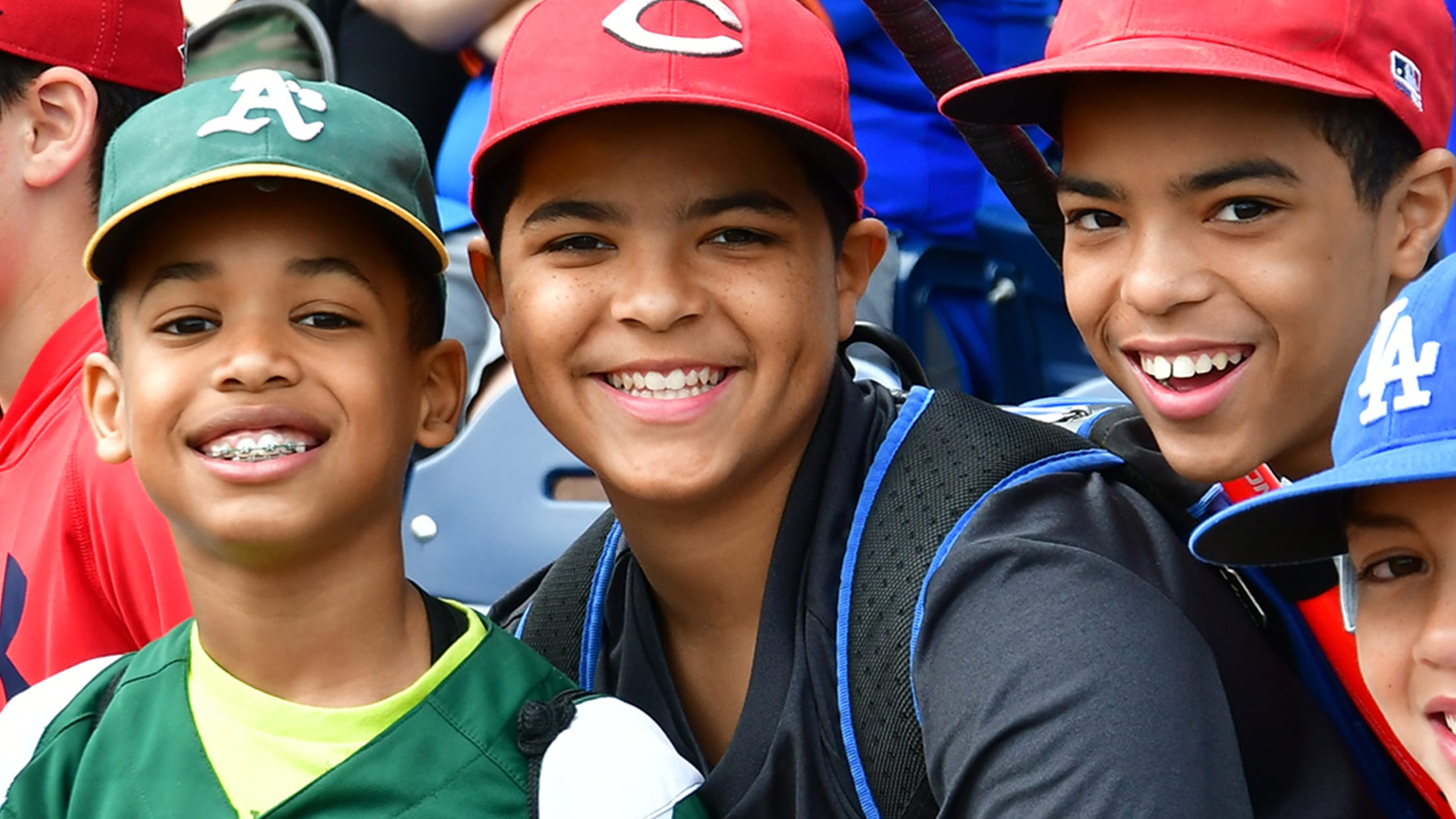 Dugout Team
Sit in the Yard Goats dugout before the game!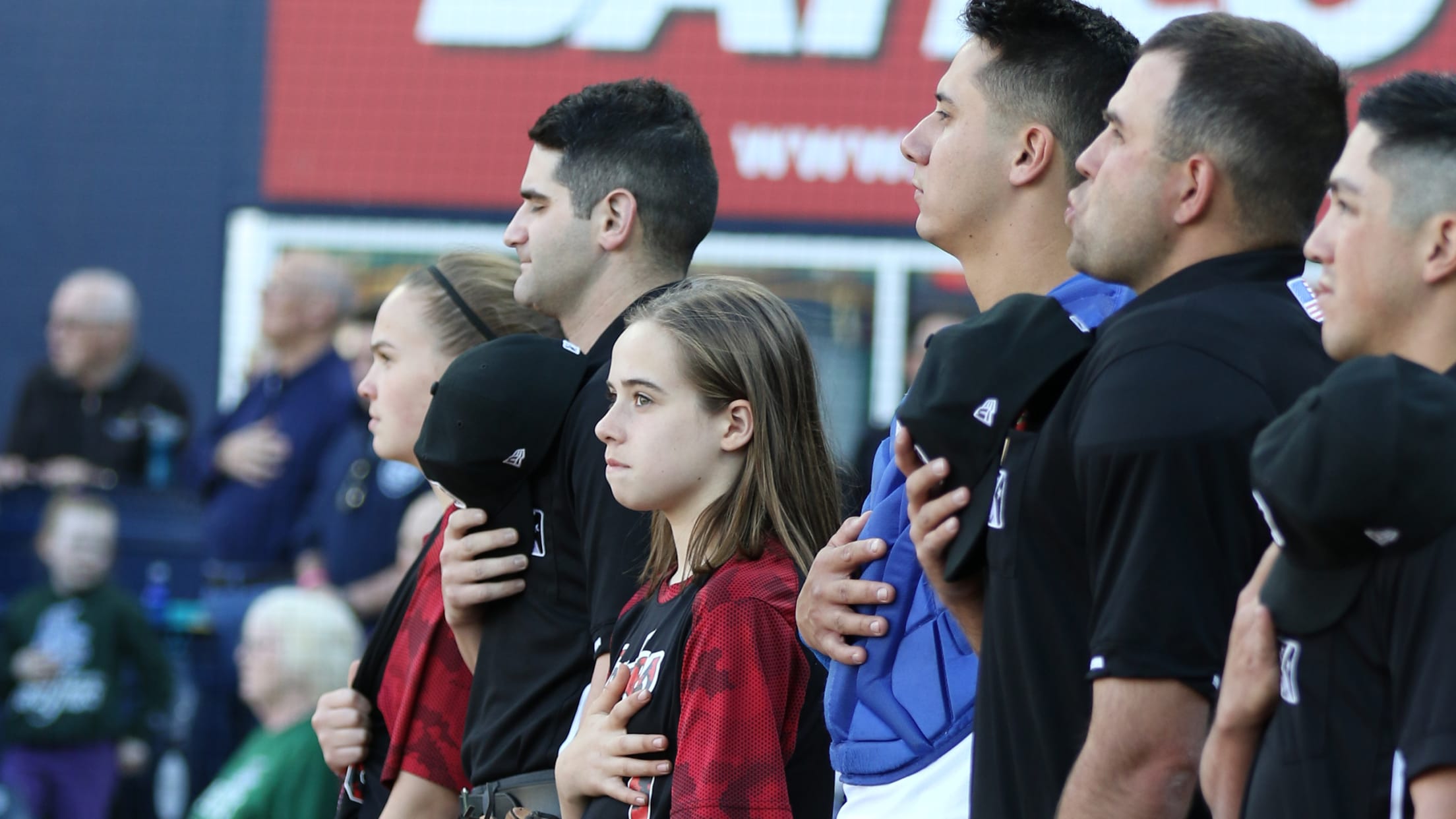 Awards Ceremony
Kick off or close your season with an on-field ceemony at Dunkin' Donuts Park! Prior to a Yard Goats game, your league members can be recognized over the PA system and on the field.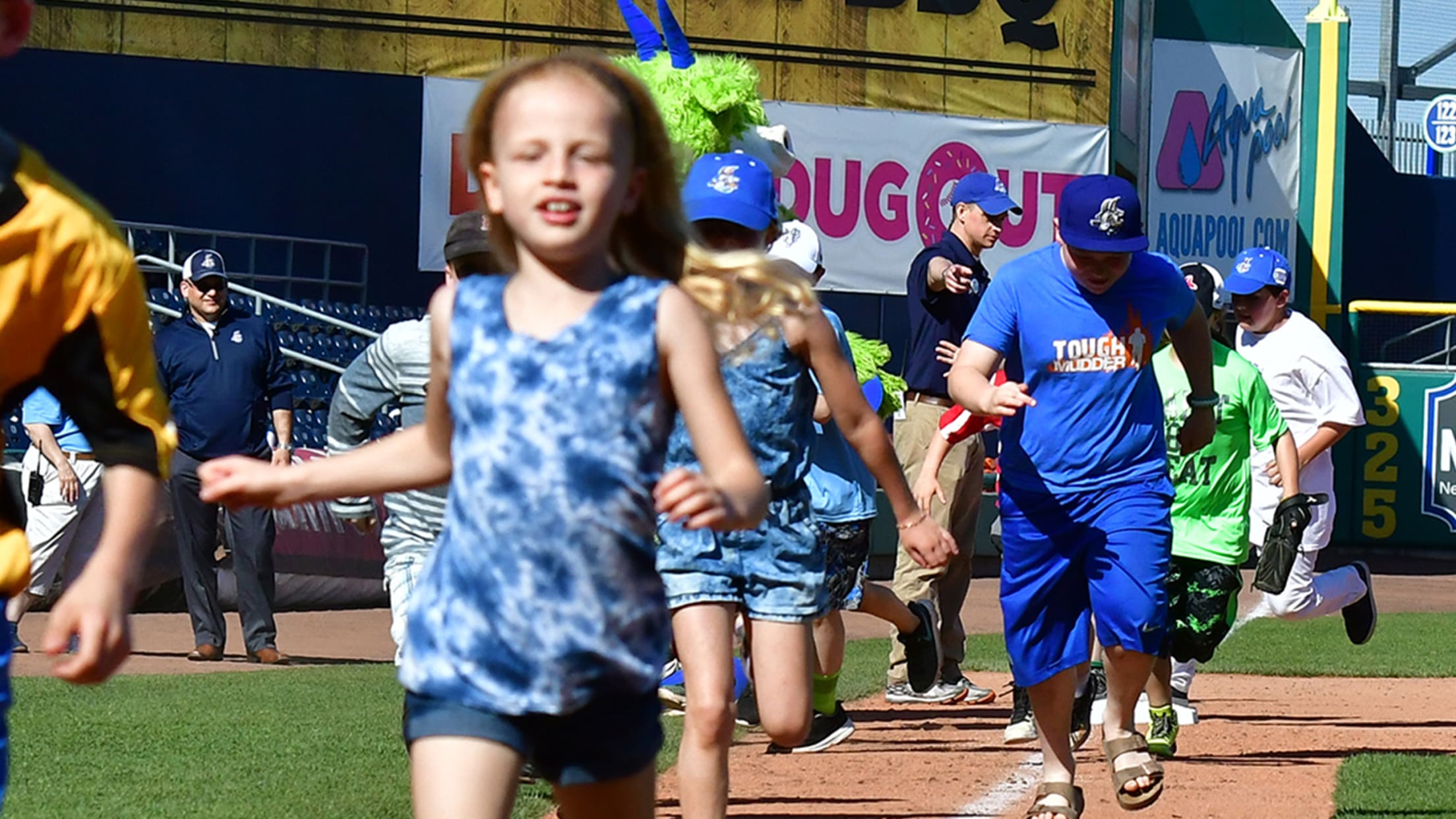 On Field Parade
March around the field before the start of a Yard Goats game. During the parade, your league will be recognized on the video board and over the PA system.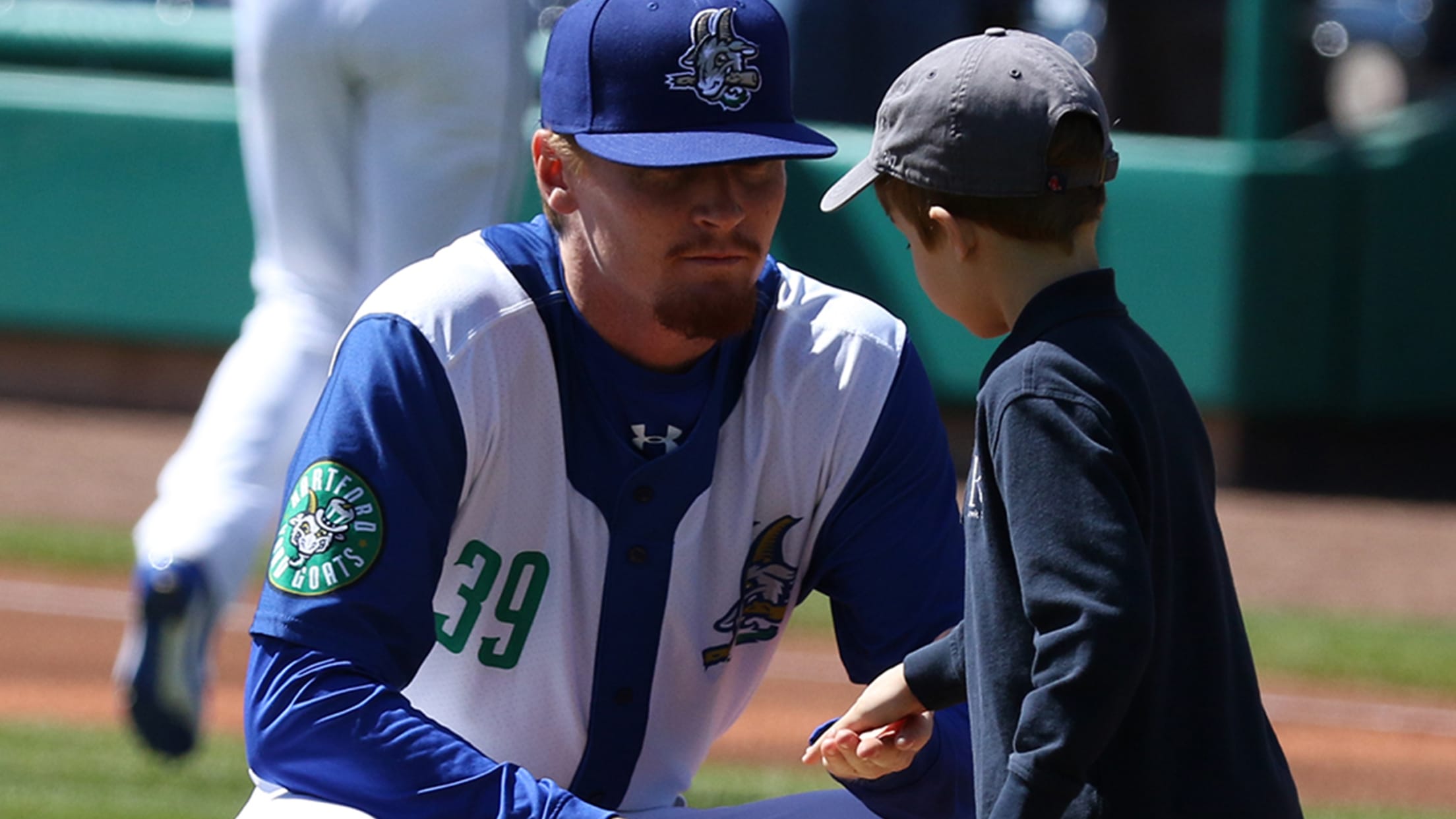 Baseball Buddies
Take the field with the Yard Goats players for the National Anthem!