---
The Yuengling and Sam Adams Party Decks have plenty of shade and amazing views of both Hartford's beautiful downtown skyline and Dunkin' Donuts Park.
Party Deck Pricing & Information
For groups of 10 or more.
_Exclusive rights start at 120 people for 1st base or 100 people for 3rd base. _
Upper Deck Ballpark Classic Menu is a standard catering menu.
Groups booking exclusive outings can choose between two menus.
Kids ages 3 or under are free!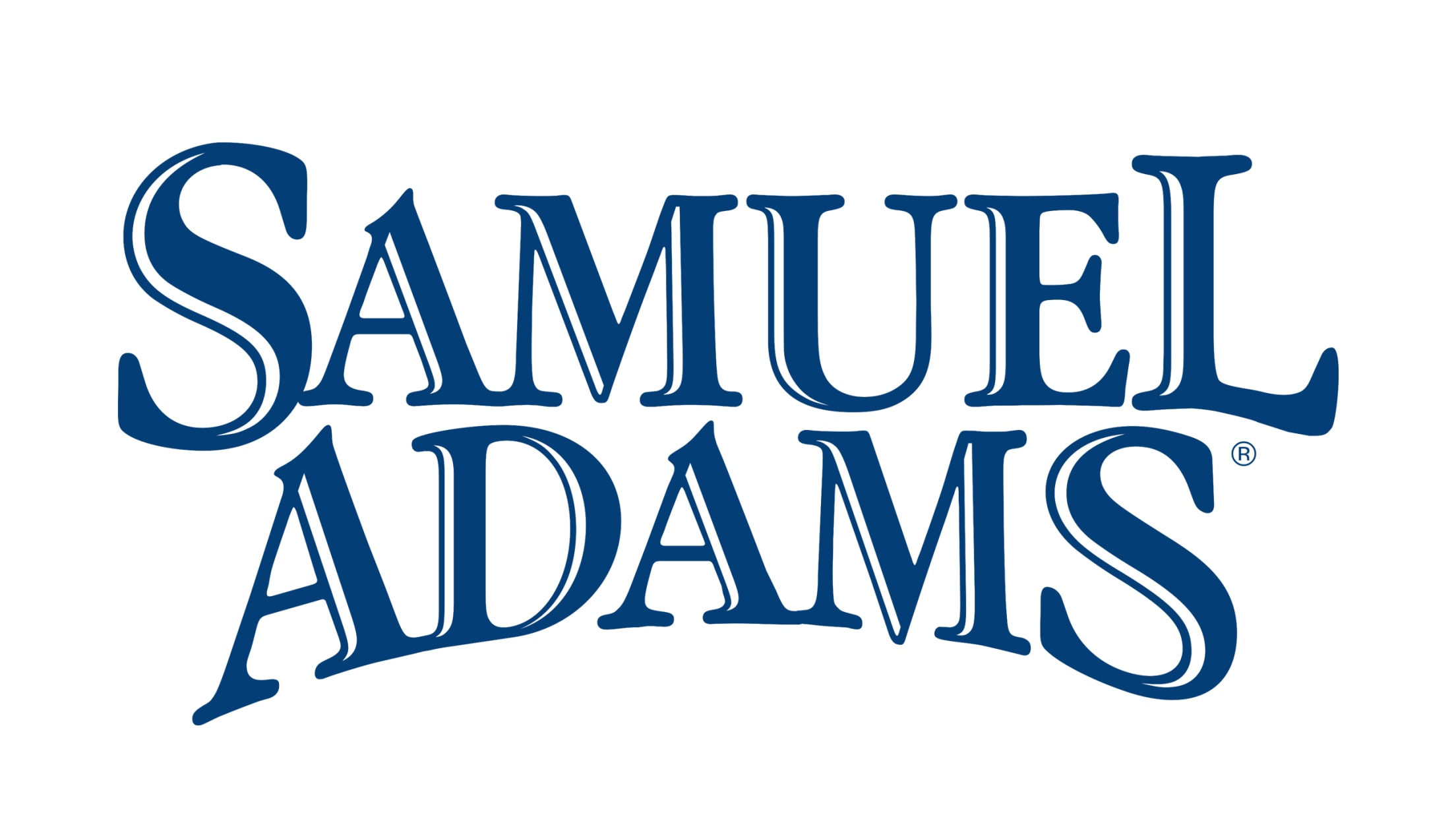 Upper Deck Ballpark Classic
2.5 hour buffet
1/3lb Grilled Burgers
Grilled Hot Dogs
Grilled Chicken with Assorted BBQ Sauces
Mac N' Cheese
Pasta Salad
Garden Salad
Kettle Chips
Chocolate Chip Cookies
Non-Alcoholic Beverages
*Soft Drinks and Waters included until the end of the 7th inning*
Summer Cookout BBQ Menu
2.5 hour buffet
Hand-Pulled Pork with Assorted BBQ Sauces
Sliced Beef Brisket
Grilled Chicken with Assorted BBQ Sauces
Mac N Cheese
Garden Salad
Cornbread
Chocolate Chip Cookies
Non-Alcoholic Beverages
*Menus are subject to change*
**Soft Drinks and Waters included until the end of the 7th inning**