Columbus Takes Third Straight Win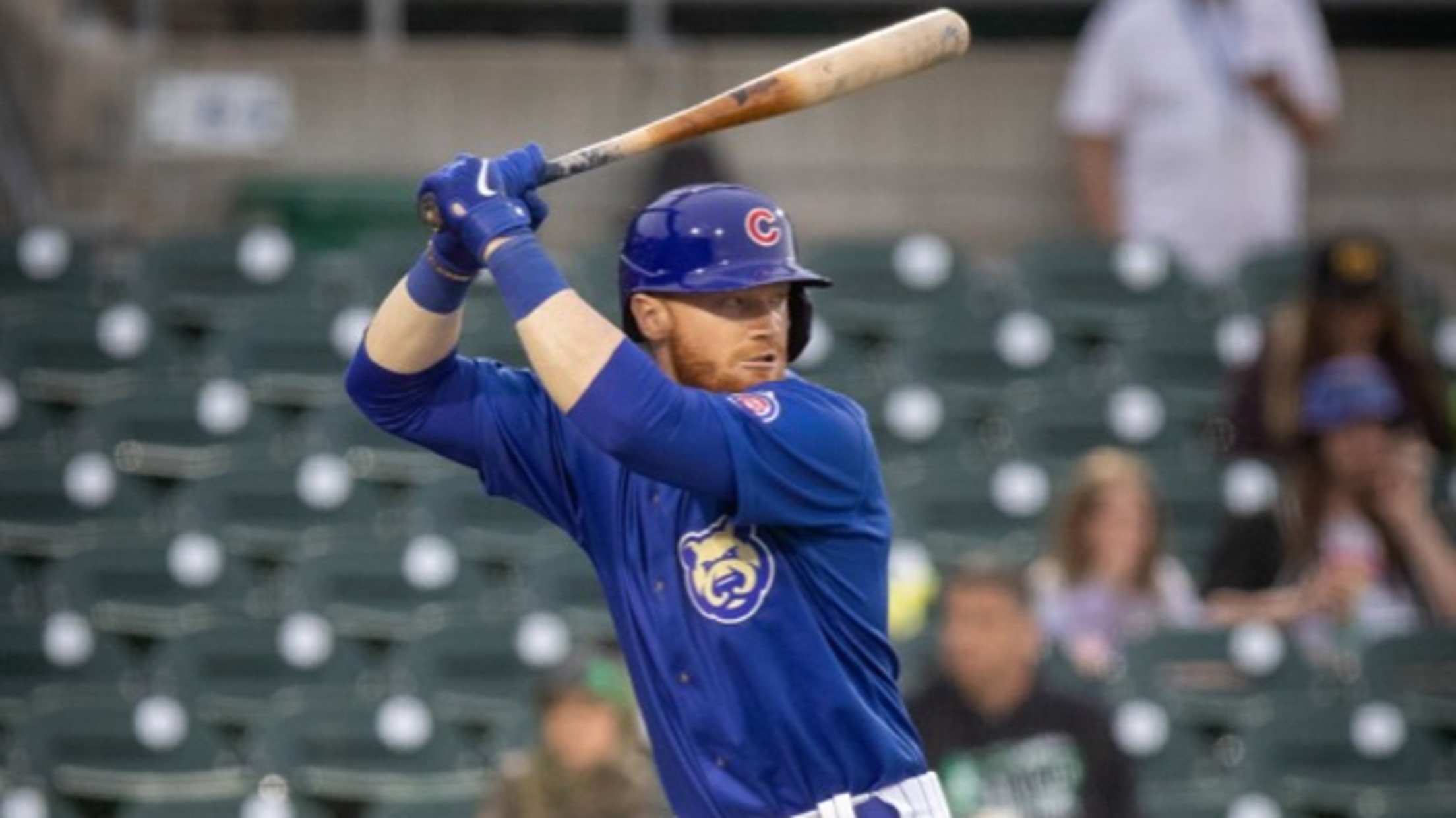 DES MOINES, IA – For the third consecutive night, the Columbus Clippers (44-32) scored double-digit runs, taking down the Iowa Cubs (34-41) by a score of 13-4, Friday at Principal Park. Columbus opened the scoring in the third, scoring six runs on four singles and a bases loaded walk. It
DES MOINES, IA – For the third consecutive night, the Columbus Clippers (44-32) scored double-digit runs, taking down the Iowa Cubs (34-41) by a score of 13-4, Friday at Principal Park.
Columbus opened the scoring in the third, scoring six runs on four singles and a bases loaded walk. It marked the third straight game in which they scored six runs in a single inning.
The six runs knocked starter Cam Sanders out of the game, throwing 2.1 innings while allowing six earned runs on six hits and three walks. Darius Hill got Iowa on the board with an RBI double in the fourth, but Bo Naylor knocked an RBI double of his own in the fifth to bring the Clippers' lead back to six.
An RBI single from Levi Jordan in the fifth would bring Iowa back within five, but that is all they would score against Xzavion Curry. Curry made his Triple-A debut for Columbus tonight, allowing just two earned runs on five hits while walking one and striking out nine.
Up 7-2, Columbus scored two more in the seventh and four more in the eighth, growing their lead to 13-2. The four runs in the eighth came on one swing of the bat by Alex Call, the second grand slam in as many days for the Clippers.
Clint Frazier blasted a two-run home run in the bottom of the ninth to make it 13-4, but that is all Iowa would get, as Justin Garza recorded the final three outs to take their third straight game.
POSTGAME NOTES:
• Columbus scored six runs in a single inning for the third consecutive game tonight. They scored six runs in the second inning on Wednesday, in the sixth inning yesterday and in the third tonight.
• Iowa has now allowed 41 runs on 49 hits and 28 walks over the last three games. Just one of the 16 pitchers used has not allowed a walk, while only three have not allowed at least one run.
• In his second Major League rehab game with Iowa, Seiya Suzuki went 1-for-3 with a double and a walk. He is now 3-for-6 through his first two games with the I-Cubs.
• Xzavien Curry struck out nine batters tonight, tying the most strikeouts in a single game against Iowa this year. Alex Call drove in six, setting the season high for runs batted in in a single game against the I-Cubs this season.
Iowa and Columbus are set to meet for game five of their six-game series tomorrow, with first pitch set for 7:08 pm at Principal Park. For more information and tickets, visit www.iowacubs.com.