Iowa Drops Fifth Straight to Columbus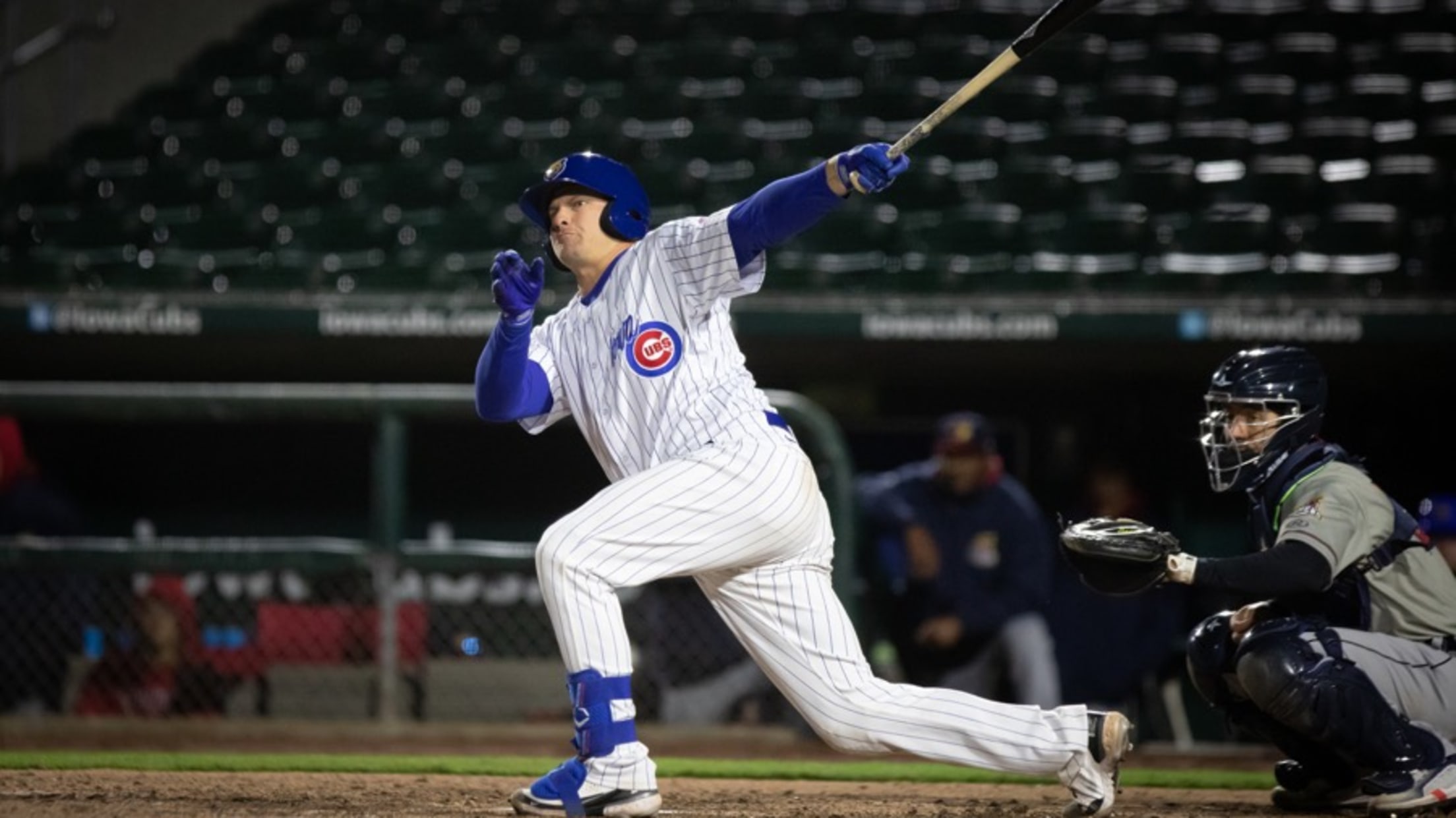 DES MOINES, IA – The Iowa Cubs (34-43) fell 9-6 to the Columbus Clippers (46-32) in the series finale on Sunday night at Principal Park, extending their losing streak to five games. Marcus Stroman got the start for Iowa in the first outing of his Major League rehab assignment. He
DES MOINES, IA – The Iowa Cubs (34-43) fell 9-6 to the Columbus Clippers (46-32) in the series finale on Sunday night at Principal Park, extending their losing streak to five games.
Marcus Stroman got the start for Iowa in the first outing of his Major League rehab assignment. He limited the Clippers to just a single in the first inning, but then ran into trouble in the second. David Fry led off the inning with a single, and then scored on an RBI hit from Jose Fermin before Stroman struck out Will Benson to limit the damage.
Iowa evened it up in the bottom of the second, taking advantage of a throwing error and an RBI single from Carlos Sepulveda. The tie didn't last long, however. Columbus collected three more hits, a walk and three runs against Stroman, chasing him from the game after 2.2 innings. Matt Dermody took over to face Trenton Brooks and surrendered a home run on the first pitch he threw, giving the Clippers a 6-1 lead.
After the rough start to his outing, Dermody settled in quickly, and allowed just three more baserunners in his next four innings of work. His solid outing left the score at 6-1 entering the bottom of the sixth, which the I-Cubs led off with a double from John Hicks and a single from Greg Deichmann. That brought Jackson Frazier to the plate for a three-run home run, his second of the year and the series, and cut the Clippers' lead to 6-4.
Jared Young tied the game back up at six apiece in the seventh inning with a solo home run, but Columbus had an answer in the eighth. After Fermin was hit by a pitch, Benson doubled, and Alex Call hit a home run to give Columbus back the lead, 9-6.
Iowa made it interesting in the ninth. Nelson Maldonado led off with a walk, and then Hicks singled to keep the inning alive. The rally was ended when Deichmann lined into a double play, however, and Columbus secured their fifth straight victory by a final score of 9-6.
POSTGAME NOTES:
Columbus sent ten men to the plate in the third inning, marking the fifth time this series that they batted around.
John Hicks became the sixth I-Cub this season to collect a four-hit game with a 4-for-5 night.
After going over a year without a home run at any level, Jackson Frazier has hit two in his last three games.
Bryan Hudson took the loss tonight, his first of the year for the I-Cubs.
Iowa will head to Indianapolis tomorrow for their first Monday game of the season. First pitch between the I-Cubs and the Indians is set for 5:15 CT. For more information and tickets, visit www.iowacubs.com.