Six Runs Not Enough in Game Three Loss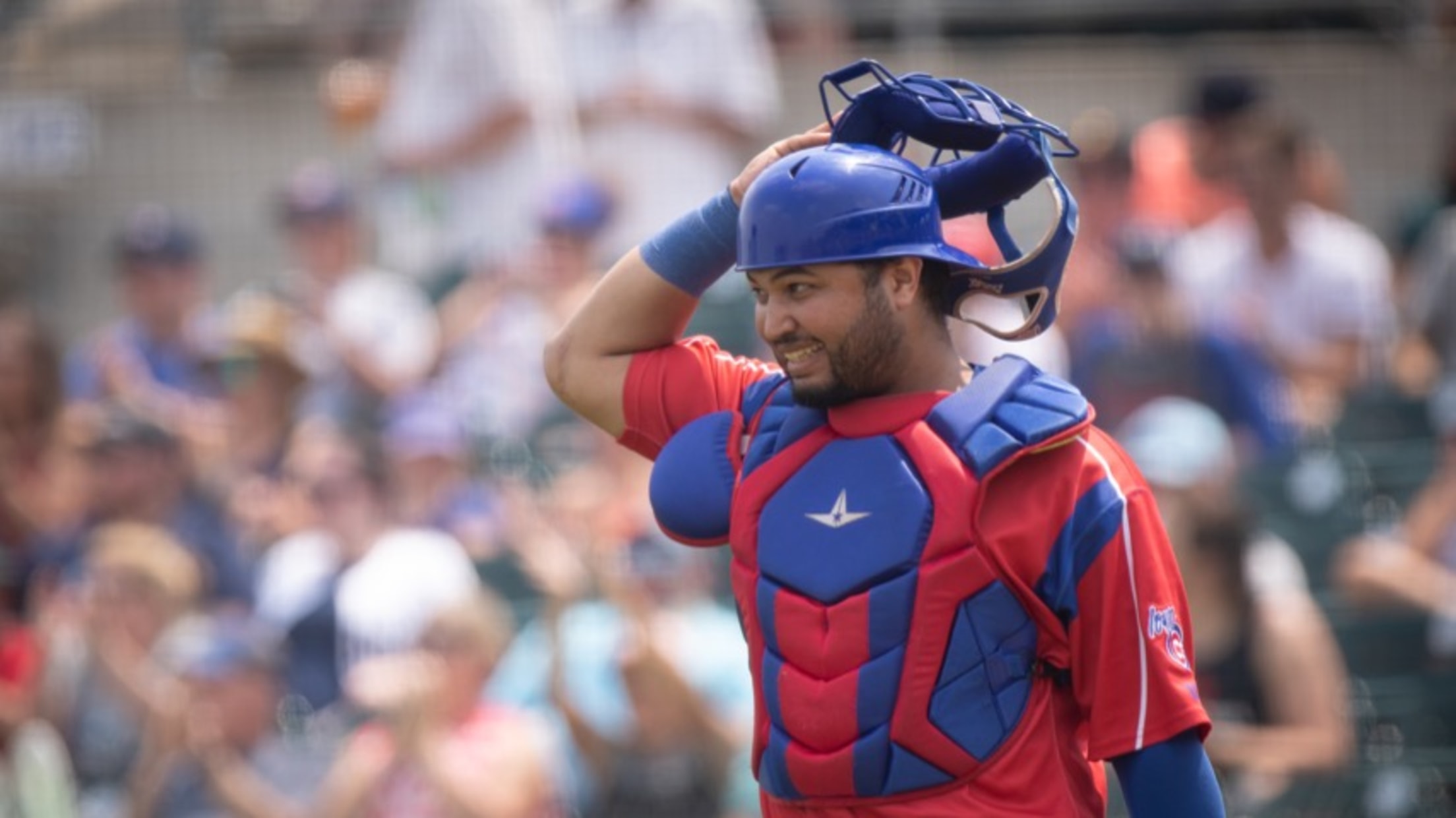 DES MOINES, IA – The Iowa Cubs (34-40) allowed 12 runs, falling to the Columbus Clippers (43-32) by a score of 12-6, Thursday at Principal Park. Columbus jumped out to an early 2-0 lead in the first inning, getting an RBI double from Will Brennan and an RBI ground out
DES MOINES, IA – The Iowa Cubs (34-40) allowed 12 runs, falling to the Columbus Clippers (43-32) by a score of 12-6, Thursday at Principal Park.
Columbus jumped out to an early 2-0 lead in the first inning, getting an RBI double from Will Brennan and an RBI ground out by Nolan Jones. Iowa answered right away with five runs of their own in the first, getting three RBI singles and a bases loaded walk.
The I-Cubs extended their lead in the fourth on a solo home run by Seiya Suzuki. Iowa didn't score again, as Columbus' bullpen would lock down with four scoreless innings of relief. The Clippers started their comeback with a six-run sixth inning, led by a grand slam from Jones.
They scored three more in the seventh and one in the eighth, growing their lead to 12-6. That is where game would stay, as Iowa dropped their second consecutive game of the series.
POSTGAME NOTES:
• Iowa has now allowed 28 runs on 31 hits and 19 walks over the last two games. Just two of Iowa's pitchers have thrown scoreless innings over that span.
• In his first Major League rehab game with Iowa, Seiya Suzuki went 2-for-3 with two runs scored, a solo home run and two runs batted in.
• Erick Castillo collected two more hits tonight, growing his batting average to .292 on the season.
Iowa and Columbus are set to meet for game four of their six-game series tomorrow, with first pitch set for 7:08 pm at Principal Park. For more information and tickets, visit www.iowacubs.com.