For more than 15 years, the BlueClaws have provided New Jersey Natural Gas with effective opportunities for connecting with our customers. We participate in a variety of Blue Claws offerings, including "Nine Innings for Nature," as a means to both enhance our brand and educate our customers. The BlueClaws staff always goes above and beyond our expectations and provides a great experience for New Jersey Natural Gas staff and customers.
- Renee Amilio, New Jersey Natural Gas
The Jersey Shore BlueClaws provide the premier family outing in Ocean & Monmouth Counties. With over 7-million fans passing through the ShoreTown Ballpark turnstiles, the fun and affordability that the 'Claws provide is undeniable and a dynamic experience that continues to reach new heights each year.
As you may know, the BlueClaws were sold to a new ownership group, Shore Town Baseball, late in 2017. The group, headed by long-time MiLB executive Art Matin, loves the BlueClaws and what they have represented over the last two decades and we're excited to make some make some small tweaks to take the BlueClaws to another level!
The relationships that we have with our Corporate Partners, going back in some cases to 2001, are relationships that we cherish. We strive to provide our Corporate Partners with more than just signage or in-game advertisements, but rather with a multi-faceted marketing and promotional vehicle designed to deliver exposure and fan interaction through a unique and fun approach. We hope, through this process, to craft a package that helps your organization form a deep connection with BlueClaws fans that ultimately helps you increase your business and connect with the community. This is the first step in that process, and the first step on our long journey together.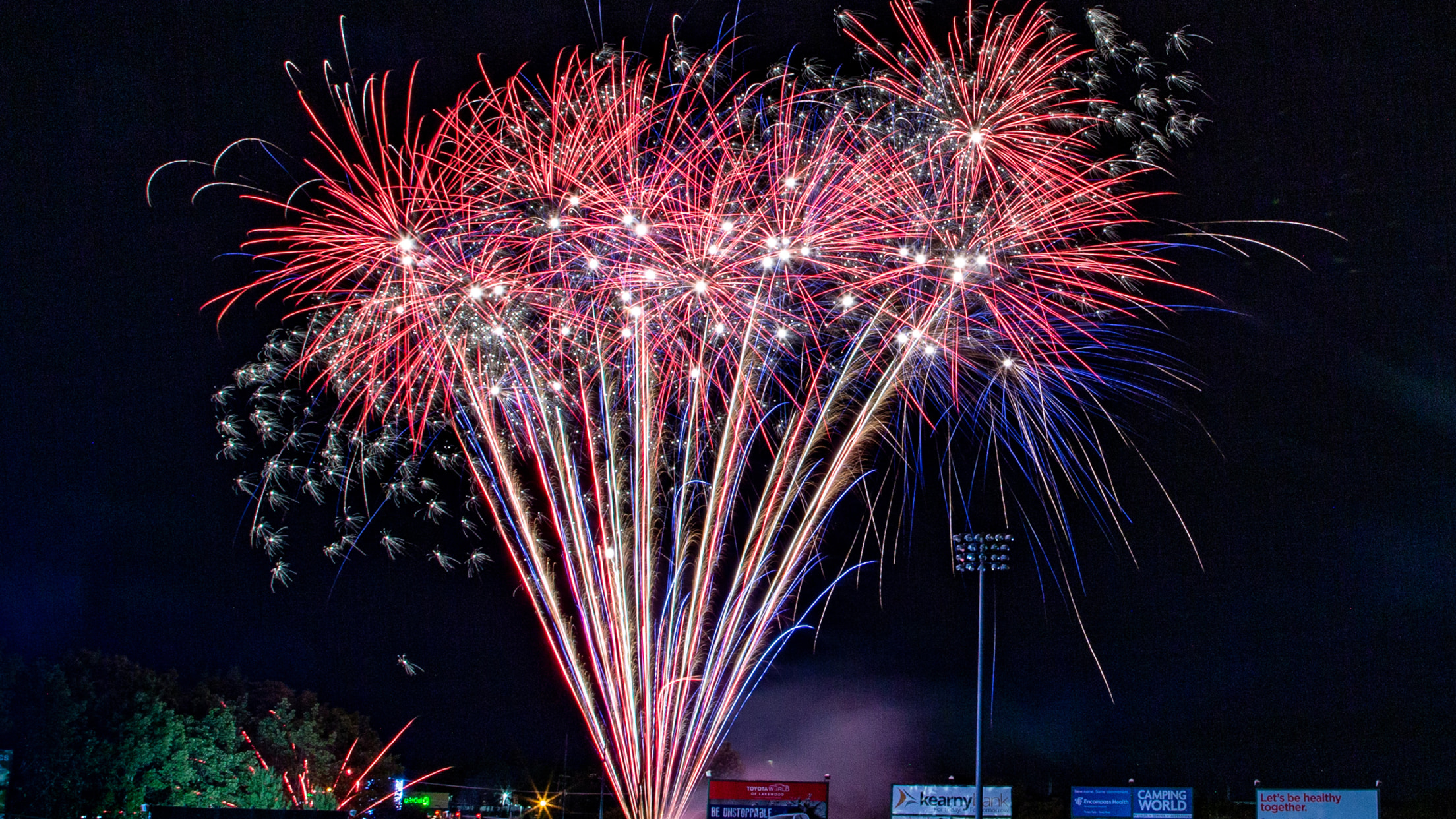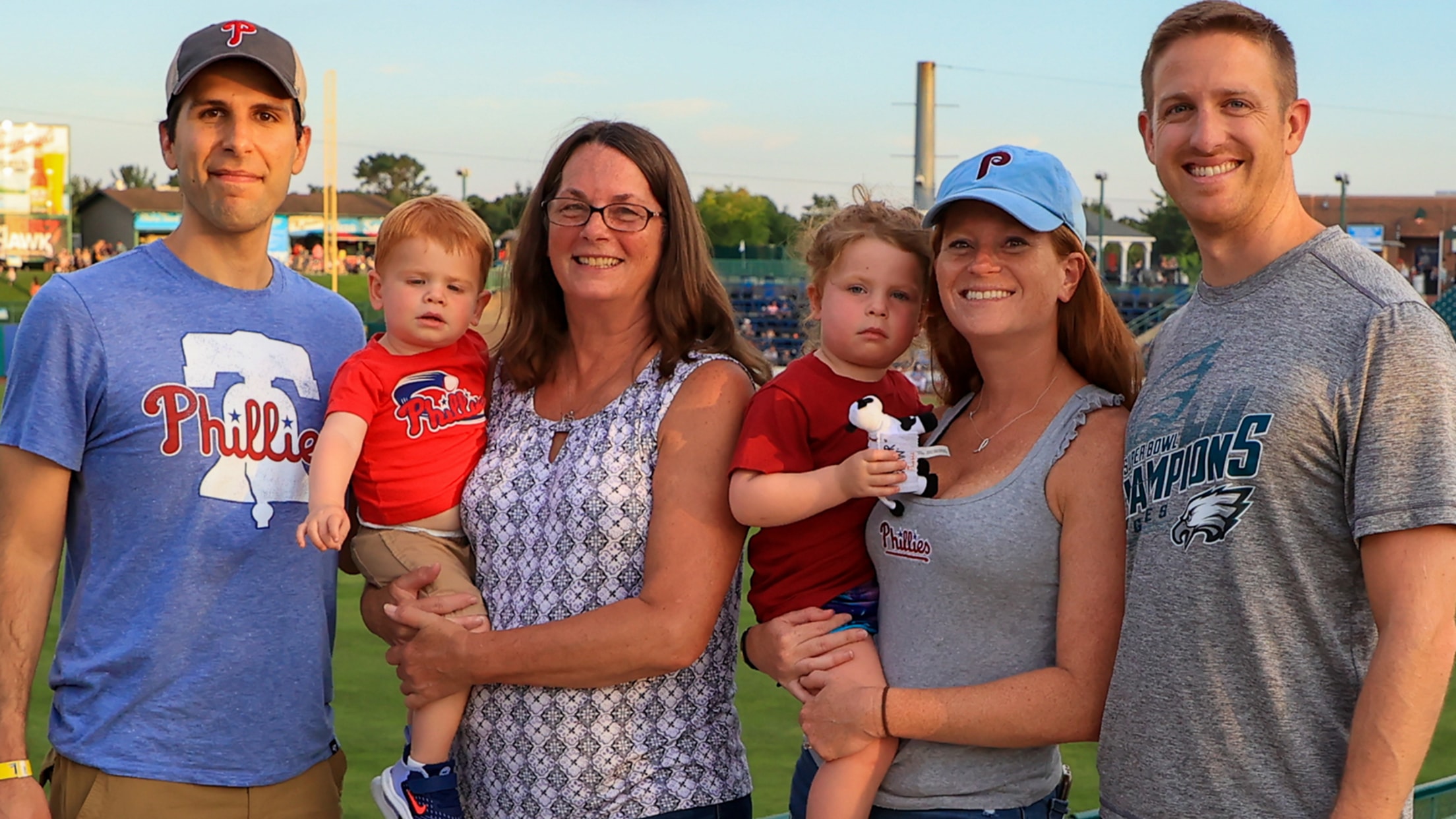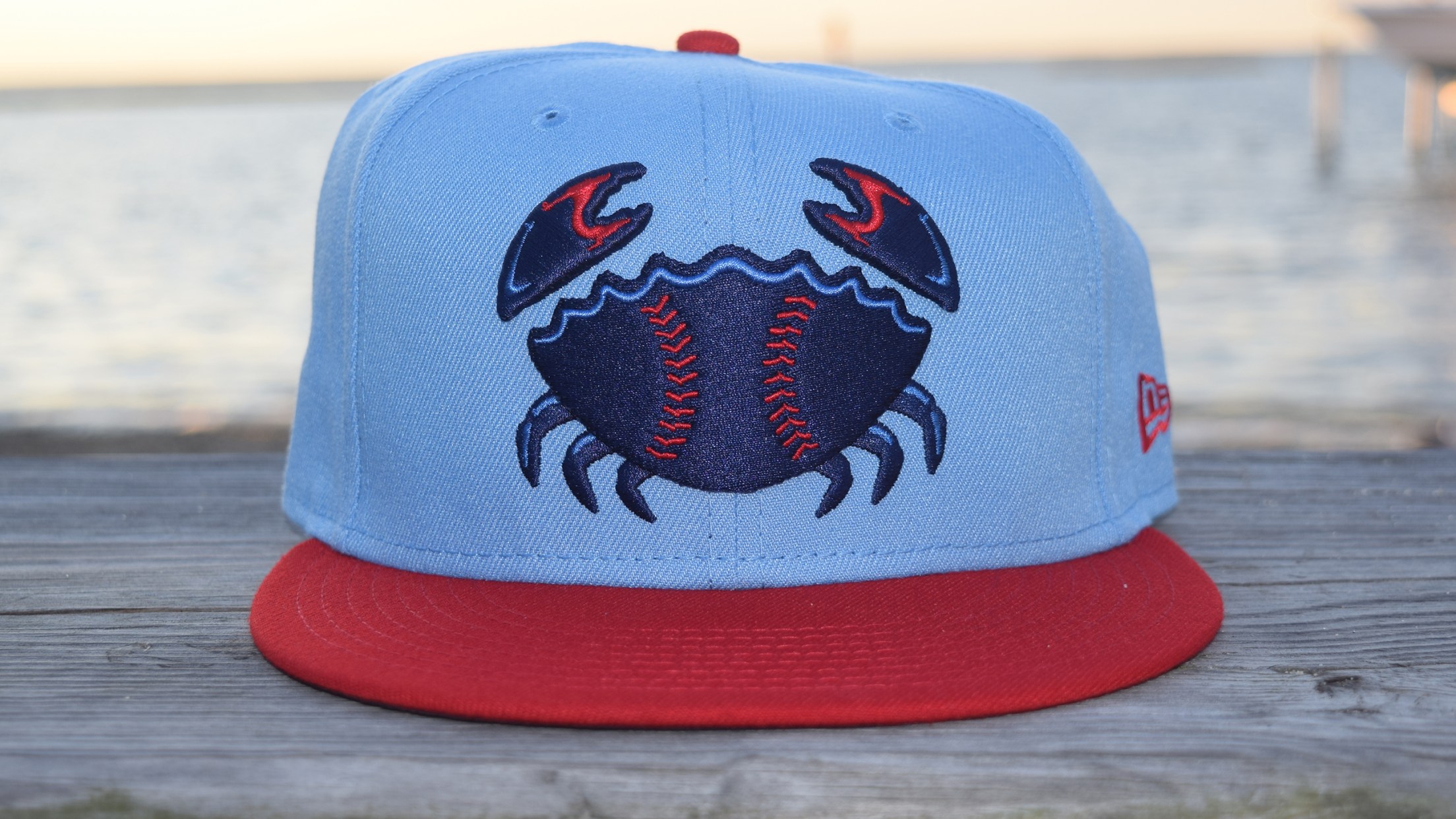 In 2018, we unveiled three new ballpark areas, debuting a nine-hole family Mini Golf Course, Home Run Pavilion (boardwalk game area), _and _Sand Br, which proved to be very popular by fans over the course of the summer.
"We're excited to usher in this new era of BlueClaws Baseball," said Matin, managing partner of Shore Town Baseball, the team's new ownership group. "These improvements to the ballpark are just the start of what Shore Town Baseball has in store for BlueClaws fans moving forward."
The BlueClaws have won numerous awards both on and off the field. Our accolades include 17 years of league leading attendance (over 7-million fans), the Larry MacPhail trophy honoring top promotional schedules and the Bob Freitas Award given to the top organization in all of Minor League Baseball. In 2006, 2009 and 2010, our team claimed the John H. Moss Cup, bringing the South Atlantic League Championship to the Jersey Shore.
As we prepare to continue our success heading well into our third decade, we hope to welcome you into the BlueClaws community to help us entertain the best fans in Minor League Baseball.
Whether your goal is corporate branding with a successful sports franchise, driving foot traffic through your front doors, or raising awareness for a good cause, we want to work with you to create an opportunity for your business to benefit from a partnership with the Jersey Shore BlueClaws.
Contact a BlueClaws partnerships representative by calling Rob Vota at 732-901-7000 ext 168 or emailing [email protected].