Hammerheads lose penultimate home game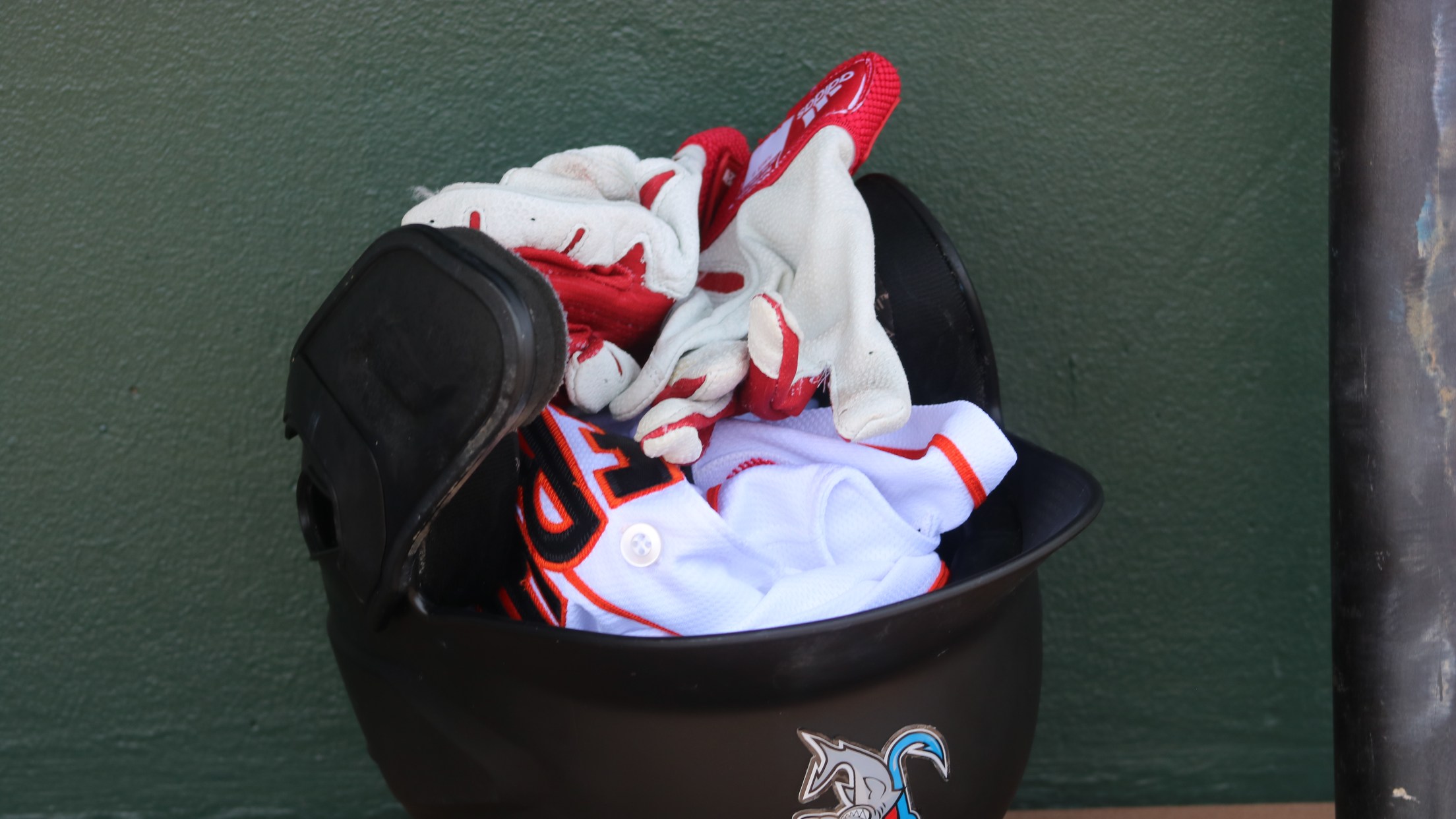 In the penultimate home game, the Jupiter Hammerheads lose 12-2 against the Daytona Tortugas. Daytona jumped out to a 5-0 lead after the first inning and kept piling on. The Tortugas would add runs in the second, third, and fifth inning. As a team, they amassed 14 total hits on
In the penultimate home game, the Jupiter Hammerheads lose 12-2 against the Daytona Tortugas.
Daytona jumped out to a 5-0 lead after the first inning and kept piling on. The Tortugas would add runs in the second, third, and fifth inning. As a team, they amassed 14 total hits on Saturday night.
Jupiter would score their first run in the bottom of the second inning when Davis Bradshaw hit into a double play. On the play, Victor Mesa Jr. was able to come home.
The Hammerheads wouldn't get another run across until the bottom of the ninth inning when Osiris Johnson hit his third home run with the Hammerheads. The 20-year-old is the Marlins No. 27 overall prospect according to MLB Pipeline.
The Jupiter bullpen held Daytona to just one hit across the final 4.2 innings. In that span, the Hammerheads used three pitchers. First, it was Sean Reynolds who pitched 2.2 innings on Saturday. The six-foot-eight righty allowed the lone hit and struck out two. Then it was Evan Brabrand, who pitched a hitless inning. Troy Cruz closed the game with a perfect inning and two strikeouts.
Jupiter will play their final home game on Sunday afternoon against Daytona. The first pitch is scheduled for 12:00 pm
For Saturday's full box score CLICK HERE