Lugs close out homestand with 11-0 loss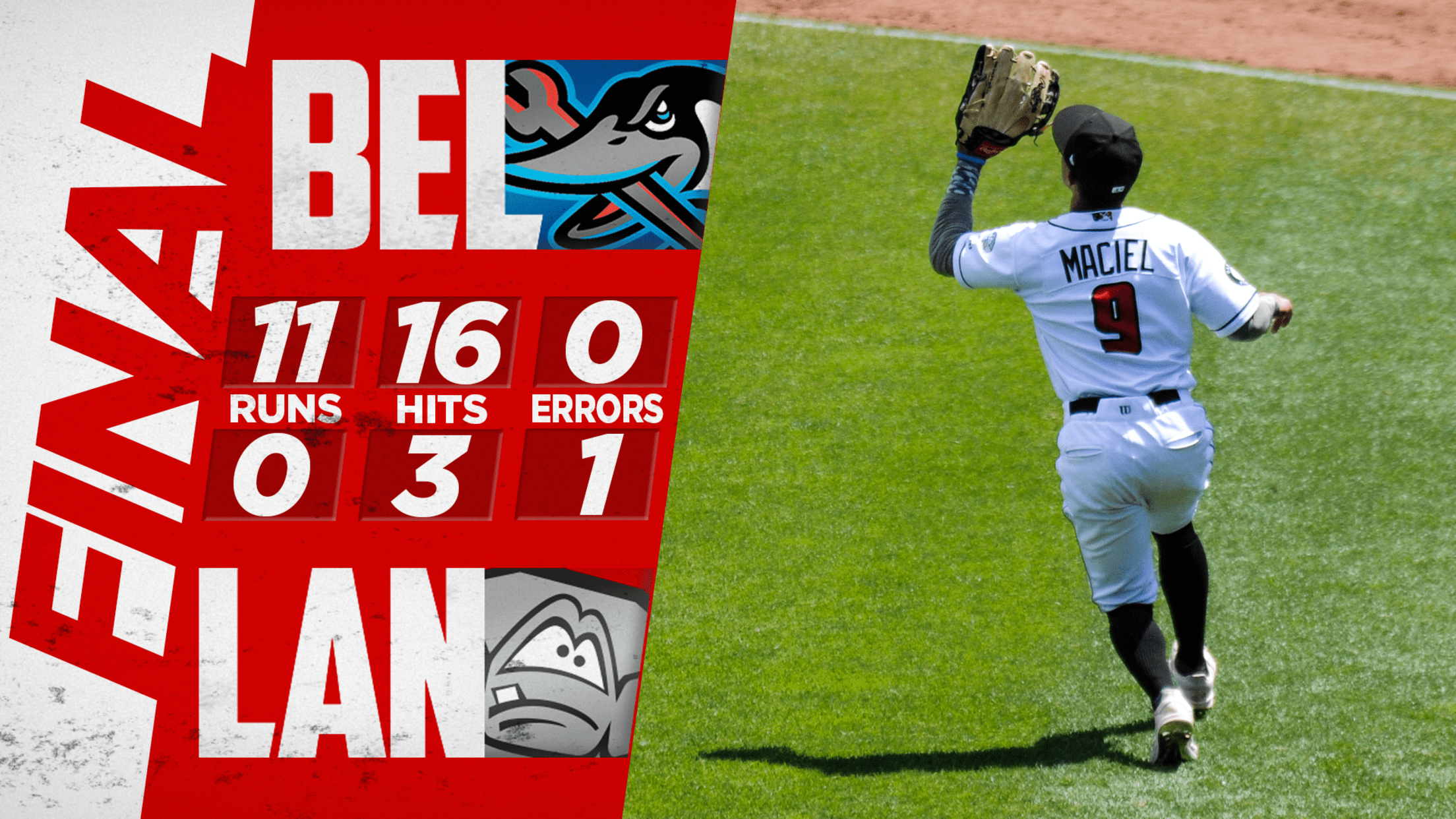 LANSING, Mich. – The Lansing Lugnuts (0-3, 25-44) wrapped up a rough 12-game homestand with an 11-0 loss to the Beloit Sky Carp (3-0, 34-34) on Sunday afternoon at Jackson® Field™. The Nuts lost their fifth straight game to the Sky Carp and went 3-9 vs. Beloit and Fort Wayne
LANSING, Mich. – The Lansing Lugnuts (0-3, 25-44) wrapped up a rough 12-game homestand with an 11-0 loss to the Beloit Sky Carp (3-0, 34-34) on Sunday afternoon at Jackson® Field™.
The Nuts lost their fifth straight game to the Sky Carp and went 3-9 vs. Beloit and Fort Wayne during the two weeks at home.
Beloit starter Zach King tossed seven scoreless innings, striking out 11 and limiting the Lugnuts to a single apiece from Gabriel Maciel, Matt Cross and Joshwan Wright. Tyler Mitzel handled the eighth and Robinson Martinez the ninth, finishing a three-hit, 14-K shutout.
Meanwhile, the Sky Carp offense followed up an 18-hit showing on Friday and a 17-hit performance on Saturday with 16 hits against four Lugnuts pitchers. Nuts starter Osvaldo Berrios gave up seven hits – including Nasim Nuñez's first professional home run – and six runs (five earned) in 5 1/3 innings. Daniel Martinez pitched the next 2/3 of an inning, allowing a home run to Kyler Castillo. Diego Granado gave up four runs in 1 1/3 innings before Brock Whittlesey pitched the final 1 2/3 innings scorelessly.
The Lugnuts enjoy a day off on Monday before opening a six-game series at Lake County on Tuesday. The next home game will be on the 4th of July, the biggest day of the baseball season, with first pitch at 7:05 p.m. against Great Lakes followed by an Independence Day LAFCU Fireworks Spectacular. For more information or to purchase tickets, visit lansinglugnuts.com or call (517) 485-4500.
# # #