All-You-Can-Eat Ticket Packages

2023 ticket packages come with an All-You-Can-Eat (AYCE) menu, built into each package! While attending a game in your ticket package, you will be able to enjoy endless amounts of hot dogs, hamburgers, pretzels, soda, ice cream sandwiches, etc., among several other options from our new ticket package AYCE menu. Hold on to your seats because your ticket package now comes stuffed with more value than ever! (menu is subject to change).
Season Ticket Holder Benefits
As a Lansing Lugnuts Season Ticket Holder, you'll not only get the same great seats in the house for the biggest nights of the year, you'll get exclusive, first-class Diamond Club benefits including: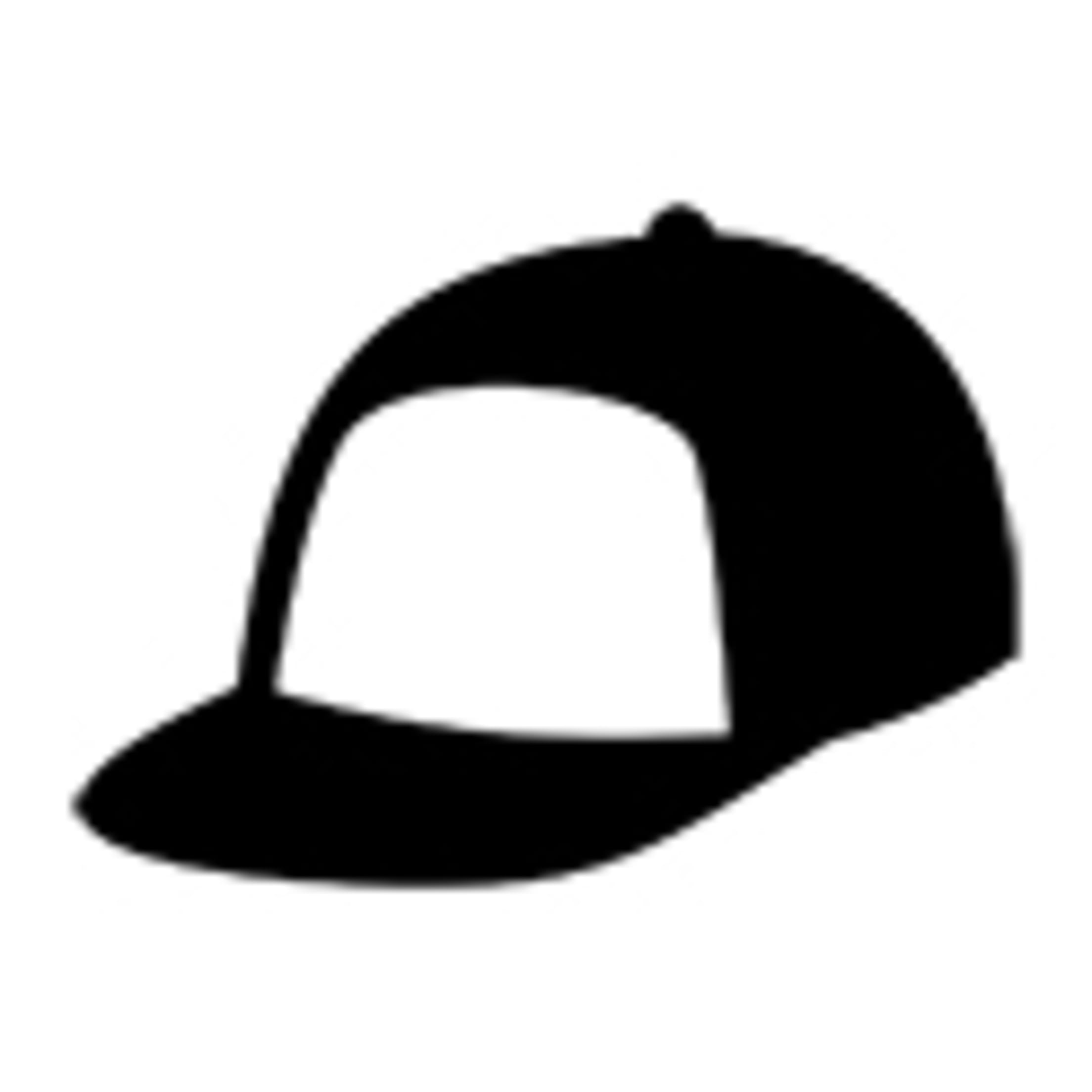 Retail Discount
Receive a 10% discount at Nuts & Bolts during games.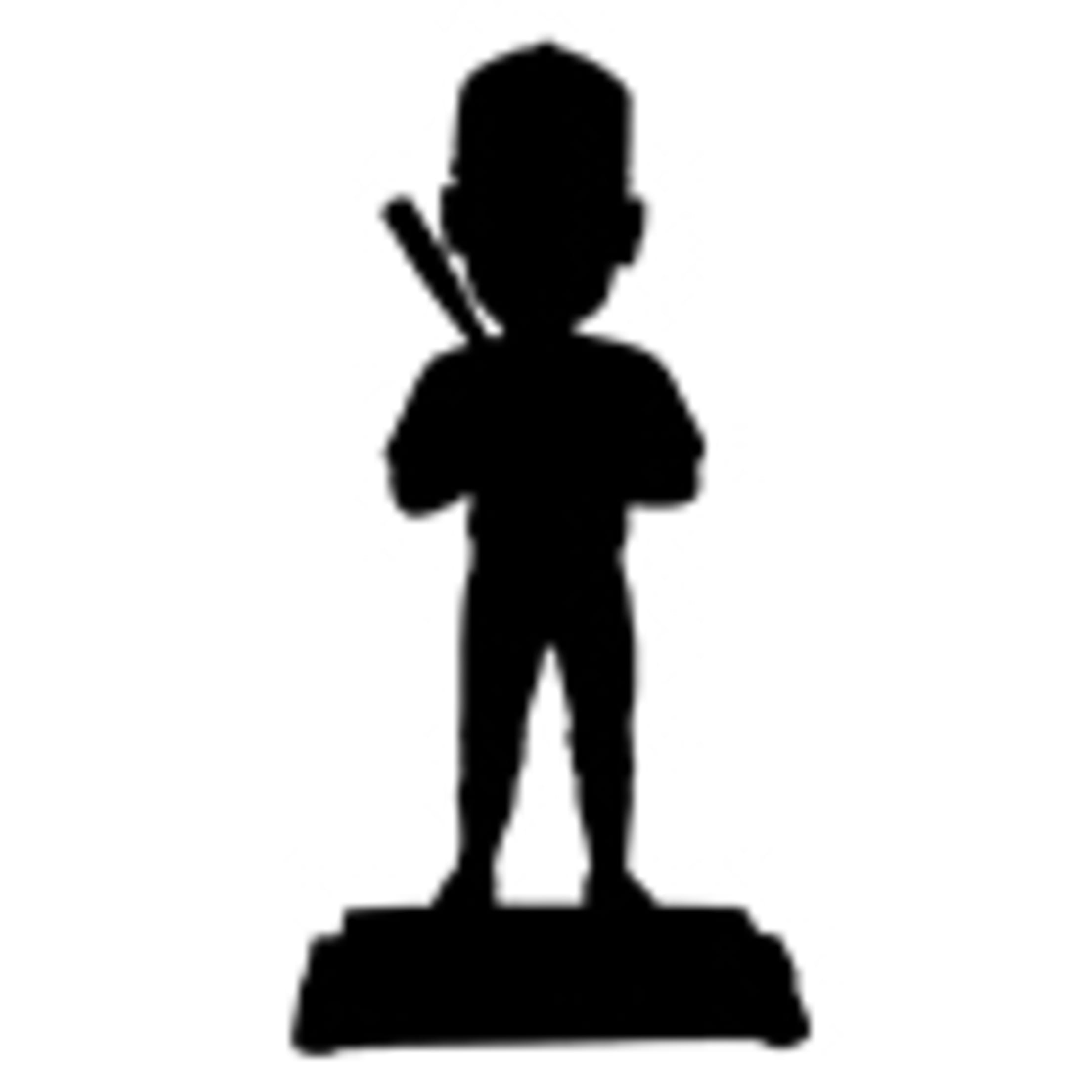 Early Giveaway Gates
Enter the ballpark 30 minutes early for giveaway games in your package.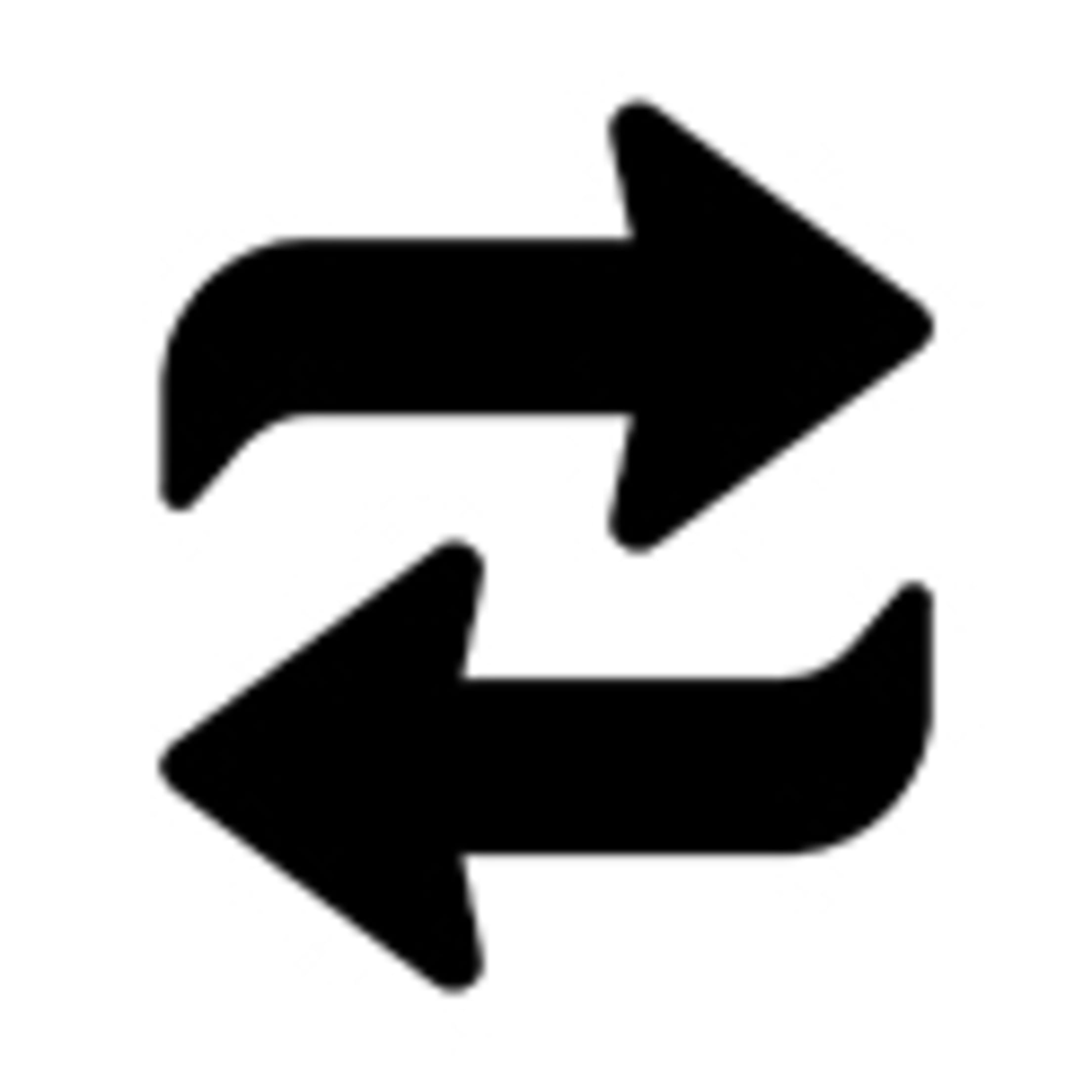 GAMEXCHANGE Program
Exchange your tickets if a game date doesn't work for you.*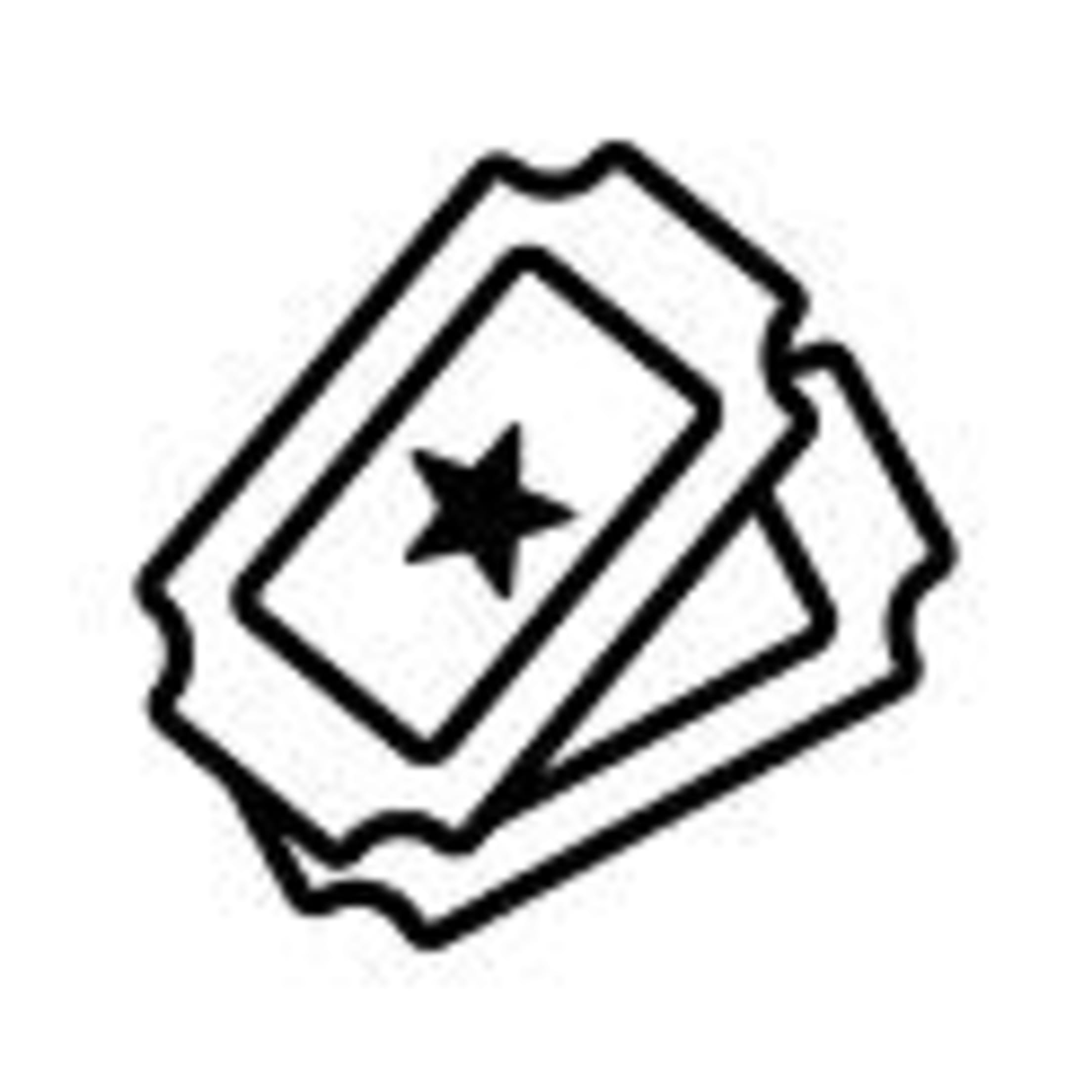 Crosstown Showdown Ticket
Receive a FREE ticket to the Crosstown Showdown.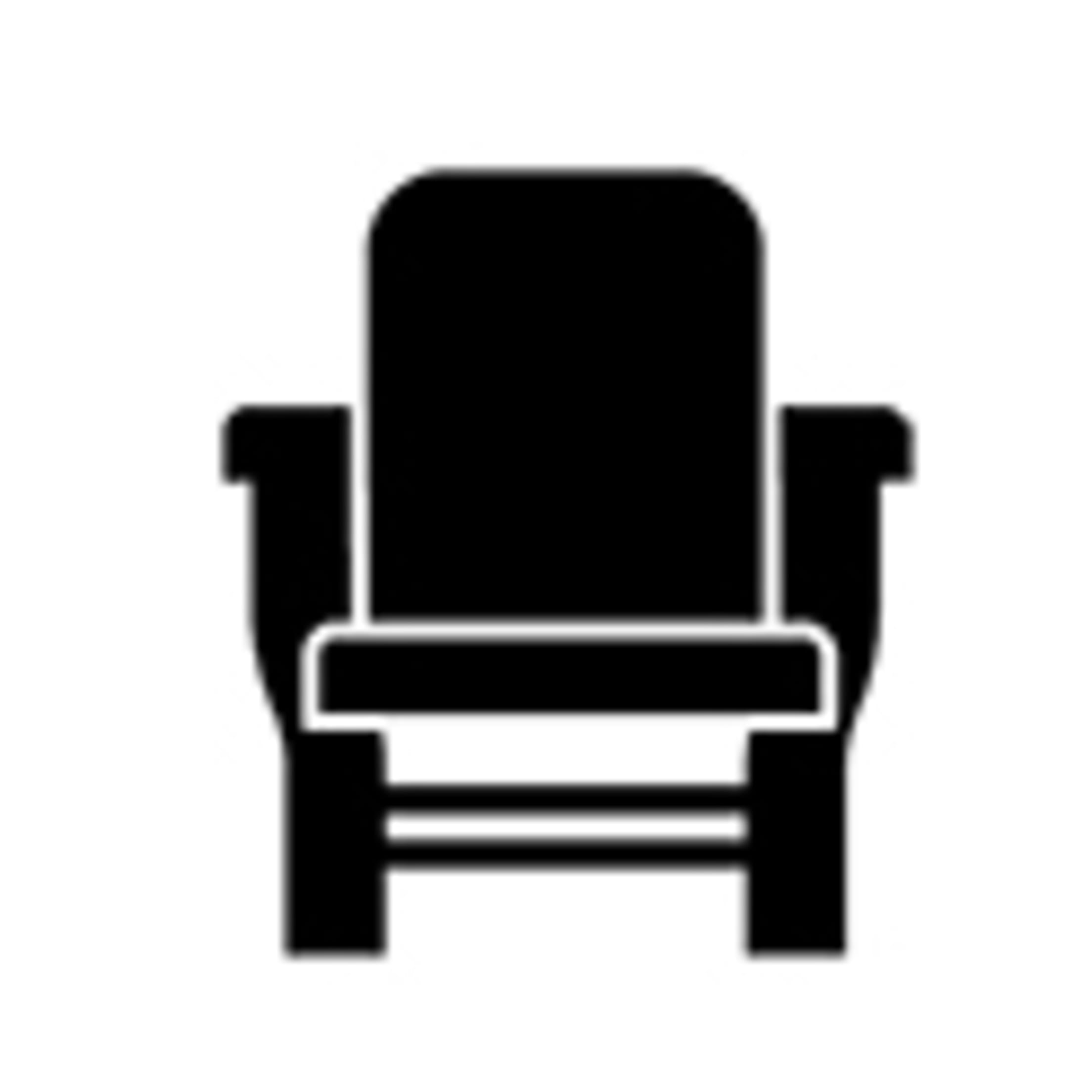 Same Great Seats
Get your same great seat for each game in your pack.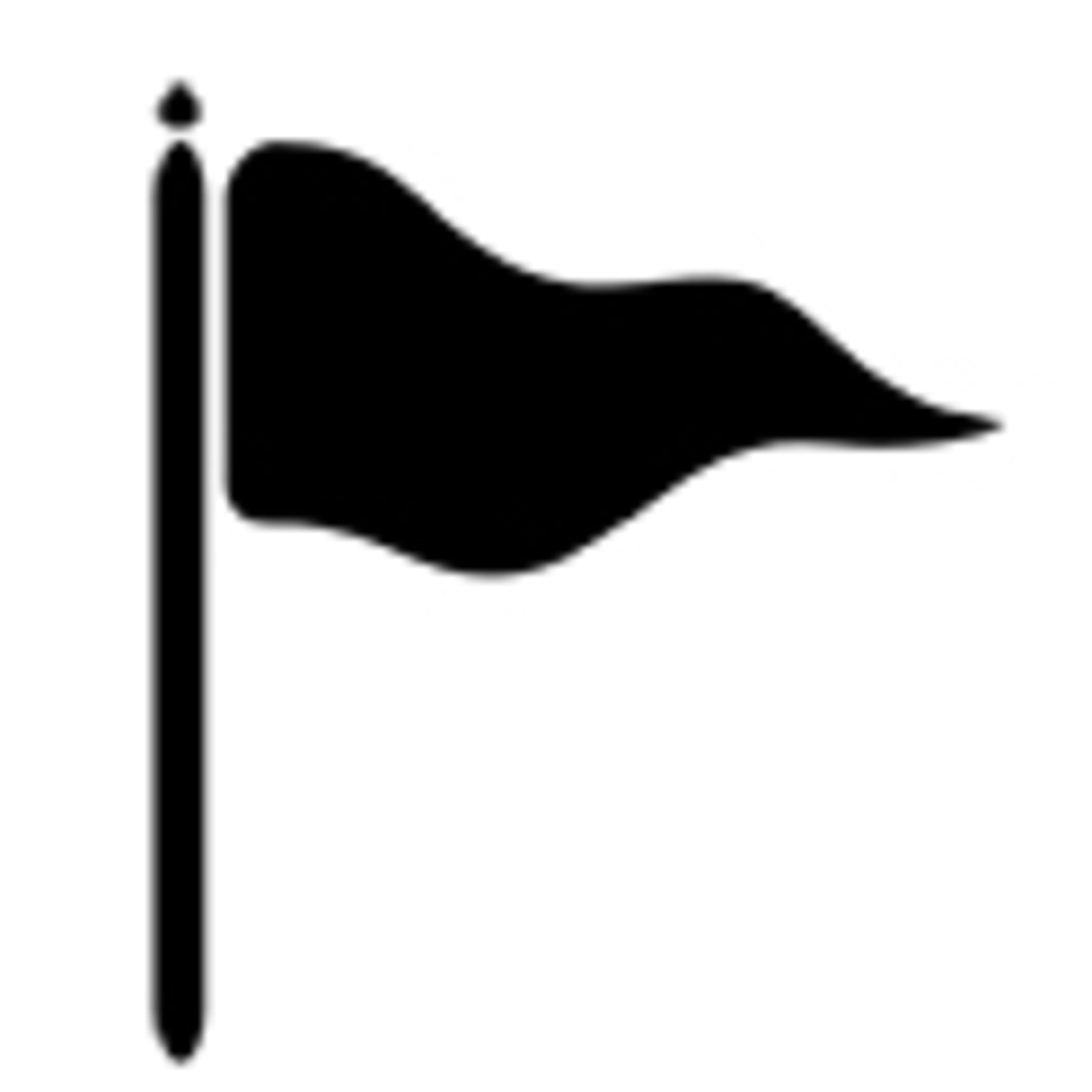 Playoff Priority Ordering
If the Lugnuts make the playoffs, you'll be first in line for tickets.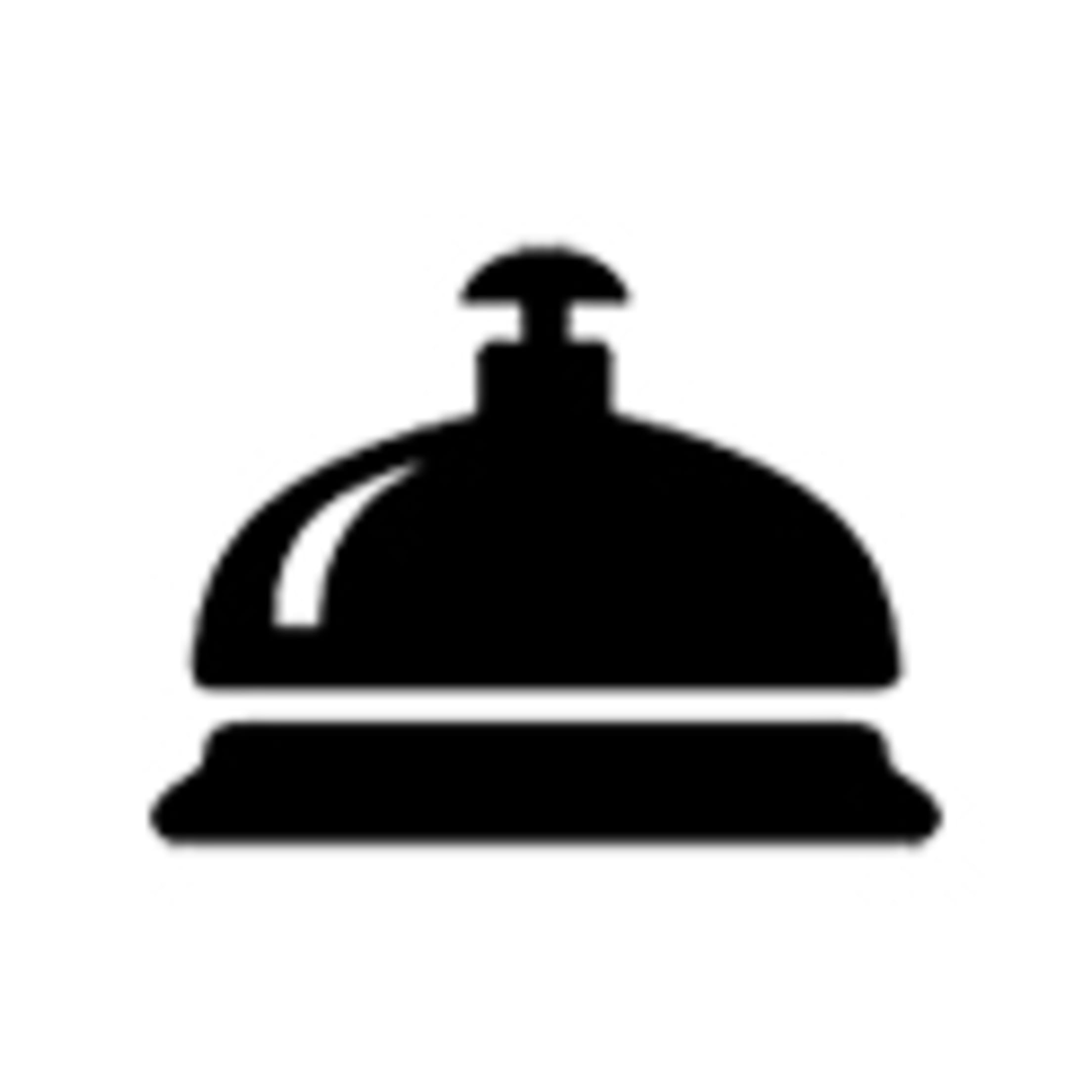 Concierge Service
A personal ticket representative at your service.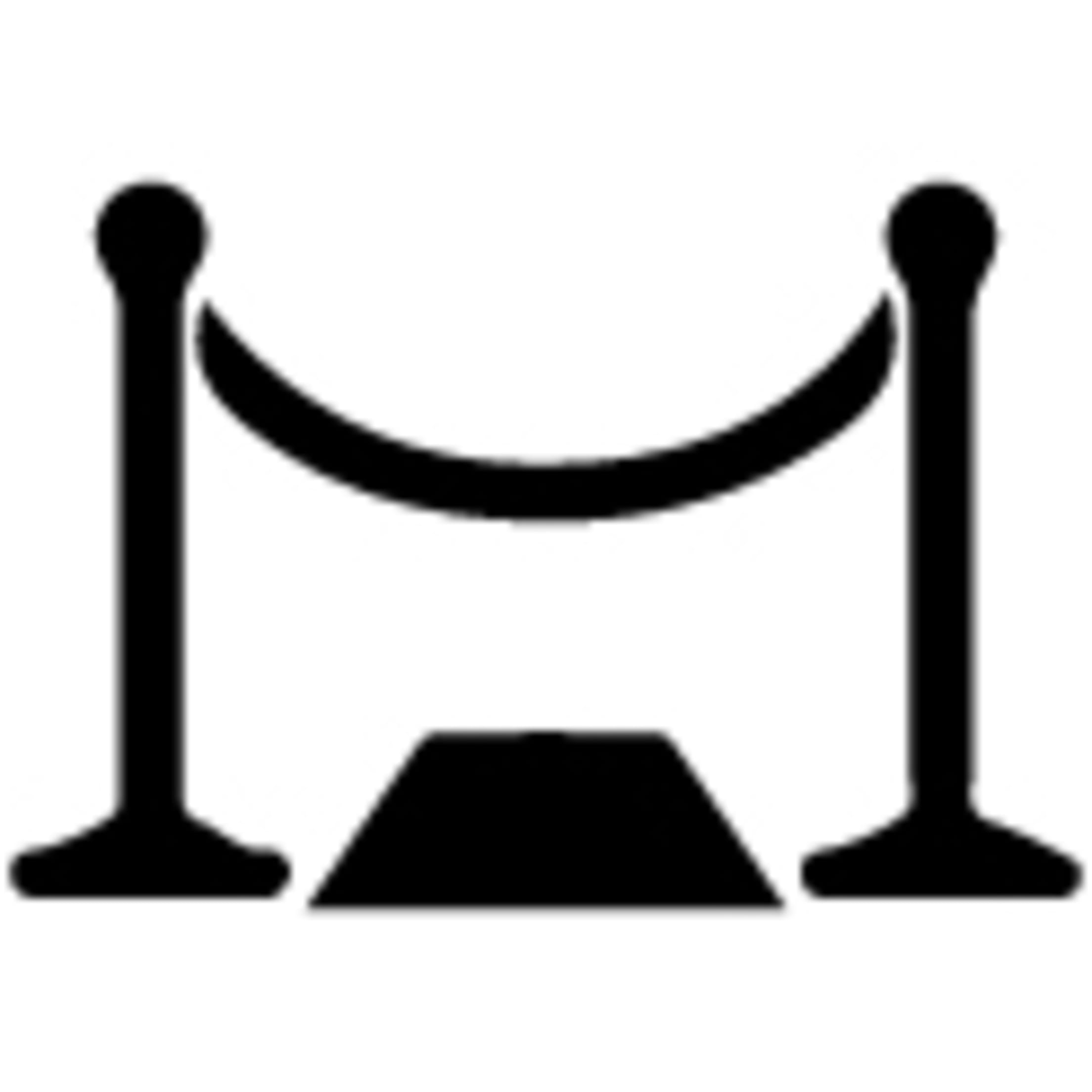 Season Ticket Holder Events
Exclusive events throughout the season specifically for our Season Ticket Holders
Ticket packages will be printed in March. Your Sales Rep will be in contact with you regarding delivery method.
We now offer you the choice of All-You-Can-Eat Tickets (AYCE). We've picked the biggest weekends and the most exciting promotional dates and loaded them into our 20, 10, and 6-game packs. You'll catch the action from the same great seats every game, and enjoy our Diamond Club benefits! Just pick whichever type of package fits you best below.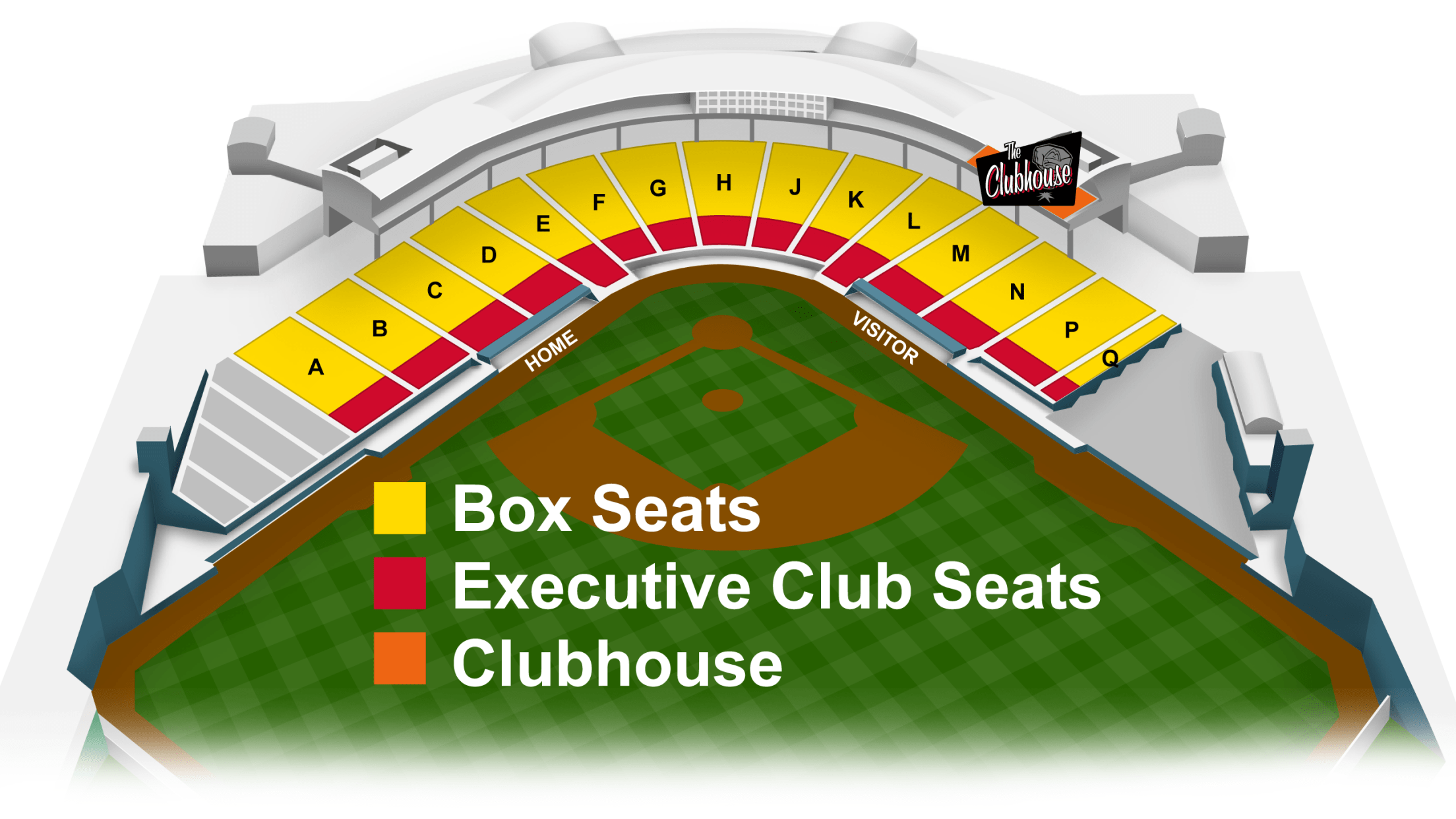 6-Game Packs
The 6-game package is a perfect fit for the fans that love their baseball in smaller portions than the rest! This package comes in three different selections, all of which are loaded with excitement and fun!
Box Seat: $145
Executive Box Seat: $157
Clubhouse: $234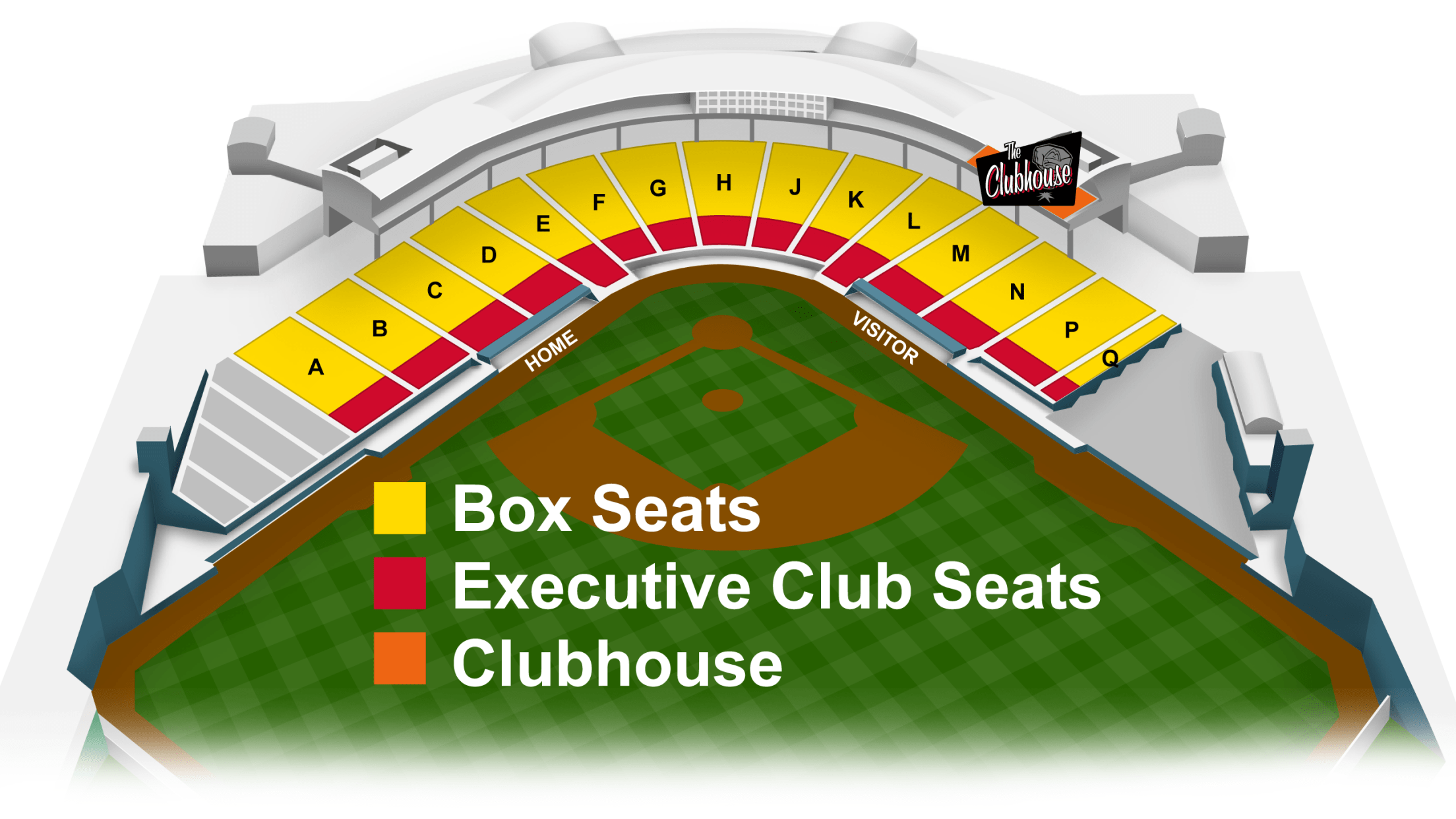 10-Game Packs
If you have a hectic schedule, a 10-game package may be the option you are looking for! A great gift to give or receive, the 10-Game Package offers exactly what you're looking for in several different package choices.
Box Seat: $240
Executive Box Seat: $260
Clubhouse: $390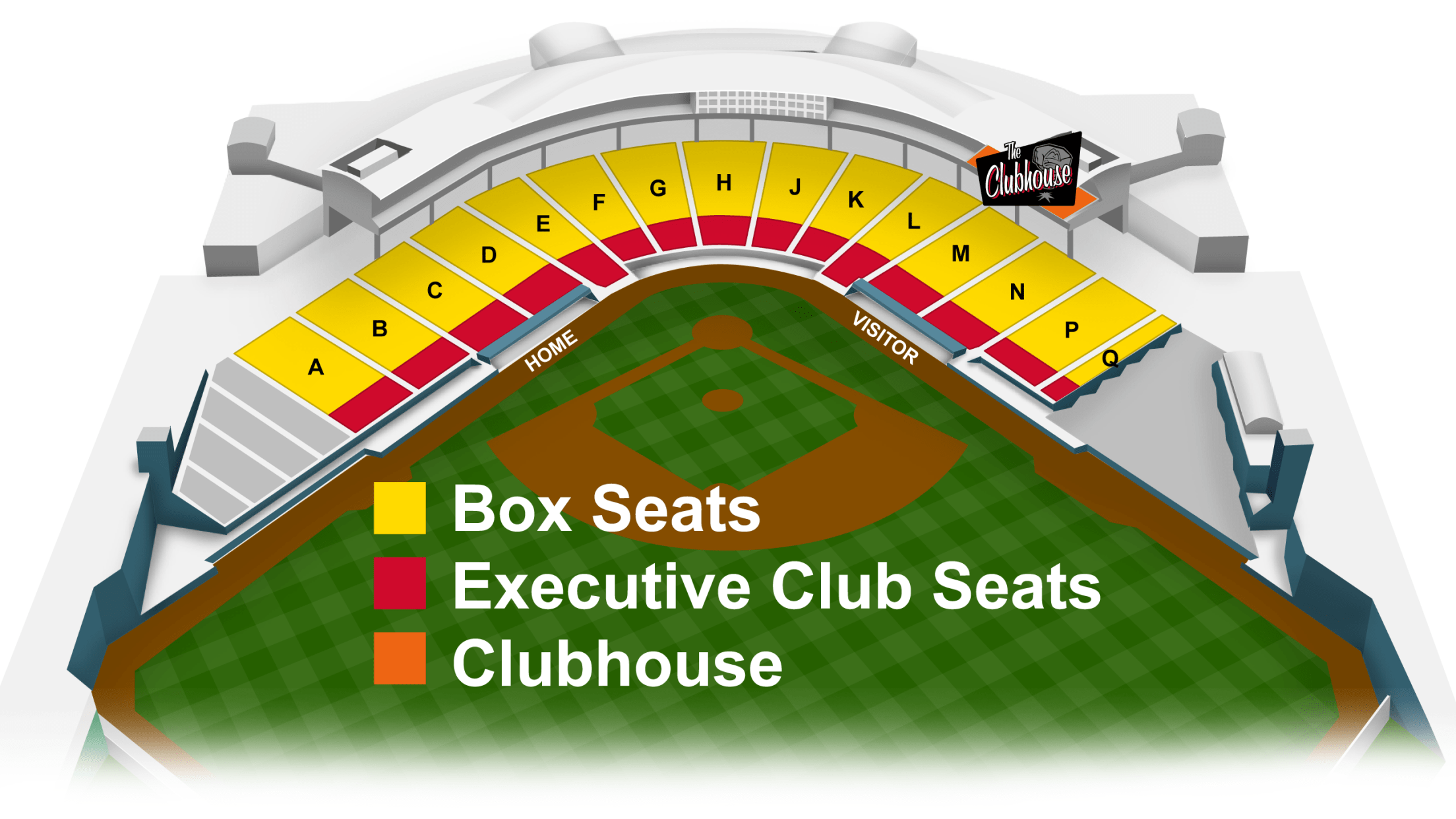 20-Game Packs
You'll get 20 of the "most wanted" dates at Jackson® Field™ including LAFCU Fireworks, theme nights, special acts, giveaways, and much more when you choose one of these 20-Pack options!
Box Seat: $460
Executive Box Seat: $500
Clubhouse: $780
35 Game & Full Season Ticket Packages
Diamond Club SELECT Benefits
As a 35 game or full-season ticket holder, you are enrolled in the Diamond Club SELECT program! In addition to your regular Diamond Club benefits, only SELECT members can enjoy these special perks. Enjoy these great benefits all season long:
Seating in the Pepsi Porch for designated April Game.
Personalized Tickets
Free Daily Rosters & Game Notes
Fan Appreciation Day VIP Pre-Game Party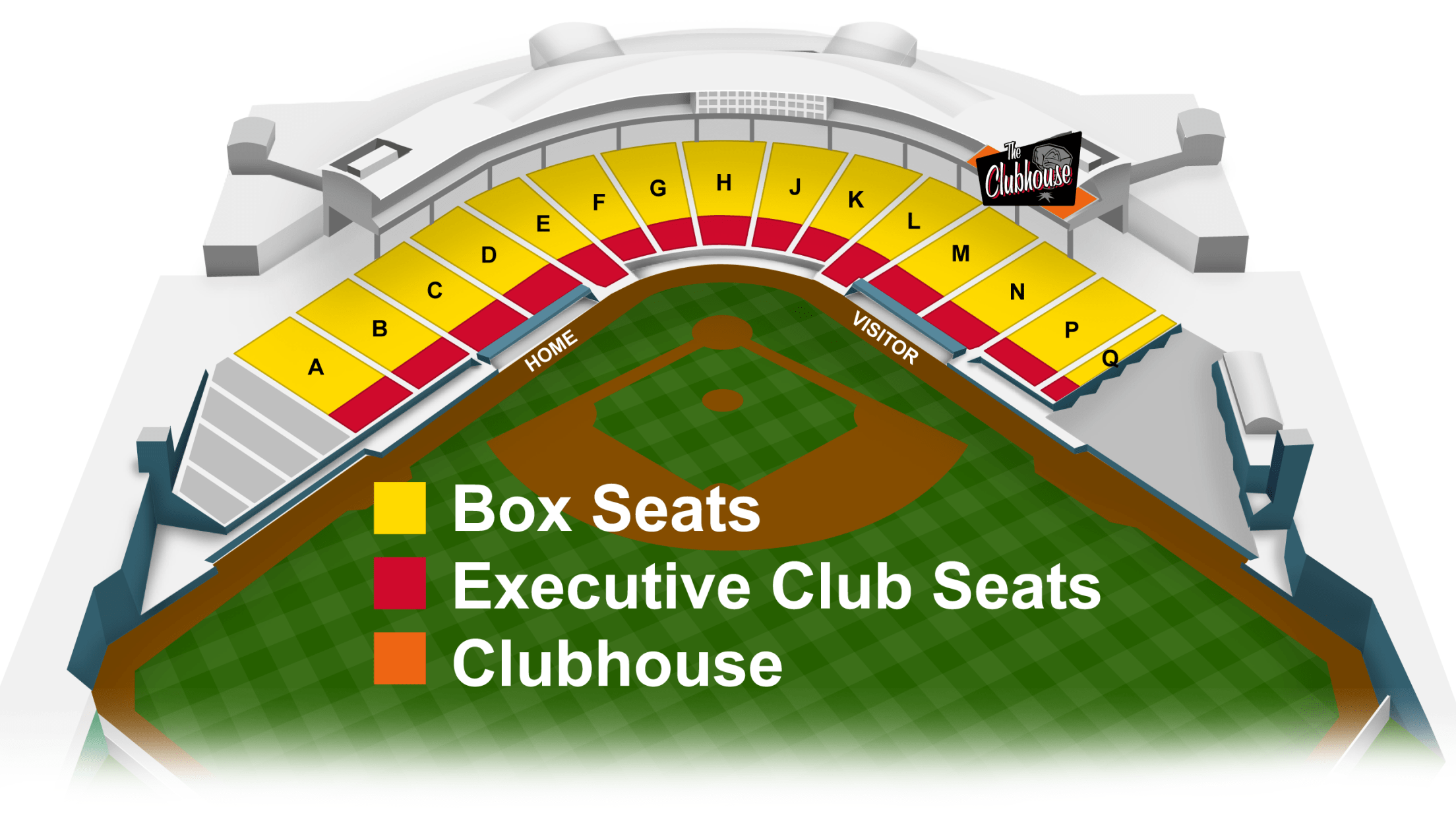 35-Game Packs
For 35 of the most sought-after games of the season, this package is perfect for the Lugs fan who loves both baseball and the terrific promotions that take place at Jackson® Field™!
Box Seat: $735
Executive Box Seat: $840
Clubhouse: $1,365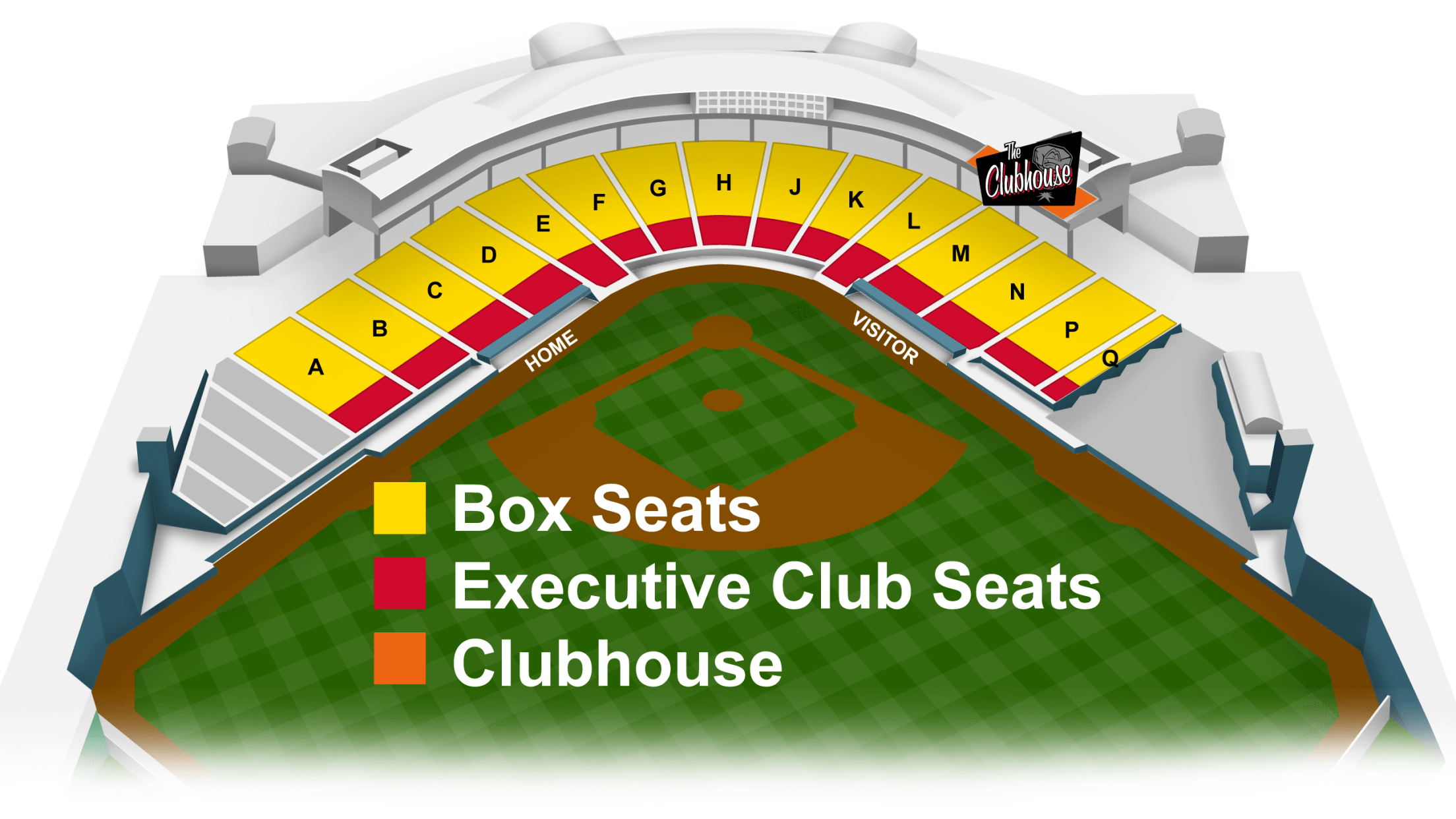 Full Season Ticket Packages
Don't miss a single game of Lugnuts action with a full season 60 Home Game Package.
Box Seats: $1,385
Executive Club Seats: $1,580
Clubhouse: $2,574
All-You-Can-Eat (AYCE) Details
Menu consists of hot dogs, popcorn, hamburgers, pretzels, nachos with cheese, fountain soda, and ice cream sandwiches (menu subject to change).
All-you-can-eat benefits can be obtained by stopping by our AYCE check-in table ("The Toolbox") at the top of Section H in the concourse after you enter the ballpark for each game. Present your unique AYCE Ticket Package game ticket and you will receive your AYCE wristband.
Just show your AYCE wristband at the concession stand, choose the items you want from the AYCE menu, and enjoy!
AYCE food and drink is available throughout the entire game.
You may exchange your tickets for another Lugnuts game at any time, exchanges must happen at the Box Office.
There is a 3-item per-visit limit per person, but you can visit the concession stand as often as you would like.
If you have any questions about Season Ticket Packages, call your sales representative or Season Memberships Manager, Nick Piechowiak at 517-827-2488.