Travel with your Canine Co-Pilots at select Aviators games at the Ballpark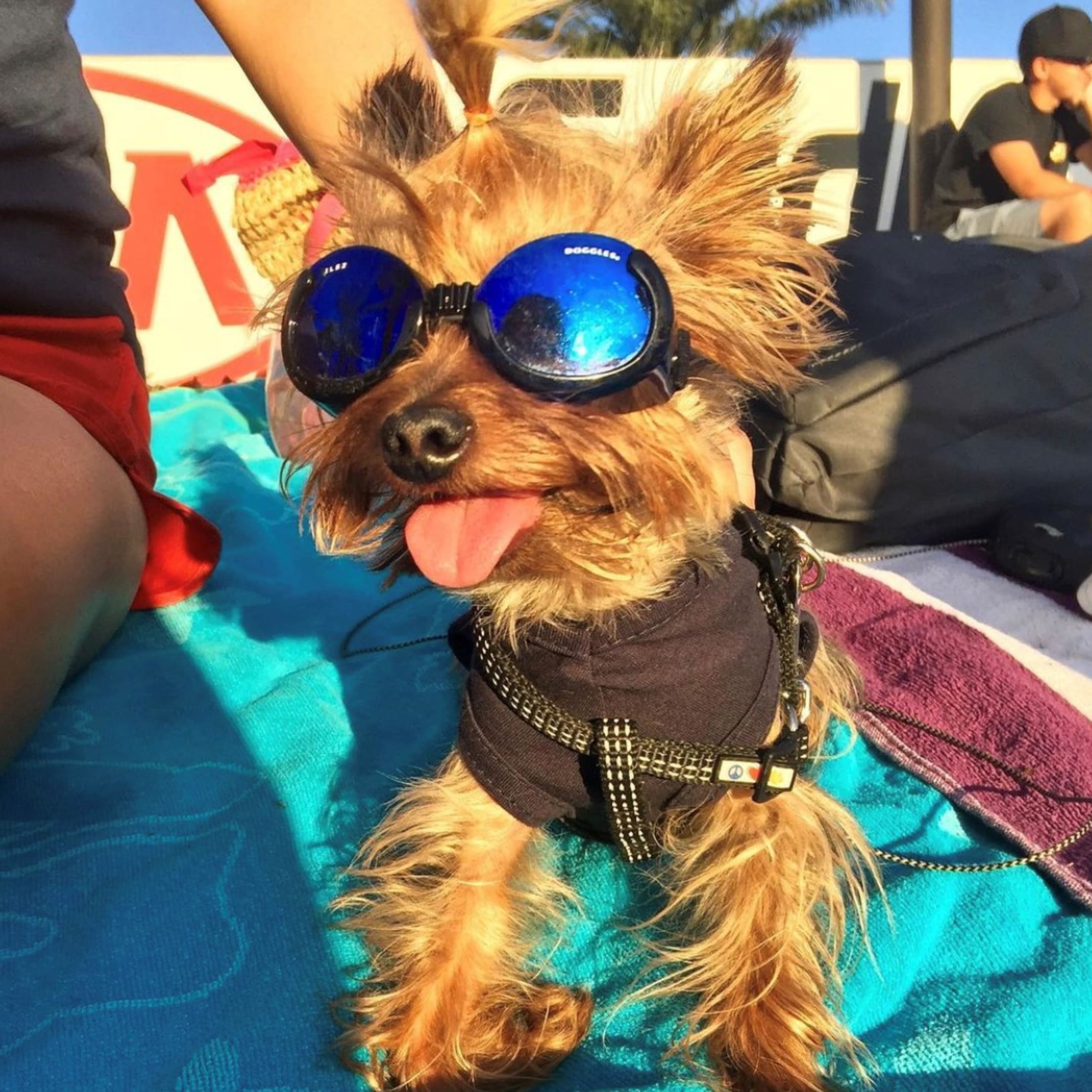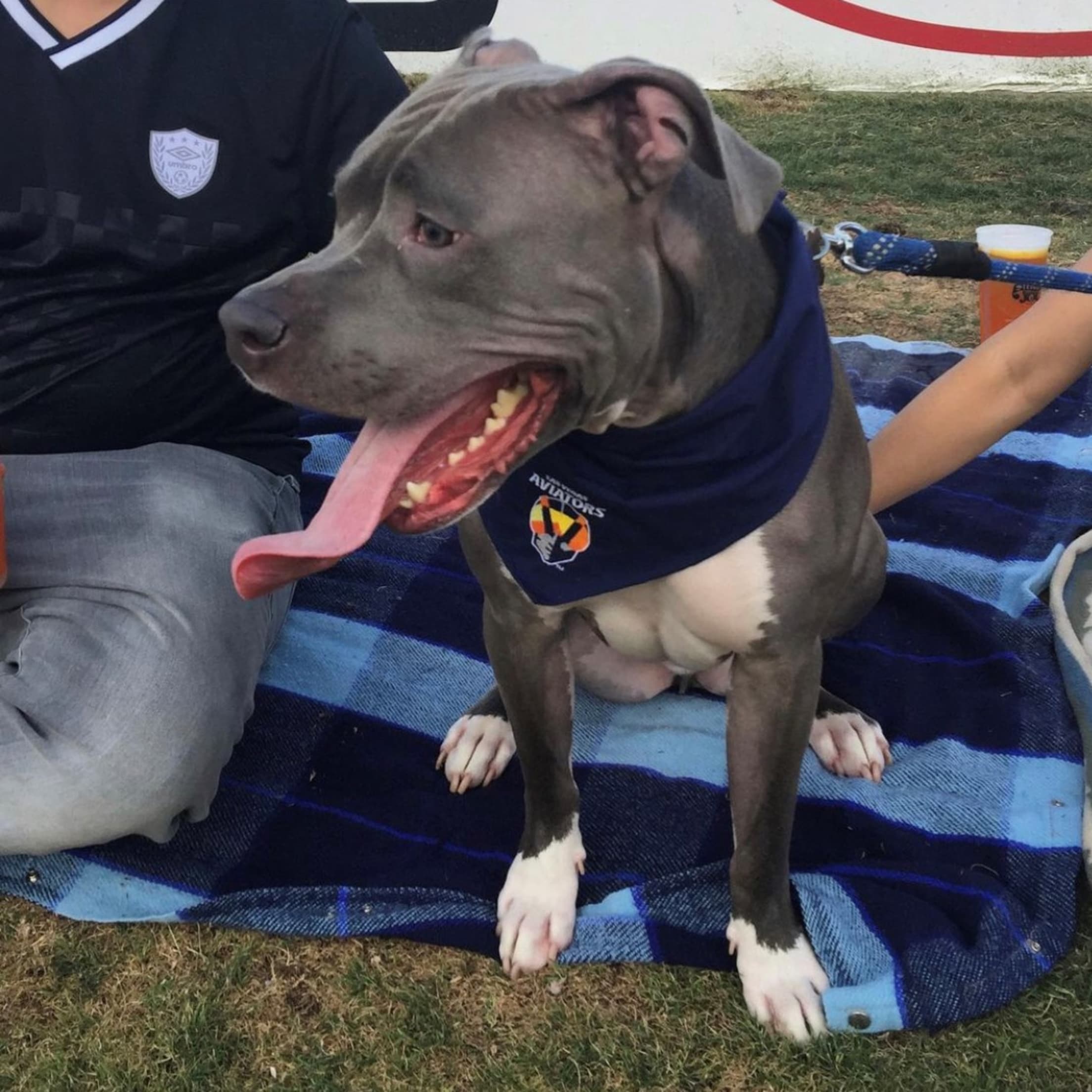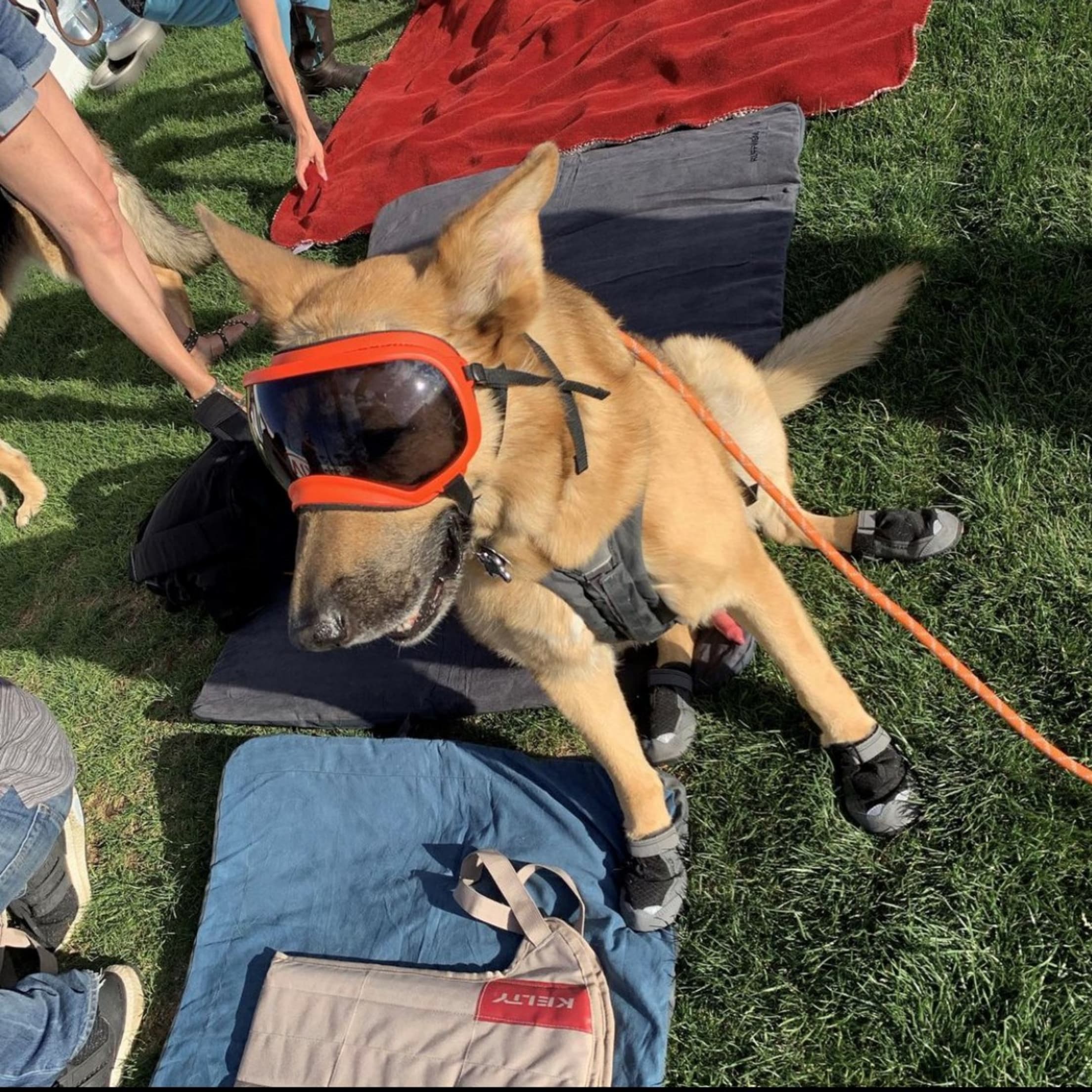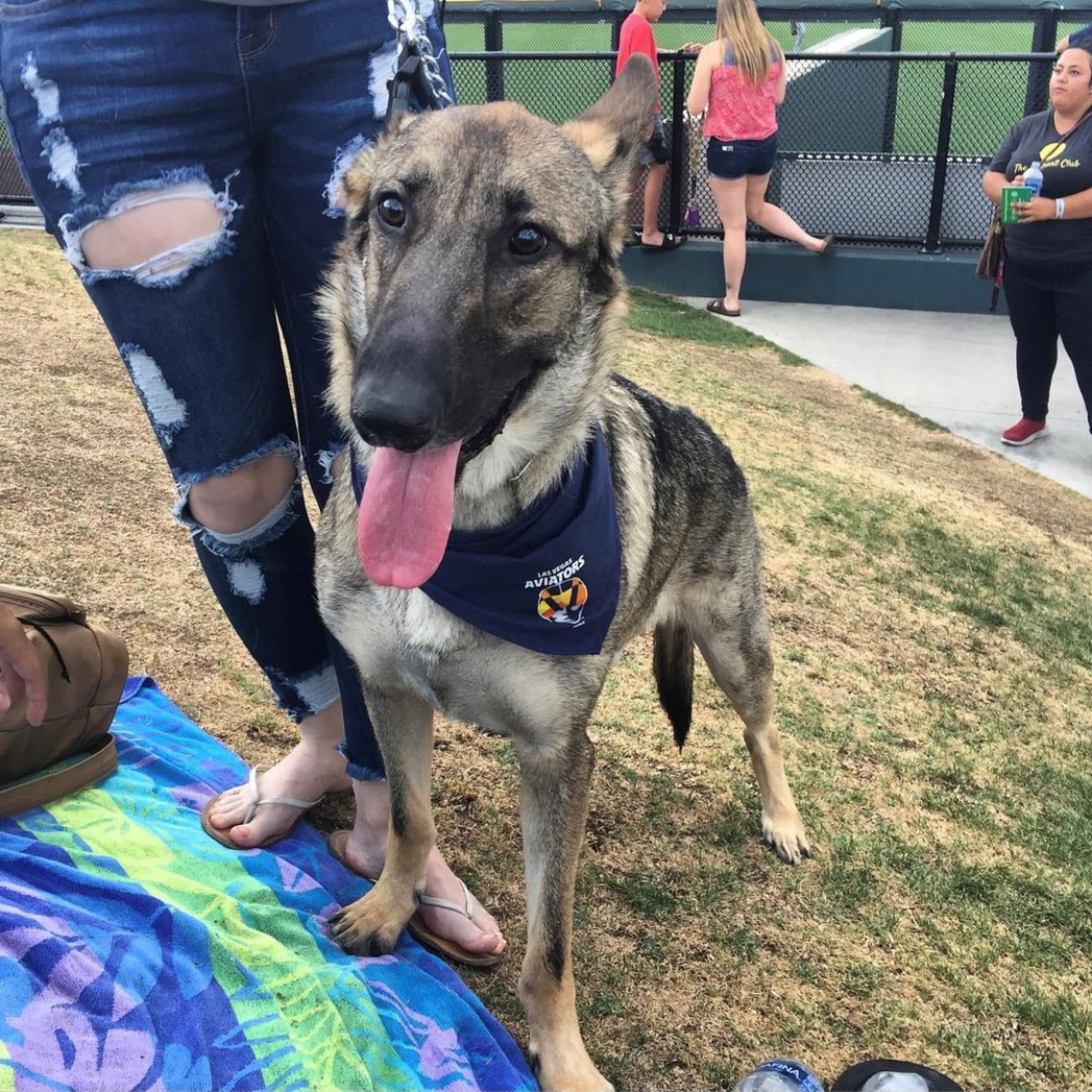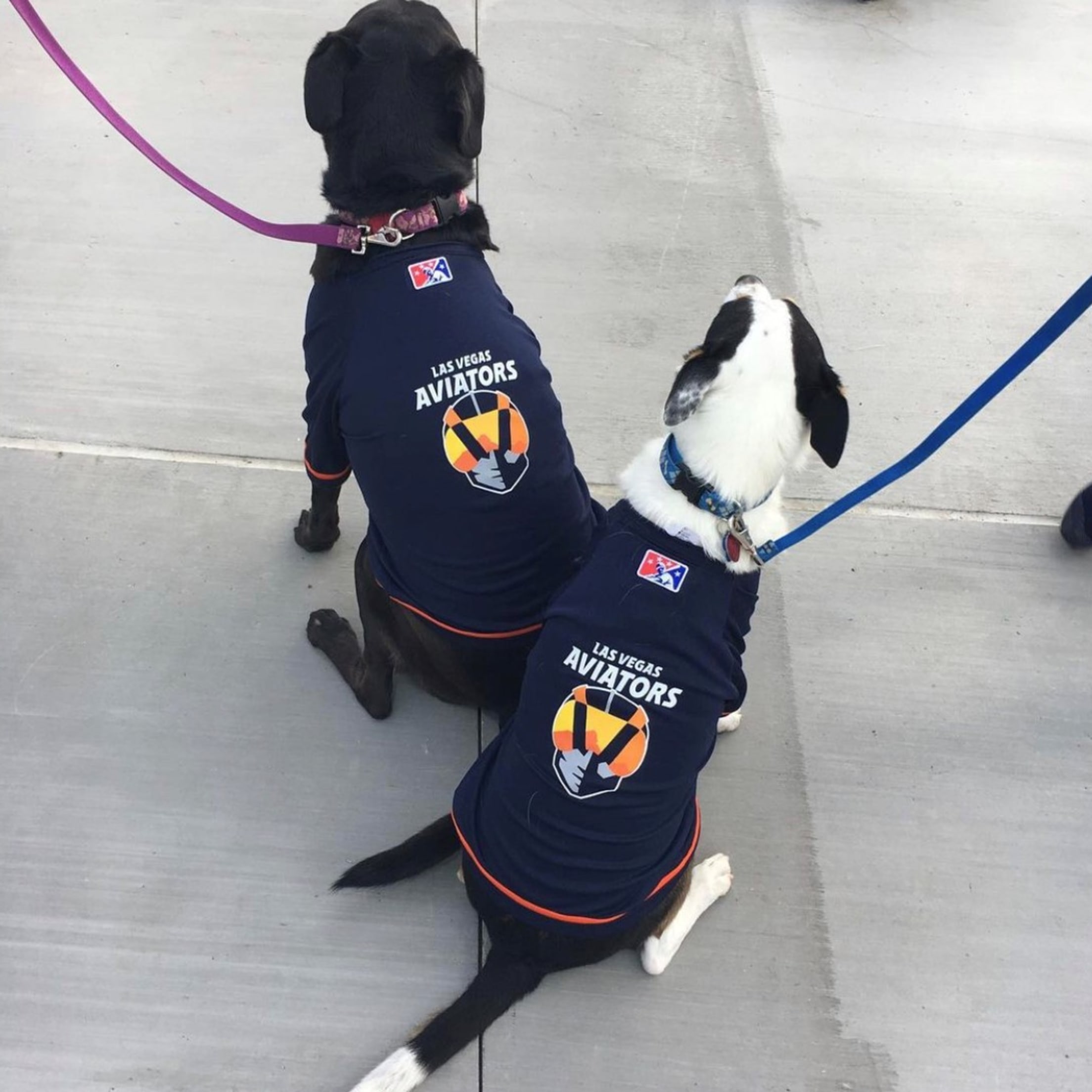 How to book your pet
We want to make trips with your furbaby a walk in the park. Well, without the butt-sniffing part
Canine Co-Pilot Requirements
At least 6 months old
Up to date on vaccinations
In relatively good health
Friendly towards fellow passengers
A Las Vegas Aviators Fan!
Jet set to Bark in the Berm, by booking a berm ticket for you and your four-legged friend. All dog ticket proceeds will be donated to our friends at The Animal Foundation.
Tickets can be purchased at the Box Office.
Doggie Doors (located behind Center Field) will open an hour before game time. Skip the lines, by having your Bark in Park Waiver ready ahead of time.
Bark at the Park participants are required to have a berm ticket and a dog berm ticket. Tickets are not valid for lower bowl and/or VIP, Club Level seating. Participants must enter through the Centerfield gates located off of Spruce Goose Street.
Fans with two or more dogs must have an additional adult owner to accompany the canine at all times.
Prior to entering the ballpark through our Centerfield gates, owners will be asked to sign a waiver stating that your dog has received all necessary vaccinations by a licensed veterinarian. Vaccinations include: rabies, DHLP, Parvo, and Bordatella. Failure to do so will result in ticket termination.
The Las Vegas Aviators reserve the right to refuse entry to any dog.
We ask that fans use good judgment regarding the temperament of your dog to ensure the enjoyment of all fans. Do not bring your dog if it is unpredictable in crowds, with other dogs, and/or strangers.
All dogs must have ID tags and be on a fixed leash at all times.
Please pick up after your dog. Bags will be provided for your convenience.
Water stations will be provided from foul pole to foul pole in the outfield sections of the concourse. For your convenience, we will also allow fans to enter the ballpark with one unopened bottle of water for the dog owner and one unopened bottle of water for the dog.
As to not interfere with the game, toys such as, but not limited to, frisbees or balls will not be allowed.
A Veterinarian will be on site in case of an injury or emergency.
For more information, please contact us at (702) 943-7200 or email us at

[email protected]
Wednesday, August 3 vs Reno Aces @ 7:05PM (Gates Open at 6:00PM)
Wednesday, August 24 vs Sugarland Space Cowboys @ 7:05PM (Gates Open at 6:00PM)
Wednesday, September 14 vs Tacoma Rainiers @ 7:05PM (Gates Open at 6:00PM)
Wednesday, September 21 vs Reno Aces @ 7:05PM (Gates Open at 6:00PM)