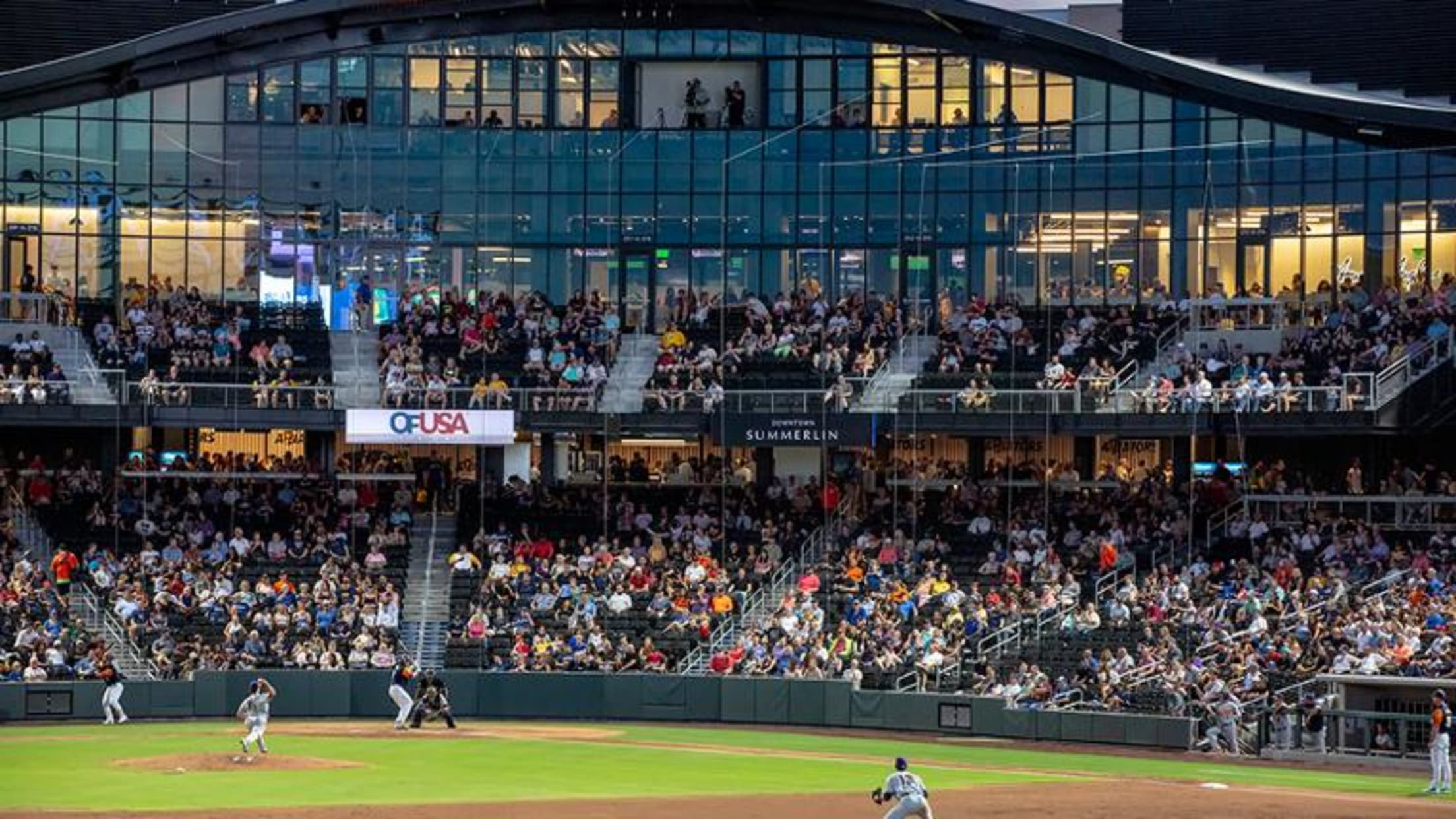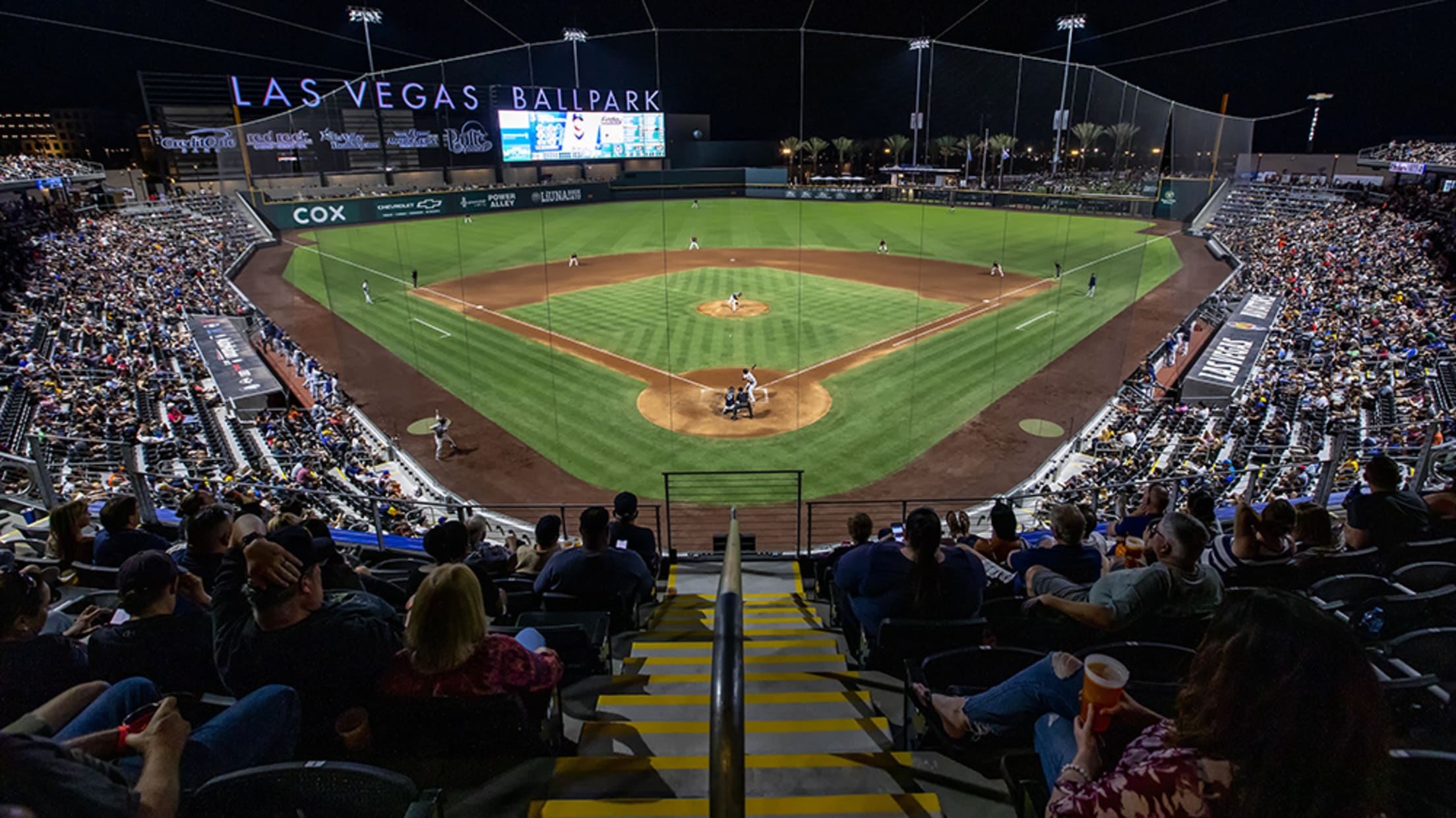 SEASON TICKETS - LAS VEGAS AVIATORS BASEBALL
Welcome to Las Vegas Ballpark, where minor leagues is done in a MAJOR way!
Las Vegas Ballpark has established Downtown Summerlin's urban core as a vibrant sports and entertainment hub providing a major league style venue for the city's beloved minor league team.
Experience MiLB like you never have before. Up-close and personal view of the Major League Baseball stars of tomorrow, today. Receive priority status which will allow you to purchase tickets to MLB exhibition games, post-season games and other special events held at Las Vegas Ballpark.
Las Vegas Aviators Seating Chart