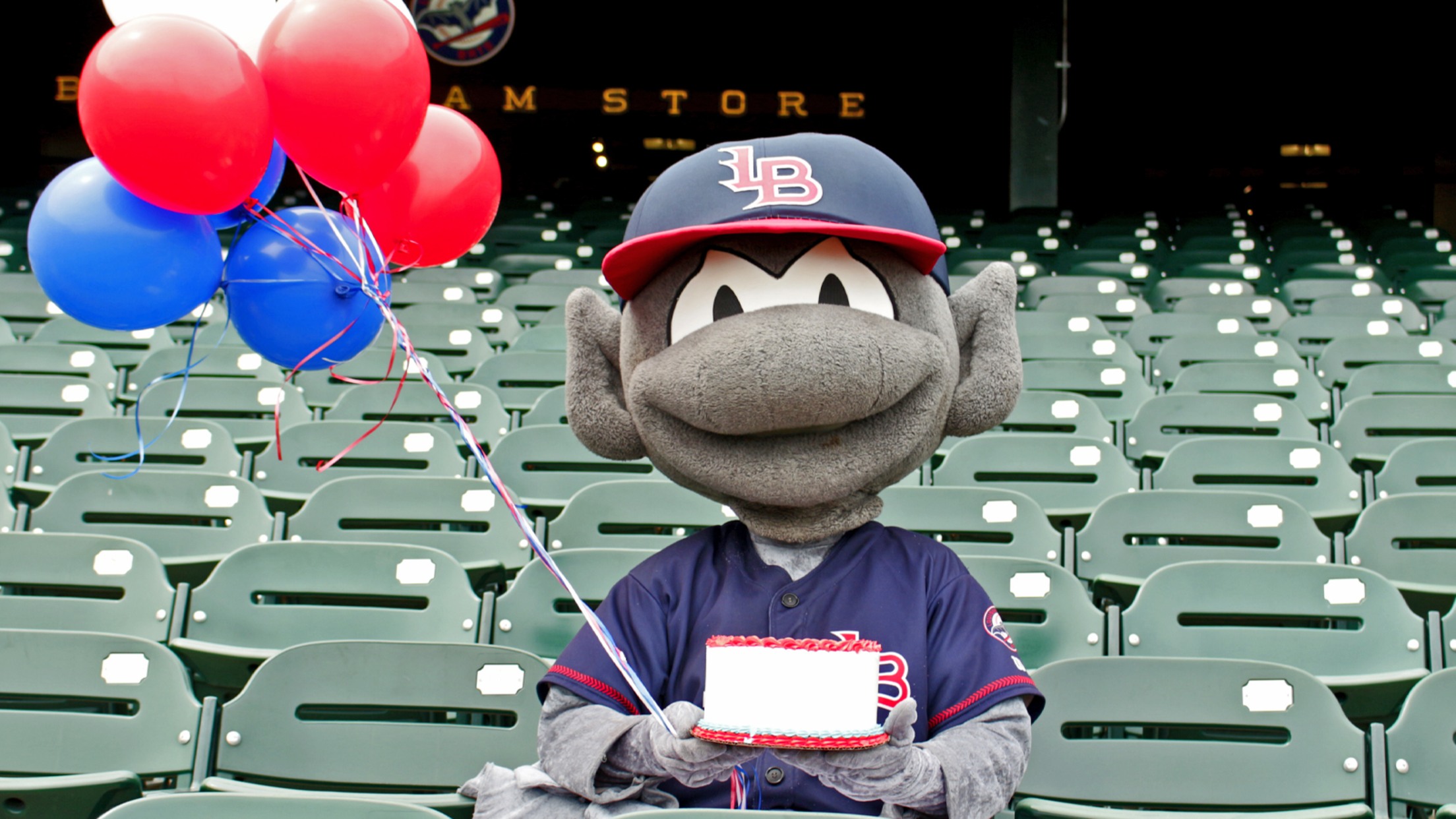 CELEBRATE YOUR BIRTHDAY AT THE BALLPARK!
Make your birthday one to remember when you celebrate with the Louisville Bats at beautiful Louisville Slugger Field! You can host your own birthday bash at a game with a party of 12 or more. Best of all, if you book your party at least seven days in advance of your game date, we will give you a FREE BIRTHDAY CUPCAKES!
Thanks to Heitzman Traditional Bakery And Deli, Official Birthday Sponsor of the Louisville Bats!
Package Information
Package Cost:
$25 per kid (minimum of 12 kids)
Adults: $8
Birthday Party Location:
Pre-Game Party Location: Penn Station Patio (subject to availability)
Game Seats: 105 or 106 (upgrade available)
Each Birthday Party Package Includes:
Choice of three boxed food options:
Option 1: Hot dog, nachos with cheese, 12 oz fountain drink
Option 2: Stuffed pepperoni stick, nachos with cheese, 12 oz fountain drink
Option 3: Uncrushable PB&J, nachos with cheese, 12 oz fountain drink
12 cupcakes (additional cupcakes may be purchased)
Visit from Buddy Bat
Drawstring bag with mystery bobblehead (birthday child only)
Speed Pitch/Carousel voucher
Videoboard recognition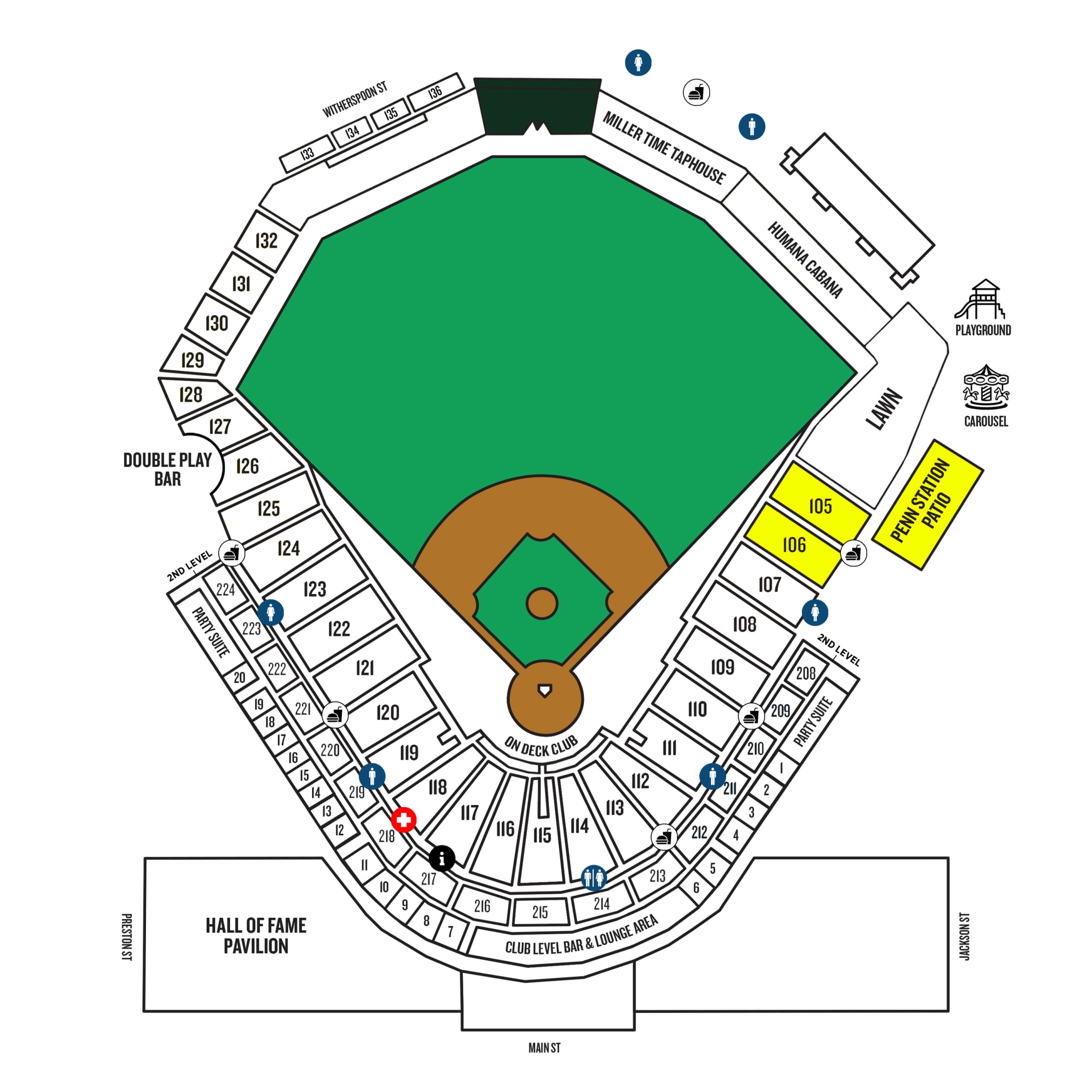 Birthday Party FAQ
Where does my party take place at?
All birthday parties will take place pregame at the Penn Station Patio (covered and shaded). Birthday packages include seats for the game in sections 105 or 106. Areas are highlighted in yellow below.
When can I enter the ballpark to start setting up for my party?
Gates typically open one hour prior to the start of the game. Fans are permitted to enter the ballpark at that time.
What time does the meal start and when does it end?
Your meal will start thirty minutes before first pitch and last one hour.
Can I upgrade my seat location for the game?
Yes! Ticket upgrades are available.
Can I bring in my own cake?
Yes! You make bring in your own cake but it must be arranged prior to your arrival.
Can I bring in balloons?
Balloons are not permitted at Louisville Slugger Field.