Elmore Sports Group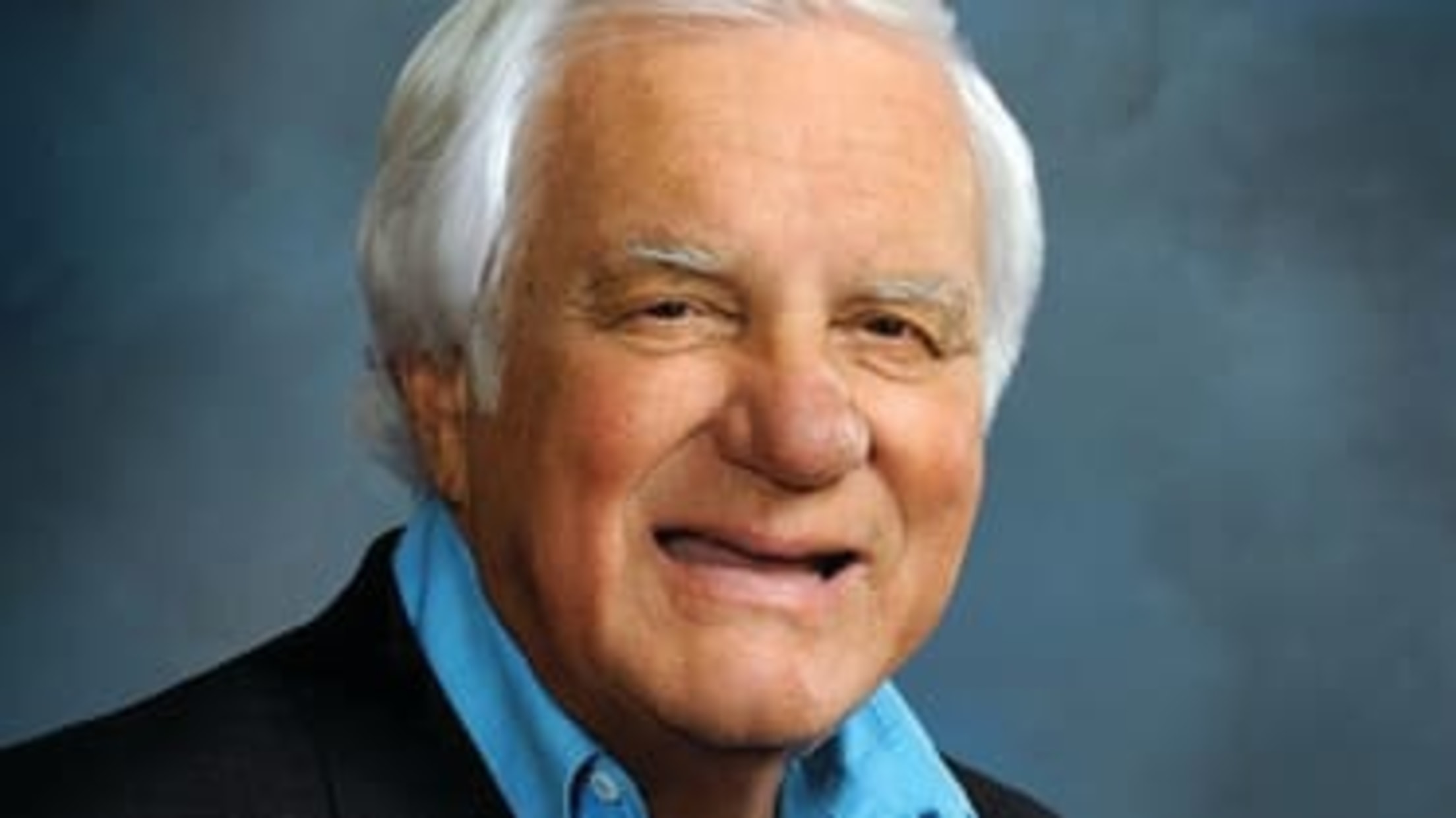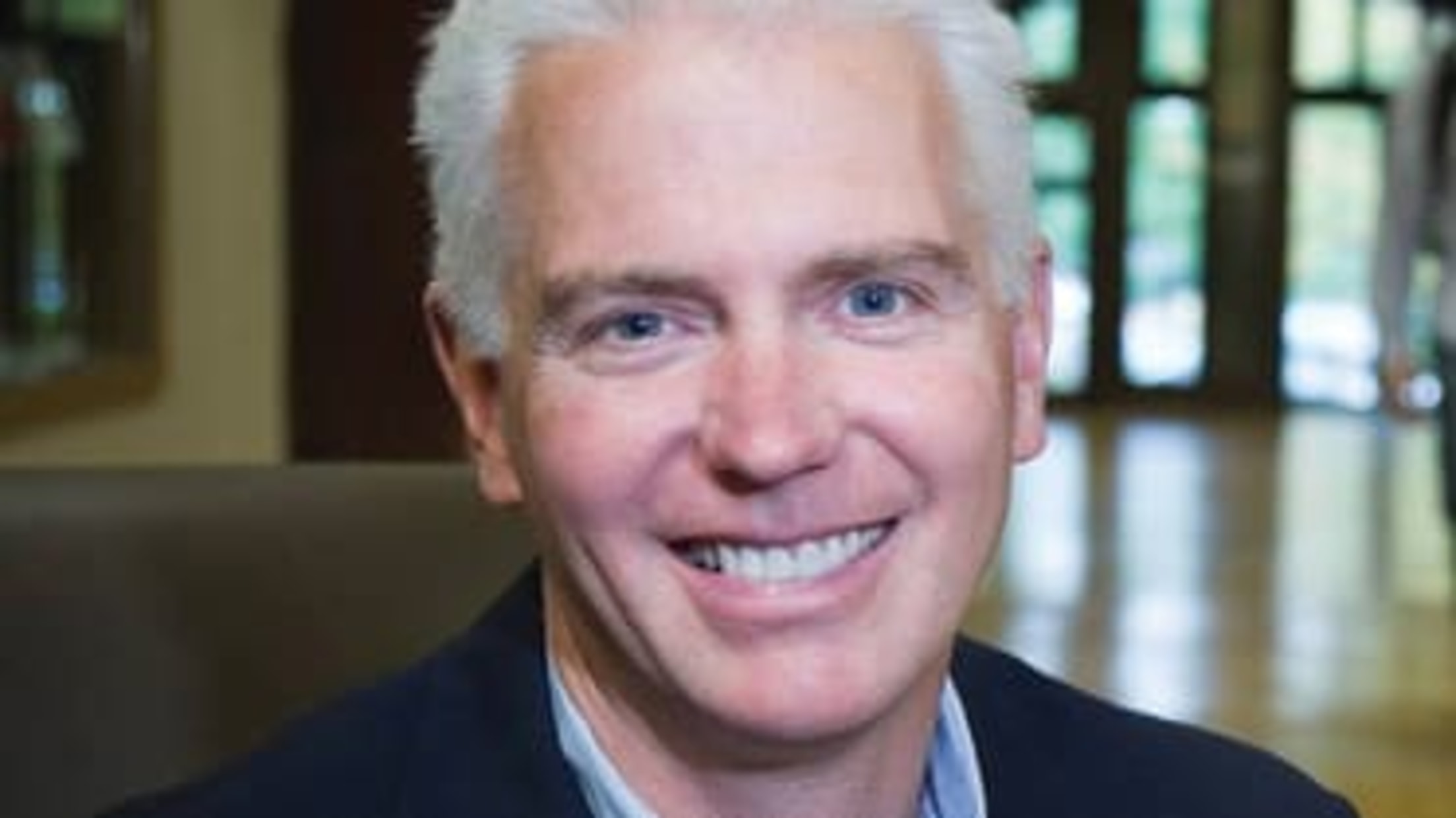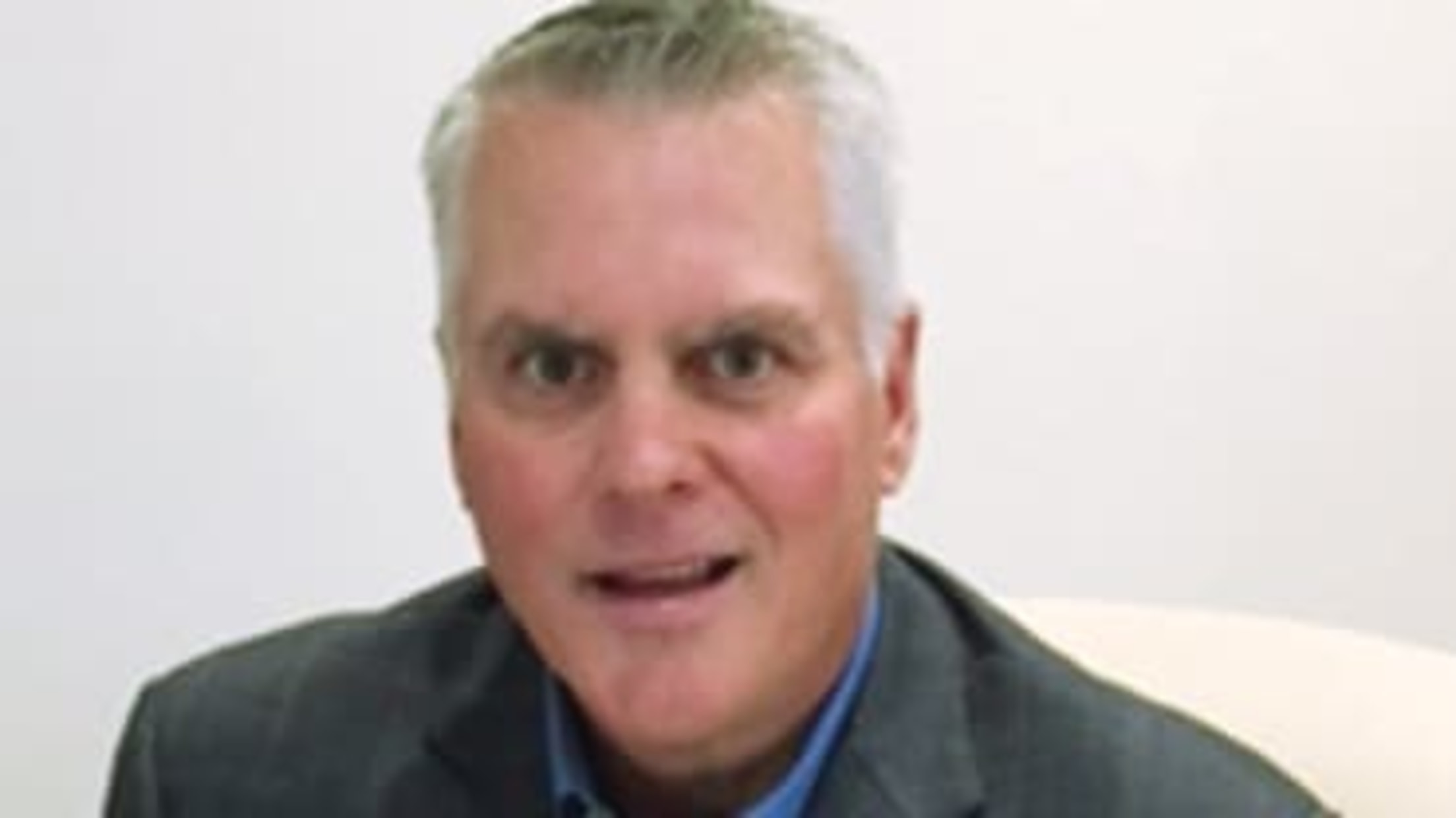 Front Office Staff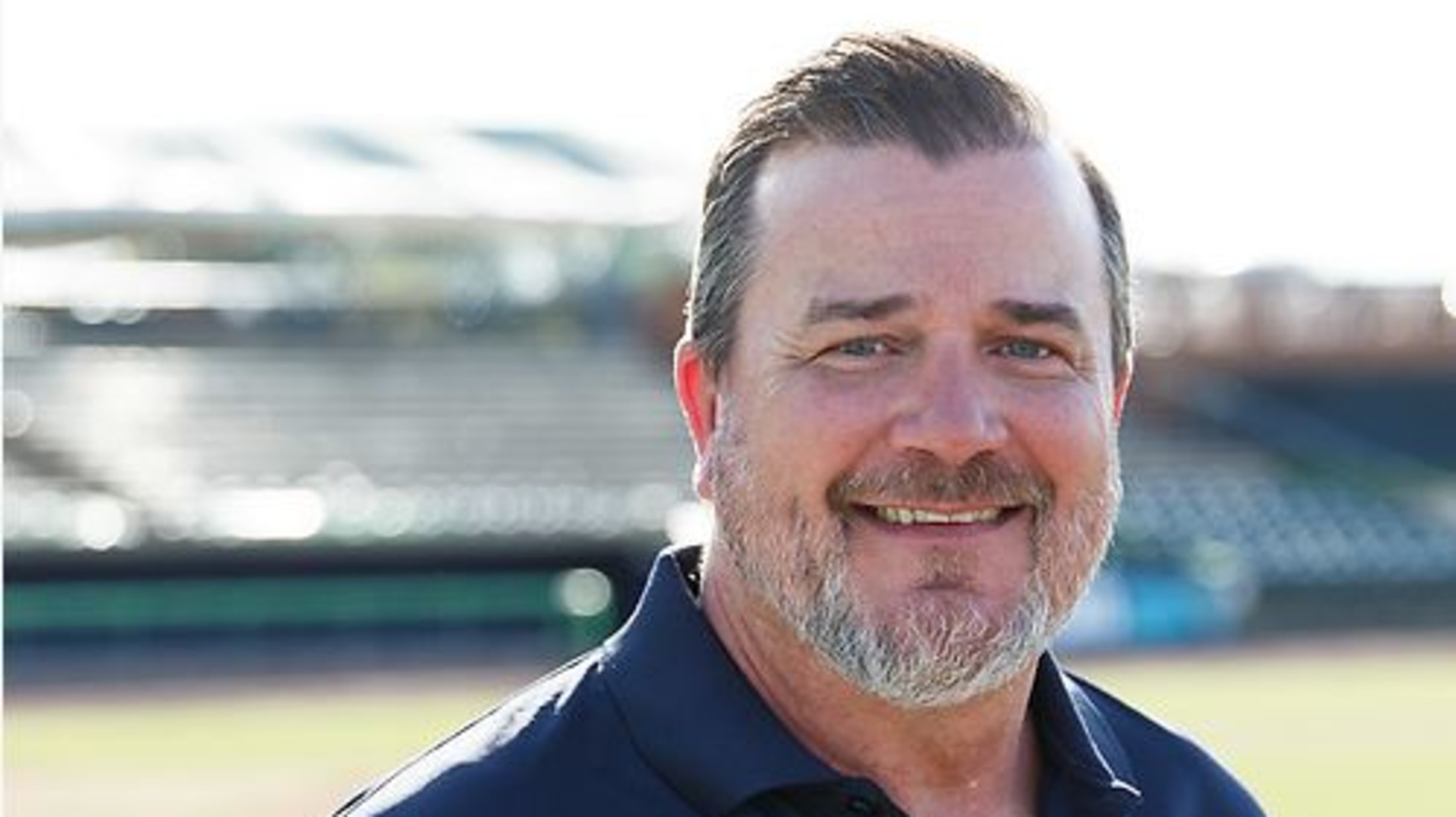 Chris Jones - President & General Manager - Email
Chris is entering his sixth season as President of the Hillcats. Prior to the Hillcats, Chris served as the General Manager for the Sugar Land Skeeters from 2013 to 2015. He worked for the Advanced-A Lake Elsinore Storm for 12 years, including eight as the General Manager. During his time with the Storm they were awarded the Bob Freitas award in 2007 and the Larry MacPhail Award in 2011. He also spent time in roles with the Dallas Cowboys, High Desert Mavericks, and Staples Center.
A native of Houston, TX, Chris was awarded the California League Executive of the Year in 2008 and then won the Carolina League Executive of the Year in 2017. He is avid fan of all Houston Sports and was extremely happy to see the Houston Astros win the World Series. Chris has a wife, Anna, and three boys, James (22), Tanner (16) and Bryce (14). He also has three dogs, Dooney, Queso and Bud.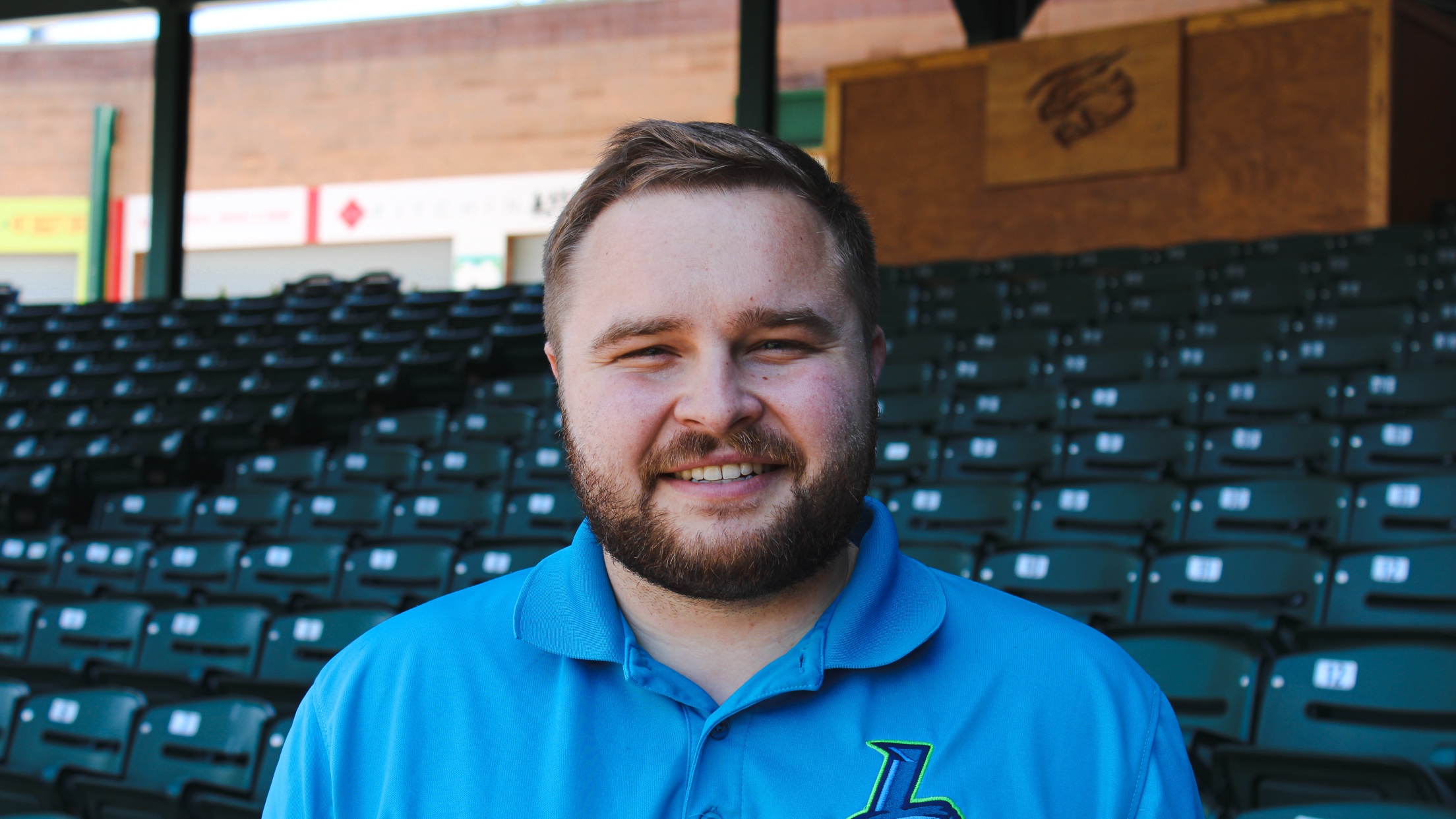 Matt Ramstead - Vice President - Email
Matt is entering his fourth season with the Hillcats, and second in the role as Vice President. Prior to Hillcats, Matt worked for the Helena Brewers from 2016-2018. While in Helena, Matt served as the Director of Group Sales & Marketing but also served as the Director of Food & Beverage.
In his free time Matt enjoys playing golf, skipping the gym, and exploring the historical sites in the region. Matt and his wife Mercedies have two dogs, Lucy and Macy.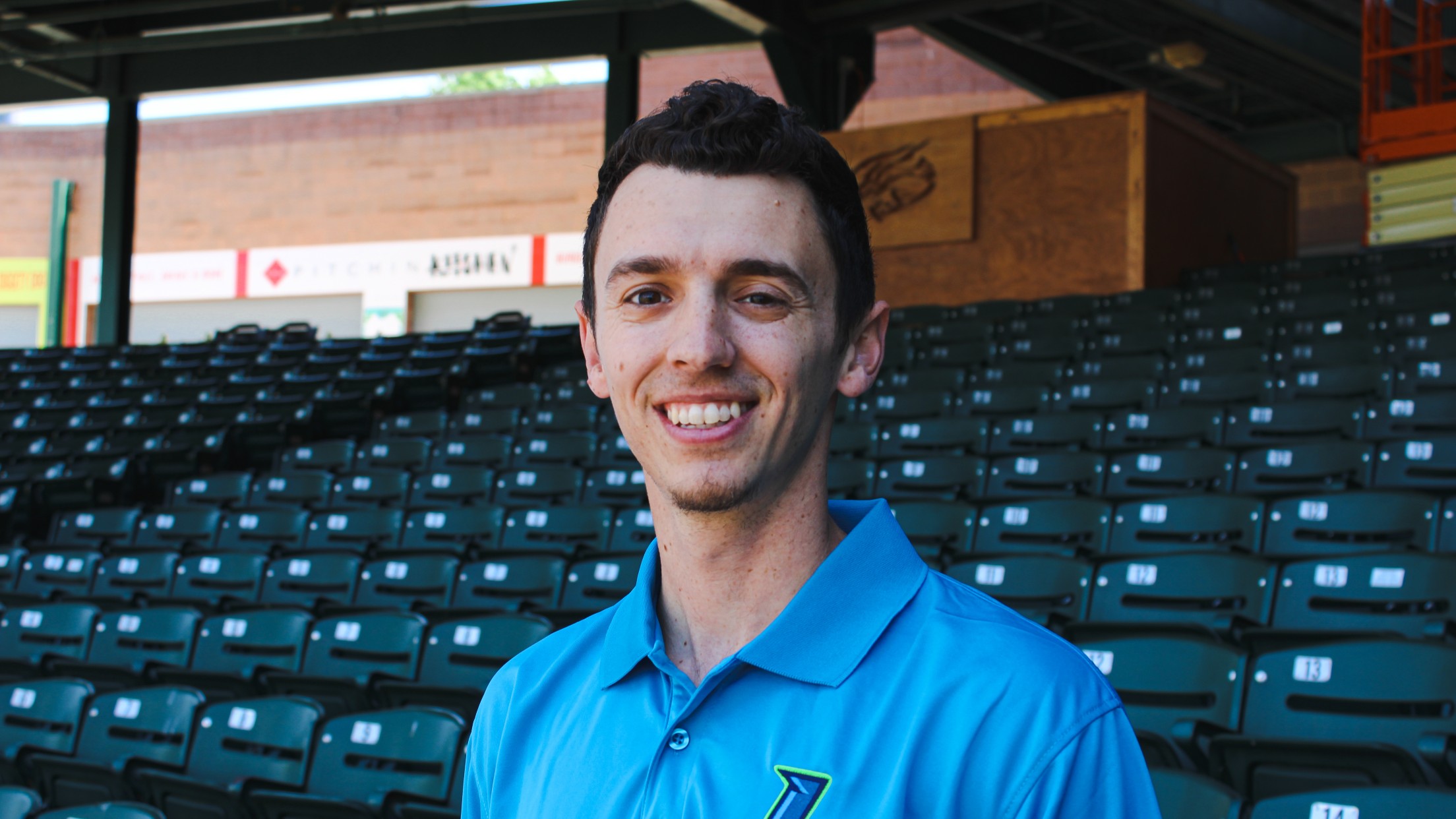 Lincoln Evans - Assistant General Manager - Email
Lincoln is entering his fourth season with the Hillcats. Lincoln worked for the Hillcats from 2016-2018, serving as an Assistant Food & Beverage Manager before transitioning to the Director of Ticket Operations in 2017. Lincoln left the Hillcats in 2018 and spent the past three years with Liberty University's Athletic Department where he sold season tickets, group tickets, and annual fund donations for their athletic programs.
Outside of being at the ballpark, Lincoln enjoys playing softball, watching baseball and visiting other ballparks, hiking, and spending time with his wife and daughter, Kestrel and Luna.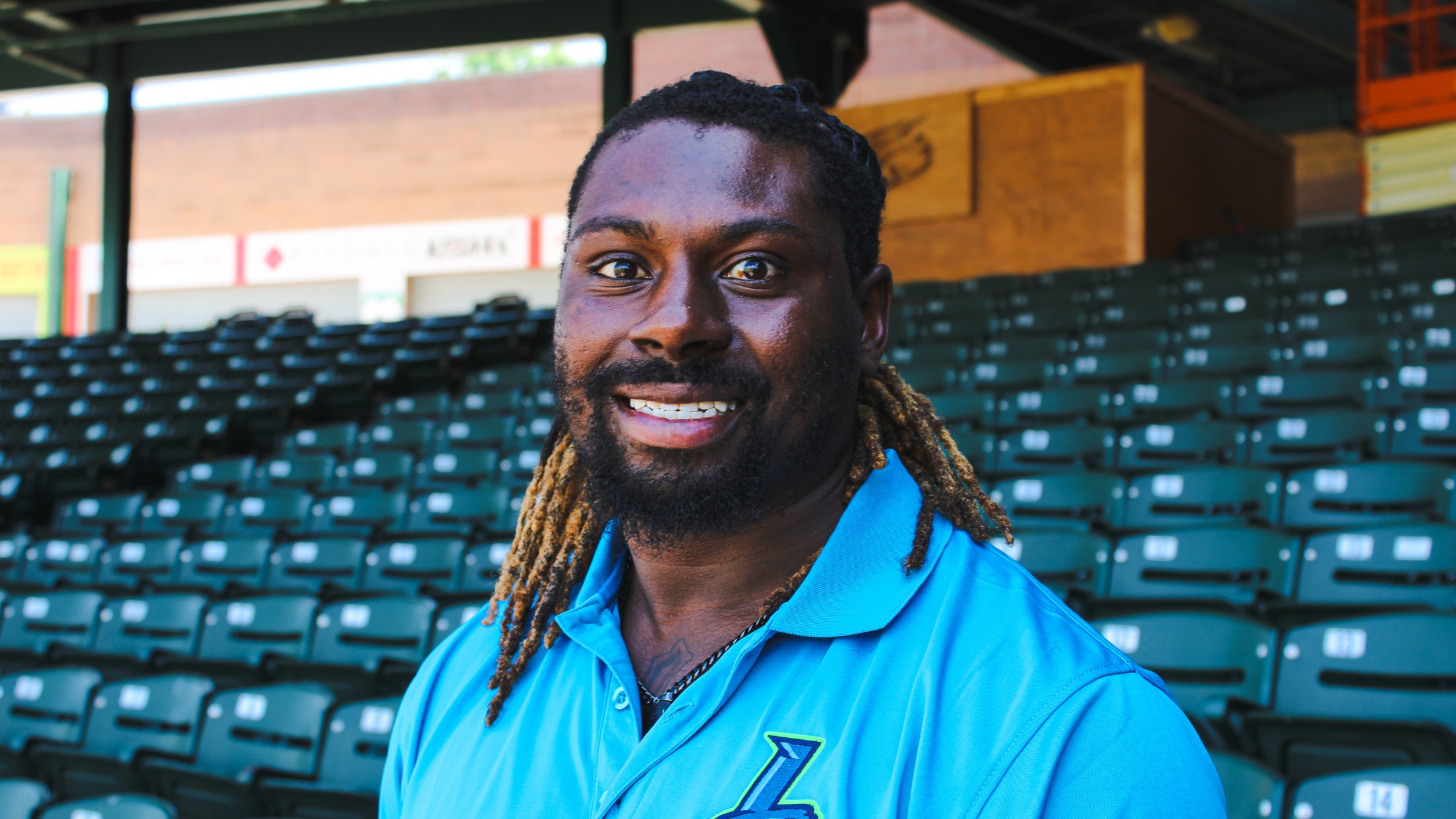 Roderick Williams Jr. - Director of Concessions - Email
Roderick "Rod" Williams Jr, is entering his second season with the Hillcats as the Director of Concessions. Rod spent the 2019 season with Tri-City ValleyCats as a community relations and fan engagement intern. Following that season Rod spent the early portion of the 2020 season with the Peoria Chiefs as a promotional and fan engagement assistant. Rod is getting his first taste of working in Food & Beverage operations.
Rod graduated from Bethel College in North Newton, Ks in 2018, where he played four years for the Threshers football team. In his free time, Rod enjoys going on adventures, playing sports, grabbing a drink, and playing dominoes.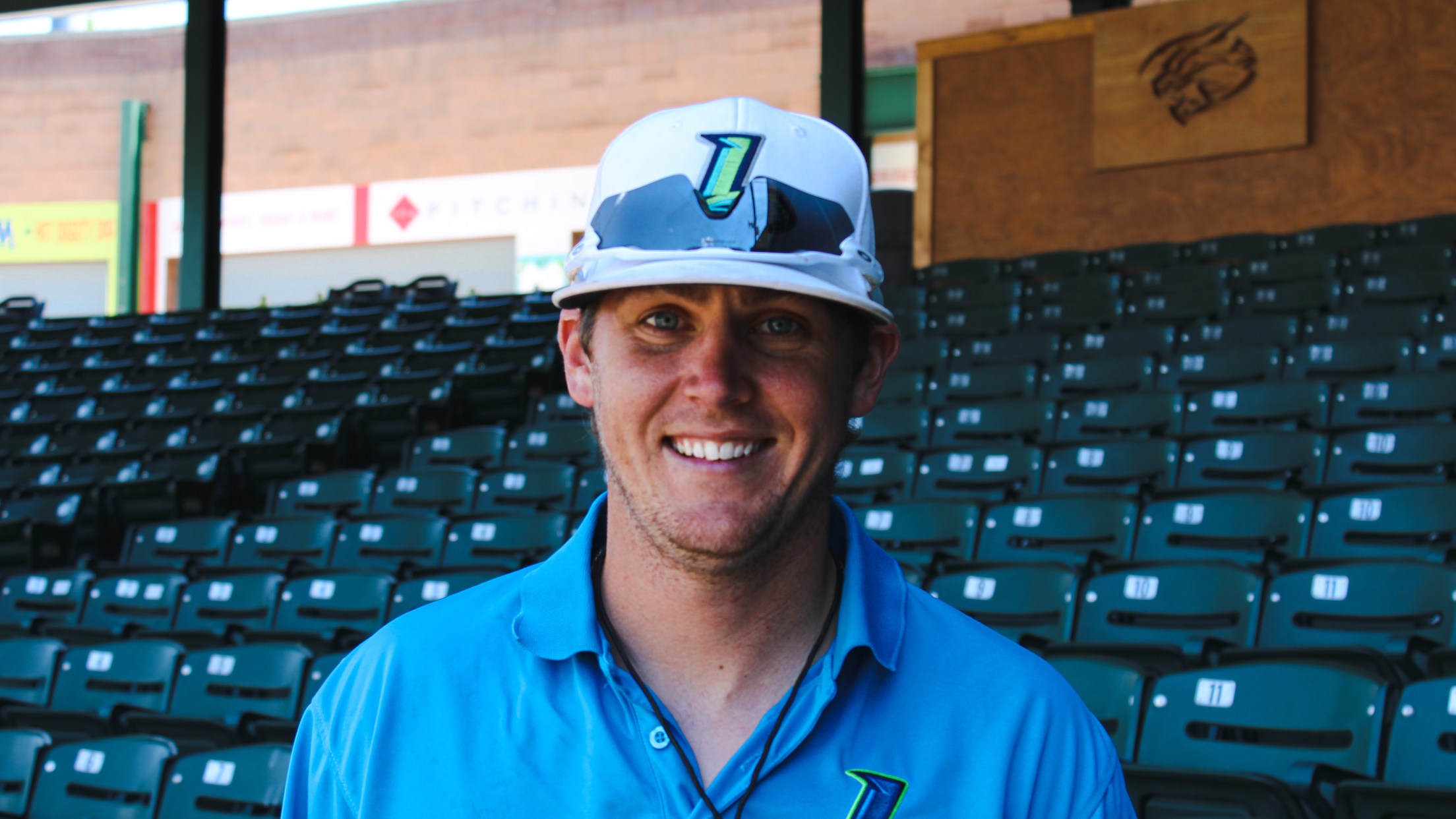 Tyler Bergin - Head Groundskeeper - Email
Tyler started his career in the US Army. Following those years he worked at Liberty University as a groundskeeper. Tyler is married to his high school sweetheart Ellison. Tyler and Ellison have a daughter, Sage, and a golden retriever named Fisher. In his free time Tyler enjoys fishing.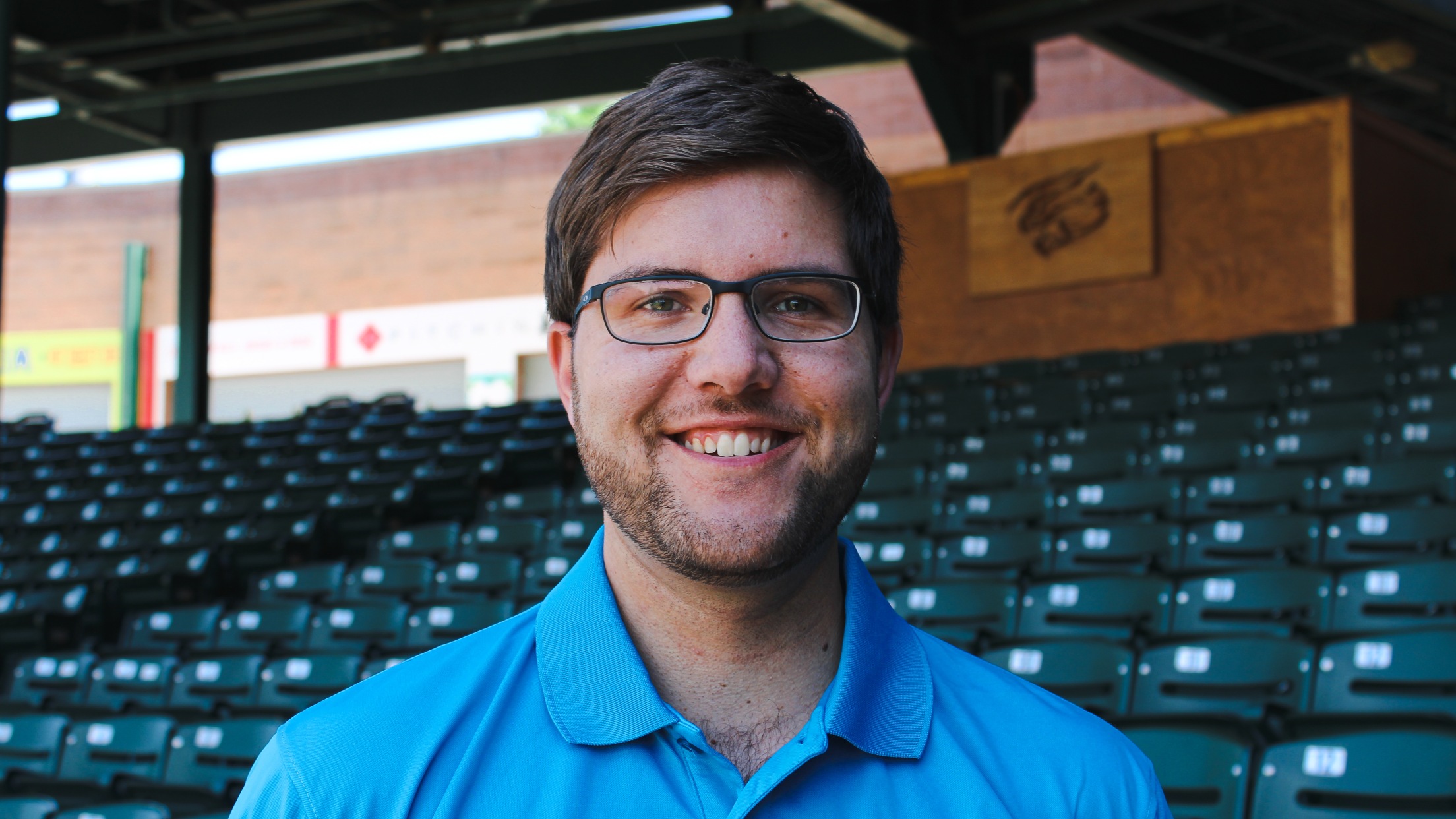 Ryan Henson - Clubhouse Manager - Email
Ryan is entering his fourth season as the Hillcats Clubhouse Manager. Prior to the Hillcats, Ryan graduated from Lynchburg College where majored in Political Science and minored in Sport Management while playing on the baseball team.
In his free time Ryan enjoys traveling, going to sporting events, and watching Netflix with his wife, Haleigh.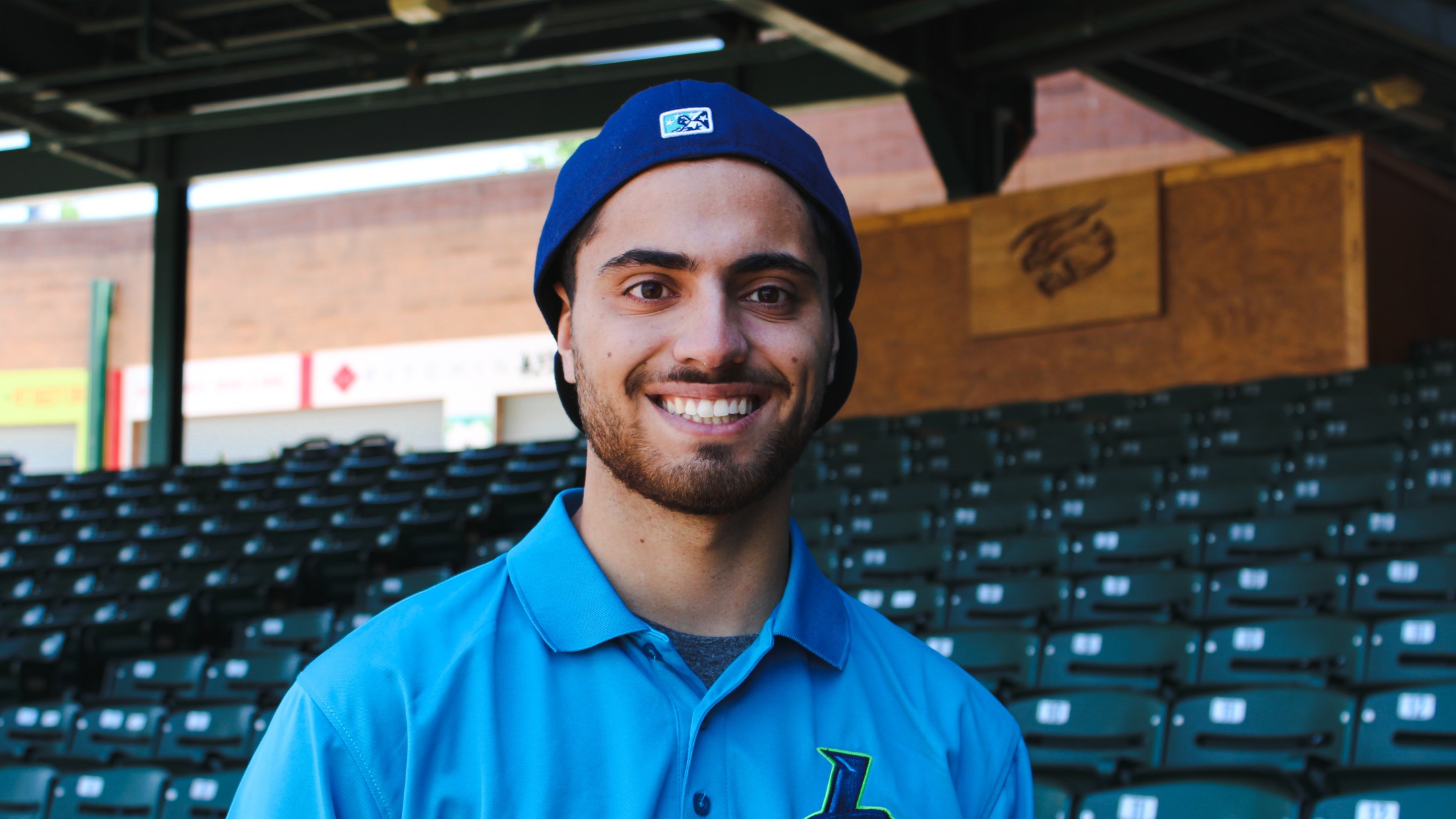 Andre Vial - Director of Game Operations - Email
Andre is entering his second season with the Hillcats, and his first as the Director of Game Operations after spending his first season as the Promotions Intern. Andre has been the the emcee for Liberty University Men's Basketball since 2019 and Men's Hockey since 2021. He is finishing up his degree at Liberty University, where he will graduate with a bachelor's in Youth Ministry in December of 2022.
In his free time, Andre enjoys serving at his church's youth ministry, playing disc golf, and going to sporting events.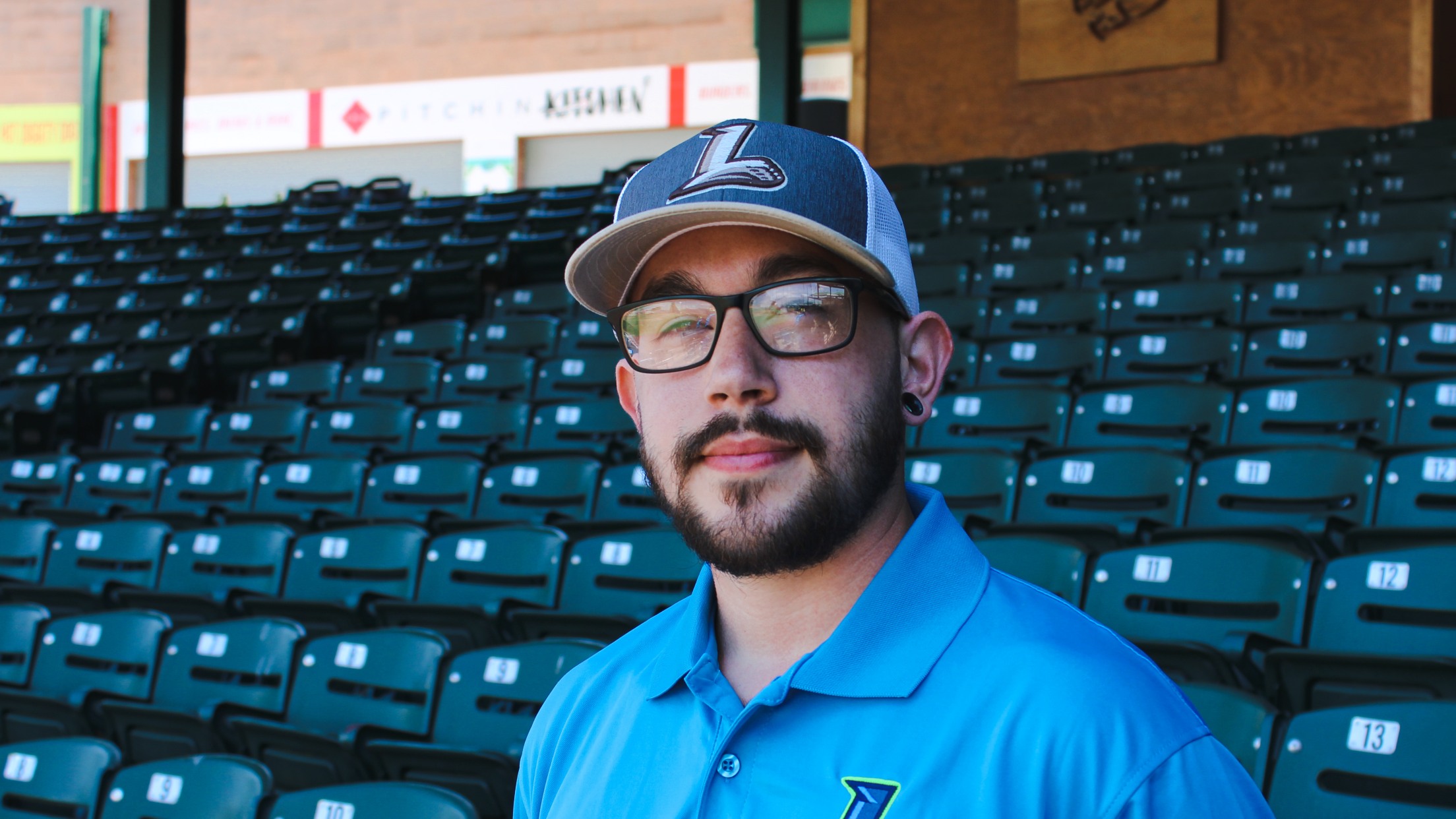 Dallas Mata - Director of Accounting and Finance - Email
Dallas is entering his first season with the Hillcats as the Director of Accounting and Finance. Before joining the team, Dallas spent four years as a member of the U.S. Marine Corps.
In his free time, Dallas enjoys playing video games and traveling.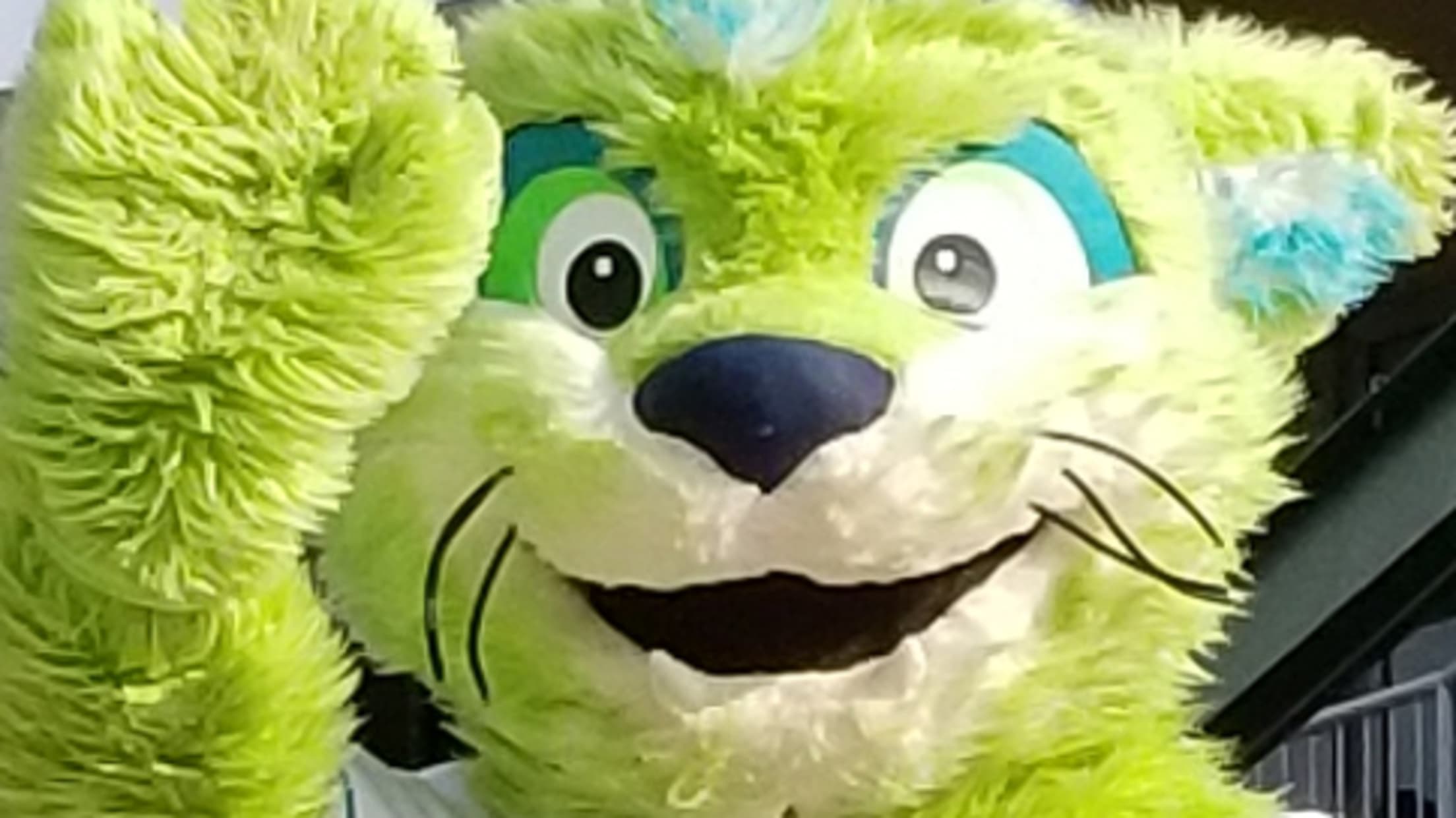 Southpaw - Director of Fun!
Southpaw was adopted from the Lynchburg Humane Society in January of 2017. With the legacy that his retiring predecessor left behind, Southpaw instantly had HUGE shoes to fill. Luckily for us, Southpaw has big feet....and awesome blue chucks! He has fit in puuurfectly here by adding to the excitement of Bank of the James Stadium. This lovable, green, giant can be seen dancing on dugouts, driving around on his four wheeler, entertaining birthday parties, taking photos with fans,and of course cheering on his number one team!
Outside of the stadium, you can see Southpaw making a difference and lending a hand in the community, hanging out with students during the Hillcats' Hit the Books Reading program,and volunteering for numerous non-profits. Southpaw graduated from Feline Training Academy and received a masters in Mascoting with a minor in Cathletics. Southpaw spends his free time watching Animal Planet and BASEBALL, hanging out at the scratch post with furry friends, and believe or not he is a pretty talented meowsician (he plays puurrcussion). Southpaw wants his fans to know that he thinks they are all PAWsome!**