Chevy Youth Baseball Camp at Momentum Bank Ballpark on May 20th - RSVP NOW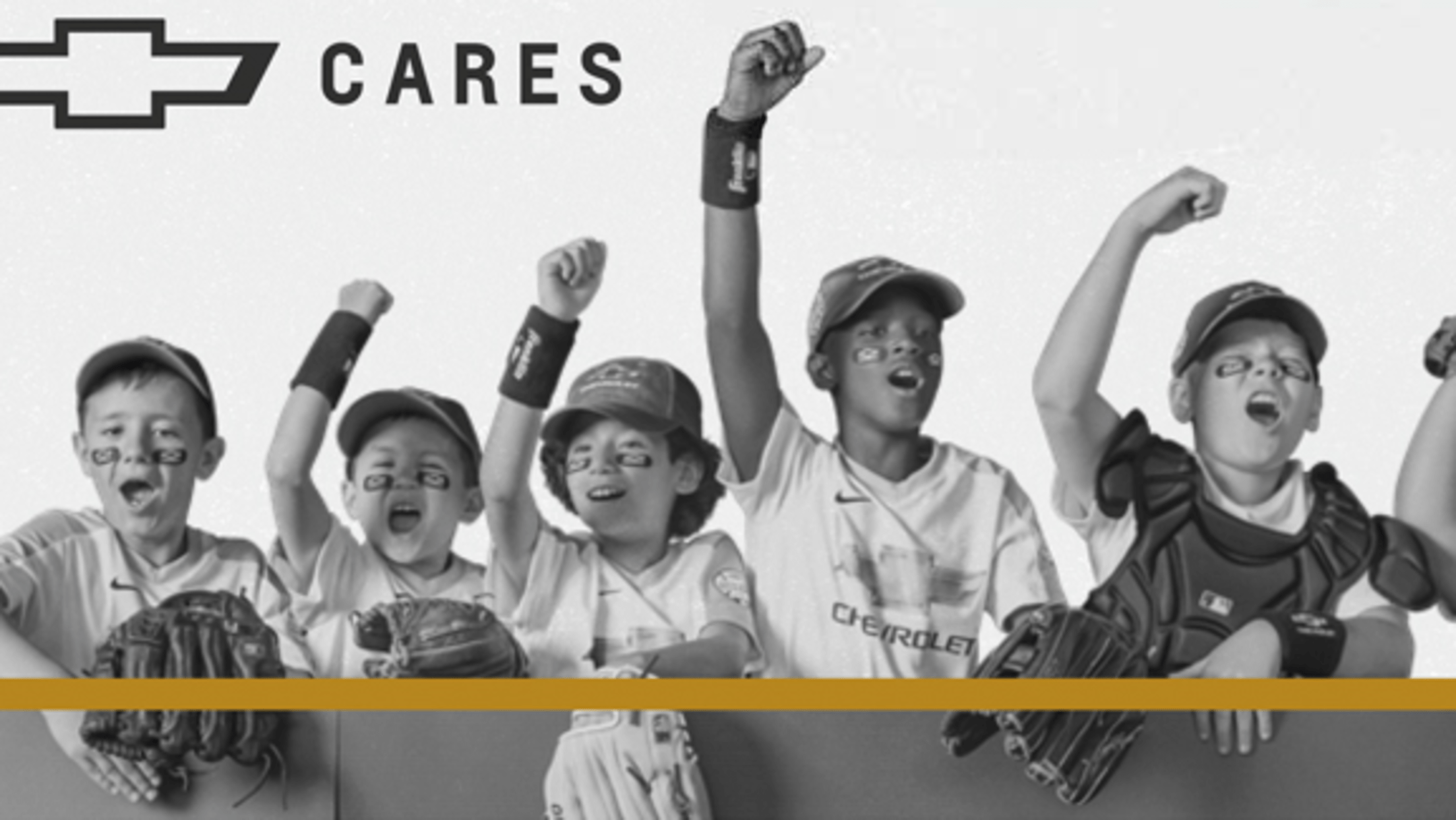 Sign up for the Chevy Youth Baseball Clinic held at Momentum Bank Ballpark on Saturday, May 20th from 9:00AM to 12:00PM. Check-in will begin one hour prior to the clinic. 1. Go to chevy.com/youthsports 2. Click on the gold "Clinic Registration" box, and then click "Register Now". 3. Select the
Sign up for the Chevy Youth Baseball Clinic held at Momentum Bank Ballpark on Saturday, May 20th from 9:00AM to 12:00PM. Check-in will begin one hour prior to the clinic.
1. Go to chevy.com/youthsports
2. Click on the gold "Clinic Registration" box, and then click "Register Now".
3. Select the following name from the dropdown menu: "Midland-Odessa".
4. Enter the registration password "playball" for free entry into the clinic, and then click "Submit".
5. Complete the registration form, and download the waiver. In addition to registering before the event, participants are required to bring a signed waiver form to the registration table on the day of the clinic.
If you have questions, please visit:
baseball.youthsportsclinics.com/faq or contact your CYB&S coordinator, Taylor Messmer, at (470) 383-1671, or [email protected]