Midwest League releases 2020 Media Guide & Records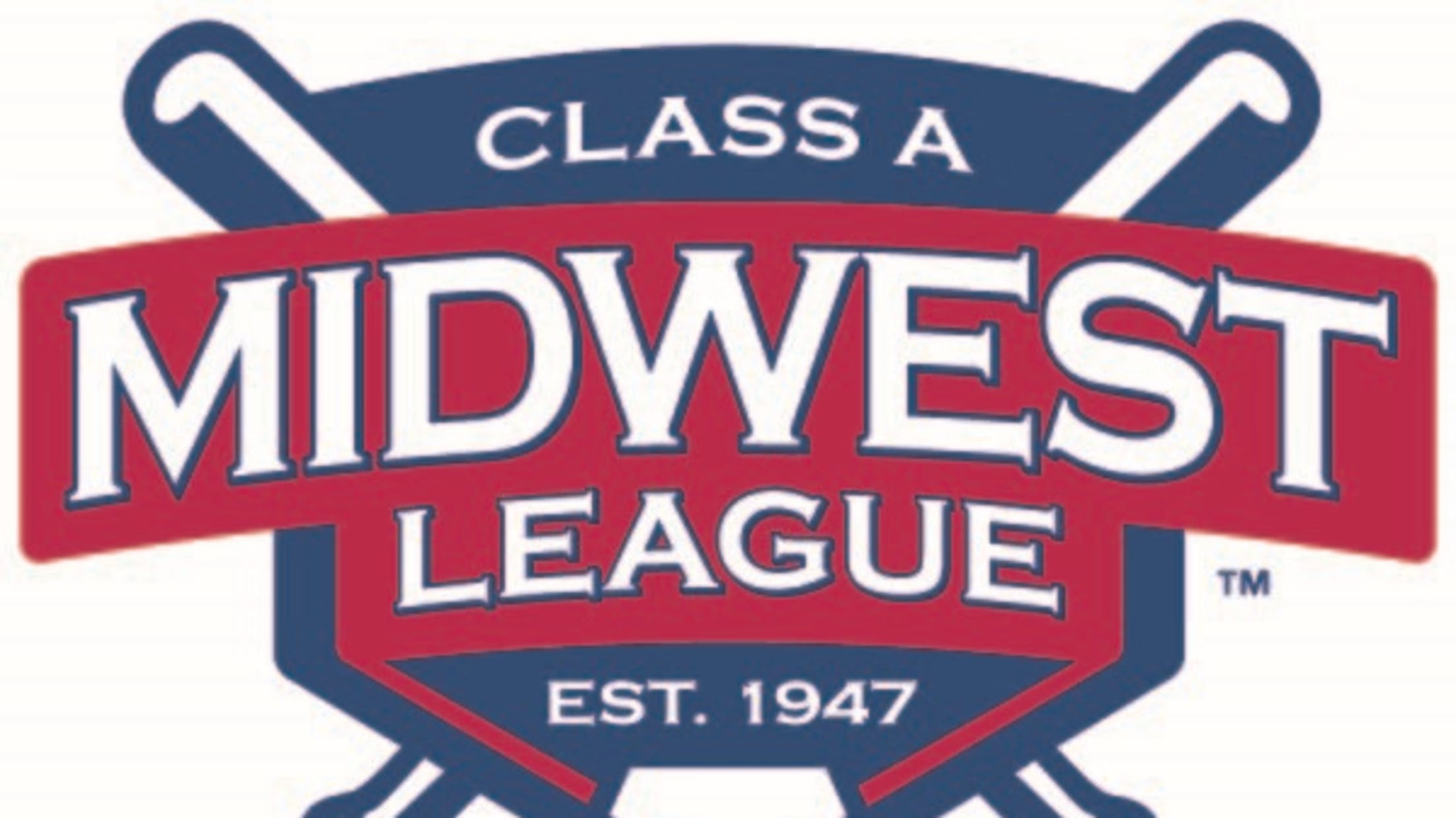 PRESS RELEASE 210 South Michigan Street Contact: Richard A. Nussbaum II, President, 574-532-1221 5th Floor – Plaza Building South Bend, IN 46601 Phone: 574-234-3000 Fax: 574-234-4220 [email protected] FOR IMMEDIATE RELEASE June 1, 2020 MIDWEST LEAGUE RELEASES 2020 MEDIA GUIDE & RECORD BOOK SOUTH BEND, Ind. – The Midwest League releases
*PRESS RELEASE *
210 South Michigan Street Contact: Richard A. Nussbaum II, President, 574-532-1221
5th Floor – Plaza Building
South Bend, IN 46601
Phone: 574-234-3000
Fax: 574-234-4220
[email protected]
FOR IMMEDIATE RELEASE June 1, 2020
MIDWEST LEAGUE RELEASES 2020 MEDIA GUIDE & RECORD BOOK
SOUTH BEND, Ind. – The Midwest League releases 2020 Media Guide & Record Book. It is available online only at www.midwestleague.com.
While unprecedented circumstances postponed the start of our 2020 Season, and sadly postponed the 2020 Midwest League All-Star Game, we are still pleased to feature the Bowling Green Ballpark on the cover which will be the location of our next All-Star Game and events.
In speaking about the 2020 All-Star Game postponement, Hot Rods GM and COO Eric C. Leach said it best not only for that game, but for all of the Midwest League games, "The community has been so supportive in the run-up to this wonderful event, so it's very unfortunate that we have to postpone our All-Star festivities until 2021. We remain committed to ensuring the best environment for our fans and that includes family-friendly fun, tremendous baseball, and, of course, safety. We're still looking forward to hosting this event and sharing how great our city is to the rest of the Midwest League. On top of that, we're still hard at work to make sure the Hot Rods are ready when it's time to play ball again!"
The league office is providing the Guide in its original pre-COVID-19 format. Although we cannot predict at this time what the future holds for Midwest League 2020 baseball, we do know our loyal fans will enjoy the content of this guide especially the outstanding coverage and review of the 2019 season. We hope you enjoy and Happy Reading!!
In the meantime our Clubs are offering a variety of options to stay in touch, and we encourage you to contact your local Club for details.