Biscuits Let One Slip, Lose 6-4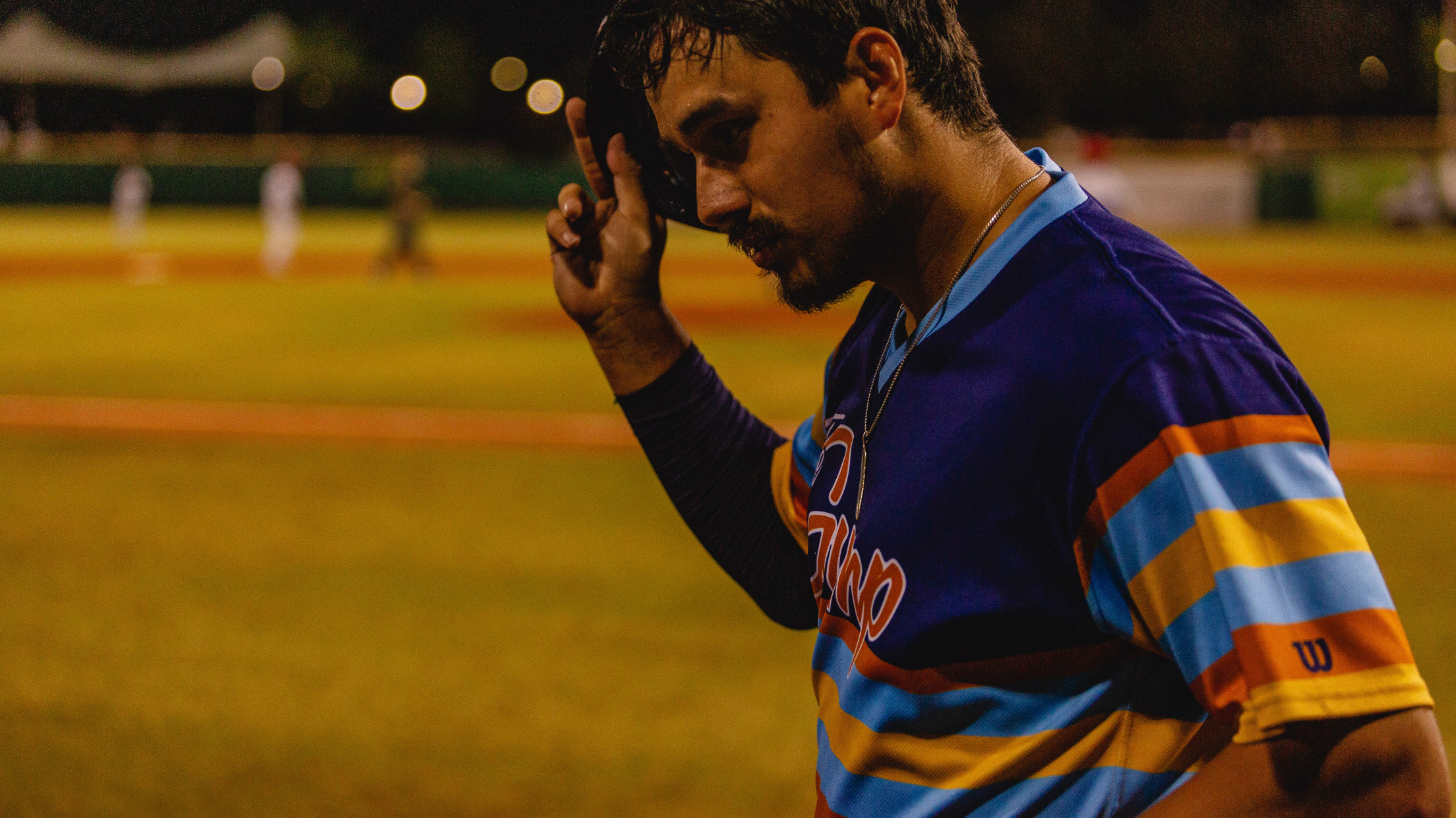 PENSACOLA, Fl.. –The Biscuits (5-5) lose a tough one to the Pensacola Wahoos (4-7) 6-4 at Blue Wahoo Stadium Wednesday night. The Biscuits immediately started the game on fire and with momentum. Greg Jones advanced on a walk, stole second, and came around to third on a balk. With Curtis
PENSACOLA, Fl.. –The Biscuits (5-5) lose a tough one to the Pensacola Wahoos (4-7) 6-4 at Blue Wahoo Stadium Wednesday night.
The Biscuits immediately started the game on fire and with momentum. Greg Jones advanced on a walk, stole second, and came around to third on a balk. With Curtis Mead at the plate, a sacrifice fly sent Jones home to put the Biscuits on the board 1-0 in the first inning. Starter Caleb Sampen quickly sat the Blue Wahoos down one, two, and three to close the inning.
Brett Wisely quickly extended the Biscuit lead with a solo home run to lead off the second inning making it 2–0. The Wahoos wasted no time responding when Griffin Conine hit an RBI-triple to right field to get on the board 2-1 to close the inning.
Grant Witherspoon railed in an RBI-single to extend the Biscuit lead to 3-1. At the bottom of the third Pensacola were victims to another three-up and three-down inning. In the top of the sixth, Hill Alexander got the Biscuits further in position with a solo home run extending the lead to 4-1.
After a force out that sent Wahoo Hayden Cantrelle home to score, Jerar Encarnacion smacked a two-run RBI-double to tie the game at four in the sixth inning. Offensively the Biscuits could not get anything going, getting six of their 10 strikeouts in the last three innings. In the eighth, Jerar Encarnacion struck the final blow with a go-ahead two-run home run to take the lead 6-4. The Blue Wahoos would close the game, tying the series at 1-1.
The Biscuits will look to bounce back when Taj Bradley (1-0, 2.00) squares off against Will Stewart (0-0, 9.00) tomorrow at 6:35 PM CT at Blue Wahoo Stadium.
The Biscuits return back to Montgomery for their homestand vs the Mississippi Braves on Autism Awareness Night supporting Easter Seals of Central Alabama on Tuesday, April 26th at 6:35 PM
The rest of the series will include Military Appreciation Night presented by WOW! Fireworks on Wednesday, April 27th; Craft Beer Night with T-Shirt Giveaway and Thirsty Thursday on Thursday, April 28th; Korean Heritage Night #1 feat. Kimchi Hat Giveaway pres. by Pulmuone on Friday, April 29th; "Fan vs. Food" Challenge & MAX Fireworks on Saturday, April 30th; and Kids Lunchbox Giveaway pres. by the Montgomery Area Food Bank on Sunday, April 31st.