Mini-Plan Ticket Memberships

With four different Mini-Plan Ticket Memberships for you to choose from, you'll be sure to have some Ferocious Fun no matter what plan you choose.
Interested in a Mini-Plan? Call the Fisher Cats at (603) 606-4161!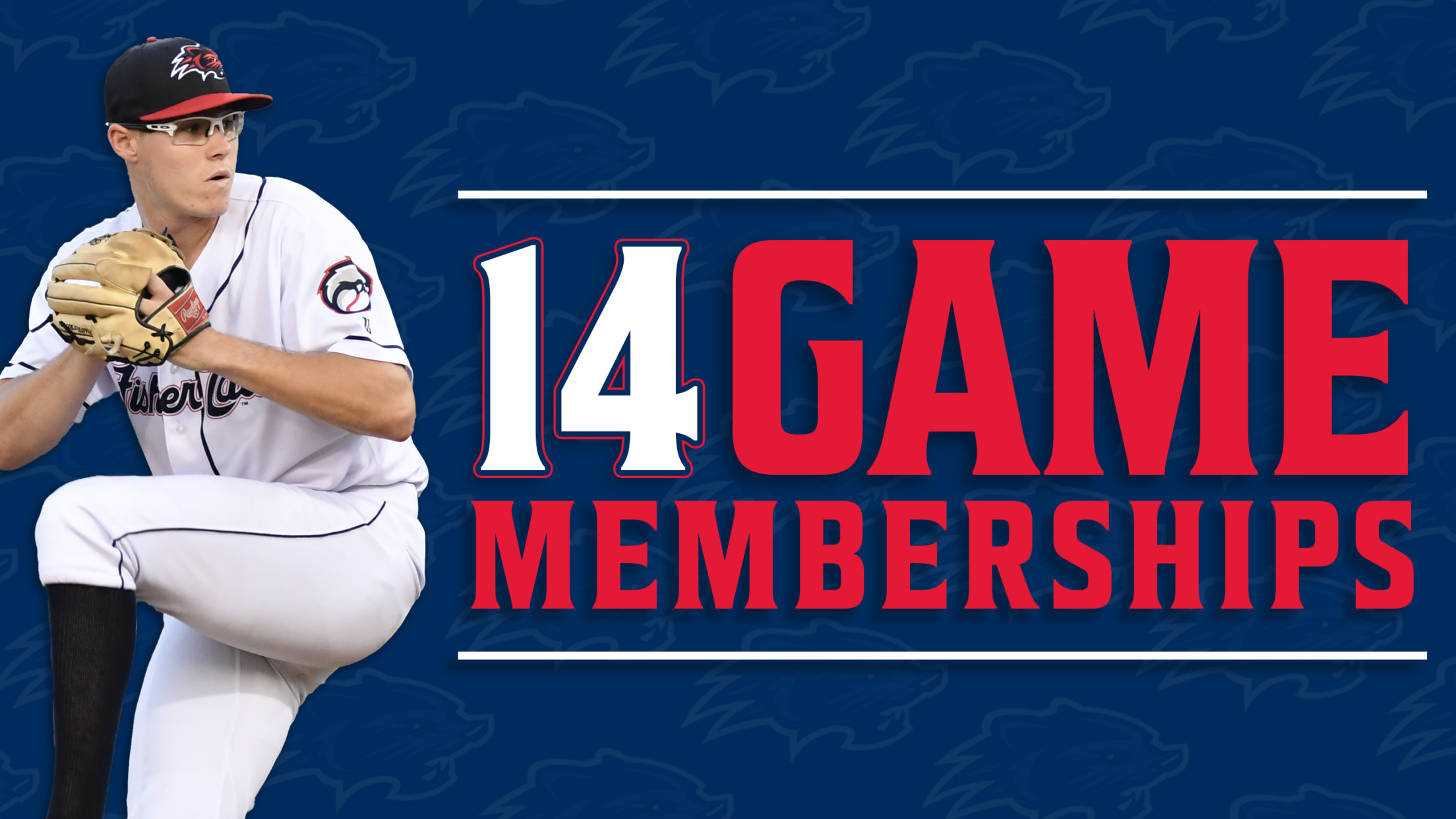 Our 14-Game Memberships are perfect for those fans who aren't ready for season tickets, but can't get enough of the Fisher Cats Entertainment Experience.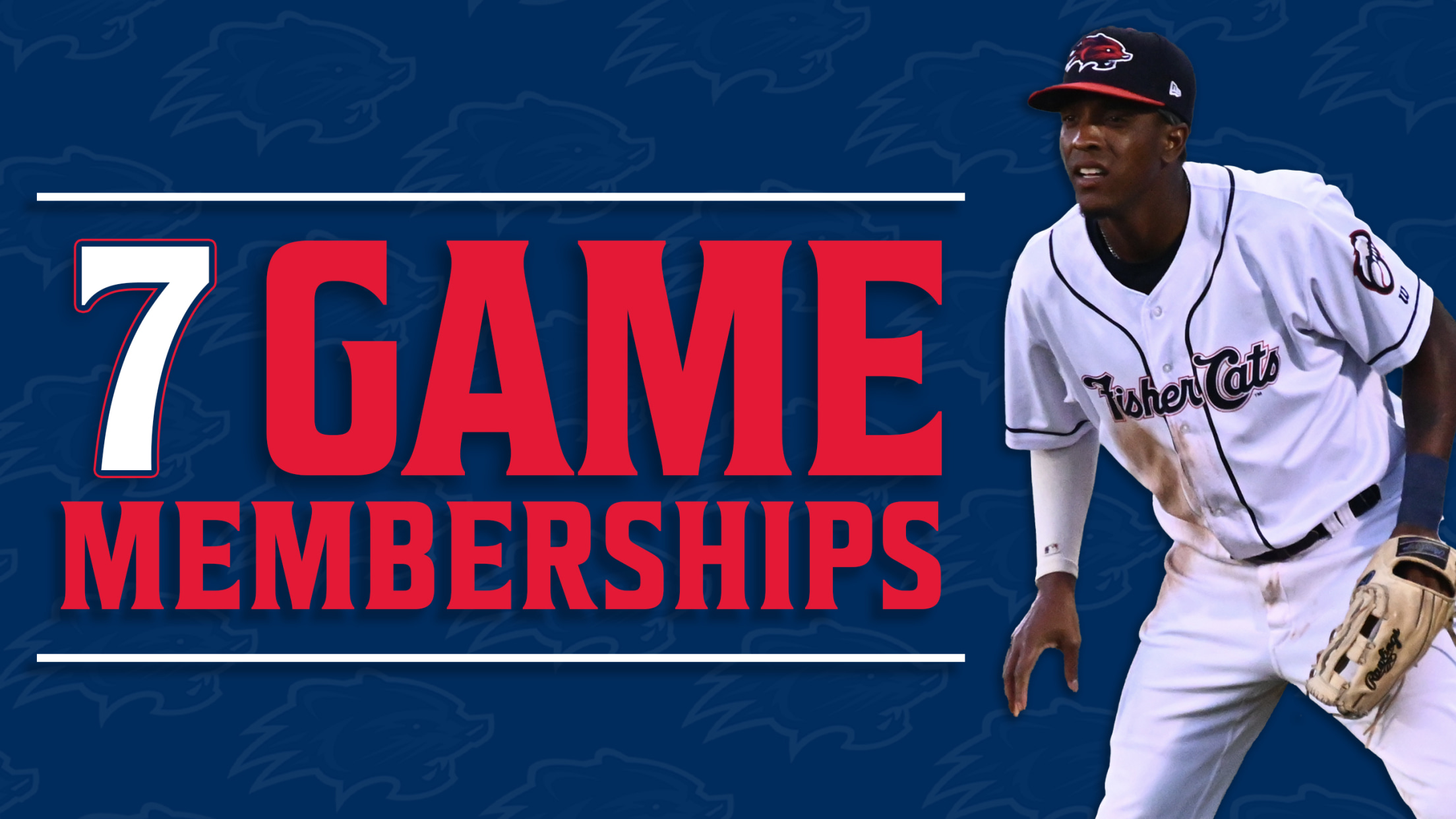 It's your chance to get the Fisher Cats Entertainment Experience, all in the convenience of a 7-game package and we definitely have a pack for you!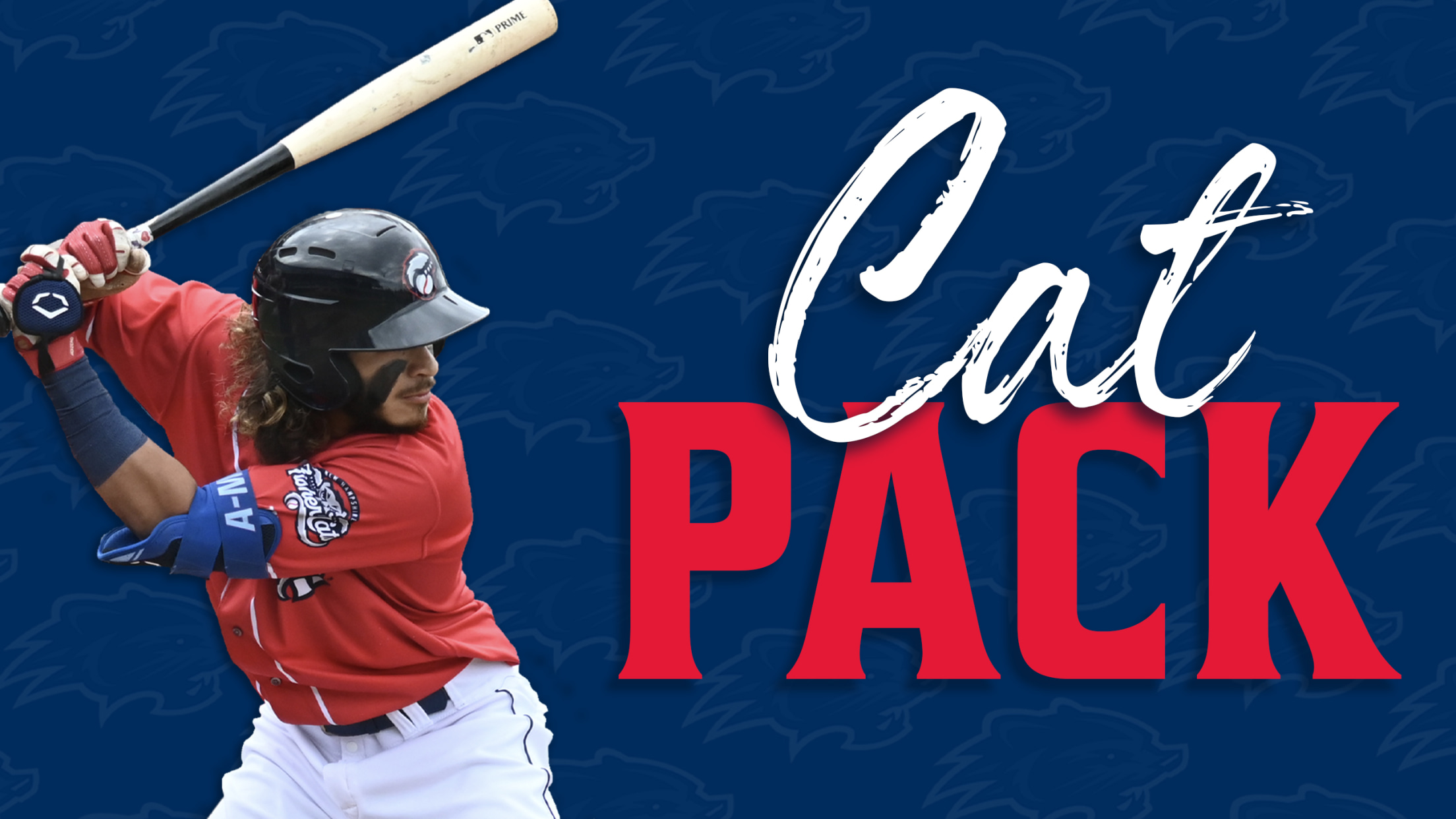 Our Cat Pack is perfect for those who have busy schedules, but still want to come out to the ballpark this season! You'll have the opportunity to choose which games you want to come to.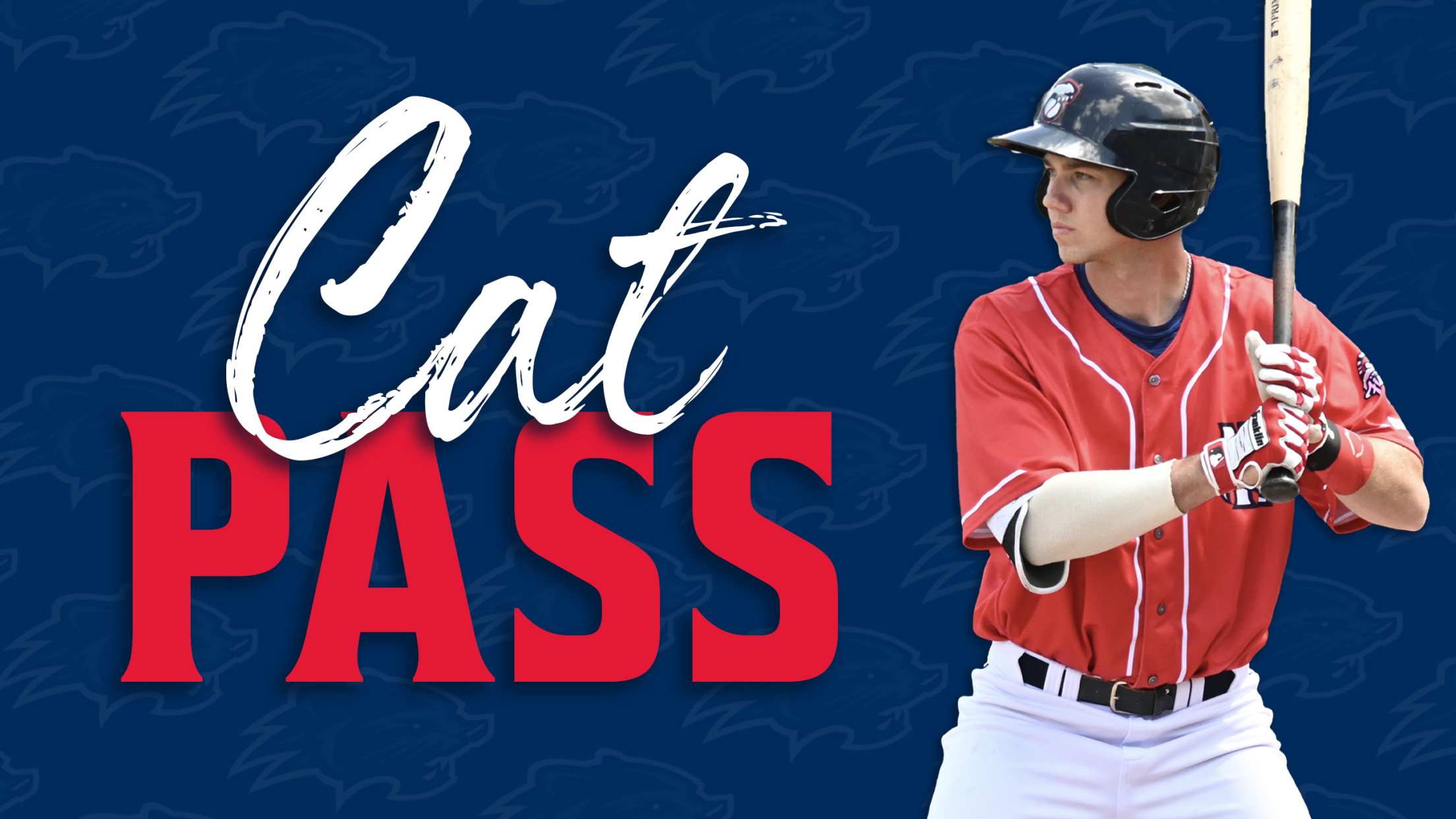 New this season! This monthly subscription will never let you miss a game all month! Receive a ticket in the Outfield Corner for each game that month for a low price!
Mini-Plan Benefits & Gifts
Exclusive Batting Practice
Pass to Pats Peak Ski Area (14-Game Only)
Palace Theatre Ticket
Complimentary Ticket Exchanges
$10 T-Bones/Cactus Jacks Gift Card
& more!
Check back throughout the off-season, and after you have purchased your Mini Plan Membership to see all the great benefits you receive with your membership!
To purchase your Mini-Plan Ticket Membership, please call or click below. Click Here to review our ticket policies.
Inside Fisher Cats Tickets