Bats Break Out, Bravo Slams Door for Friday Night Win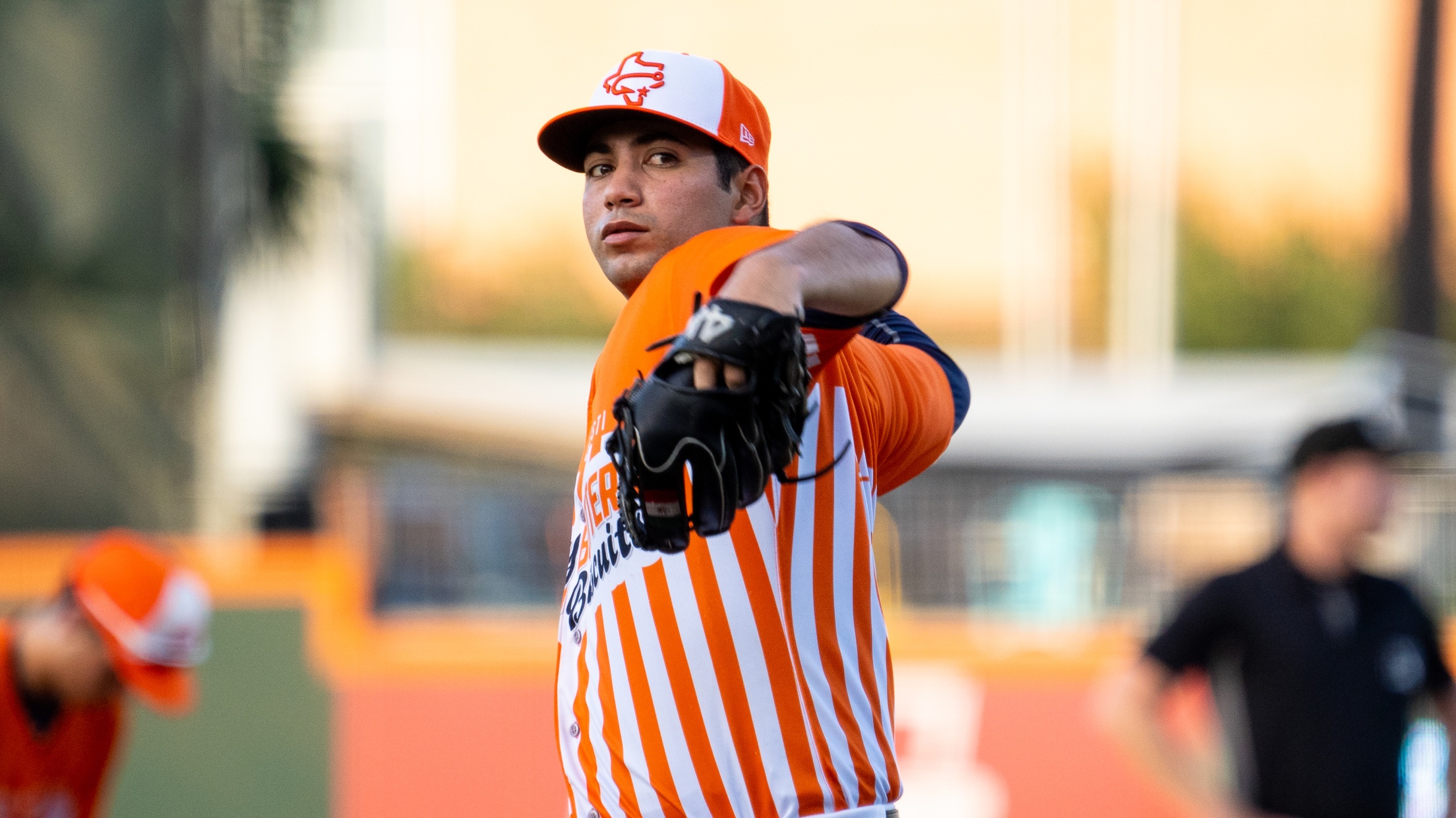 Box Score NORTH LITTLE ROCK, AR – Corpus Christi clubbed four home runs as part of an 11-hit attack while Jose Bravo delivered six innings of shutout relief as the Hooks upended Arkansas, 13-4, before 8,024 fans Friday night at Dickey-Stephens Park. C.J. Stubbs turned in his second multi-homer performance
NORTH LITTLE ROCK, AR – Corpus Christi clubbed four home runs as part of an 11-hit attack while Jose Bravo delivered six innings of shutout relief as the Hooks upended Arkansas, 13-4, before 8,024 fans Friday night at Dickey-Stephens Park.
C.J. Stubbs turned in his second multi-homer performance of the month, belting a two-run shot in the second and a solo dinger in the sixth as he teamed with Cesar Salazar for back-to-back home runs.
Both of the Stubbs salvos generated an exit speed of 108 MPH. The second-inning poke went an estimated 413 feet onto the berm in left. The second homer struck the video board in left, traveling an estimated 433 feet.
Stubbs has gone deep seven times in his last 13 games.
Joe Perez began the home-run barrage with a two-run shot in the first. As was the case in the second, CC took advantage of a lead-off walk by Prelander Berroa.
Salazar, who boasts three home runs in his last six games, capitalized on a two-out infield single by Will Wagner for a two-run circuit clout in the sixth.
The Hooks salted the contest in the eighth by scoring six runs while sending 10 men to bat. Two-run singles by Grae Kessinger and Luke Berryhill helped fuel the rally.
Bravo picked up his ninth win Friday night, scattering three walks and four hits over six shutout frames of relief. The 25-year-old from Tijuana went 6-0 with a 3.05 ERA in his final eight Texas League assignments.