Fast Start Sparks Naturals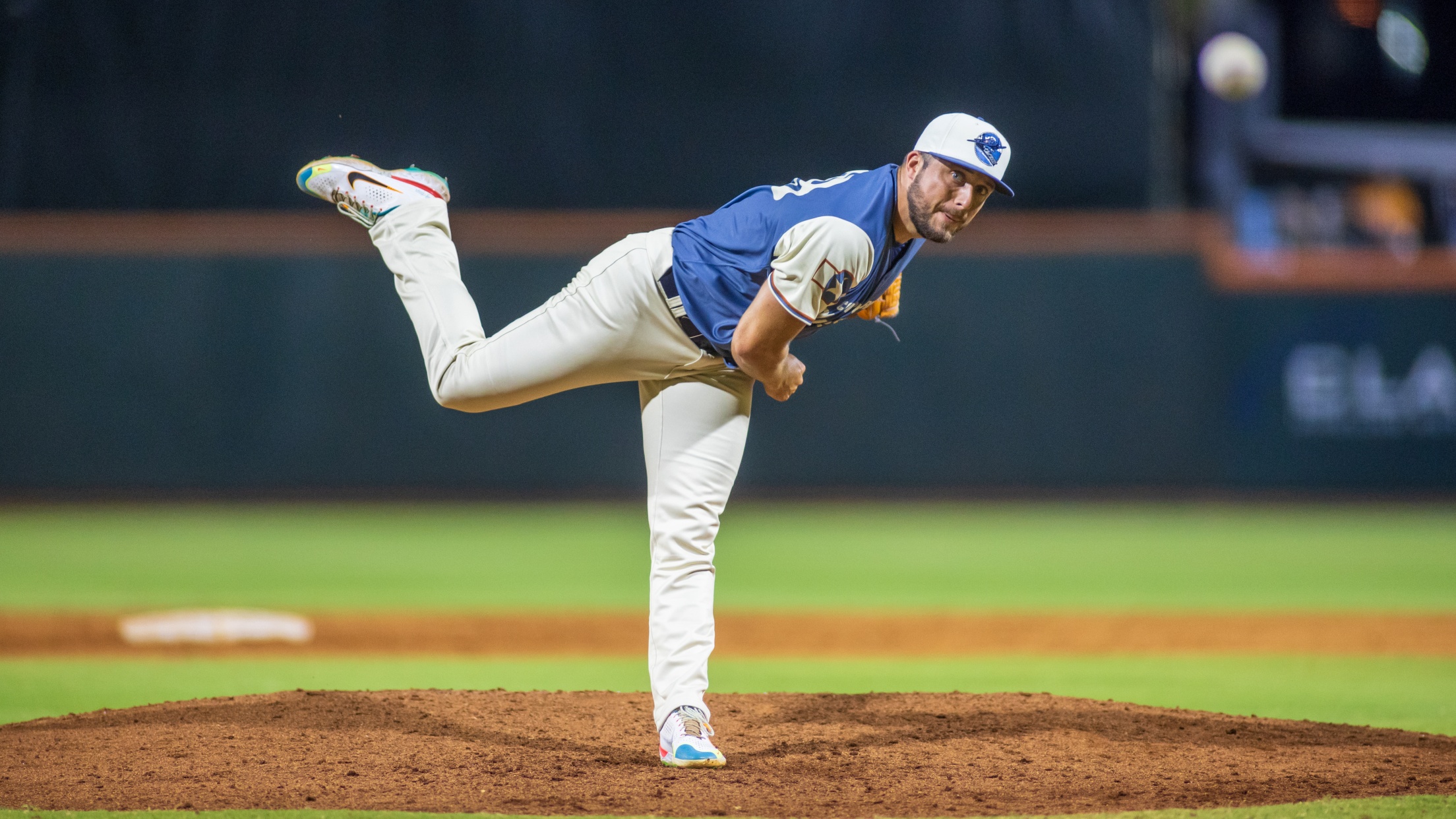 Cole McDonald retired all eight batters he faced Friday night, striking out two. (Ben Zaragosa)
Box Score SPRINGDALE, AR - Northwest Arkansas scored four times in the second before plating three in the third, helping its cause in an 8-5 win over the Hooks before 5,306 fans Friday night at Arvest Ballpark. Despite the setback, CC has won seven of its last 11 games. Zach
SPRINGDALE, AR - Northwest Arkansas scored four times in the second before plating three in the third, helping its cause in an 8-5 win over the Hooks before 5,306 fans Friday night at Arvest Ballpark.
Despite the setback, CC has won seven of its last 11 games.
Zach Dezenzo gave the Hooks a brief lead by belting his first Double-A home run to start the second.
Trailing 7-1, J.C. Correa put his club back in the ballgame with a two-out, two-run single in the fourth.
Corpus Christi made another push in the seventh. Correa sent a base hit up the middle to start the inning. C.J. Stubbs was next and stroked a double into the left-field corner, setting the stage for Hector Nieves' sac fly. Quincy Hamilton later cashed in the club's fifth run with looping two-out knock into right.
Cole McDonald and Jacob DeLabio restored order on the hill for the Hooks by combining for 4 2/3 innings of shutout relief.
McDonald, who retired all eight batters he faced, has not been charged with a run in his last five assignments, striking out 14 against 1 hit in 9 2/3 innings.