Fightins Hold on to Win in Abel's Debut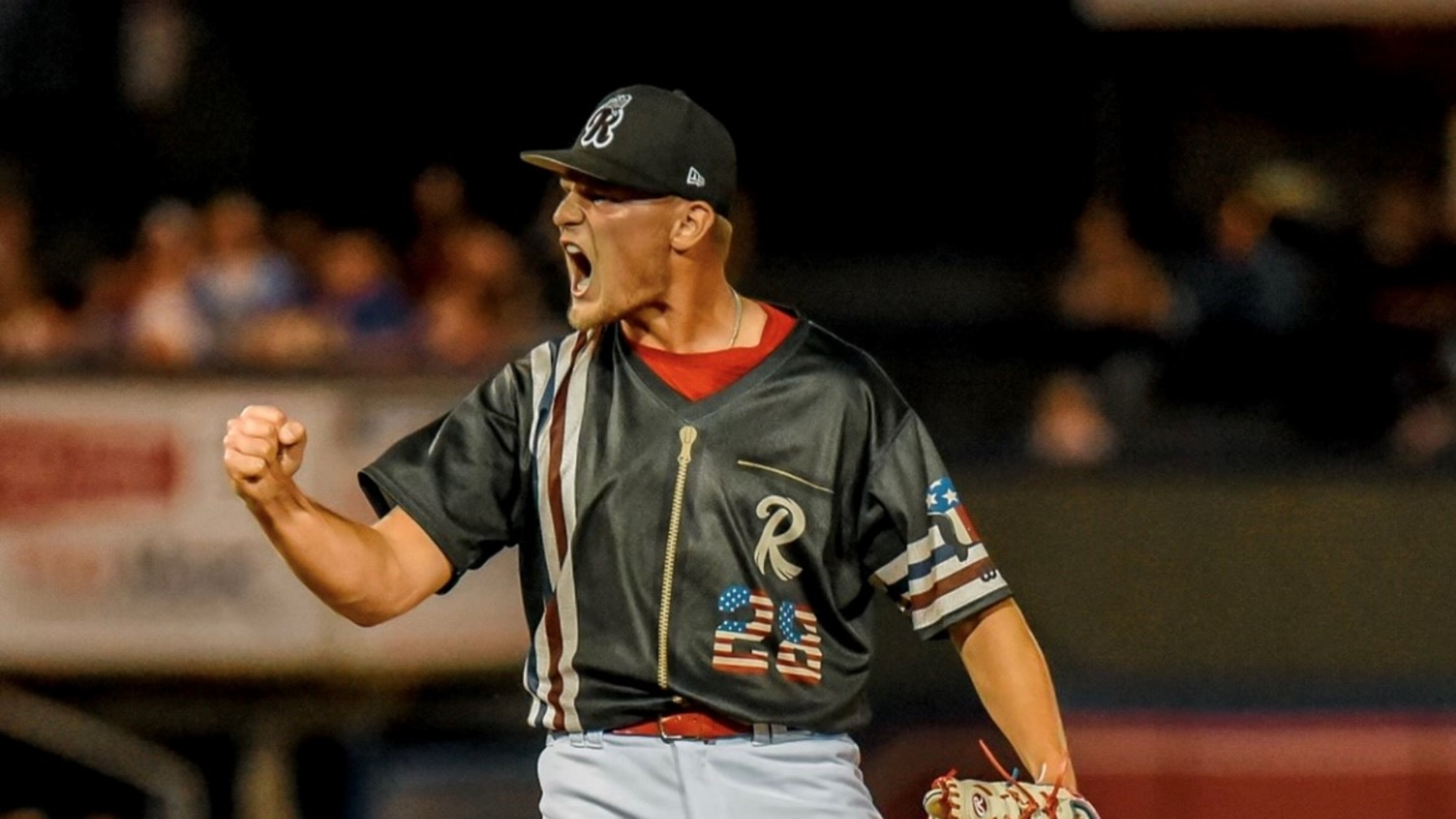 BOX SCORE | POR 3, REA 4 The Reading Fightin Phils scored four runs in the bottom of the second inning off to back-to-back homers and it ended up being all they needed. They weathered the Portland Sea Dogs' (Red Sox) comeback efforts throughout the game and picked up a
The Reading Fightin Phils scored four runs in the bottom of the second inning off to back-to-back homers and it ended up being all they needed. They weathered the Portland Sea Dogs' (Red Sox) comeback efforts throughout the game and picked up a 4-3 victory on Saturday.
Mick Abel, the Phillies' No. 2 prospect, picked up the win on the mound in his Double-A debut. In the quality start, the righty struck out eight through six innings.
With two outs in the bottom of the second inning, Carlos De La Cruz and Herbert Iser reached on singles. Vito Friscia stepped to the plate and crushed a three-run homer to deep left field. Madison Stokes went back-to-back with Friscia with a solo shot, his first home run in FirstEnergy Stadium since early April.
The Sea Dogs put a run on the scoreboard when Izzy Wilson hit a solo homer in the following frame.
After two scoreless frames, Ceddanne Rafaela cut the R-Phils' lead in half with a solo home run in the sixth.
Reading's lead was down to one run when the Sea Dogs used two doubles to score their third run of the game.
The Sea Dogs got two runners on base in the top of the ninth with two walks. However, Billy Sullivan got a strikeout to end the game.
Abel went six innings and gave up two runs on two solo homers. He allowed four hits and struck out eight in the first Double-A win of his career.
Matt Seelinger didn't allow a runner to reach when he came in for the seventh inning on just eight pitches.
Andrew Schultz threw the eighth. He allowed one run on two hits and struck out two.
Sullivan earned his first save of the season. He held the Sea Dogs scoreless and picked up two strikeouts in the ninth inning to seal the win.
The Fightins will play at FirstEnergy Stadium next on August 21 at 5:15 PM.
Come celebrate the beginning of a great summer with us! Visit rphils.com/tickets, the Weidenhammer Ticket Office, or call 610-370-BALL to secure your tickets to a game!
The 2022 season is presented by Pepsi.
America's Classic Ballpark is proud to be a part of Pennsylvania's Americana Region and was voted the #1 stadium in all of Double-A by MiLB's Ben Hill. Follow the R-Phils at rphils.com, on Twitter and TikTok at @ReadingFightins, on Instagram @fightins, and like them on Facebook via www.facebook.com/fightins for all information.