Stellar Outing from Bullpen as Dust Devils' Bats Silenced
Hops Look to Win Five-of-Six on Sunday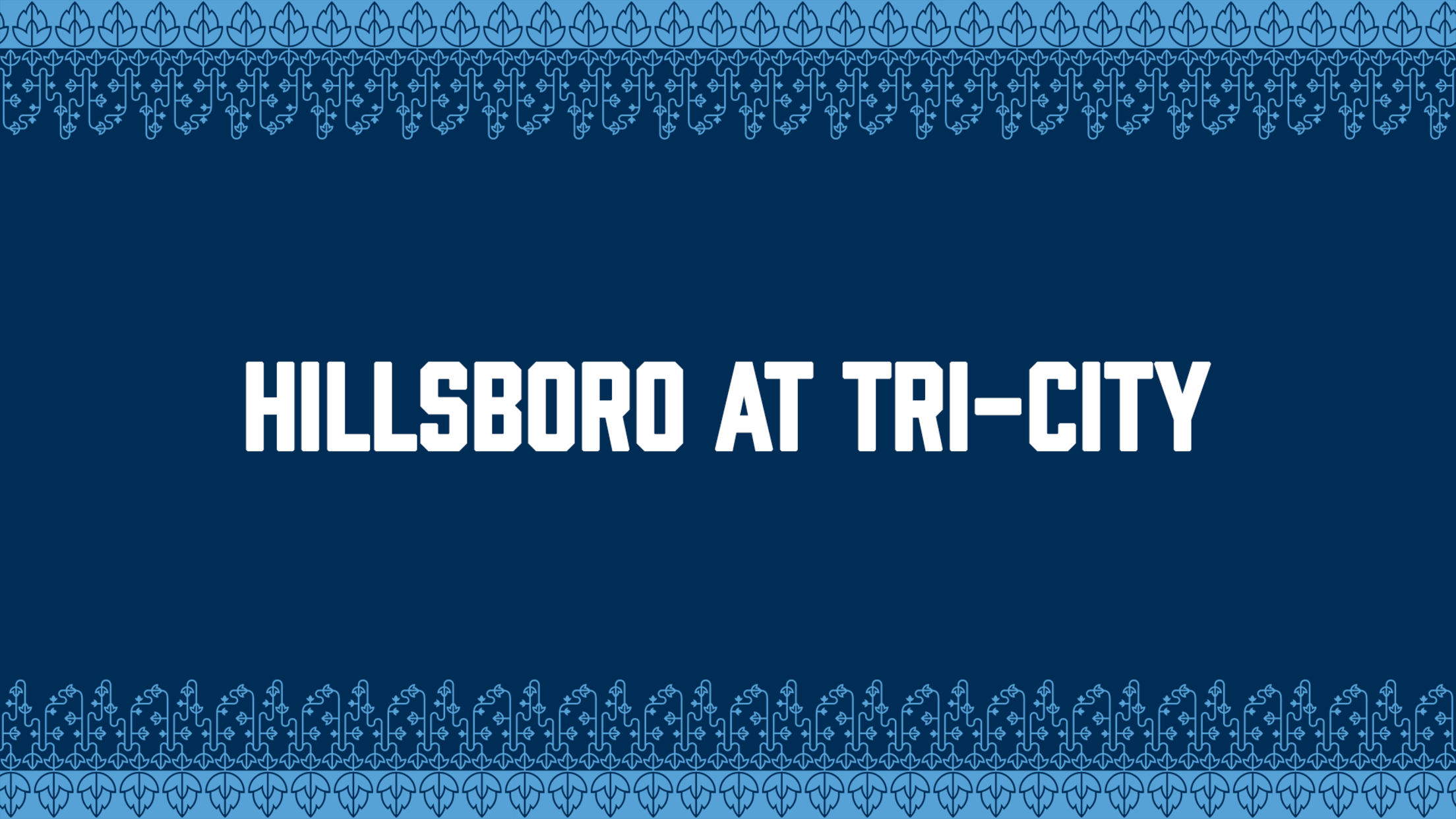 Pasco, WA (July 2, 2022) – Marcos Tineo turned in a solid outing in his 20th appearance of the season and was followed by one of the best showings this year from the bullpen. Andrew Saalfrank came on to record the final two outs of the fifth and then had
Pasco, WA (July 2, 2022) – Marcos Tineo turned in a solid outing in his 20th appearance of the season and was followed by one of the best showings this year from the bullpen. Andrew Saalfrank came on to record the final two outs of the fifth and then had a one-two-three sixth and seventh innings, including striking out the side in the seventh. Kyle Backhus struck out two in a perfect eighth and Christian Montes De Oca closed the door for his second save of the series. Saalfrank, Backhus and Montes De Oca struck out six hitters over 4.2 innings, while allowing just one base runner in the 3-2 Hillsboro win.
Neyfy Castillo started the second inning with a single and a stolen base. Channy Ortiz got the Hops on the board shortly after, en route to a three-run inning. Ortiz ripped a ball down the first base line that was foul by inches, but got his revenge two pitches later, hitting an opposite field double to the gap that scored Castillo. Ortiz is now hitting .556 with runners in scoring position (5-for-9). Lyle Lin and Cam Coursey both picked up RBI singles in the inning, giving Hillsboro a 3-0 lead.
Ryan Costeiu got into a groove after the tough second inning, recording seven consecutive outs via the strikeout. Costeiu finished the game with a season-high nine strikeouts.
The Dust Devils scratched home two runs in the fifth, after a hit-by-pitch and two wild pitches by Hillsboro Starter, Marcos Tineo. Hillsboro held onto a 3-2 lead heading to the sixth.
Tineo, lasted 4.2 innings, allowing just two hits and two runs, while striking out six.
The combination of Saalfrank (W), Backhus (H) and Montes De Oca (S), didn't allow a hit in 4.2 innings of relief.
Osmy Gregorio was the only Dust Devil to record a hit in the game, he had a double and single. Castillo and Lin had two-hit games for the Hops, with Semones and Ortiz both hitting doubles.
Hillsboro has won four-of-five and will look to win five-of-six in a series for the second time this year on Sunday.
Hillsboro (34-38) and the Tri-City Dust Devils (31-40) will play the series finale on Sunday at 7:05, with the pre-game show at 6:50 on Rip City Radio 620.