Copa de la Diversión continues to grow in 2023
Hispanic fan engagement program reaches 95 clubs in sixth season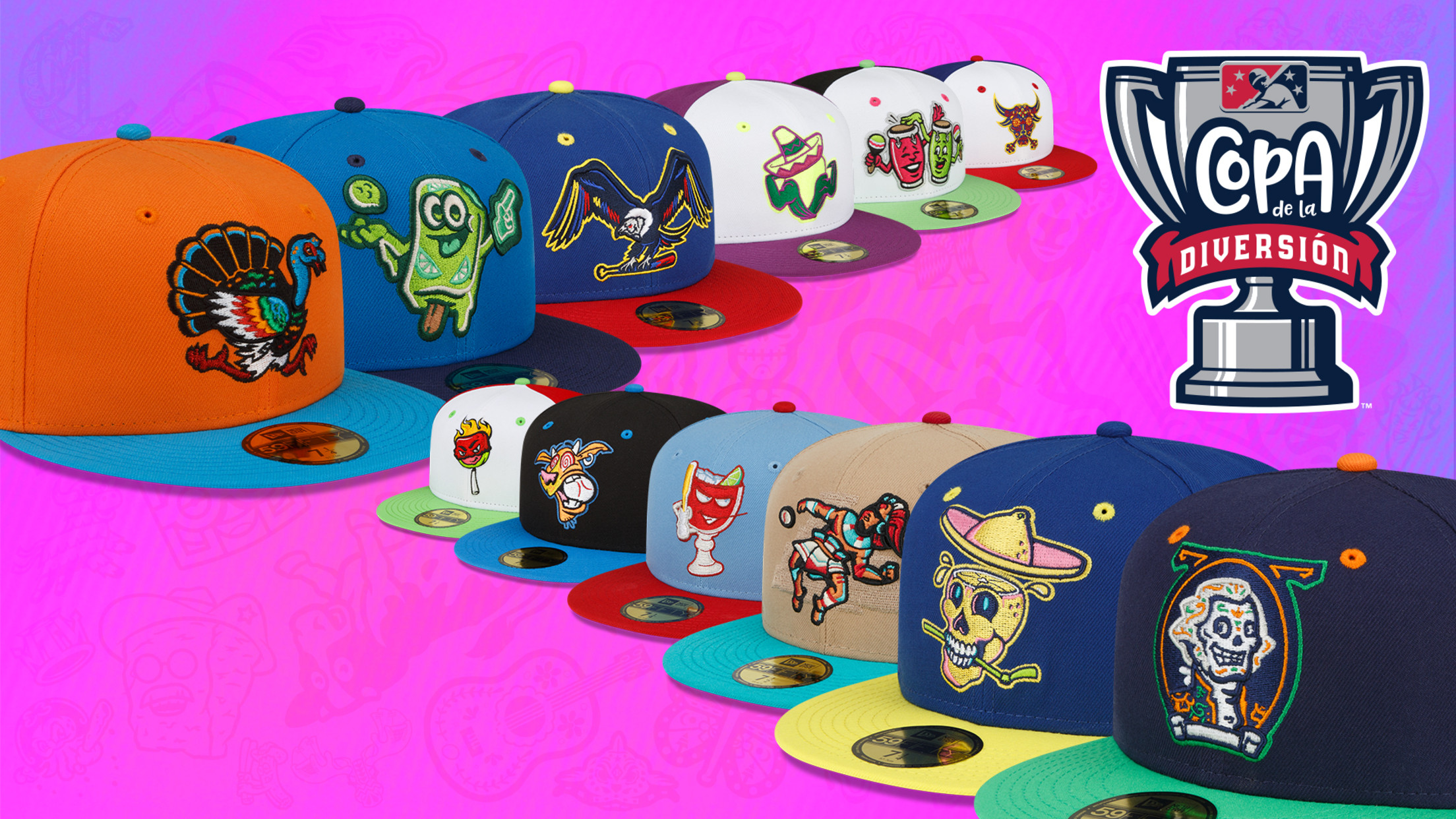 NEW YORK -- Minor League Baseball has unveiled the schedule of games and the 95 on-field Hispanic identities for this season's Copa de la Diversión (or "Fun Cup") event series. Continuing its annual expansion into more communities, eight new teams joined Copa this season, with four teams returning with rebranded
Hillsboro Hops named Copa champion for 2022
Nationwide honors Soñadores with $5,000 donation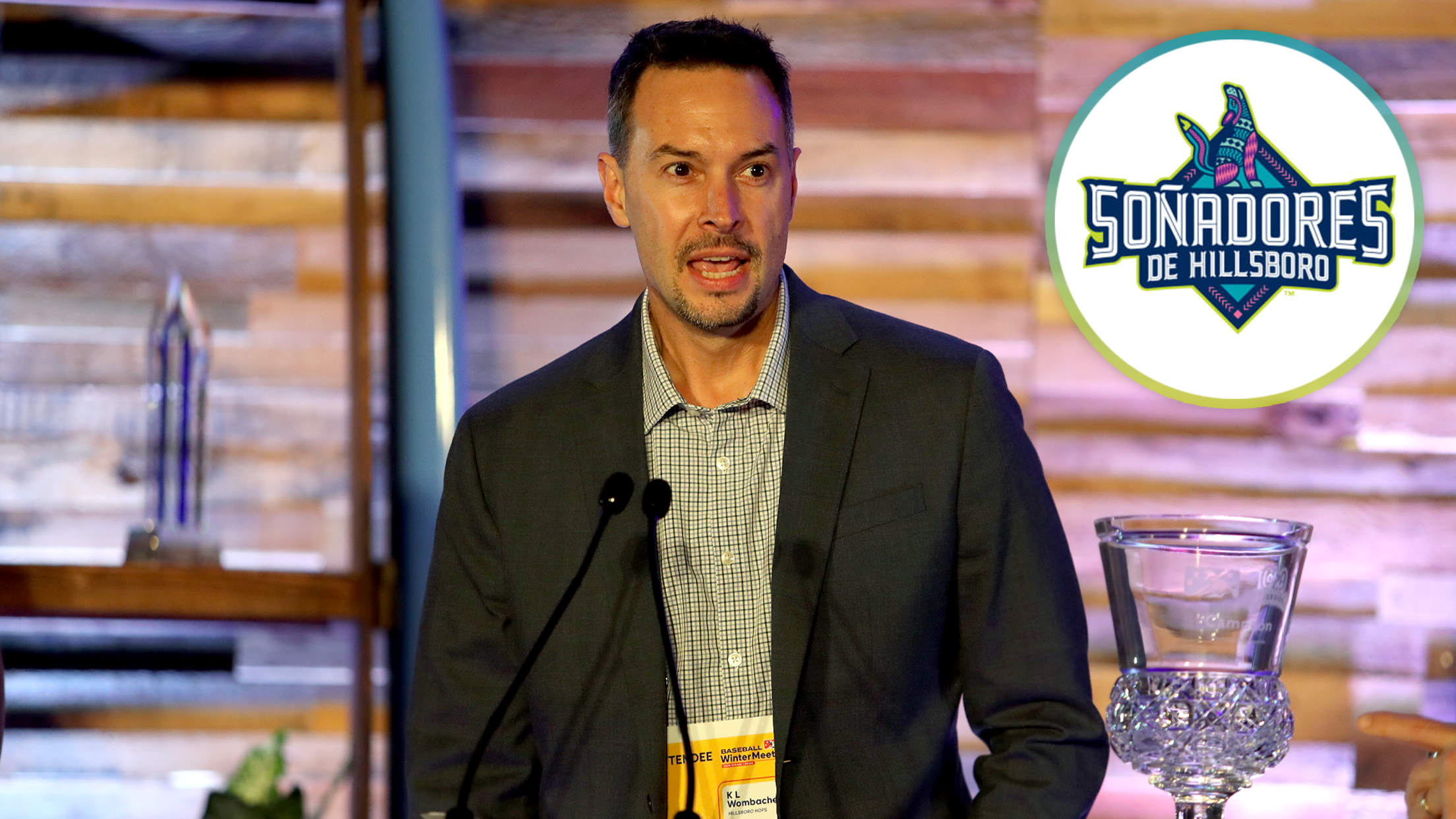 SAN DIEGO -- Minor League Baseball ("MiLB") announced the Soñadores de Hillsboro were selected as the 2022 winner of MiLB's season-long event series, Copa de la Diversión™. The award, presented by Nationwide, was announced during the Baseball Winter Meetings Opening Night Reception in San Diego. As a proud partner of
Udders up: Wichita tips its way into Copa field
'Tumba Vacas' identity blends local ranching culture, Hispanic flair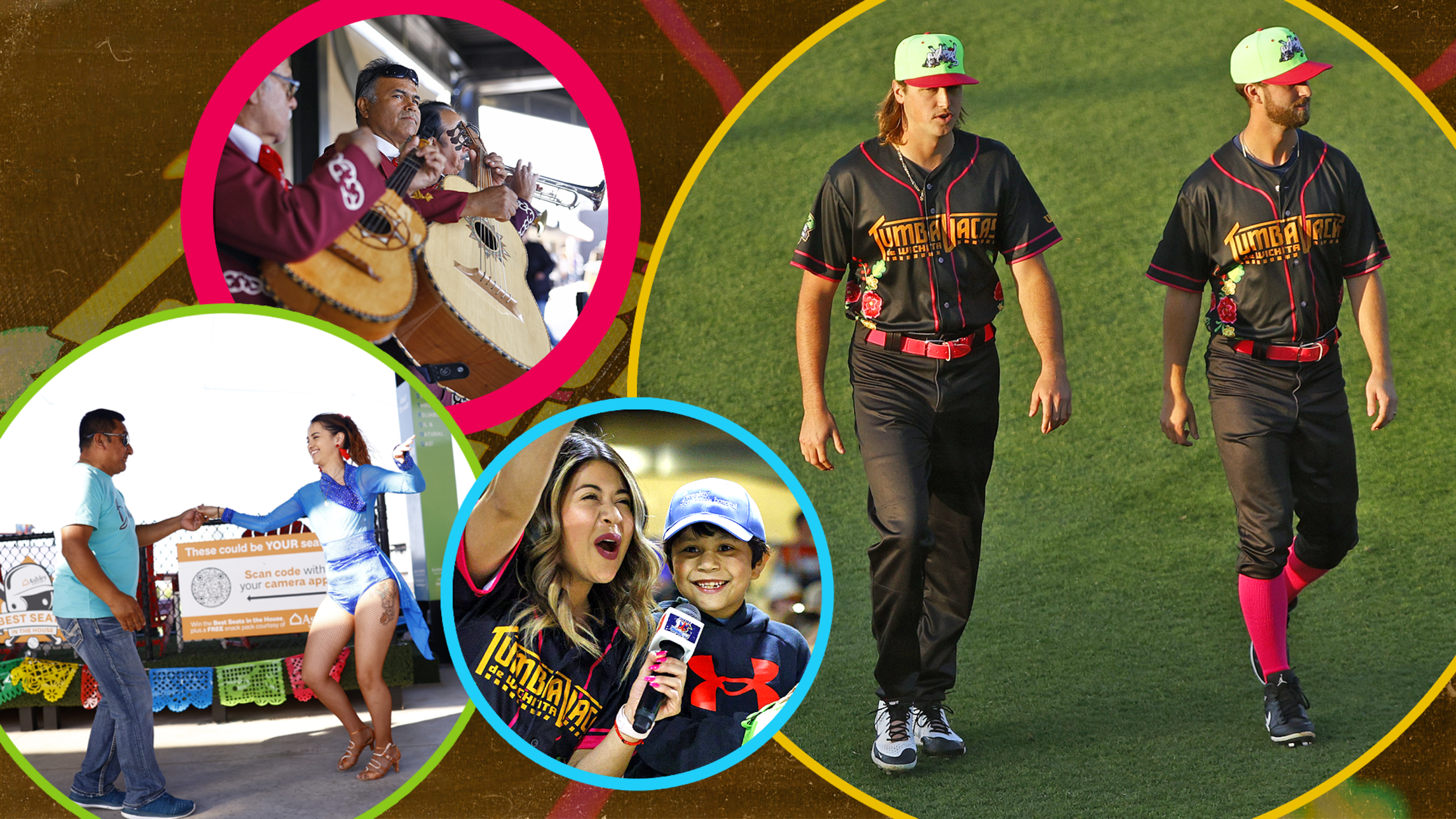 Every year, more and more teams join Copa de la Diversión, and every year, the new identities at the heart of the Hispanic fan engagement program take center stage. Perhaps the most eye-catching in this year's class was Double-A Wichita's "Tumba Vacas." Translated from Spanish, Tumba Vacas can mean "cow
Zorros de Somerset dart onto the Copa field
Hispanic heritage, Yankees partnership honored with new identity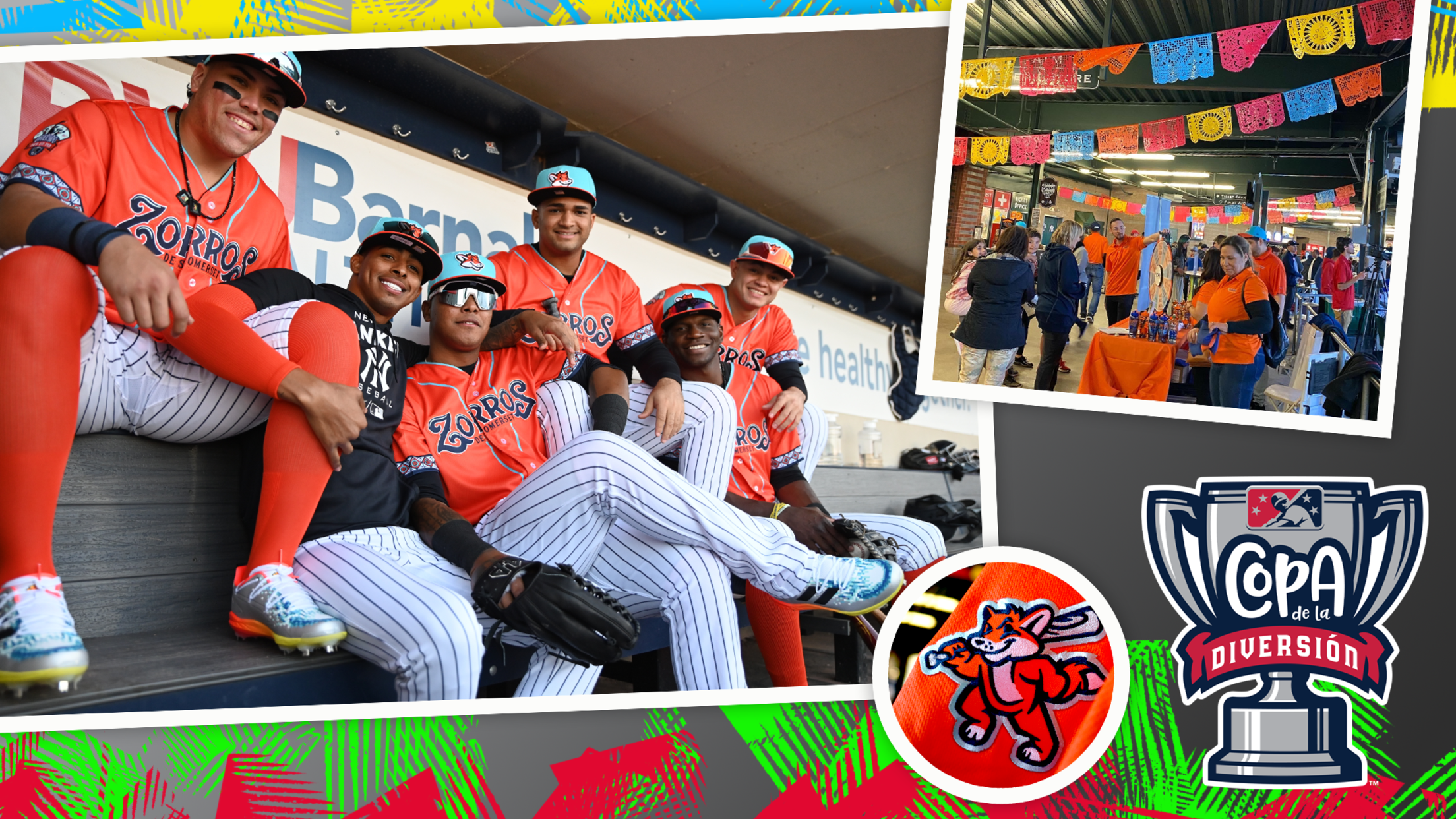 Many Copa de la Diversión identities make reference to a creature of folklore and a moment of significance for a team. In its first year in the program, Double-A Somerset managed to check both boxes. On Saturday, the Patriots took the field as Zorros de Somerset for the first time.
Get in the ring: Copa's Luchador teams
Wrestling identities incorporate apples, avocados and more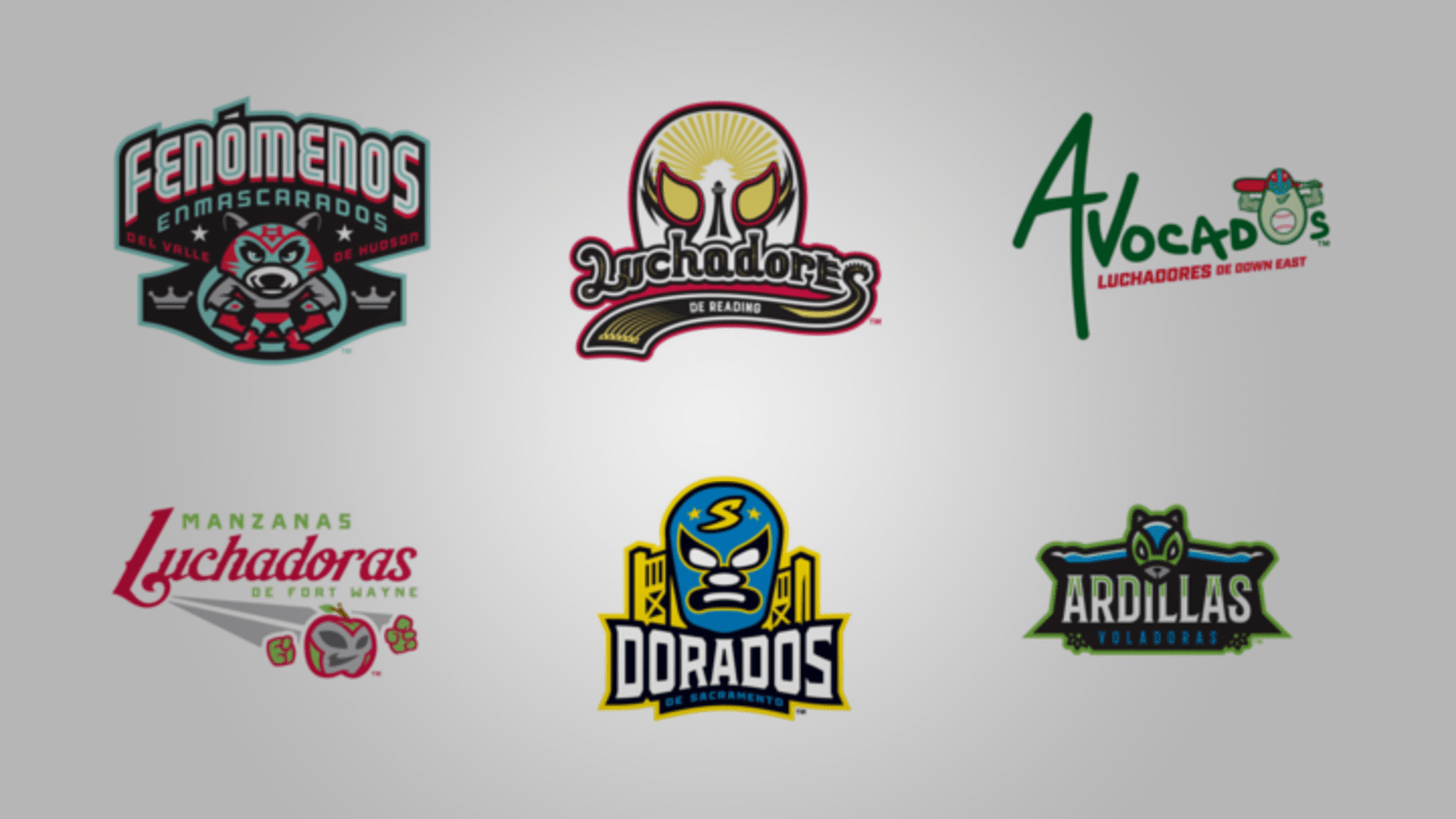 Eighty-five Minor League teams are currently participating in the Copa de la Diversión program, adopting colorful, folkloric identities as part of a larger effort to engage with the local Hispanic community. Food and drink-related alter egos are the most common Copa motif, but six teams have combined to form a
Copa de la Diversión provides plenty to chew on
Food and drink identities abound in celebration of Hispanic culture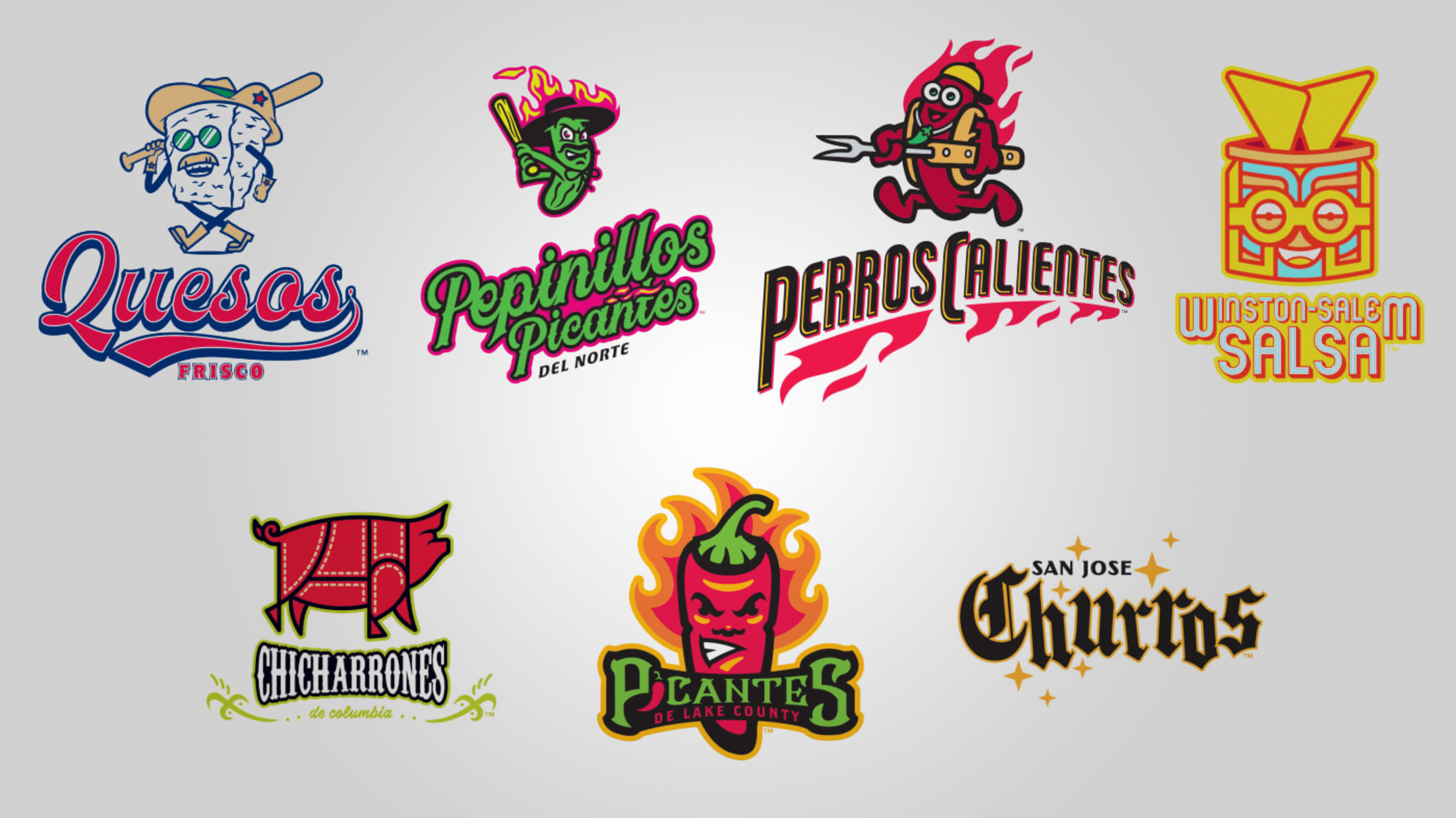 Go anywhere in the world, and there's no better cultural education than a home cooked meal and a traditional cocktail. So it should come as no surprise that Copa de la Diversión -- with 85 teams participating this season -- provides a healthy bounty of food and drink identities around
Copa brings celebration to even more communities
Hispanic fan engagement program unveils new teams, logos for '22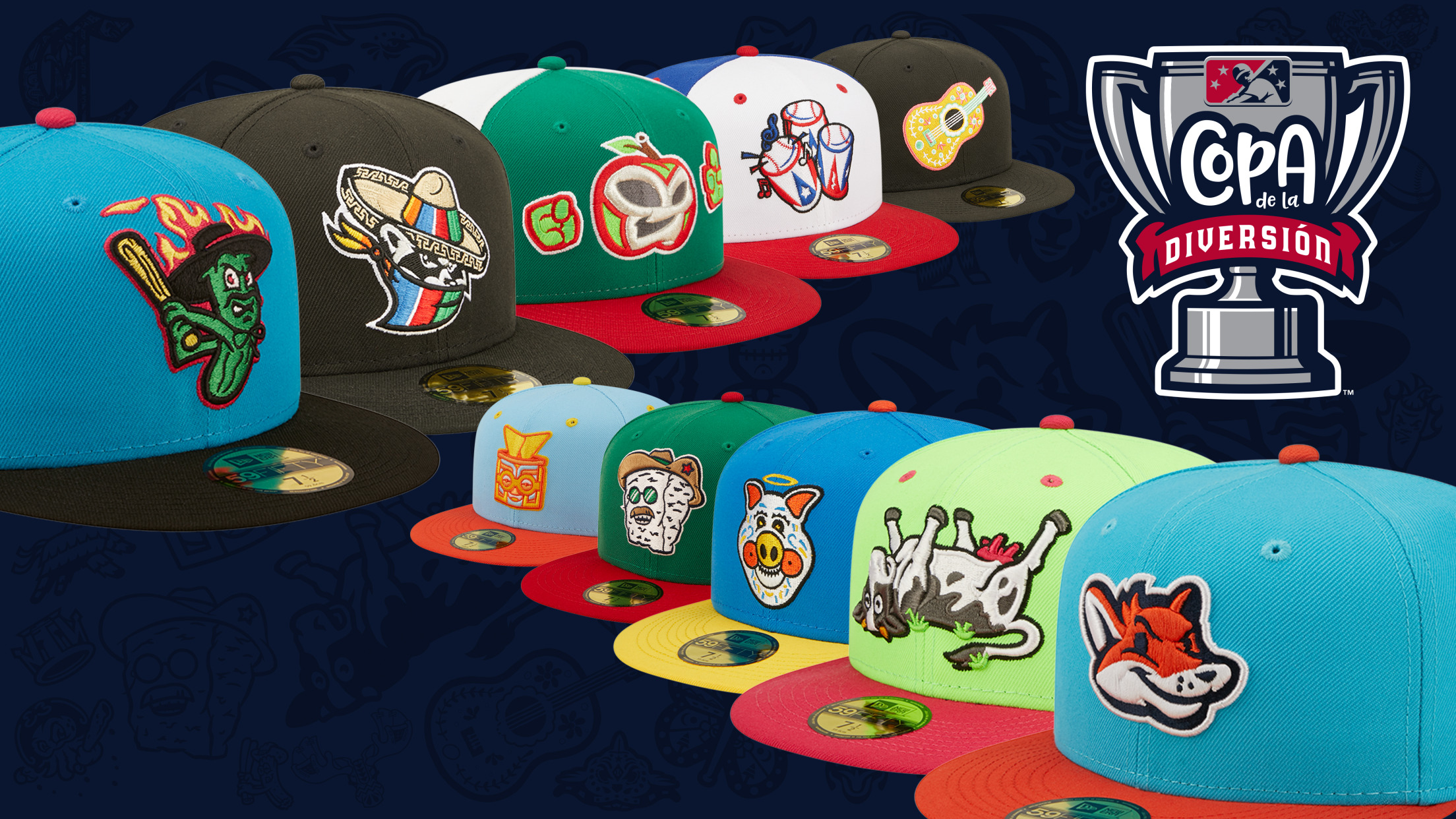 Minor League Baseball has unveiled the schedule of games and the 85 on-field Hispanic identities for this season's Copa de la Diversión (Fun Cup) event series. Continuing its annual expansion into more communities, eight new teams joined Copa this season, with five teams returning with rebranded personas. The 387-game event
Wepa! WooSox win Copa de la Diversión
Worcester claims annual 'Fun Cup' with energetic branding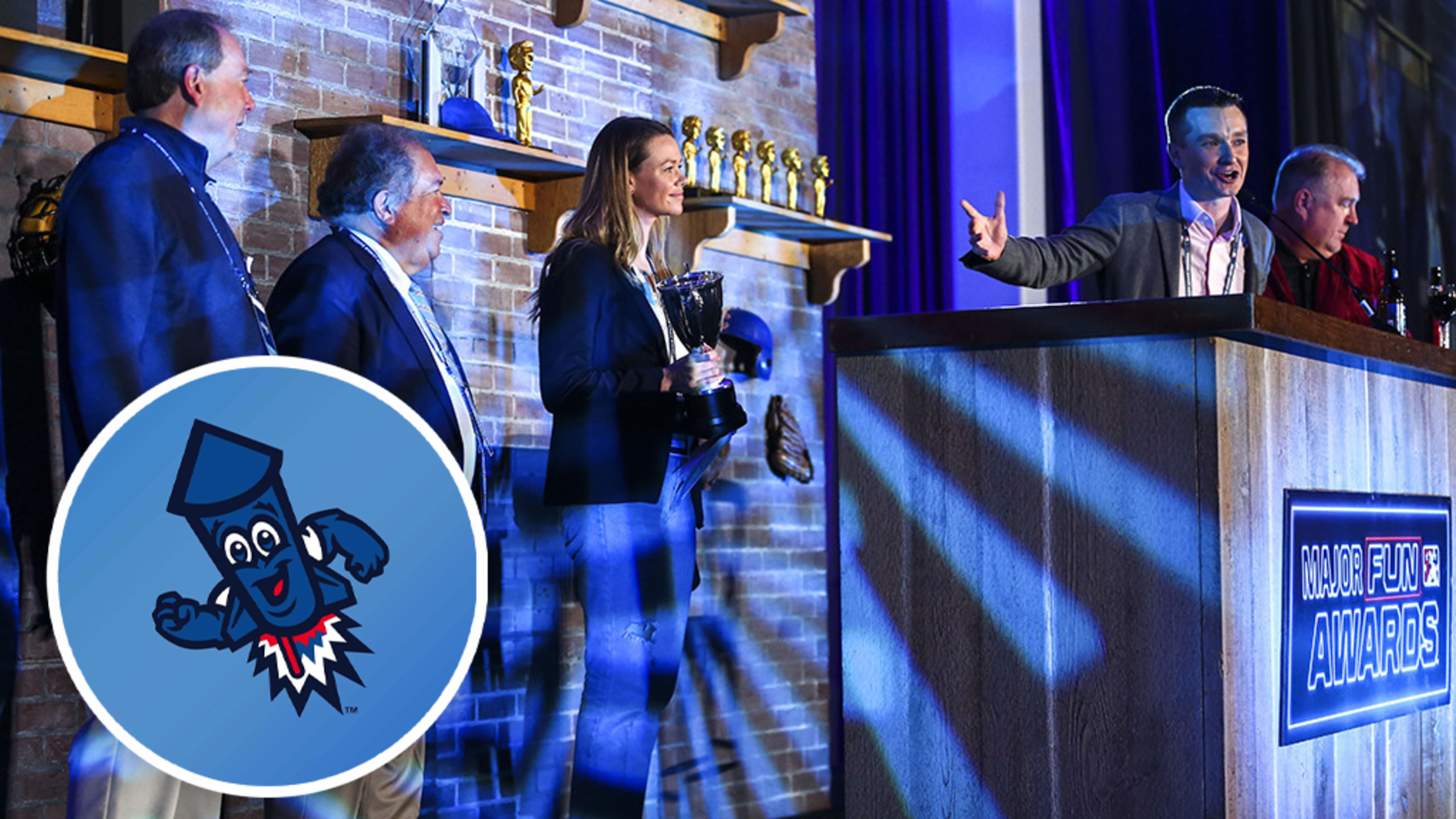 ORLANDO, Florida -- What started as a fan suggestion in 2020 led to a championship in 2021. The Worcester Red Sox were named winners of the Copa de la Diversión event series for their Los Wepas identity, receiving the recognition and the "Fun Cup" at the Baseball Winter Meetings Major
Copa de la Diversión an instant hit in new markets
Clubs flourish in first foray into MiLB's Hispanic-outreach initiative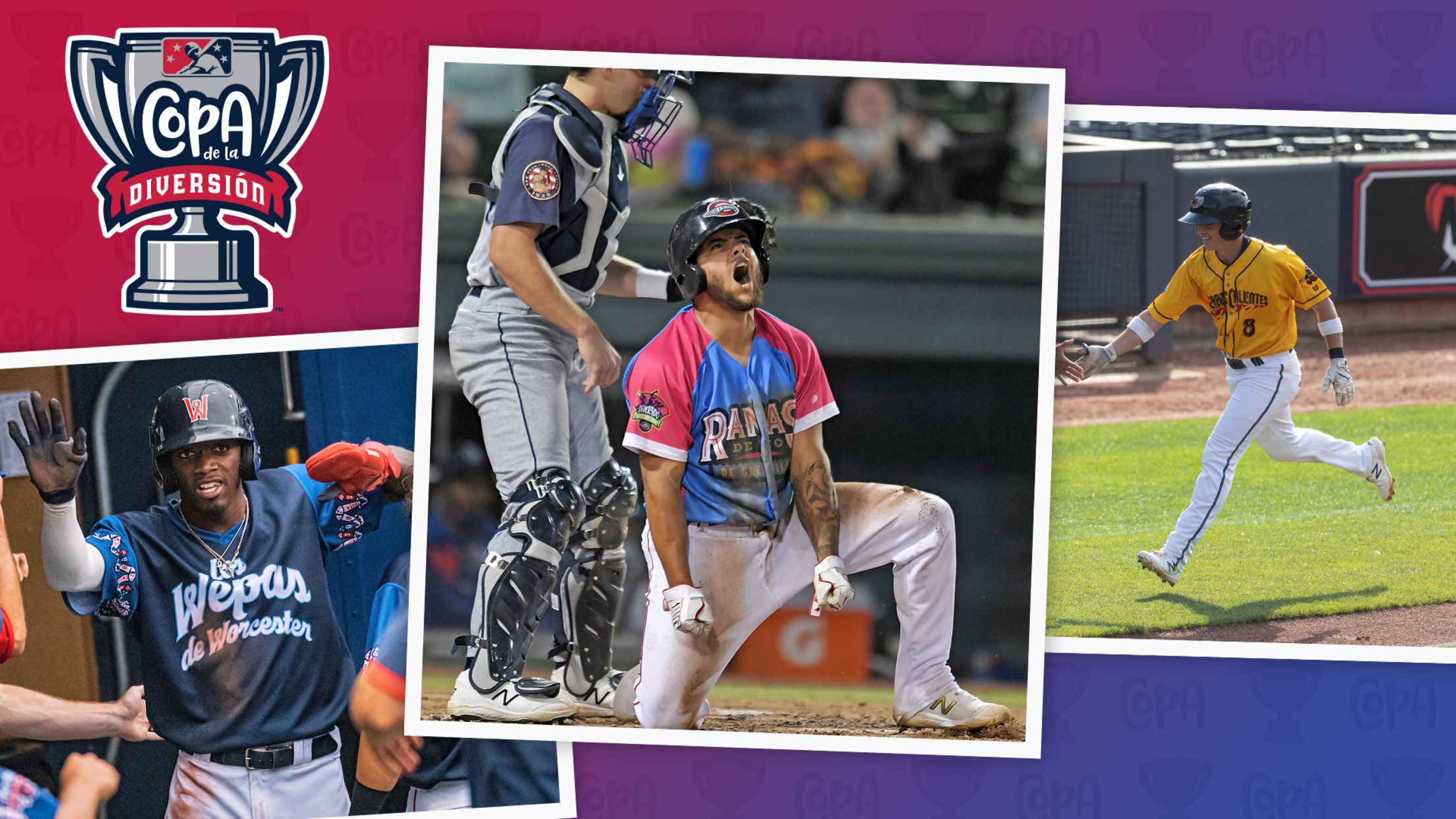 For the three clubs that debuted new identities in Copa de la Diversión this season, the success of the initiative was built upon the program's core concept of community outreach. Minor League Baseball's celebration of the Latinx community set records in participation and attendance that already figure to be broken
Copa de la Diversión to reach 85 cities in 2022
Celebration of Latino communities continues growth in 6th year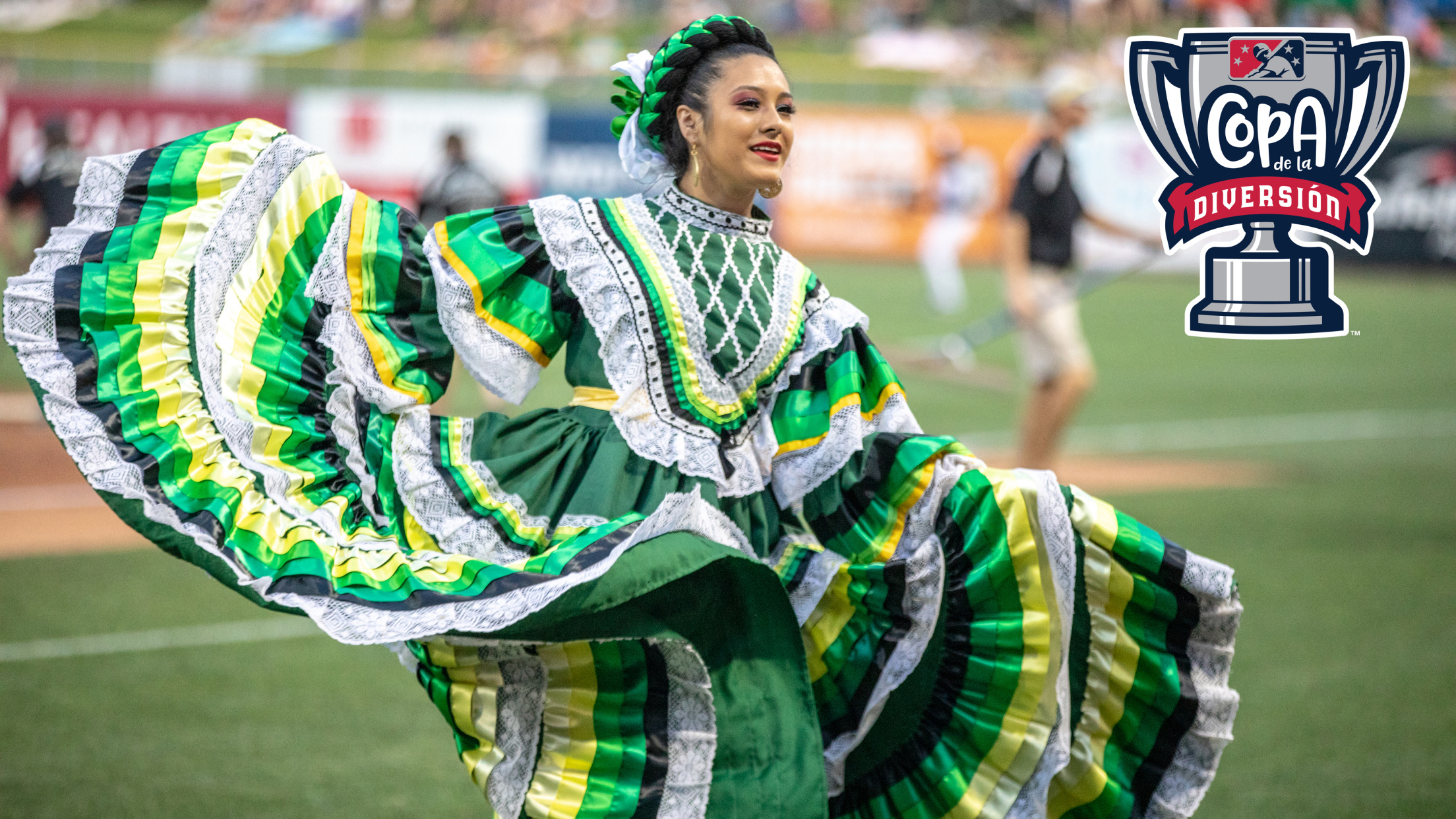 Minor League Baseball has announced the continued long-term commitment to, and expansion of, the celebration of its U.S. Latino fans and communities through the unveiling of a record number of teams participating in the 2022 Copa de la Diversión™ (Fun Cup™) campaign and event series. Each of the 85 participating
Copa de la Diversión back with a bang in 2021
Minors' Hispanic-outreach initiative thinking big in fifth year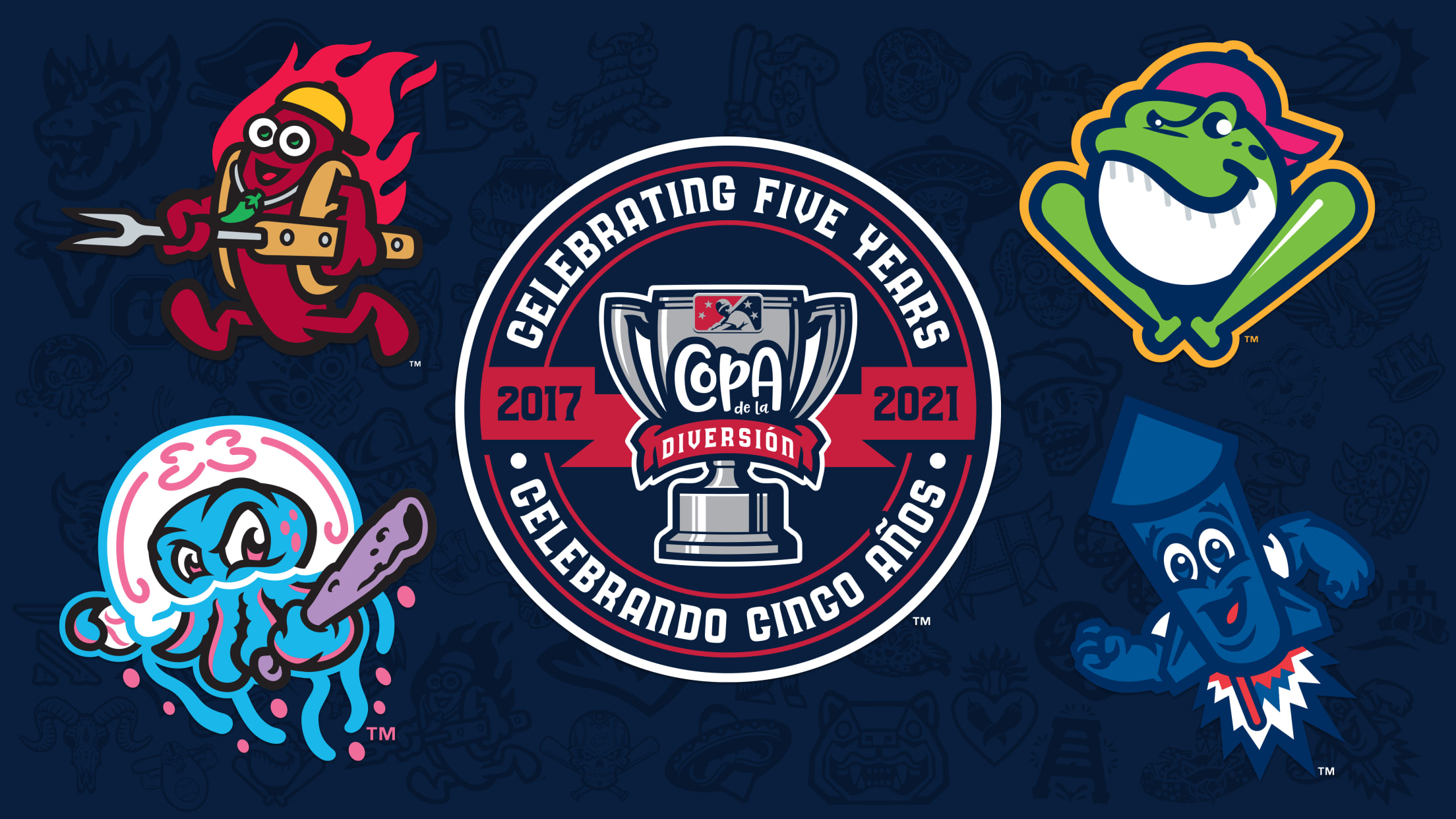 After an offseason that's felt like it would never end, Minor League Baseball is nearly back, and it's bringing its most colorful initiative with it. Copa de la Diversión, MiLB's season-long "Fun Cup" celebration of Hispanic communities across the baseball landscape, returns in 2021 with its most packed itinerary yet.
Erie's Aguirre celebrates his roots through Copa
'Piñatas' represent youthful dreams of Mexican-American owner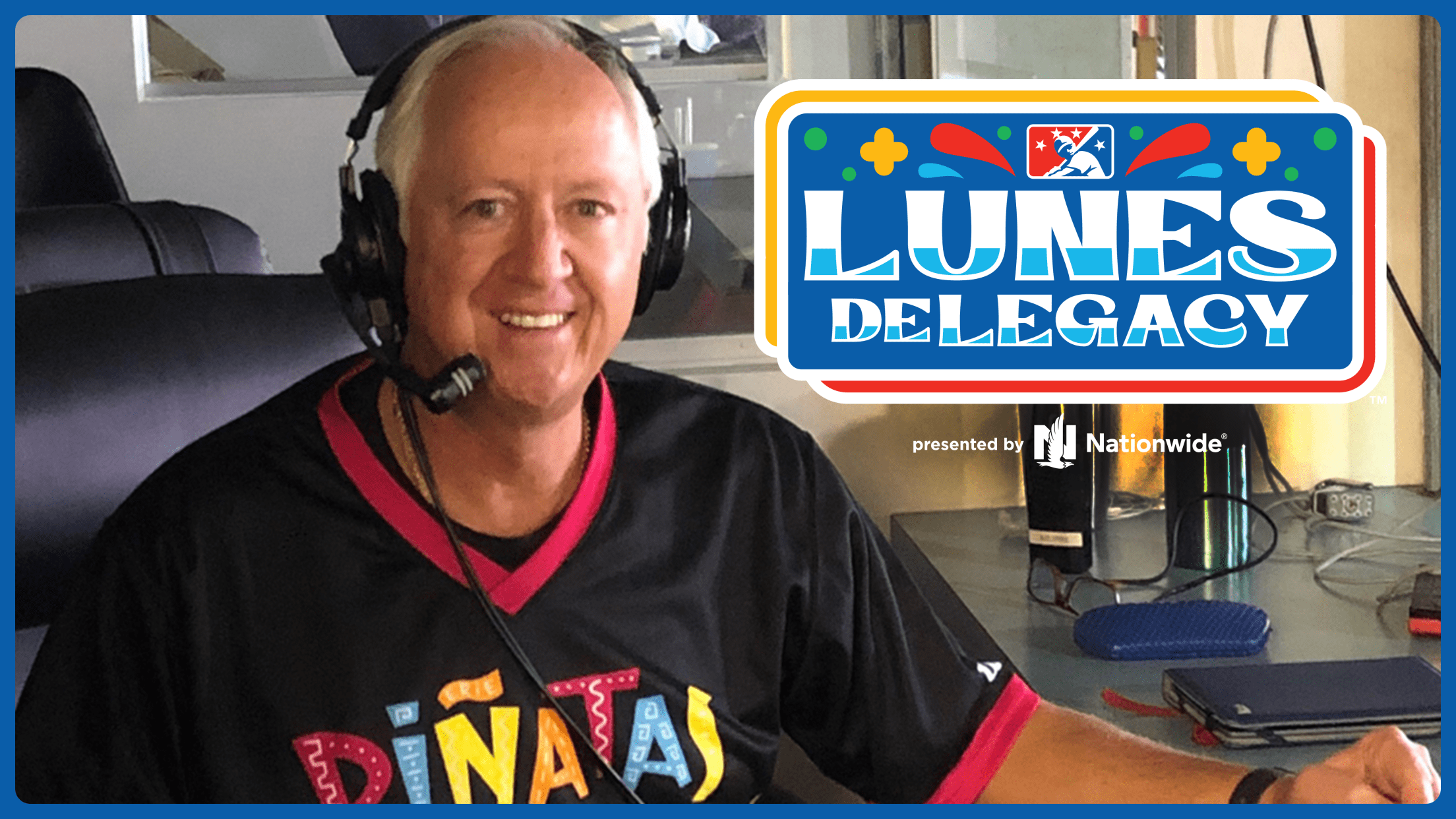 As part of Hispanic Heritage Month, Lunes de Legacy, presented by Nationwide, shines a spotlight on Hispanic, Latino, Latina and Latinx stories throughout MiLB of those who have forged an impressive path and left a legacy in their wake. These individuals have inspired a new generation, currently writing their own
Chronicling Copa, from coast to coast
Traveling MiLB scribe details 'Fun Cup' ballpark experiences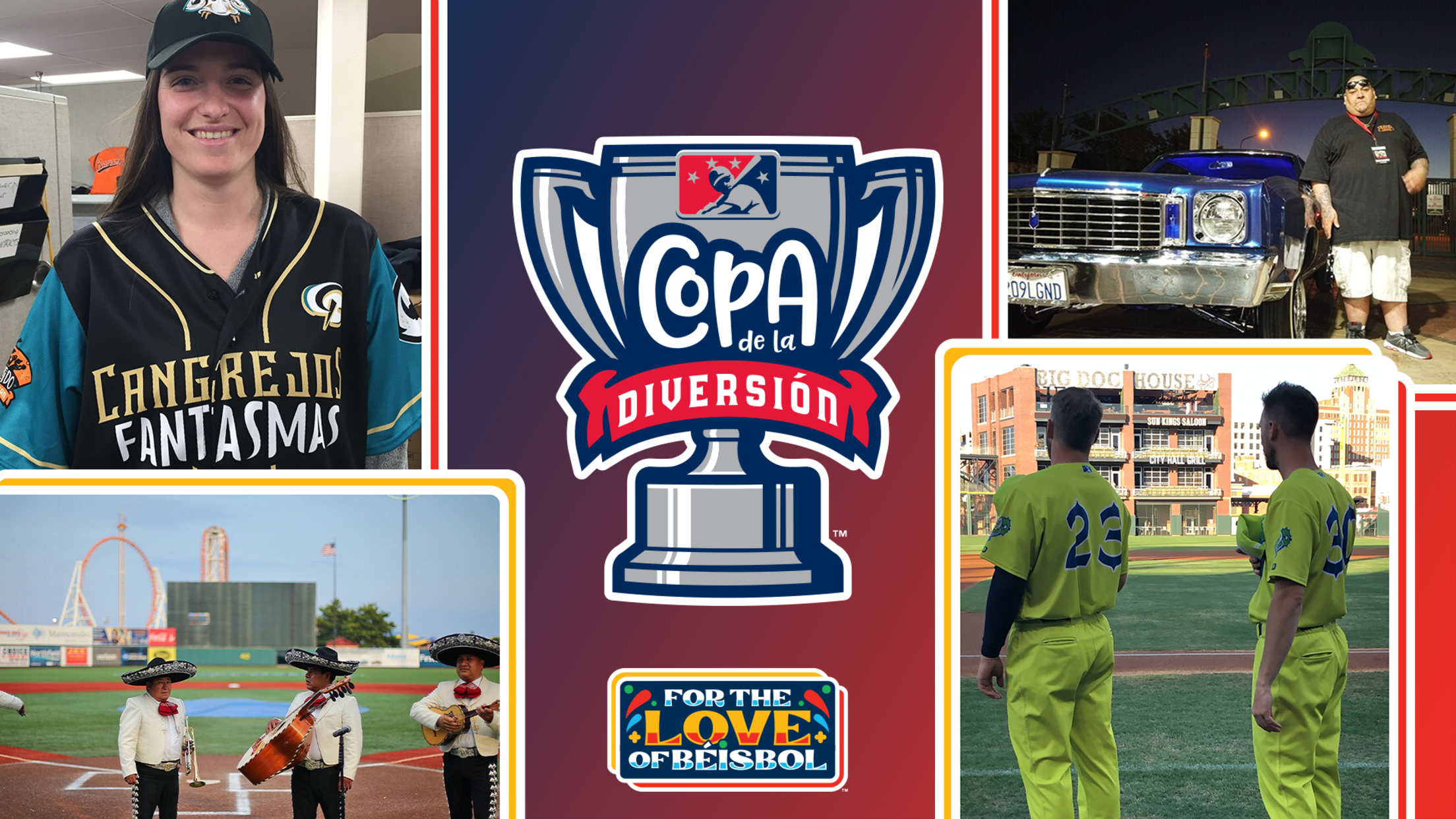 Team names and logos often tell a regionally specific story, and this is especially true in the sprawling and eccentric world that is Minor League Baseball. Copa de la Diversión, an ever-growing Hispanic fan engagement initiative, has made it possible for many more stories to be told. Copa de la
Mariachis hit high note as Greatest Gorra
After sweeping Copa de la Diversión, Albuquerque wins cap vote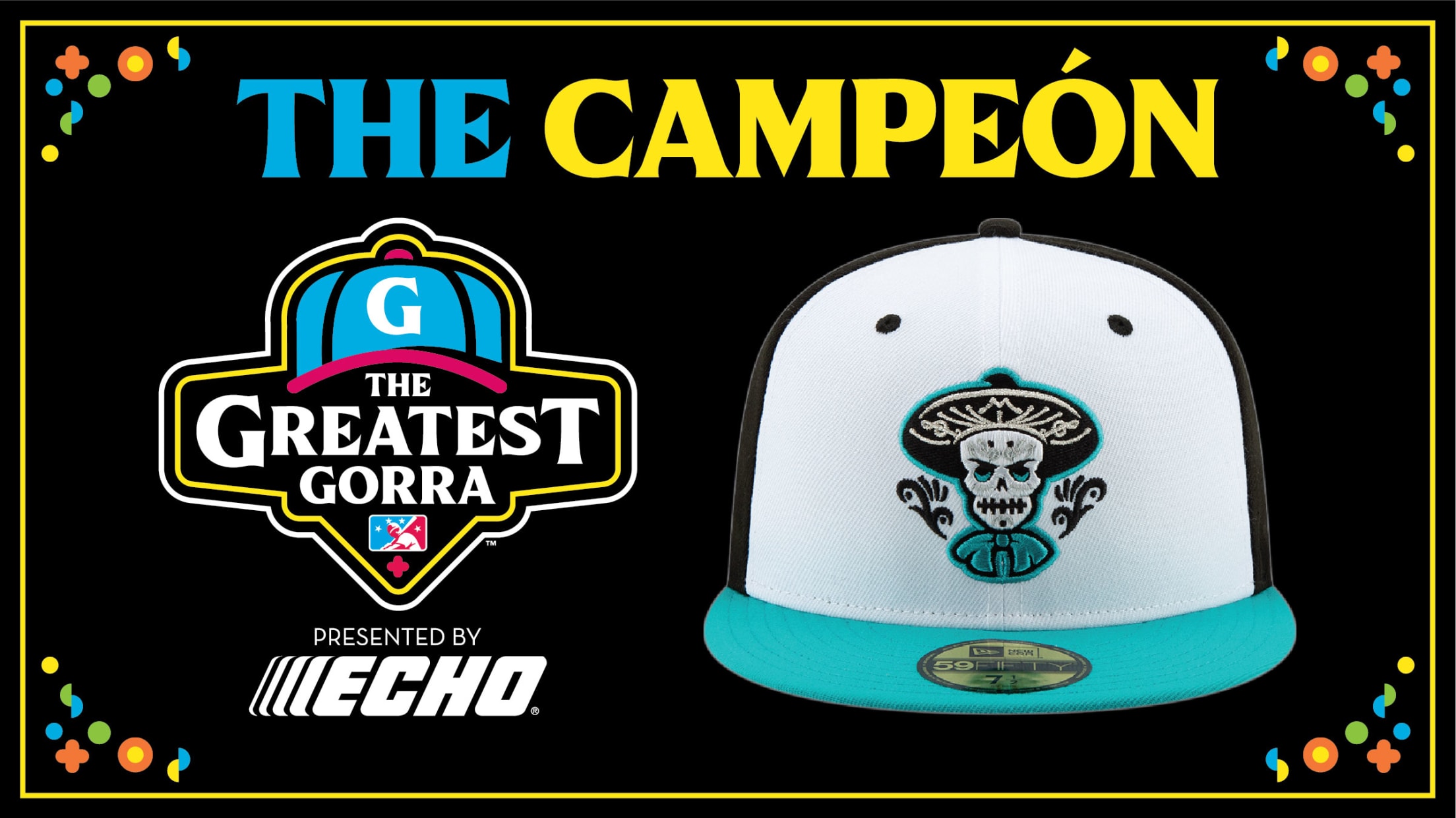 Strike up the band because the Minors has a new dinastía. After taking the first two iterations of Copa de la Diversión (or "Fun Cup"), Triple-A Albuquerque's Mariachis de Nuevo México have added to their accolades by winning the Greatest Gorra tournament as the fans' favorite cap. "We've kind of
'Greatest Gorra' tournament of hats heating up
MiLB.com staff picks favorites in Copa de la Diversión cap contest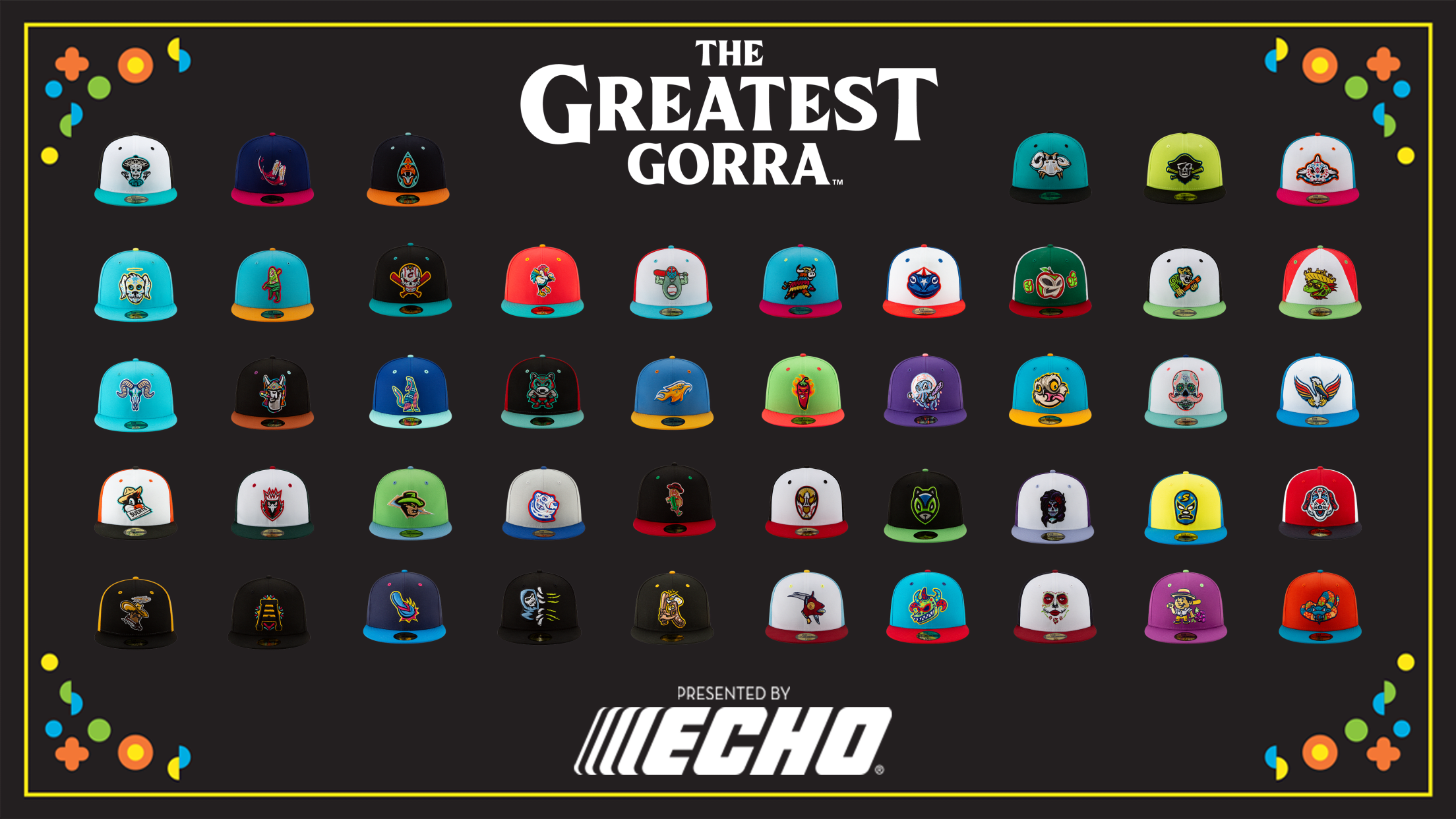 From 92 caps, one will take the crown. The Greatest Gorra tournament has entered its second round, having narrowed its collection to 46 squads from Minor League Baseball's Copa de la Diversión initiative recognizing and honoring Hispanic and Latinx communities with culturally relevant identities. Fans can cast their second round
Copa de la Diversión caps compete for top bill
Fans to vote among colorful logos, culturally meaningful designs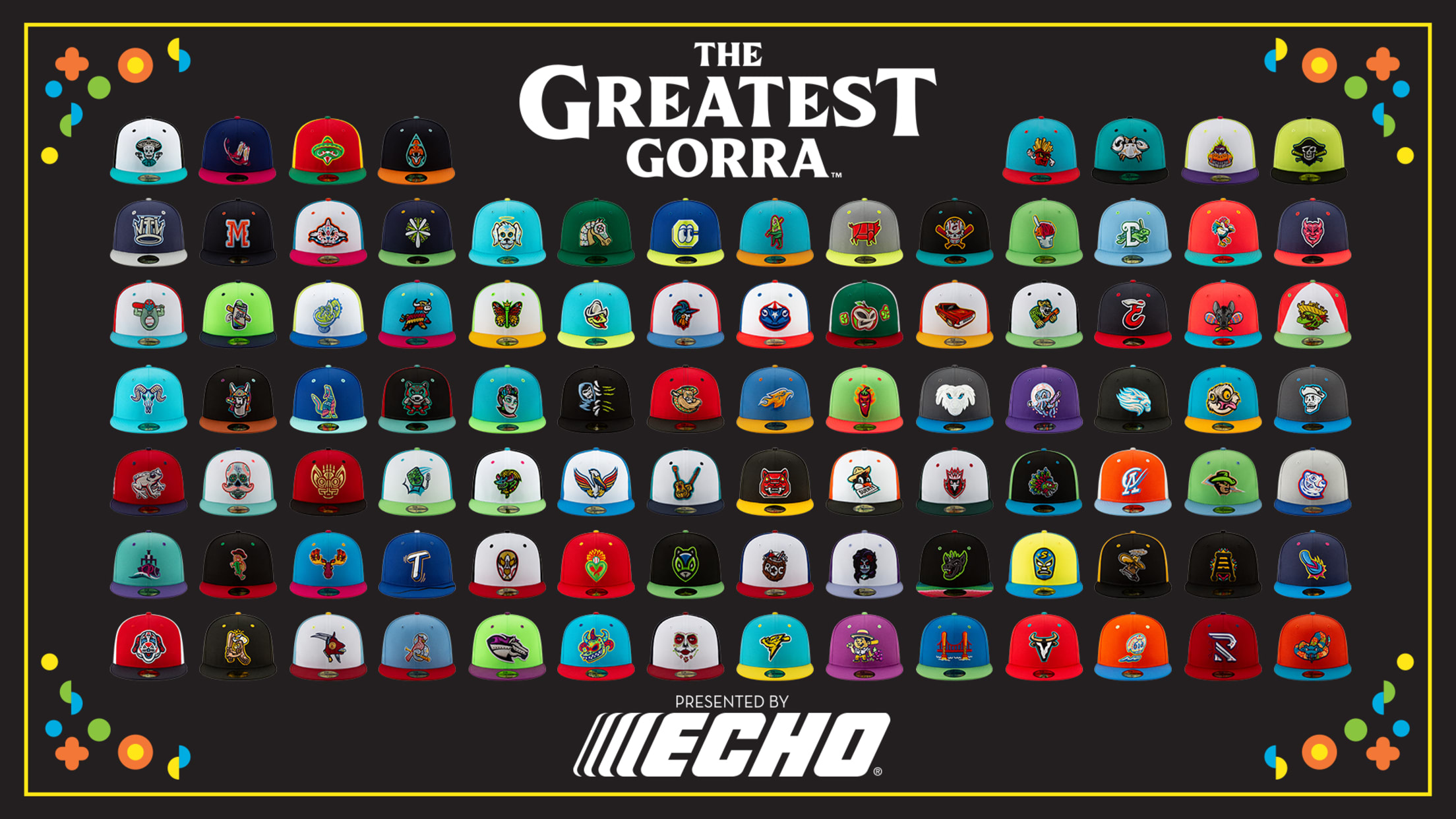 Migrant workers, urban legends, churros. In its third iteration, Copa de la Diversión or "Fun Cup" continues to celebrate the culture and values of Hispanic/LatinX communities. Ninety-two Minor League teams created culturally relevant on-field identities, and now it's your turn to pick the best! Register and vote here! The contest
Taking a look at the impact of ¡Adiós Lupus!
MiLB, Lupus Foundation join forces to raise lupus awareness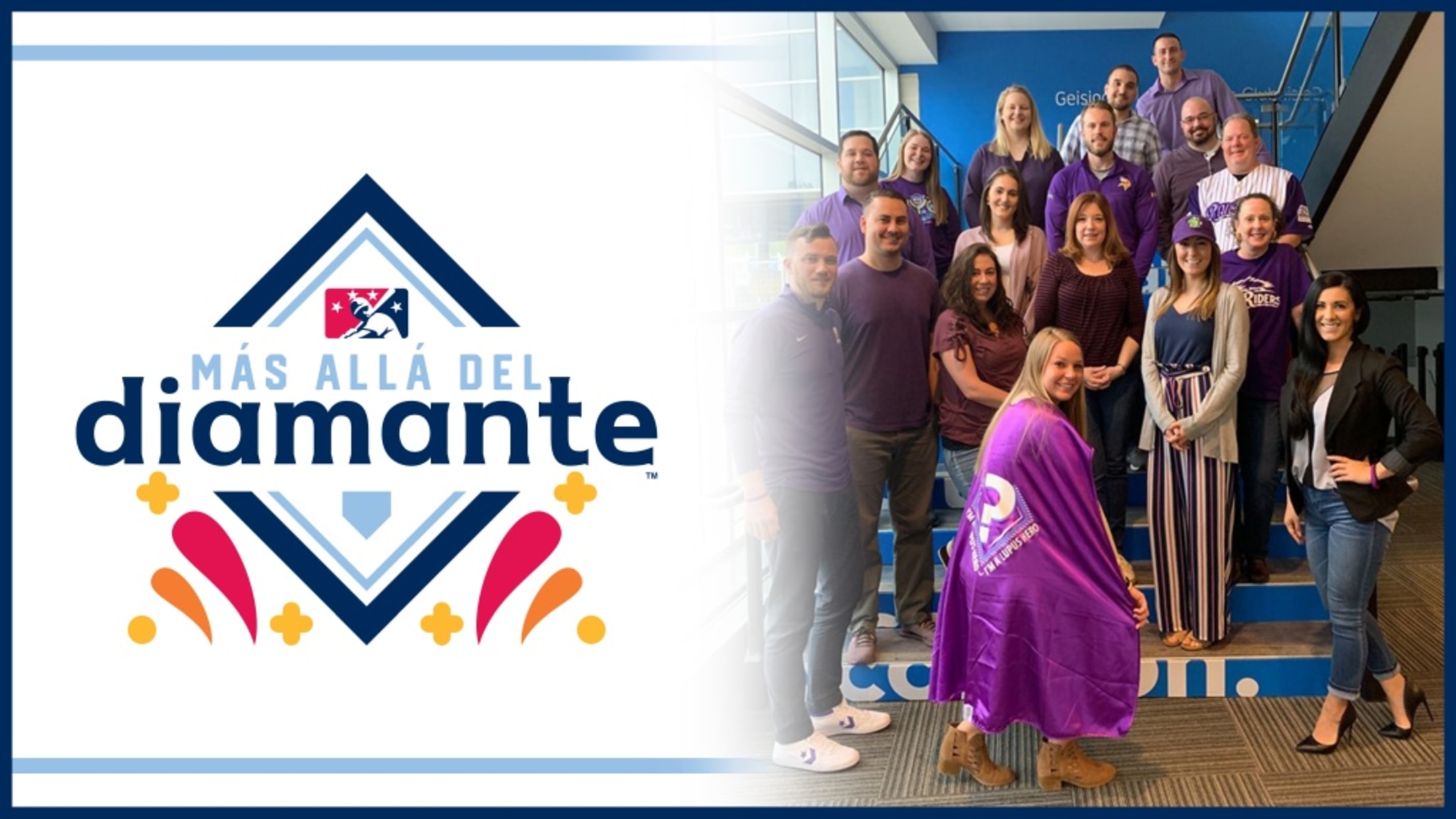 In 2018, Minor League Baseball™ (MiLB) and its Copa de la Diversión® (Fun Cup™) initiative began a partnership with the Lupus Foundation of America (LFA) to develop the ¡Adiós Lupus! campaign, an in-ballpark and digital campaign designed to raise awareness of lupus among Hispanic communities and the entire MiLB fan
Whitecaps use Copa de la Diversión to connect
West Michigan forging closer ties with its sister city in Mexico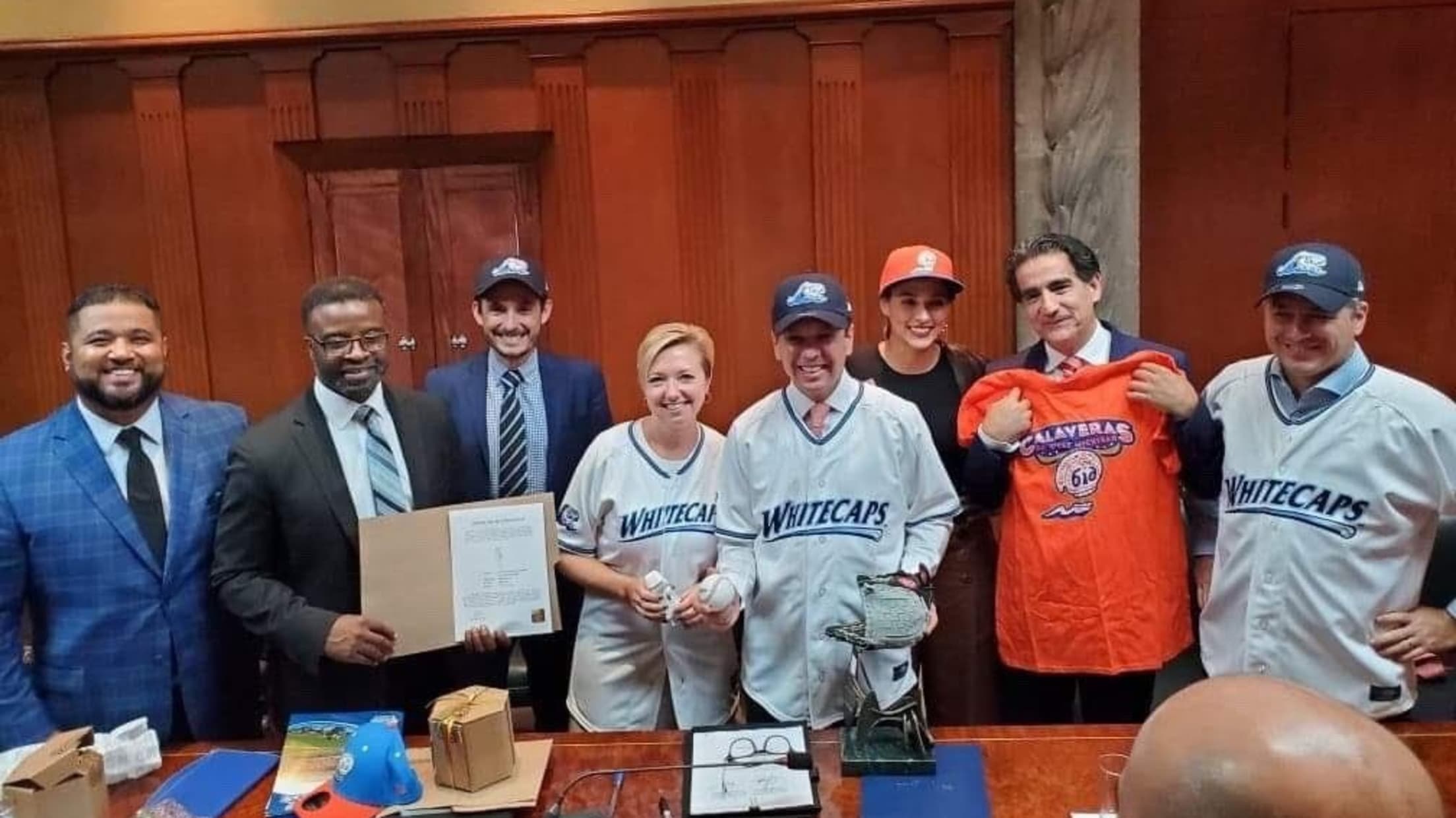 ¡Ser un fan! is a content series designed to spotlight and embrace the people, programs, culture and stories that champion Copa de la Diversión's community impact and further advance Minor League Baseball's continuous efforts to diversify the game and business of baseball.Since the Class A West Michigan Whitecaps' inaugural season
MiLB awards Mariachis de Nuevo México (Albuquerque Isotopes) Copa de la Diversión winner for second consecutive year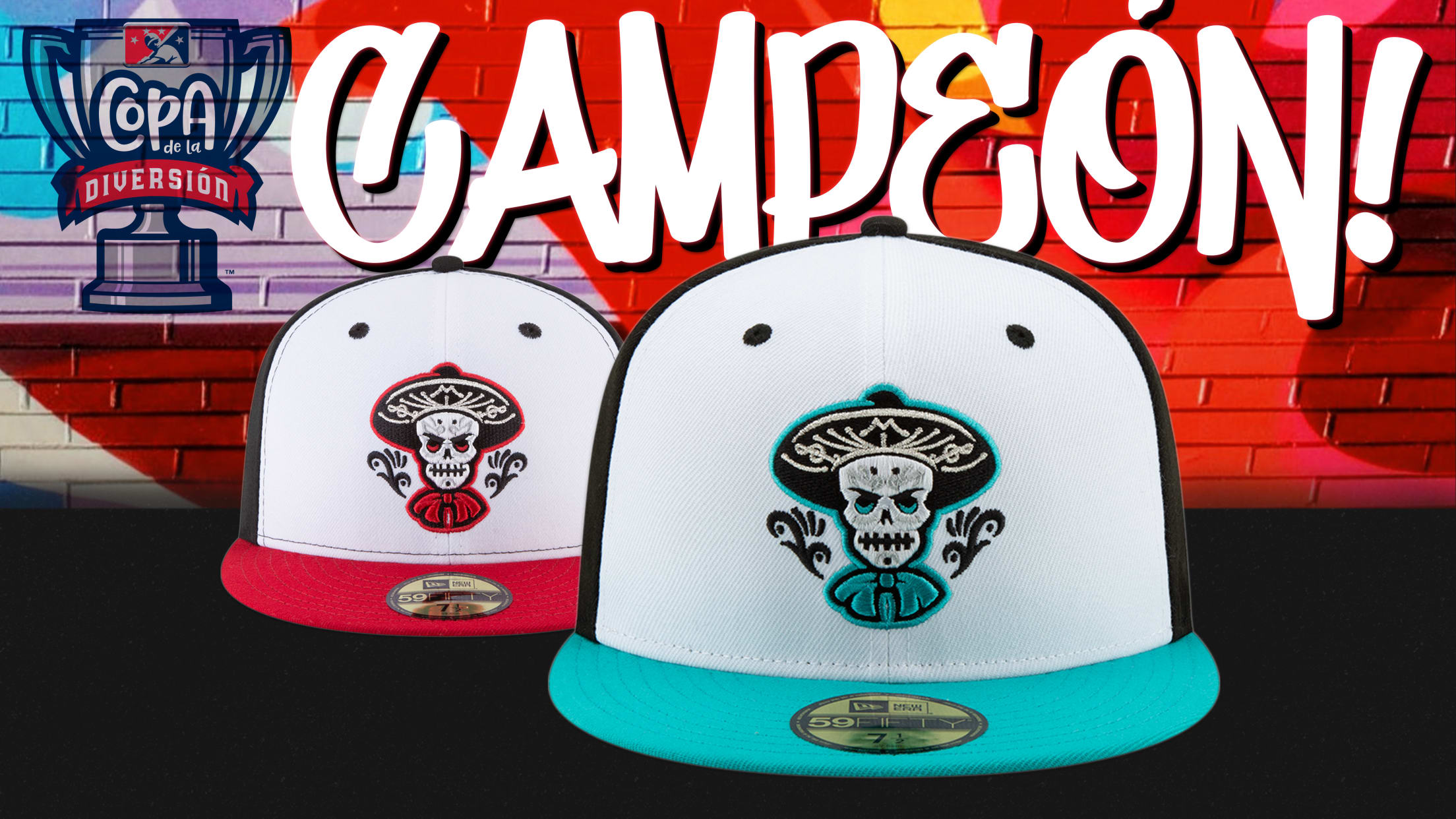 SAN DIEGO -- Minor League Baseball™ (MiLB™) today announced the Mariachis de Nuevo México (Albuquerque Isotopes) were once again selected the winner of MiLB's Copa de la Diversión™ (Fun Cup™) season-long event series. The announcement was made this morning at the Baseball Winter Meetings Opening Session.   
Legend has it: Vibes get spooky for Copa
'Lloronas de Montaña Rocosa' celebrates folkloric ghost mother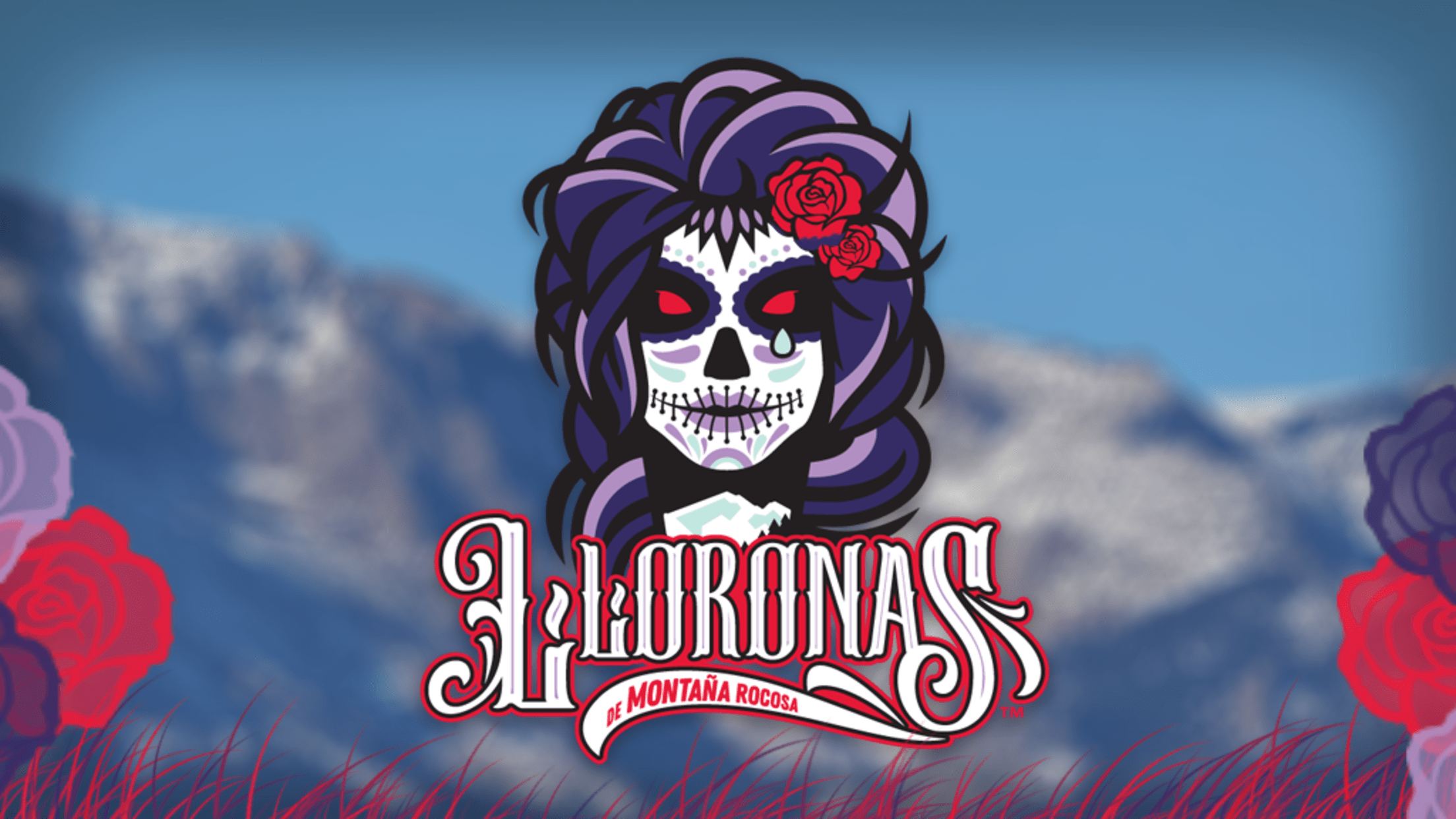 In 2020, the Rocky Mountain Vibes will be one of 22 teams participating in Minor League Baseball's Copa de la Diversión program for the first time. Out of all these teams, their vibe is the spookiest. The Vibes -- Rookie Advanced affiliate of the Milwaukee Brewers -- will suit up as
Copa ready to reach higher in third season
More than 20 new teams join Hispanic fan engagement program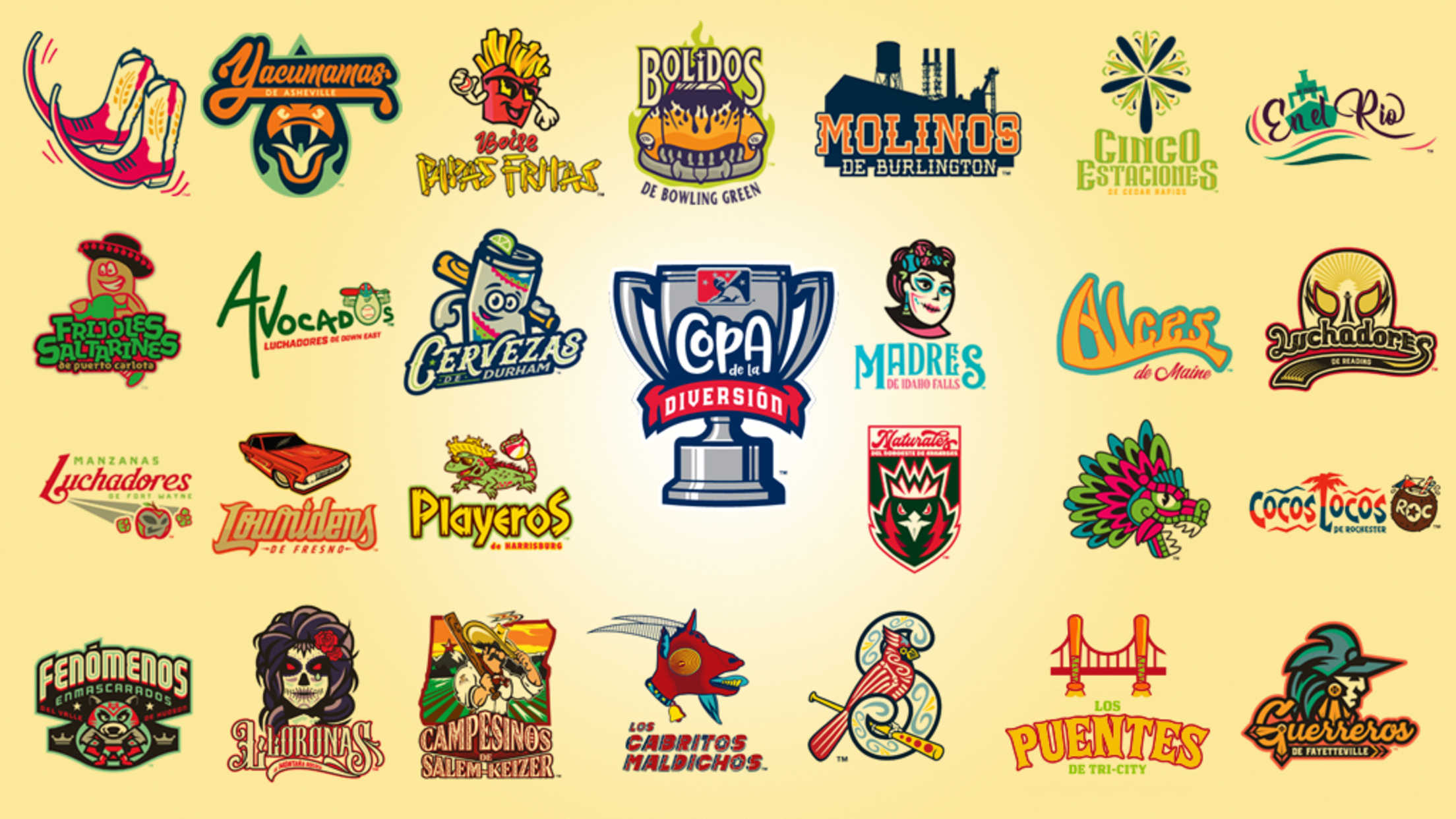 This is community service and engagement. These are new identities and recharged returning concepts. This is Copa 3.0. Minor League Baseball's award-winning initiative of cultural engagement with Hispanic and Latinx communities across the country, Copa de la Diversión returns in 2020 for its third season with more teams than ever.
Flying Squirrels? No, Ardillas Voladoras!
Guest reporter Canetti examines Richmond's Copa identity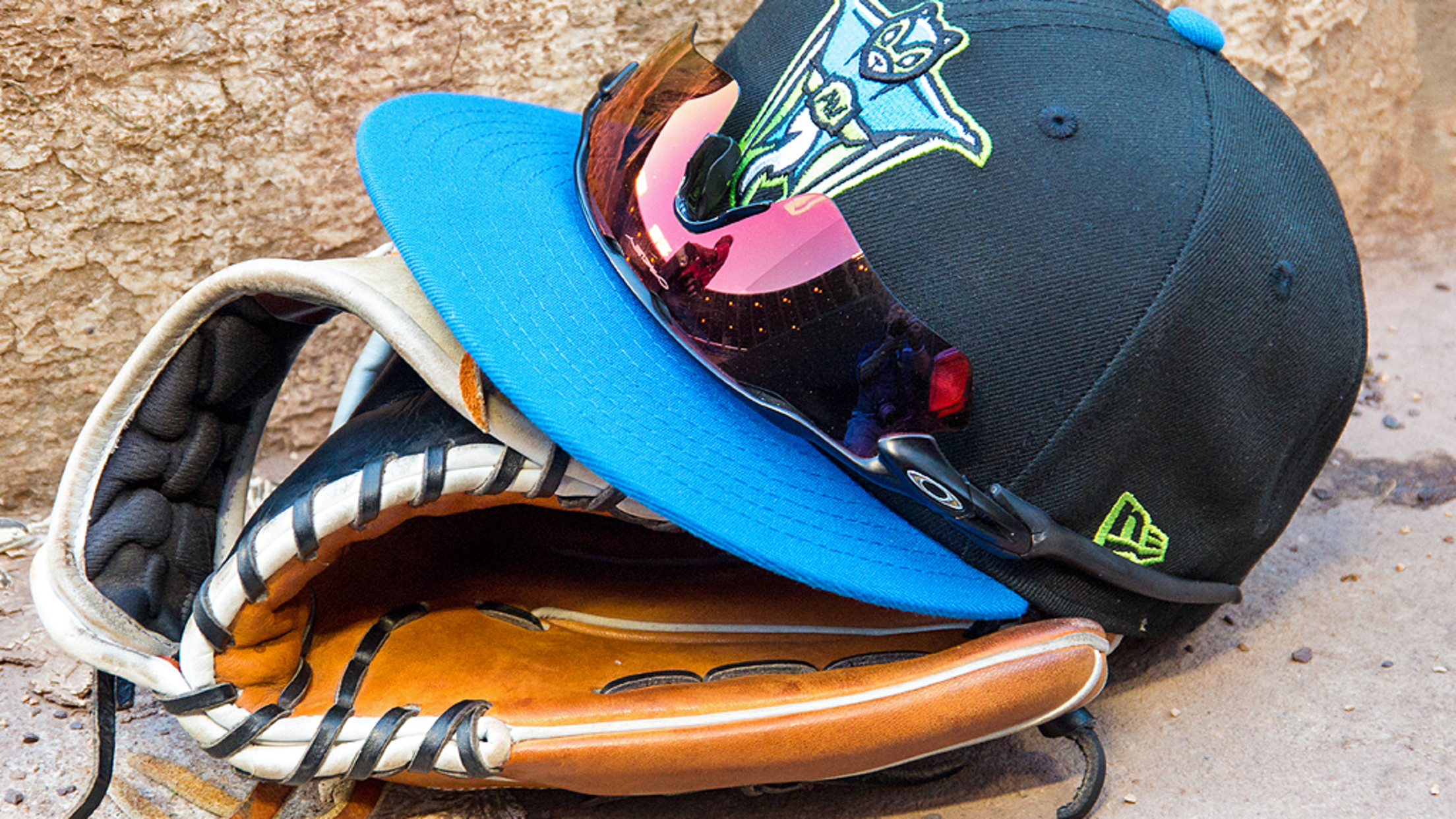 The author of this article is guest contributor Jae Canetti, who is in his senior year at the Washington, D.C.-area Thomas Jefferson High School for Science and Technology. In 2018, Jae wrote about watching the "Jefes" play at Brooklyn's MCU Park. This article provides an account of a unique evening
Latino champions of Sacramento: Pattie Gomez and Isidro Cabrera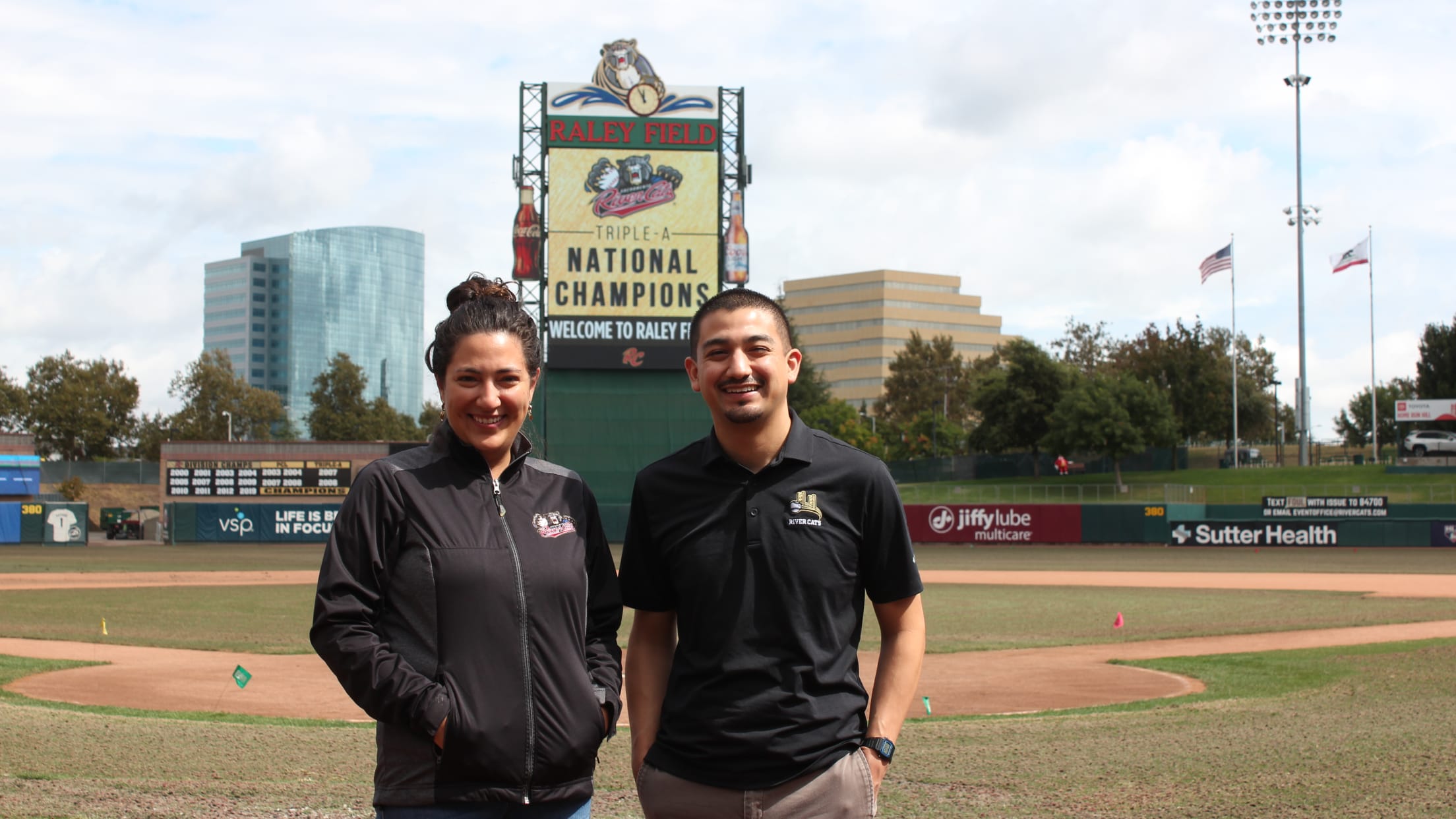 ¡Ser un fan! is a content series designed to spotlight and embrace the people, programs, culture and stories that champion Copa de la Diversión's community impact and further advance Minor League Baseball's continuous efforts to diversify the game and business of baseball.As part of the third edition of Minor League
Bastidas brings Latino leadership to Caballeros
Charlotte's Latino marketing outreach coordinator shares journey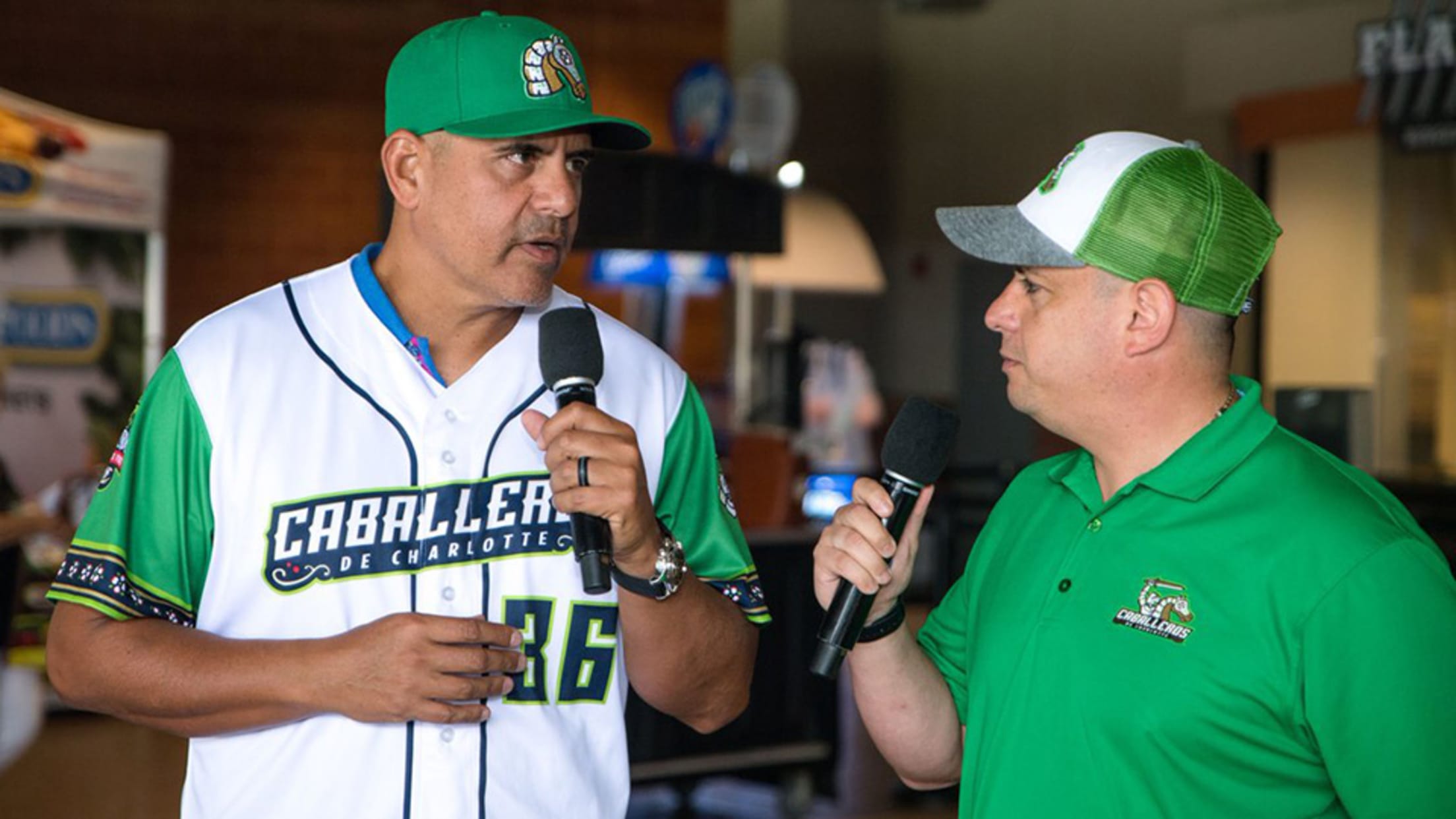 ¡Ser un fan! is a content series designed to spotlight and embrace the people, programs, culture and stories that champion Copa de la Diversión's community impact and further advance Minor League Baseball's continuous efforts to diversify the game and business of baseball.As part of the second edition of Minor League
Literacy and baseball: A perfect combination
RiverDogs incorporate reading program into their Copa efforts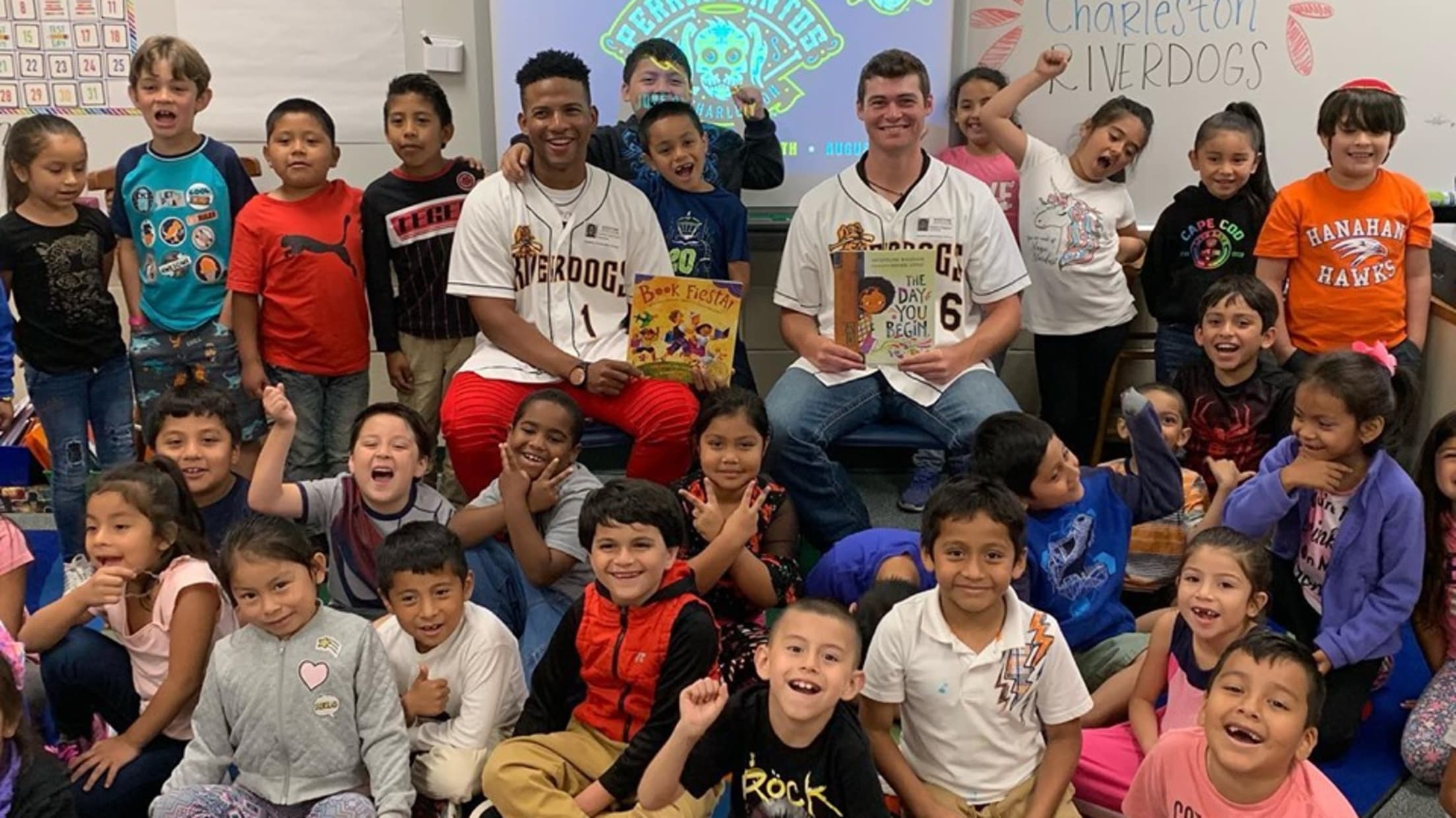 ¡Ser un fan! is a content series designed to spotlight and embrace the people, programs, culture and stories that champion Copa de la Diversión community impact and further advance MiLB's continuous efforts to diversify the game and business of baseball.One of the most important aspects of Minor League Baseball's Copa