Hot Rods force Game 5 in High-A East Finals
Qsar, Williams set stage for winner-take-all finale with 'Hoppers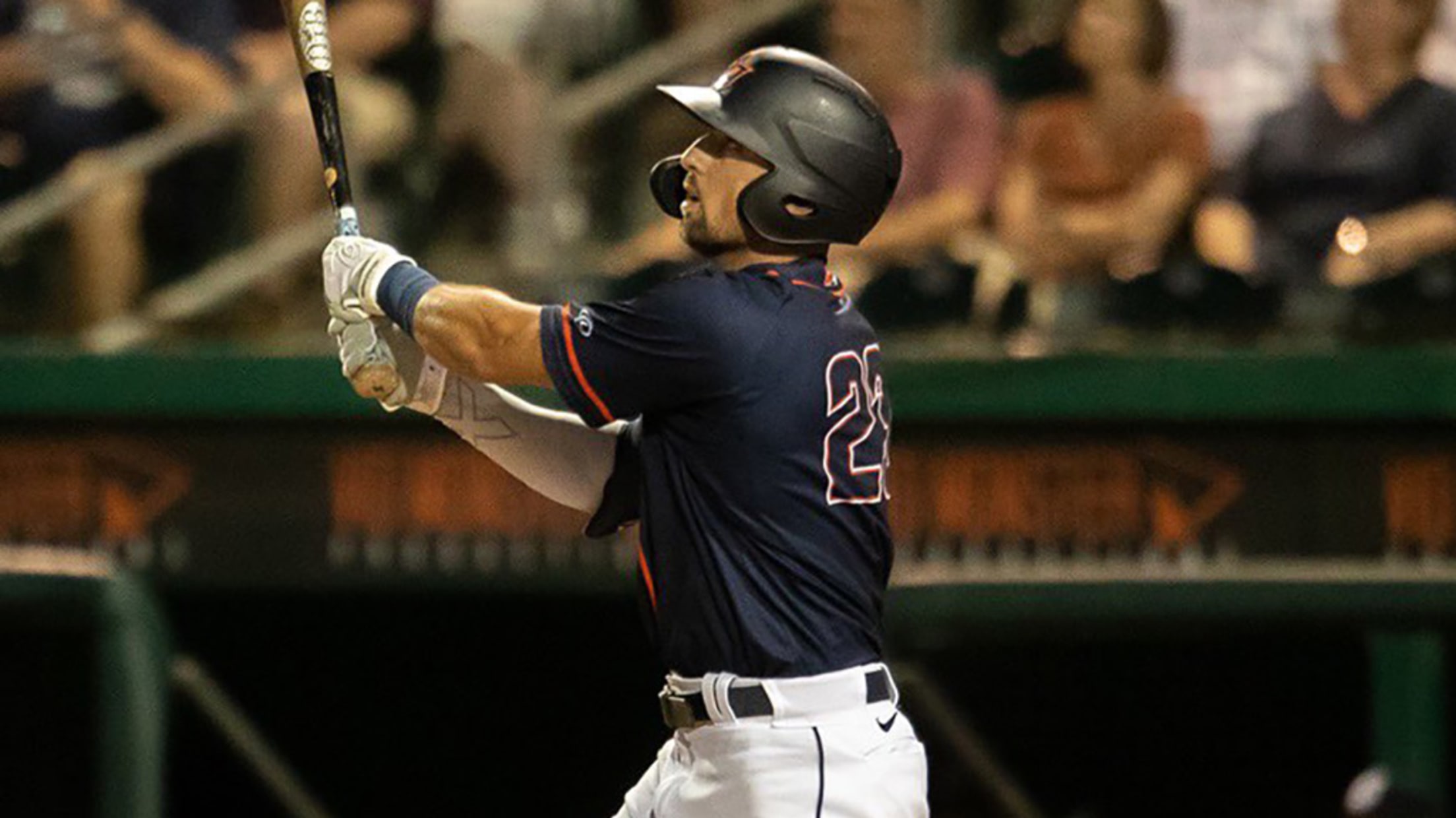 There was no tomorrow for Bowling Green, and the Hot Rods played like it.
Emeralds claim third championship in 5 seasons
Murphy, Luciano sparkle for Eugene in title-clinching victory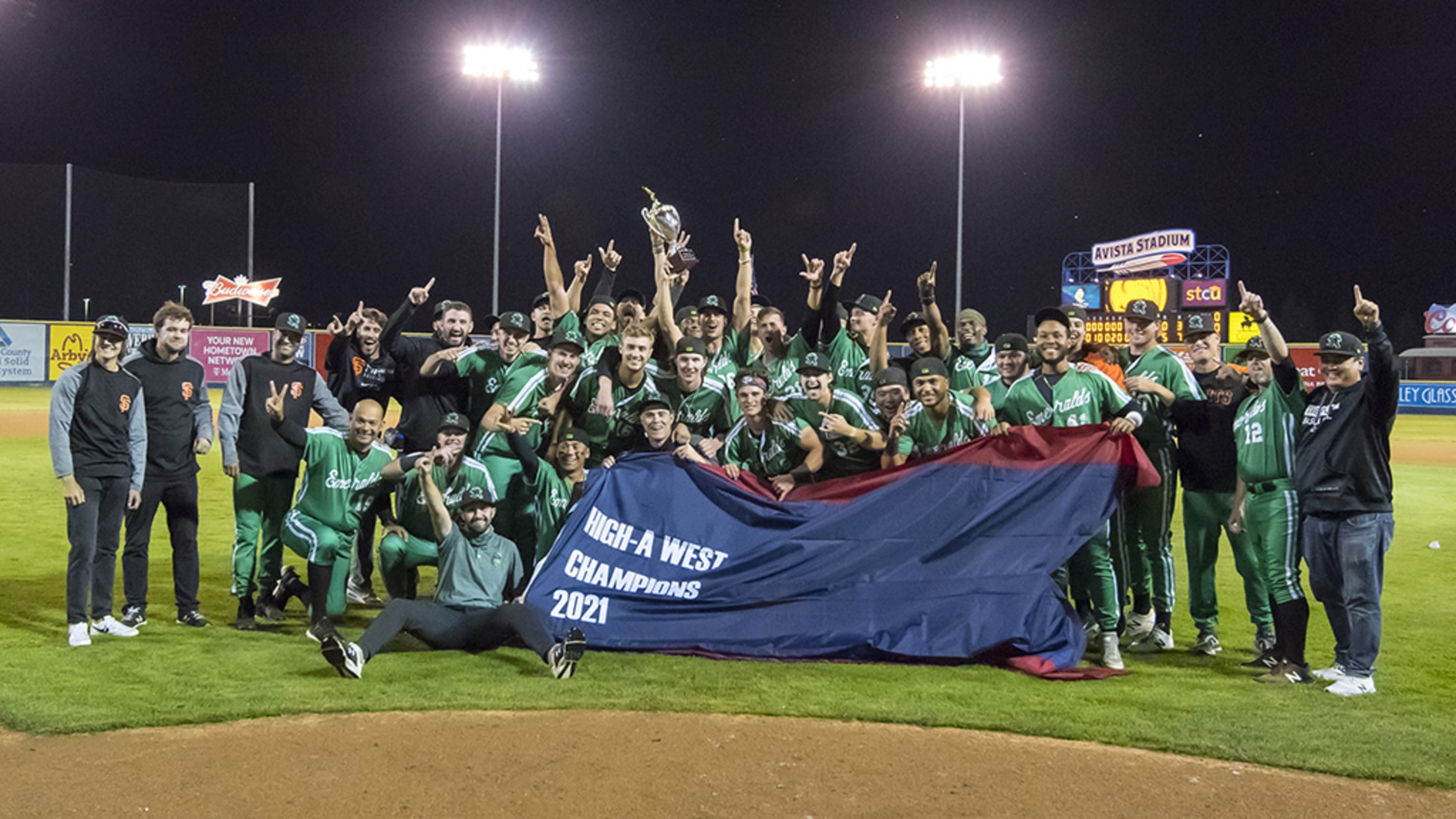 After missing a chance to sweep the High-A West Championship Series on Thursday, the Eugene Emeralds took care of business on Friday.
Arozarena sets postseason hit record
Rays No. 19 prospect notches 27th knock in World Series Game 5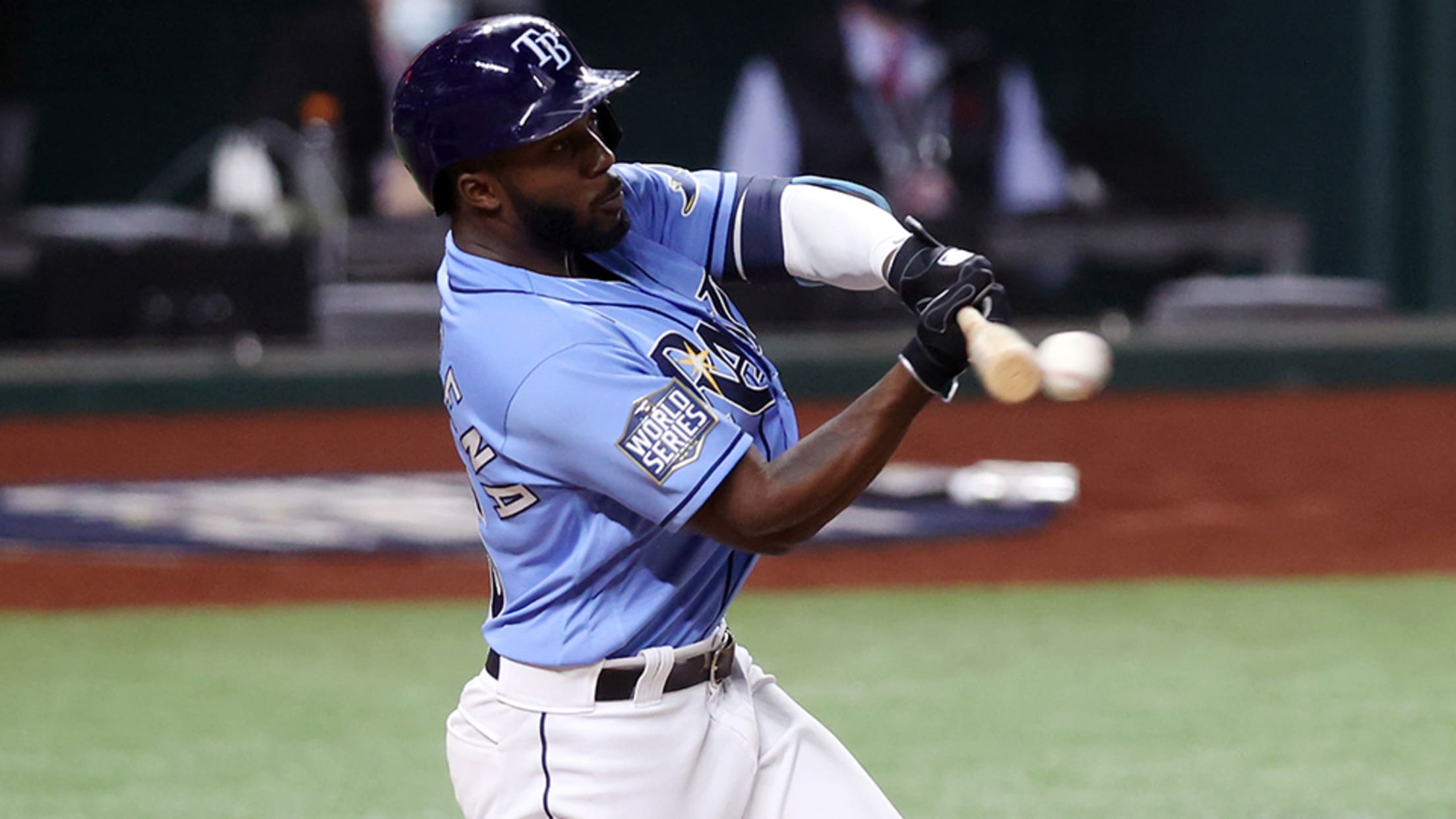 Randy Arozarena again separated himself in playoff lore. The 19th-ranked Rays prospect set the postseason hits record with an RBI single in the third inning of a 4-2 loss to the Dodgers in Game 5 of the World Series on Sunday at Globe Life Field in Arlington, Texas. The record-setting
Fun facts about Triple-A championships
From the Little World Series to the national title game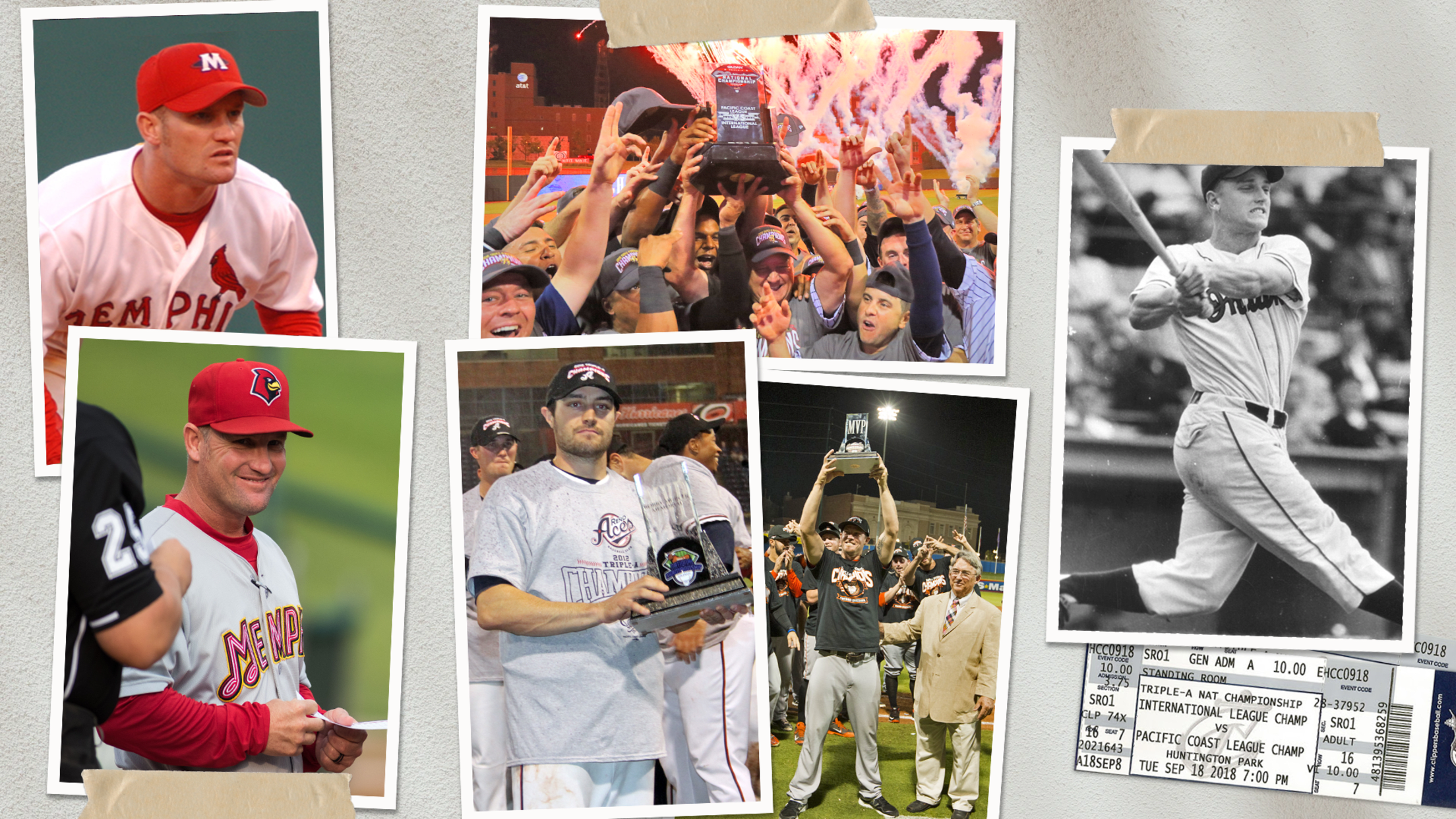 A championship by any other name would still be as sweet to win. And at the Triple-A level, there have been a lot of names. From the first Little World Series in 1904 to the Triple-A National Championship Game fans know today, hundreds of prospects and farmhands have played for
Volcanoes Announce Northwest League Post-Season Playoff Schedule and Dates
The Salem-Keizer Volcanoes announced today that they will host Game 2 and Game 3 (if necessary) of the Northwest League Division Championship Series on September 5th and 6th at Volcanoes Stadium. Game 1, of the best of 3 series, will be hosted by the yet to be determined second half
Franklin Labour is turning heads in Salem-Keizer.
The 21-year old is making an impression with 11 home runs thus far and nabbing the Volcanoes' 3rd CONSECUTIVE PLAYER OF THE WEEK honor in the young season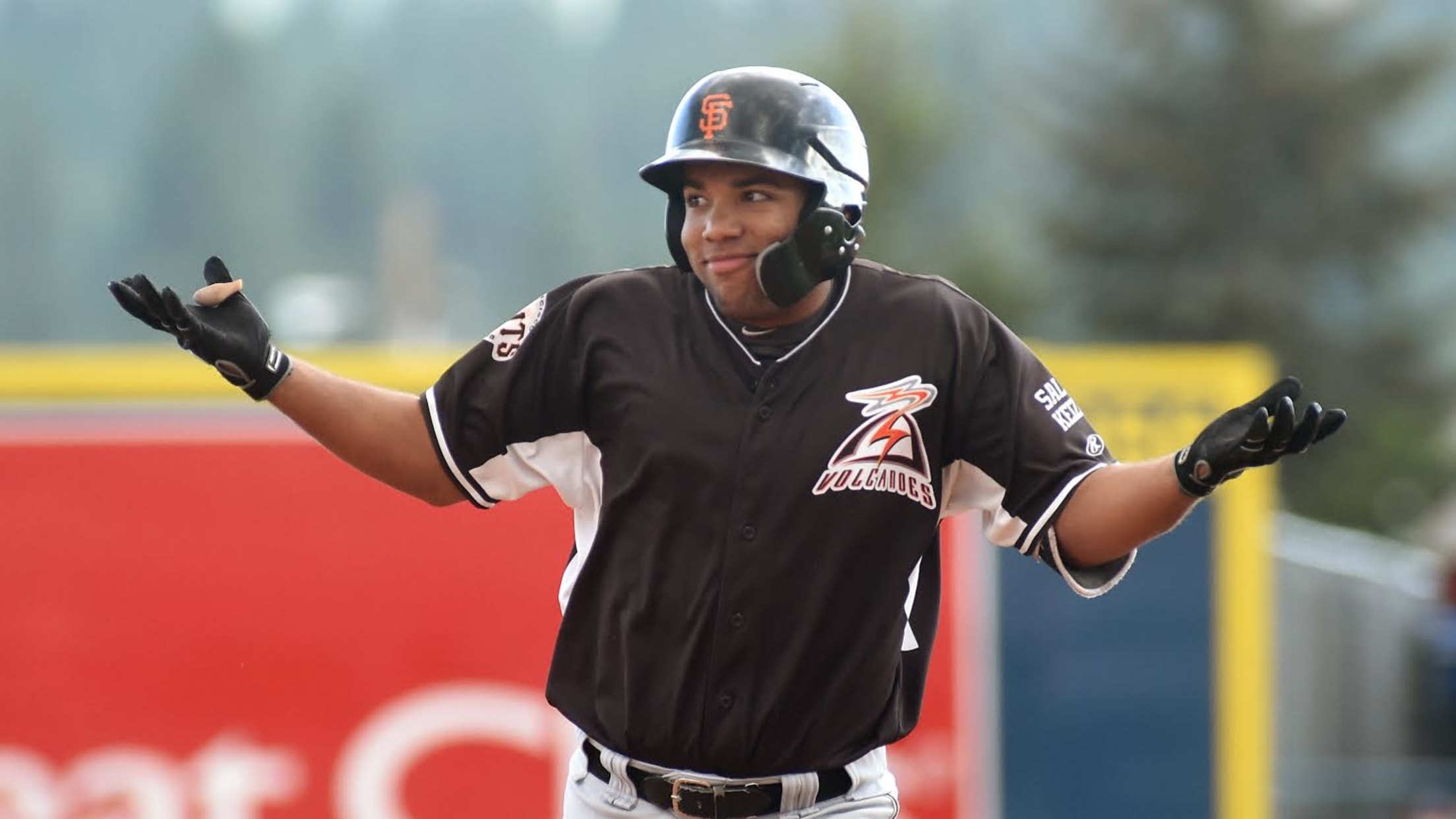 The Salem-Keizer Volcanoes are thrilled to see yet another player being honored with an NWL Player of the Week Honor, this time it's right fielderFranklin Labour , who is the second consecutive Volcanoes hitter to be honored after Ricardo Genoves won the Award last week. Since July 1st, Labour has