MLB, Durbin announce new netting requirements
Minor League clubs required to extend nets between poles by '25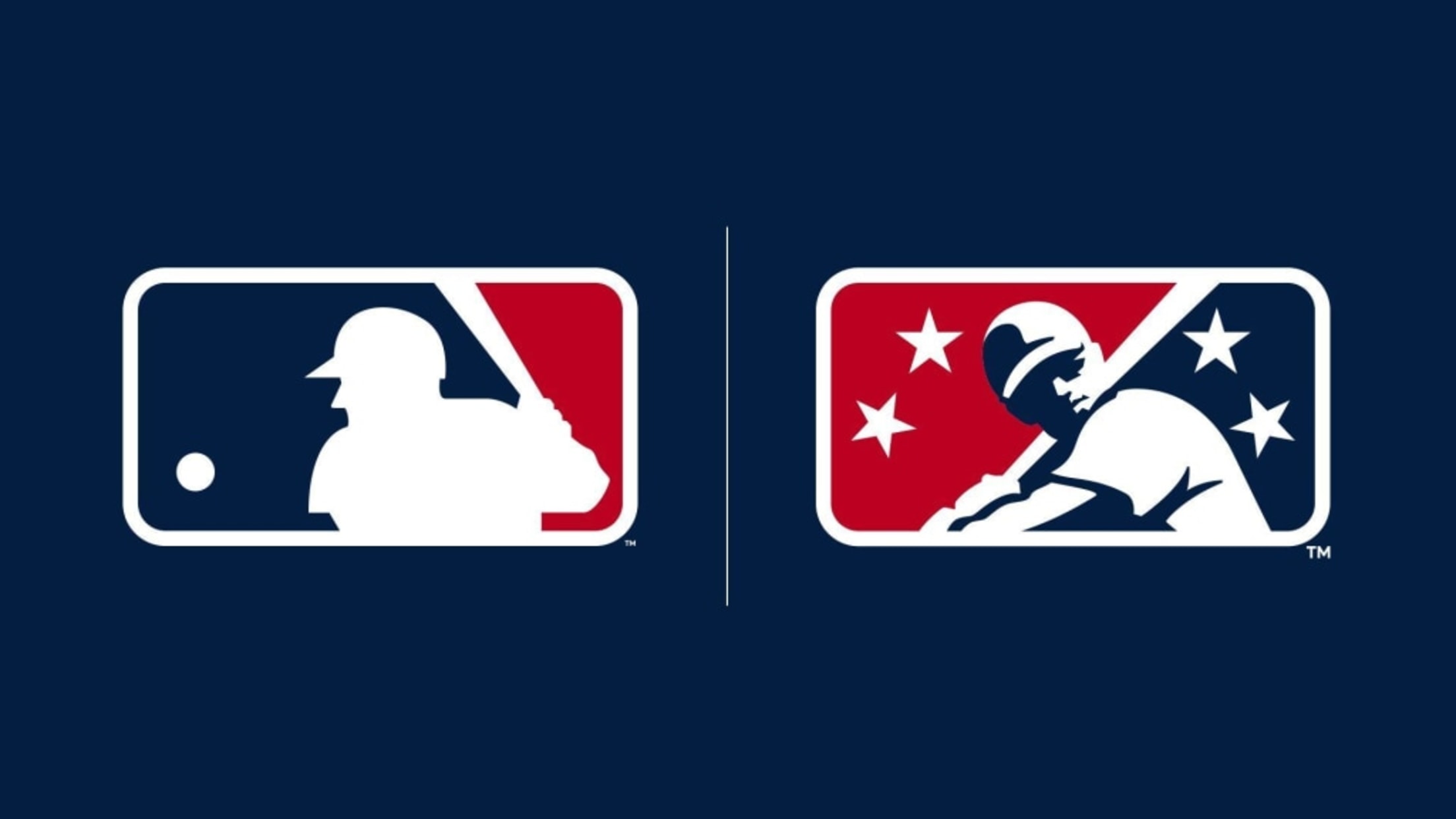 Major League Baseball and U.S. Senator Dick Durbin (D-IL) announced a new requirement today to have extensive protective netting in place at all Professional Development League (PDL) ballparks. The netting initiative was adopted at the 2022 Winter Meetings after being unanimously approved by the MLB PDL Executive Board. A consultant
Golden Bobblehead Award winners honored
MiLB recognizes top promotional efforts of the 2021 season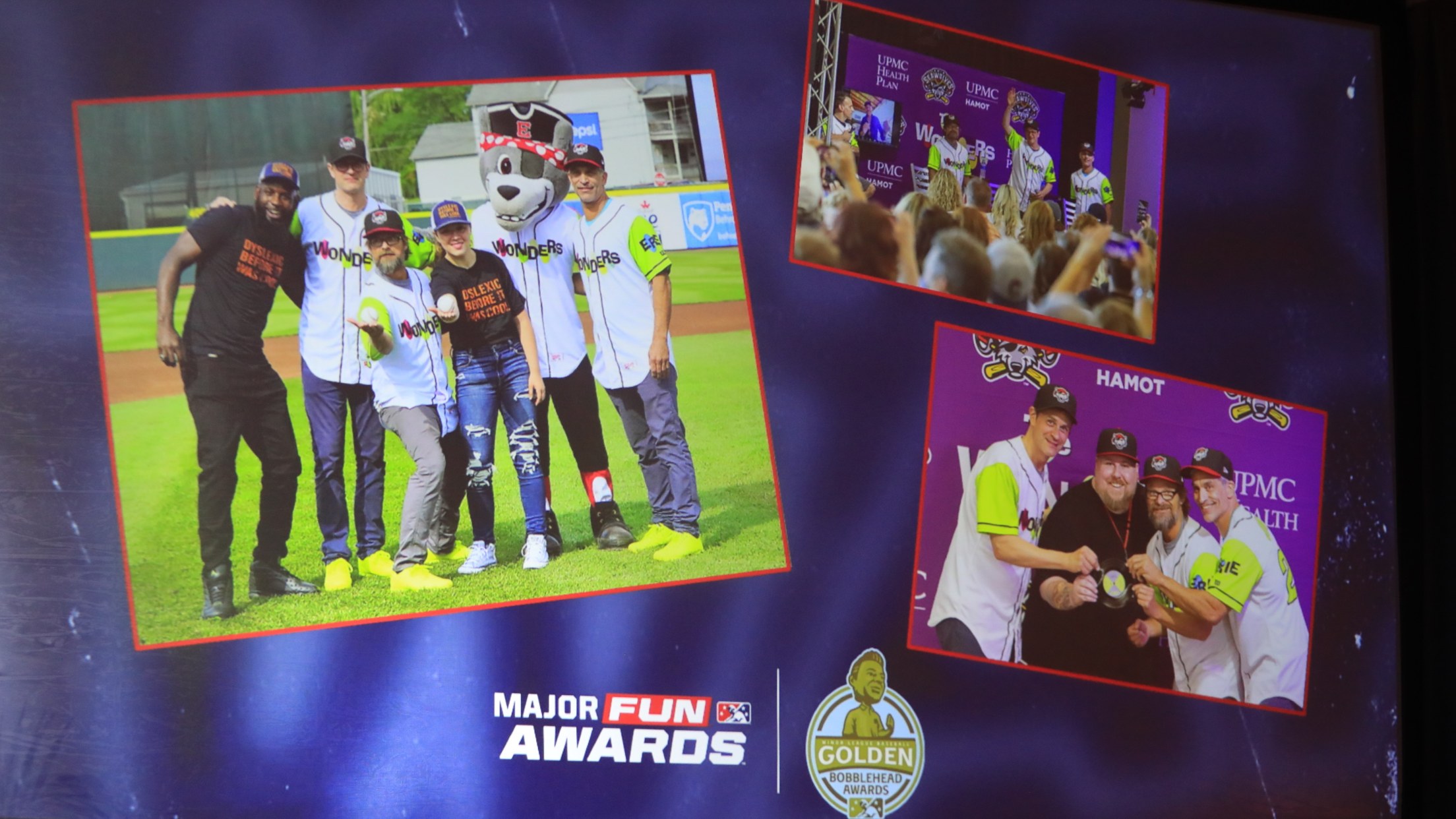 ORLANDO, Fla. -- On Monday, Minor League Baseball announced the winners of the 2021 Golden Bobblehead Awards for top promotional activities and events in six categories and one overall winner for the best overall promotion of 2021.
MiLB announces 2021 award winners
Spokane, Worcester, Erie's Coleman, Eugene's Schull honored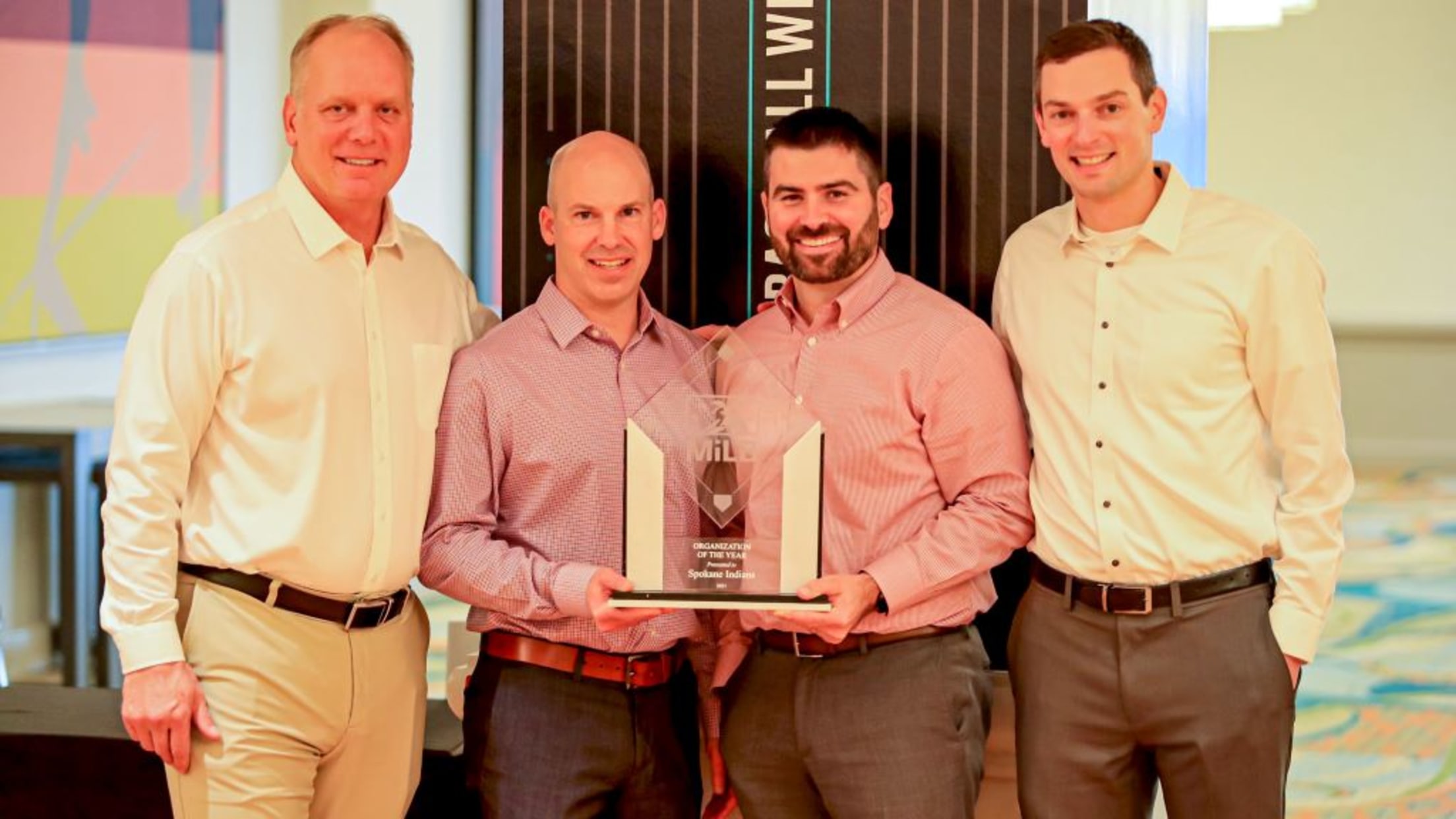 ORLANDO, Florida -- Minor League Baseball™ (MiLB™) announced the 2021 winners of the Organization of the Year Award, Executive of the Year Award, Future Star Award and the CommUNITY Champion Award on Monday. Nominees from each league were selected by their peers and were candidates for the overall awards.
De Armas, Bell win Coolbaugh, Bender Awards
FCL Phillies skipper, late Twins bench coach earn coaching honors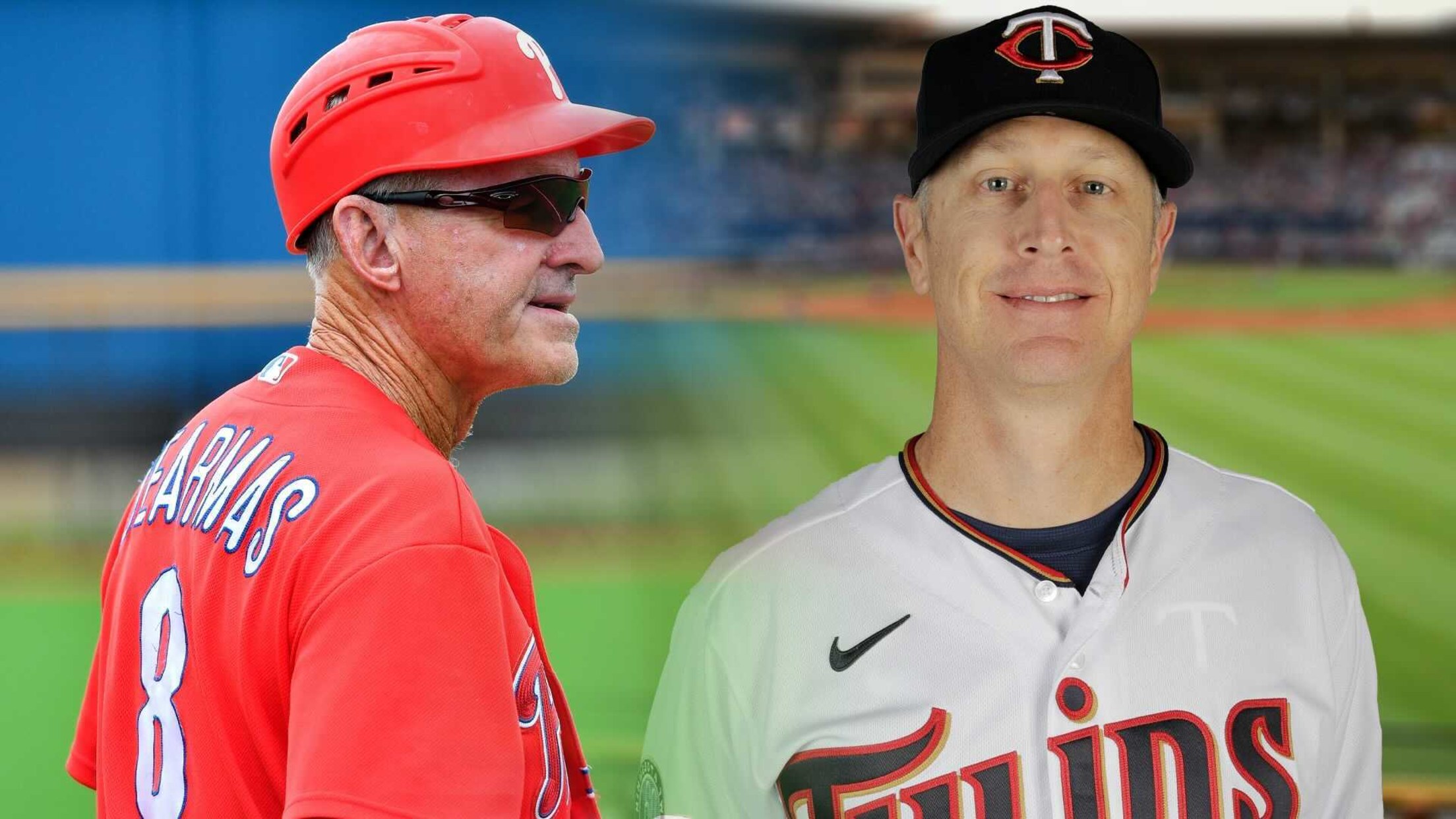 NEW YORK -- On Monday, Minor League Baseball announced the selections of Philadelphia Phillies Florida Complex League Manager Roly de Armas as the recipient of the 13th annual Mike Coolbaugh Award and the late Mike Bell of the Minnesota Twins as the 13th winner of the Sheldon "Chief" Bender Award.