Best streams of 2019: Playoff drama
In postseason, a stolen base can affect game as much as a milestone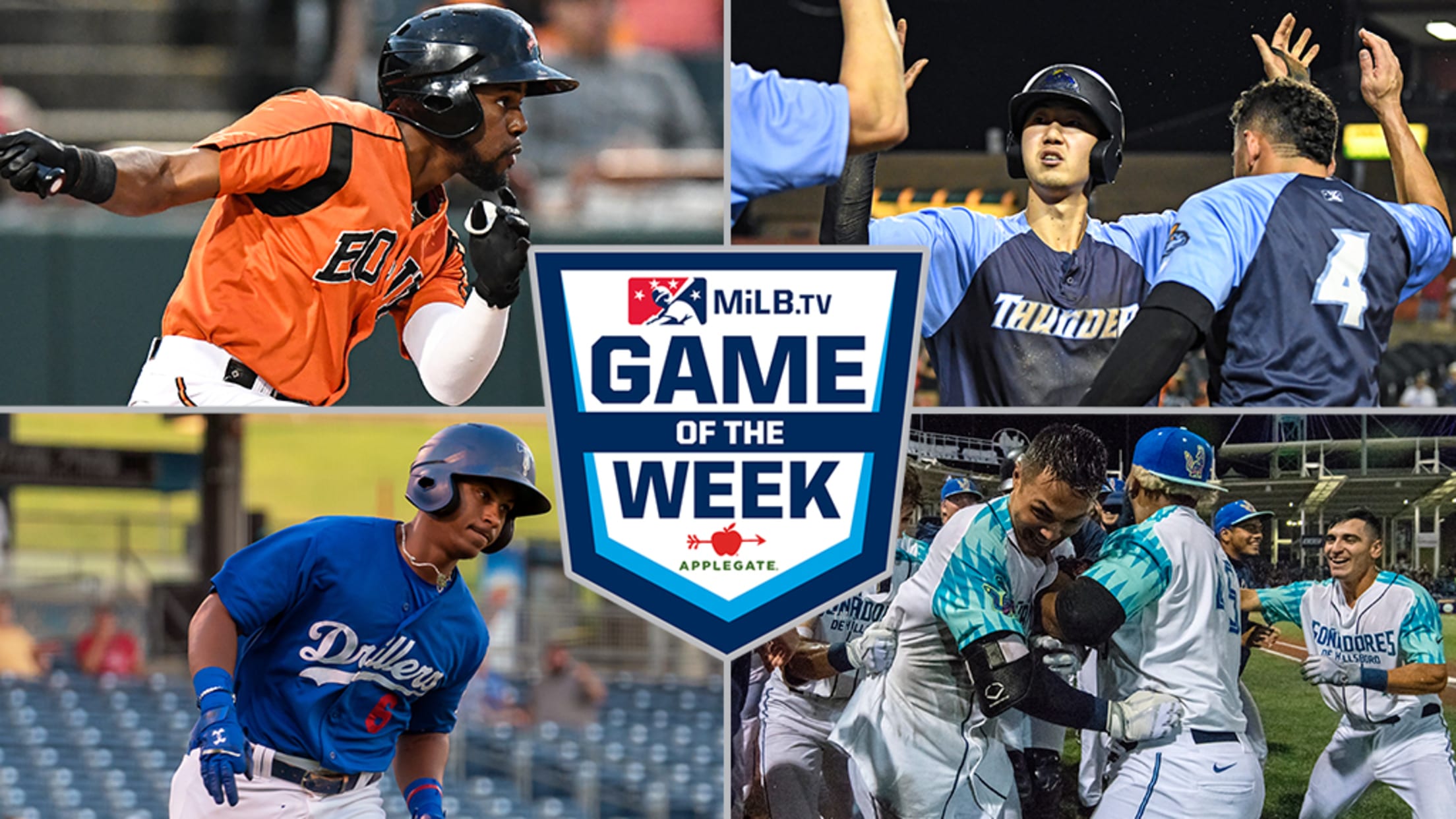 The postseason inherently brings excitement. Tensions are ratcheted up for players and fans while the spotlight grows even harsher on the participants. Eyes already have been poring over prospects all season, analyzing what fluctuations in average and ERA may mean to career longevity. But to be in the batter's box
Best streams of 2019: Riveting rivalries
Regional battles produce runs, make for gripping baseball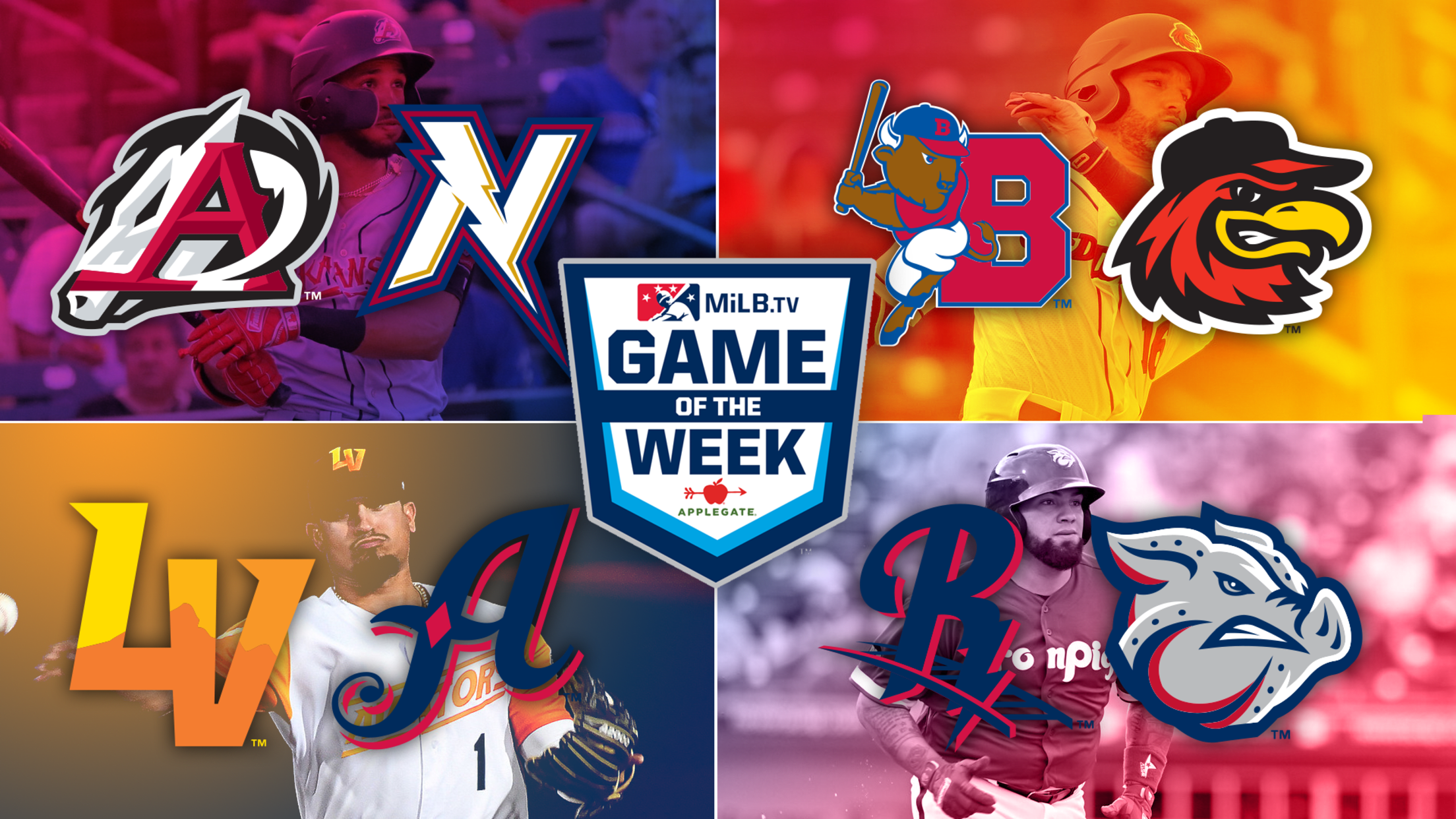 What's not to love about rivalries? They bring an added component of competition and turn up the stakes of each game. Plus, who doesn't enjoy bragging rights? With 160 Minor League teams, rivalries are aplenty. Flash back to these games and fans will be able to dive in to late-inning
Best streams of 2019: Marathon madness
Late offense makes for exciting extra-inning contests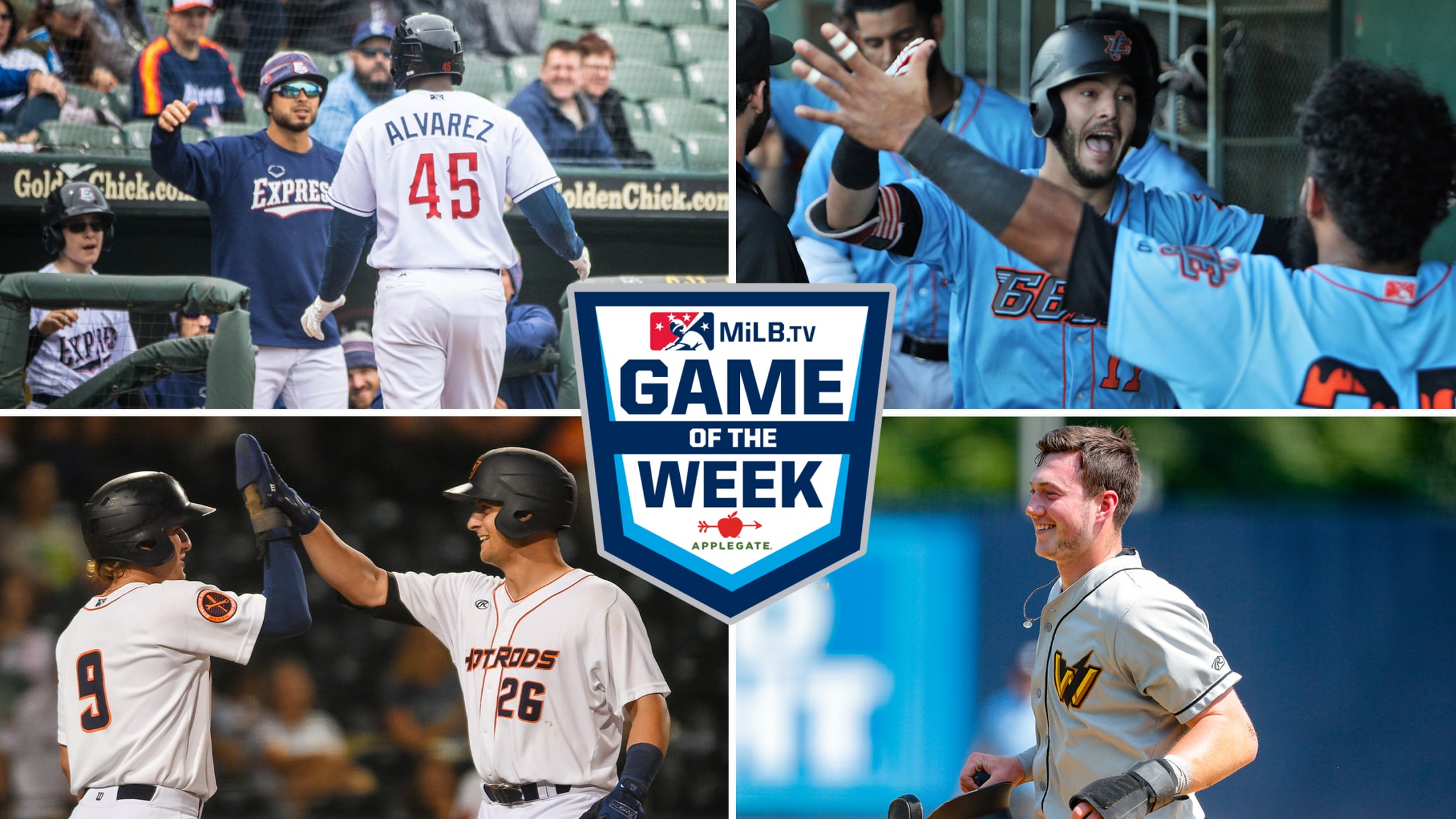 Over the past two seasons, a series of new rules was implemented to keep Minor League games from getting out of hand in extra innings. Sometimes, however, chaos can't be contained. While these rules have been added to the 60-game Major League season in 2020, these highlighted contests are certainly
Best streams of 2019: Pitching duels
Davidson, Gore, McKay, May anchored stingy performances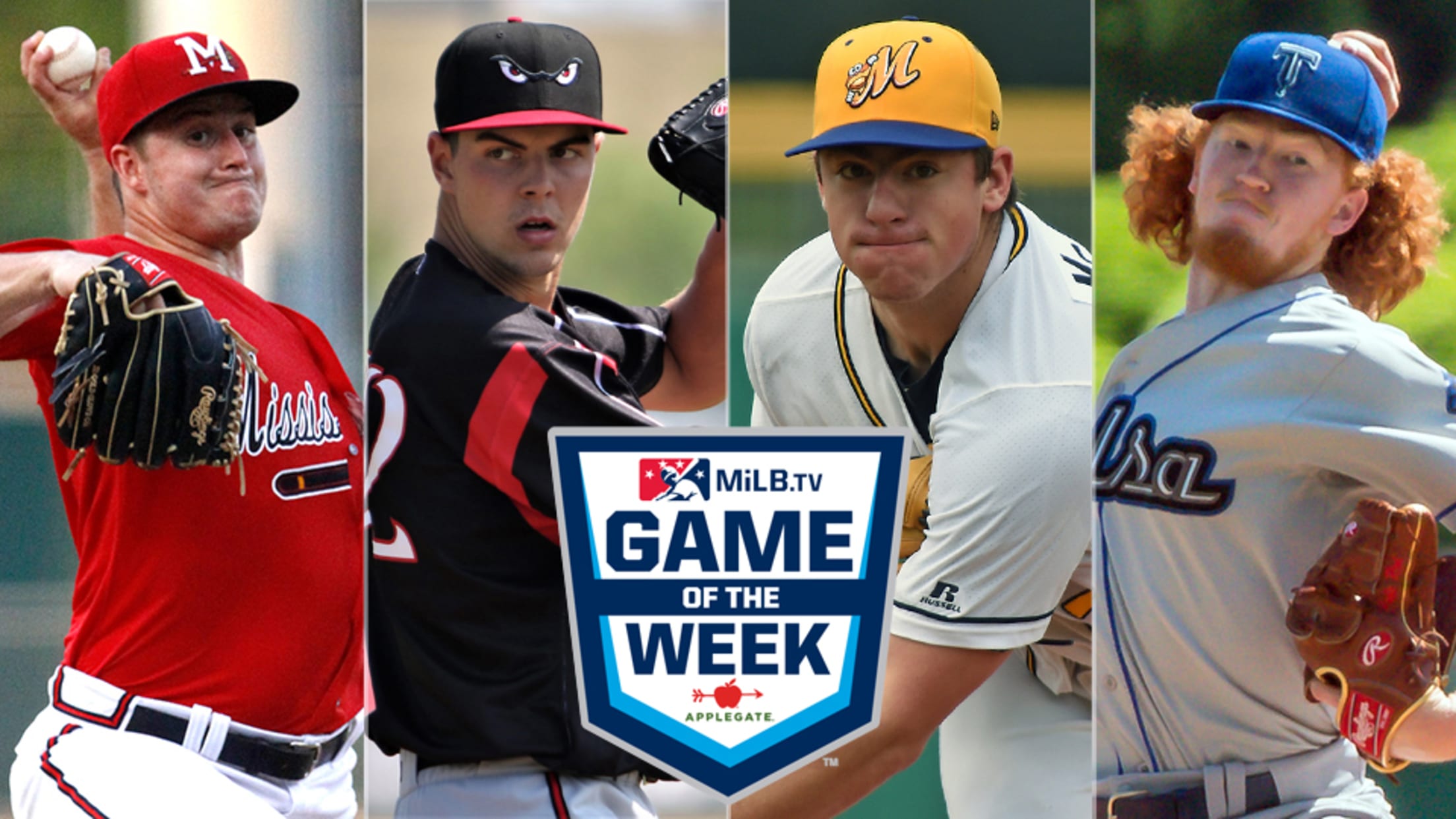 Few things are more captivating in a baseball game than when both starting pitchers bring their absolute best stuff. Even if there's not much action on the offensive end, watching two guys paint masterpiece performances on the mound one inning after another showcases the beauty of the sport like no
Best streams of 2019: Craziest comebacks
Double-digit deficits, walk-off wins highlighted biggest rallies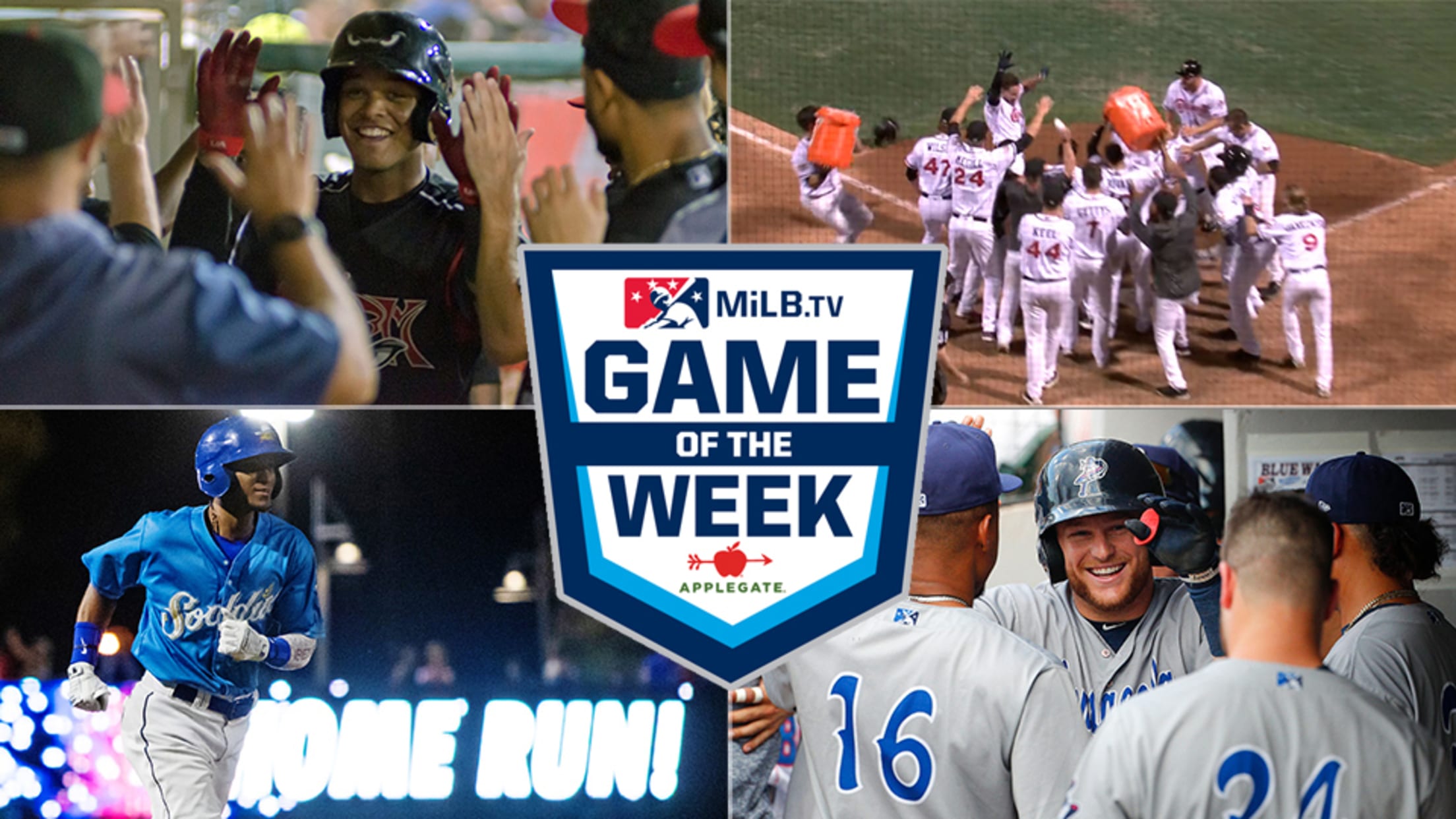 Everybody loves a comeback story, and with thousands of games across the Minor Leagues each season, comebacks can range from the garden variety to "did that really just happen?" Consider the 2014 Clinton LumberKings, who trailed a game 17-1 after five innings before scoring 19 unanswered runs on the way
OKC Dodgers Announce Plans to Honor 25th Anniversary of Oklahoma City Bombing
Team will retire No. 168 at Chickasaw Bricktown Ballpark and No. 19 within OKC Dodgers Rookie League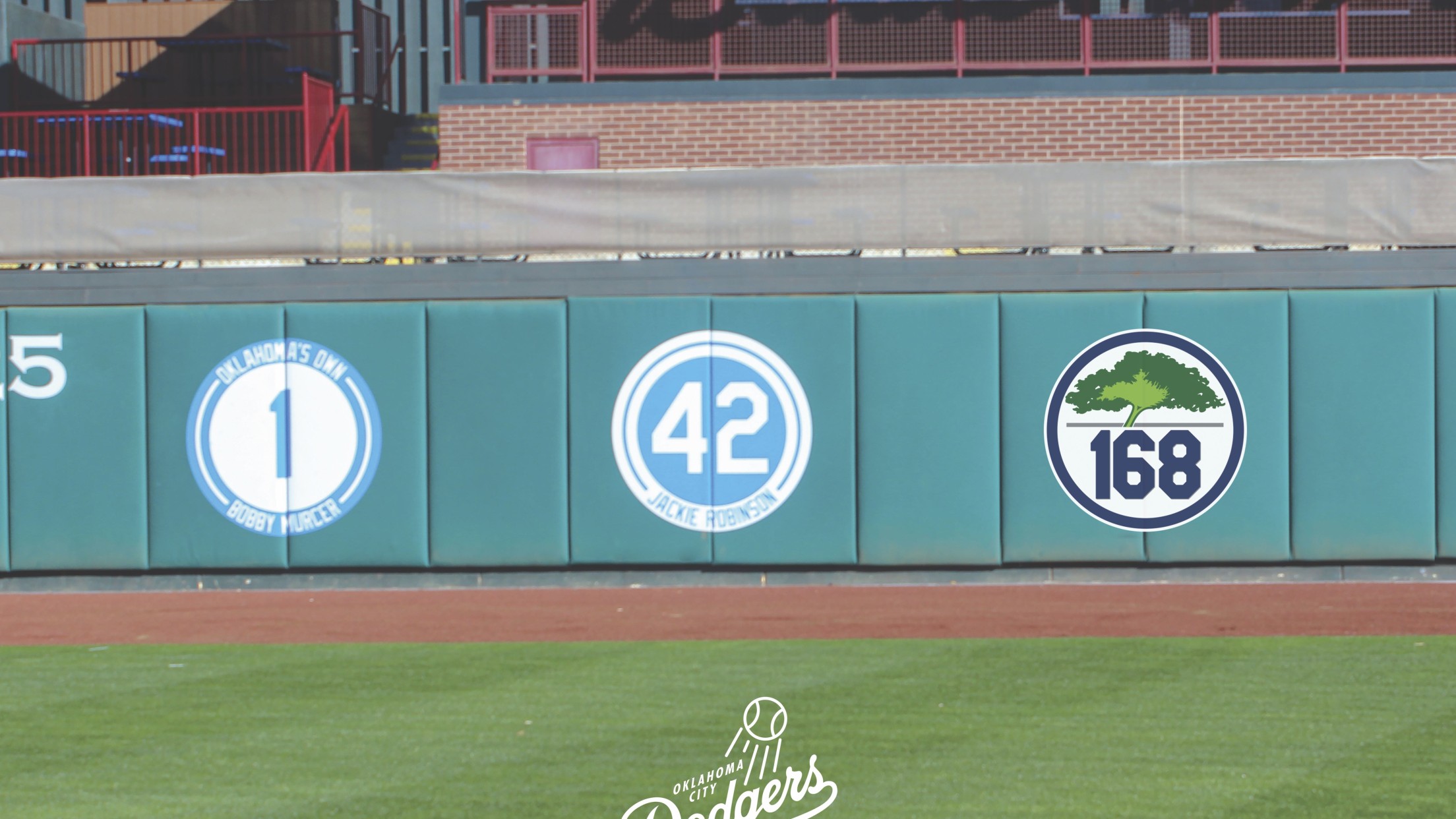 OKLAHOMA CITY - The Oklahoma City Dodgers have announced a series of initiatives along with the Oklahoma City National Memorial & Museum to commemorate the 25th anniversary of the April 19, 1995 Oklahoma City bombing. The Dodgers will retire No. 168 at Chickasaw Bricktown Ballpark to signify the number of
OH SAY CAN YOU SING? WINSTON-SALEM JOURNAL NATIONAL ANTHEM TRYOUTS SET FOR MARCH 7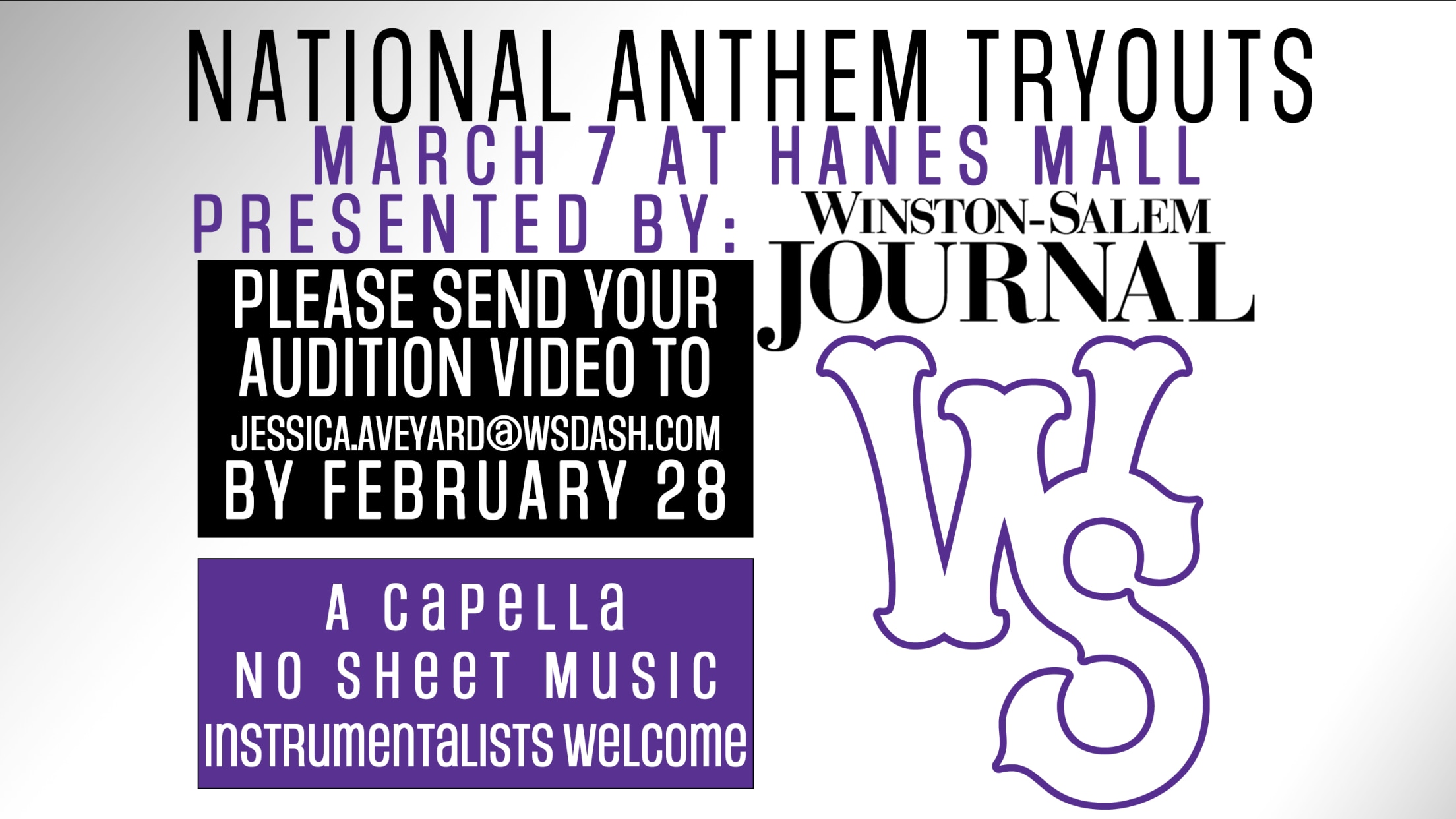 WINSTON-SALEM, N.C. (Feb. 7, 2020) - The Dash and the Winston-Salem Journal will once again host National Anthem Tryouts for the general public. On Saturday, March 7, we will be hosting Tryouts from 11 a.m. to 1 p.m. on the lower level of Hanes Mall, below the food court. There
Register for Tryouts at Parkview Field on Feb. 18, 20, and 22 
FORT WAYNE, Ind. – The Fort Wayne TinCaps are set to host auditions to perform the National Anthem before a game at Parkview Field during the 2020 season. Singers, instrumentalists, and groups are welcomed to try out. Auditions will be held at Parkview Field on Tuesday, Feb. 18 (4-6 p.m.),
THE SINISTER SIX – PHILLIES NON-ROSTER INVITEES
Six members of the 2019 Clearwater Threshers get their taste of Big-League Camp.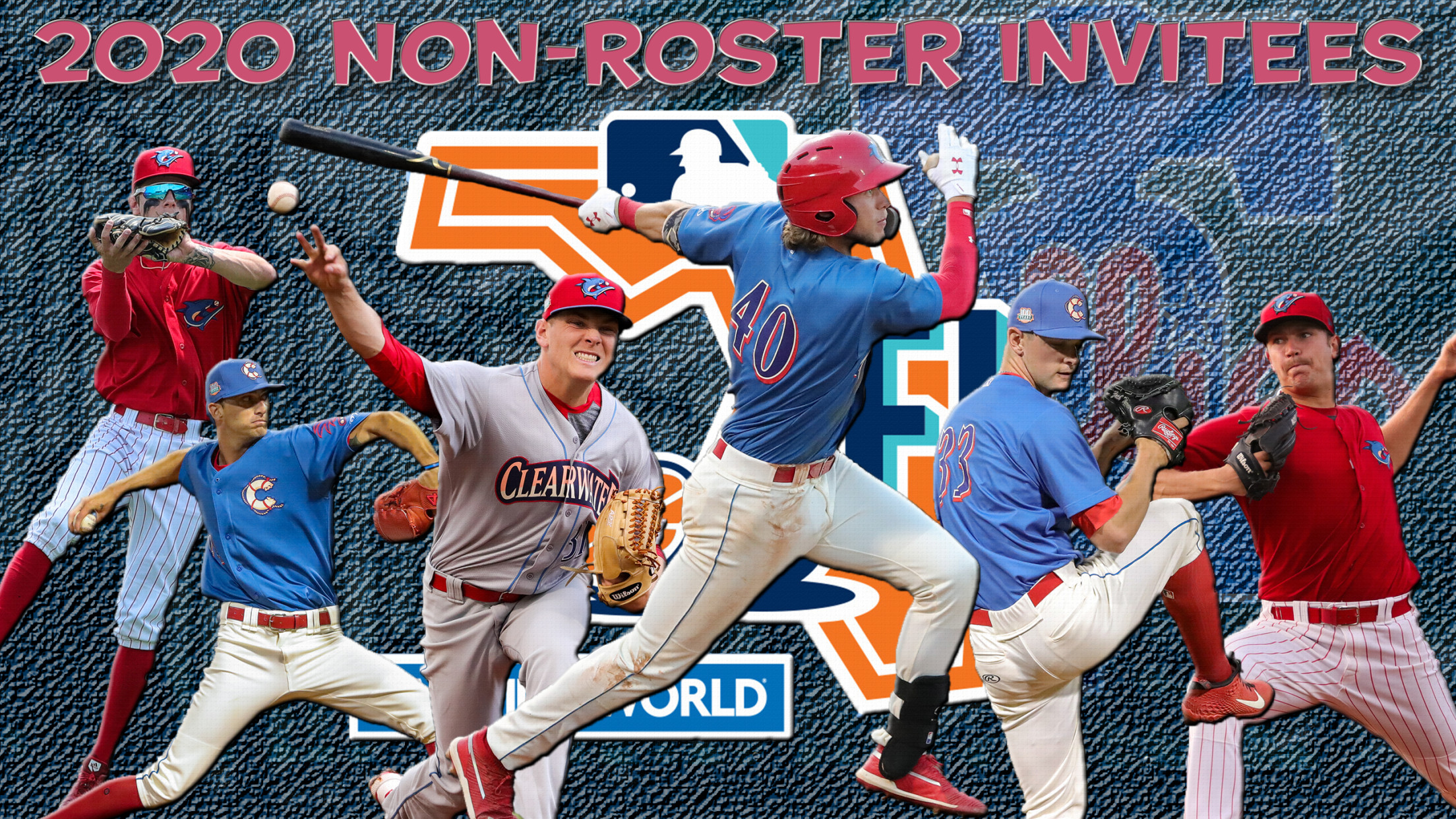 CLEARWATER, Fla. – The Philadelphia Phillies announced their non-roster invitees for 2020, and six members of the 2019 Clearwater Threshers will get a taste of what it's like to be a big-league player during Spring Training. Alec Bohm and Nick Maton will take their positions in the infield, while RHPs
Send This Postcard To Your Elected Representatives To Help Save Minor League Baseball!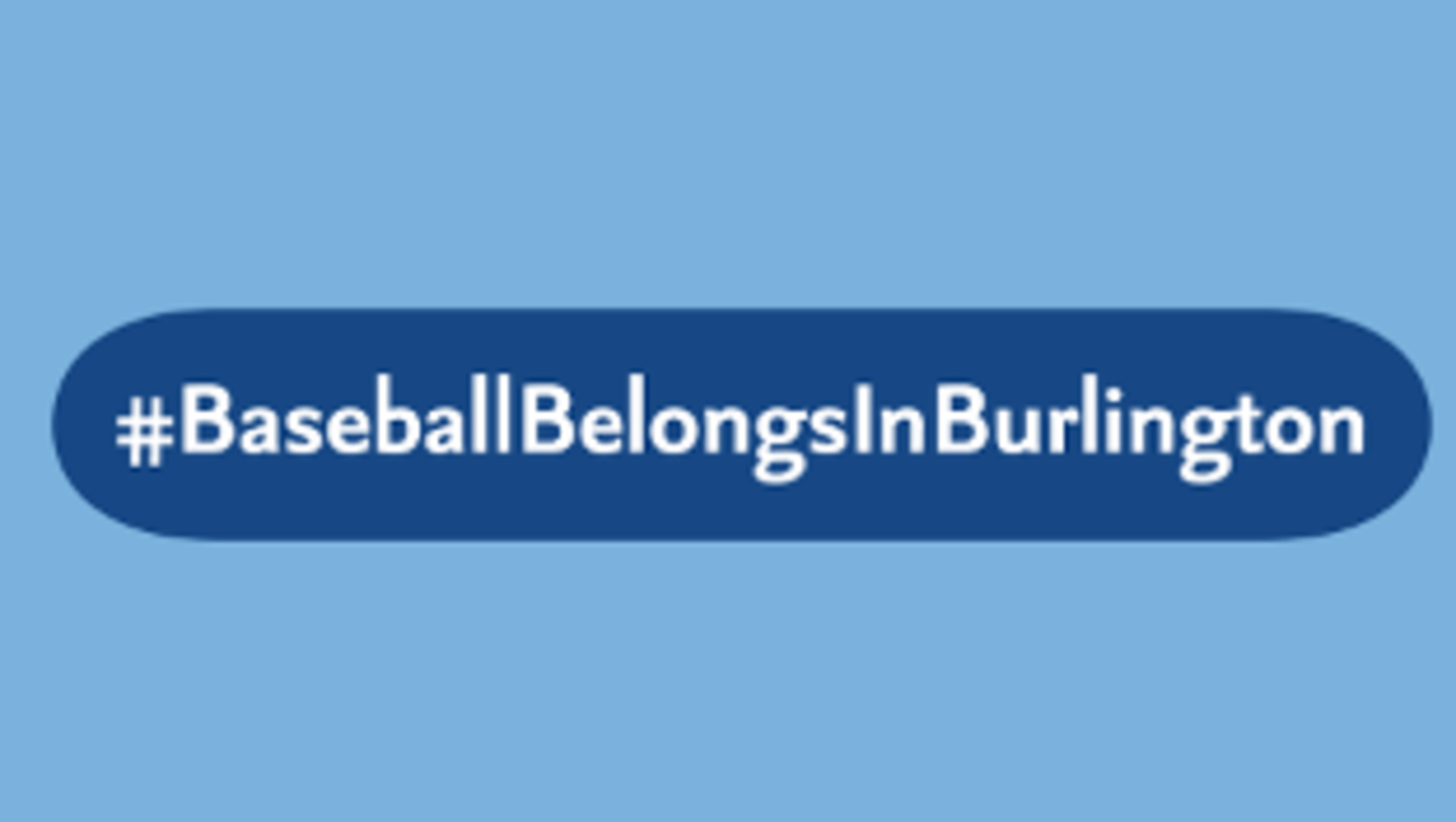 Bring this postcard to your Super Bowl party this weekend, and encourage everyone to fill it out to send to your state reps!
Wichita Wind Surge Announces 2020 Coaching Staff
For Immediate Release Wichita Wind Surge Announces Coaching Staff Wichita, Kan. —The Wichita Wind Surge announced today in conjunction with the Miami Marlins its inaugural coaching staff for the 2020 season. Keith Johnson been named the first manager in Wind Surge history and will be joined on the coaching staff