Jimmy Crooks Shines, but Palm Beach Falls on Saturday Night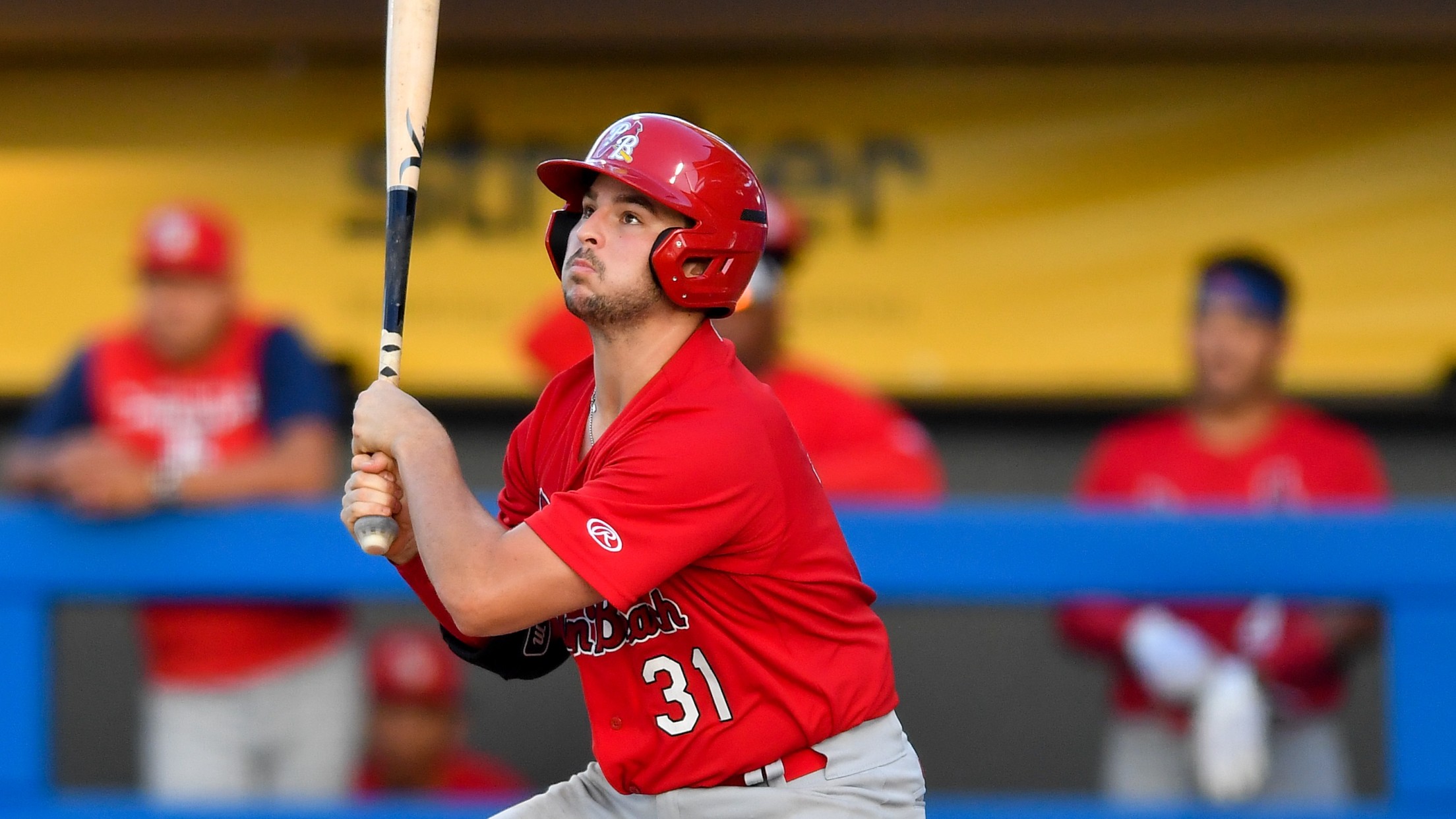 Jimmy Crooks was a double away for the cycle on Saturday night, but the Palm Beach Cardinals fell 11-7 to the Daytona Tortugas at Roger Dean Chevrolet Stadium. The loss snaps a seven-game winning streak that the Beach Birds carried into the weekend. The Cardinals drew first blood in the
Jimmy Crooks was a double away for the cycle on Saturday night, but the Palm Beach Cardinals fell 11-7 to the Daytona Tortugas at Roger Dean Chevrolet Stadium.
The loss snaps a seven-game winning streak that the Beach Birds carried into the weekend. The Cardinals drew first blood in the first inning on a Crooks solo homer, but proceeded to surrender seven runs a frame later.
Crooks opens the scoring with a solo 💣

It's 102.1 MPH off the bat and we lead 1-0 after an inning! pic.twitter.com/XPkJOrifUd

— Palm Beach Cardinals (@GoPBCardinals) September 3, 2022
Still, the Cards wouldn't go away without a fight. Palm Beach got three runs back in the home half of the second on a Nathan Church single and a Crooks RBI groundout. And Crooks once again delivered in the fourth with a two-run triple before Thomas Francisco tied the game on a single two at-bats later.
In all, Crooks was 3-4 with four RBI and two runs.
Back from the dead! 😆

Down 7-1, and now tied 7-7 after 4⃣ ❗️❗️

Crooks added a triple to his line after homering in the first! #BeachBirds pic.twitter.com/Qdc5HR7zEL

— Palm Beach Cardinals (@GoPBCardinals) September 3, 2022
A four-run eighth inning did Palm Beach in. Starting pitcher Alex Cornwell went one and 1/3 innings, while Roy Garcia took the loss out of the bullpen. Bryan Pope provided three and 1/3 scoreless innings, while MiLB Rehab Ljay Newsome provided a shutout ninth inning.
With St. Lucie's win over Jupiter on Saturday, Palm Beach's FSL East second-half lead is trimmed to four games with seven matchups remaining in the regular season. The Cardinal's playoff magic number also remains at five.
For Saturday's final box score, click here.